Hope you had a nice Memorial Day weekend. To help you make the work week go faster (especially after a holiday weekend) we're going to be at Las Vegas Farmers Market at Bruce Trent Park from 4:00 to 8:00 pm. Hope to see you there today :D
We're also at fresh52 farmers market at Tivoli Village this upcoming Saturday, May 30 from 9:00 am to 2:00 pm!
This week's menu includes:
Our famous Lemon Tarts made with a shortbread crust, lemon cream cheese filling, and lemon curd. All made from scratch! They were so popular when we brought them to the markets a few weeks back that people have been asking for them since.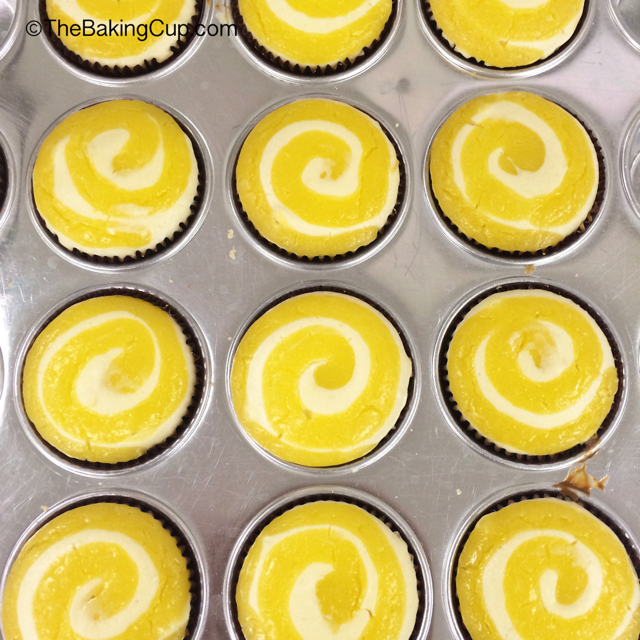 Chocolate Chunk Cookies made with Valrhona chocolate are one of our best sellers so if you want us to save you one just let us know on Instagram or Facebook and we'll set it aside for you.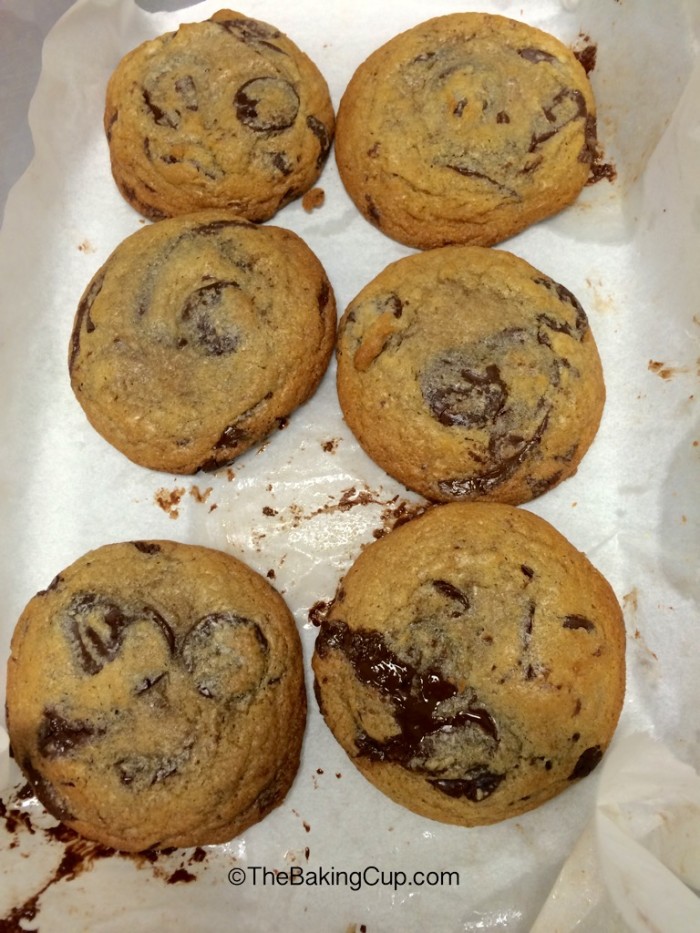 Sweetie Pies this week are our apple salted caramel oat crumble. If you follow us on Instagram or Facebook we just posted a video on how we make them. A little behind the scenes for you to enjoy, just click here to watch.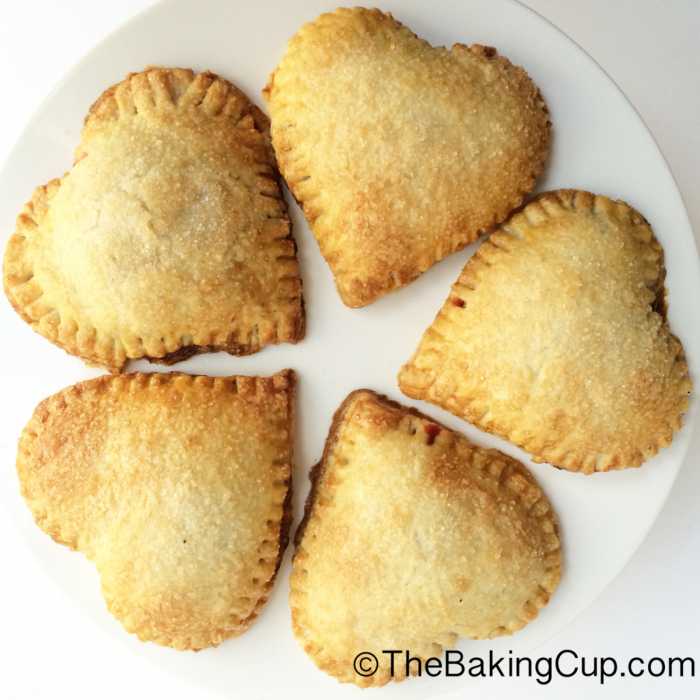 Triple Chocolate Brownies are back and they're also one of our best sellers!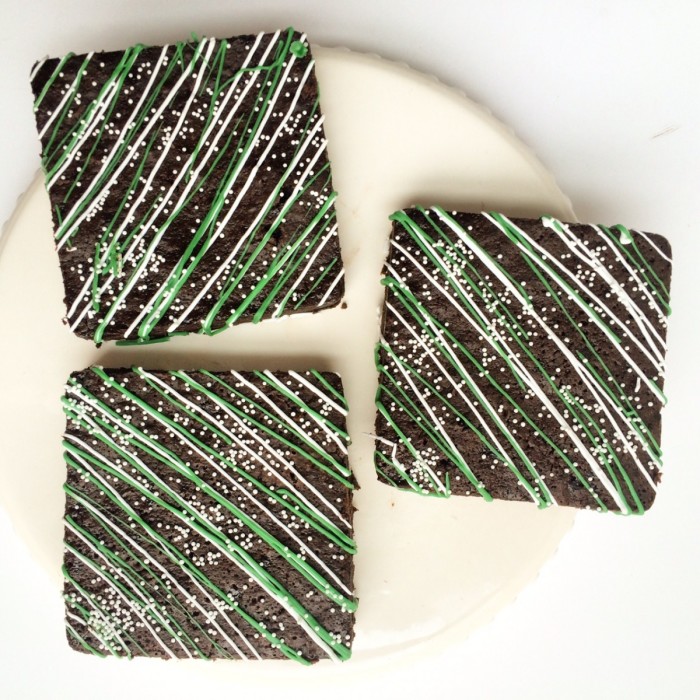 Vegan Chocolate Chunk Cookies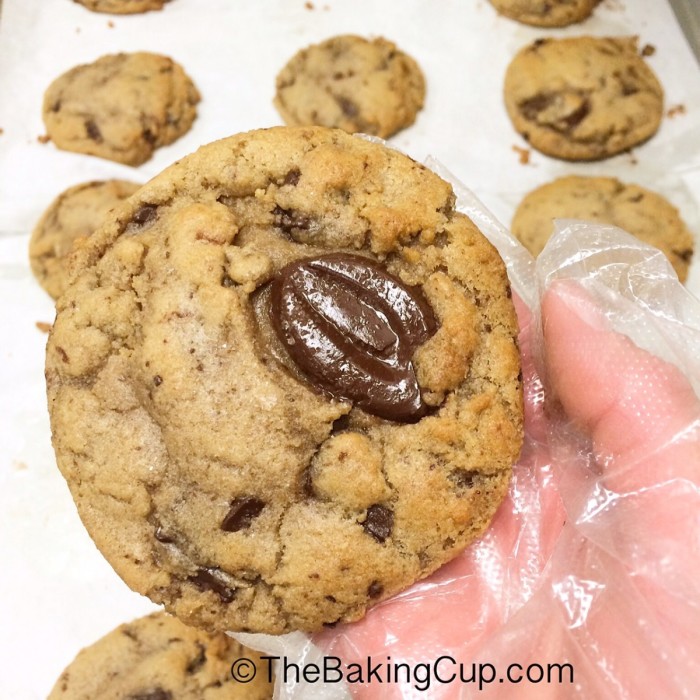 French Macarons: Vanilla Bean & Chocolate Ganache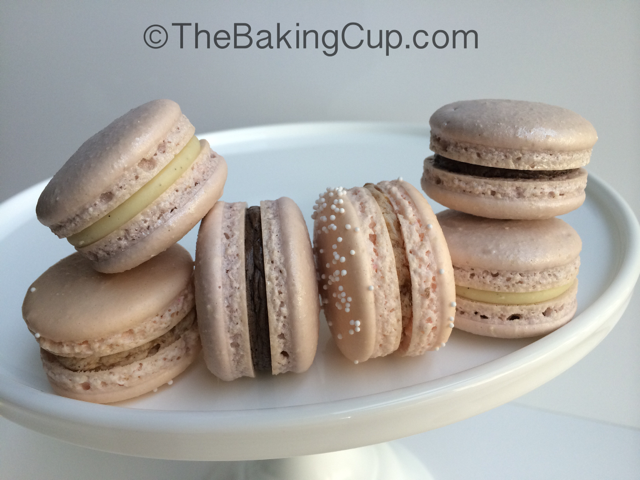 Our last week's cute customers :)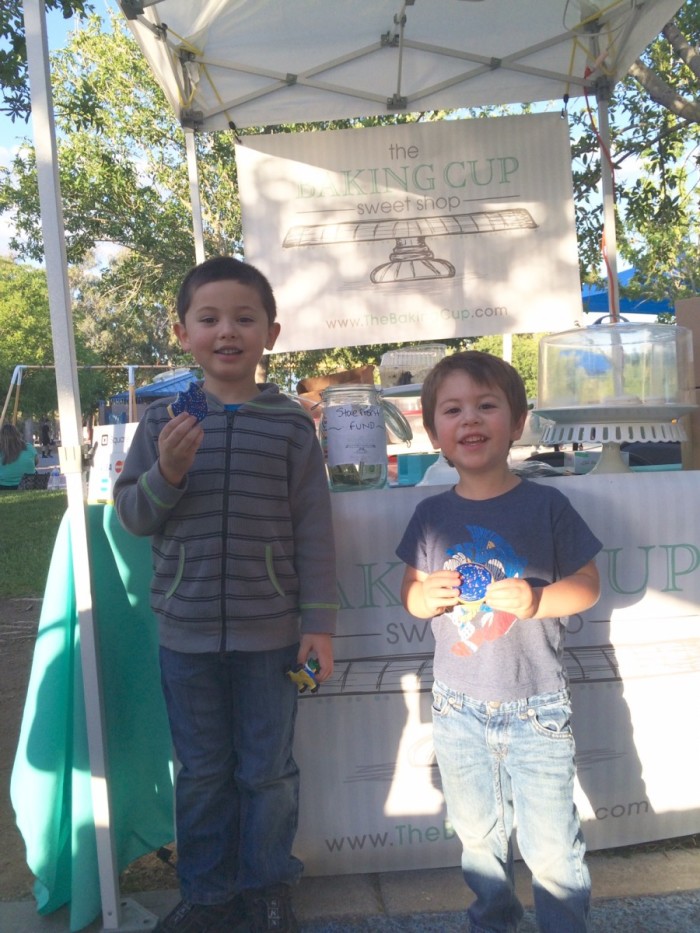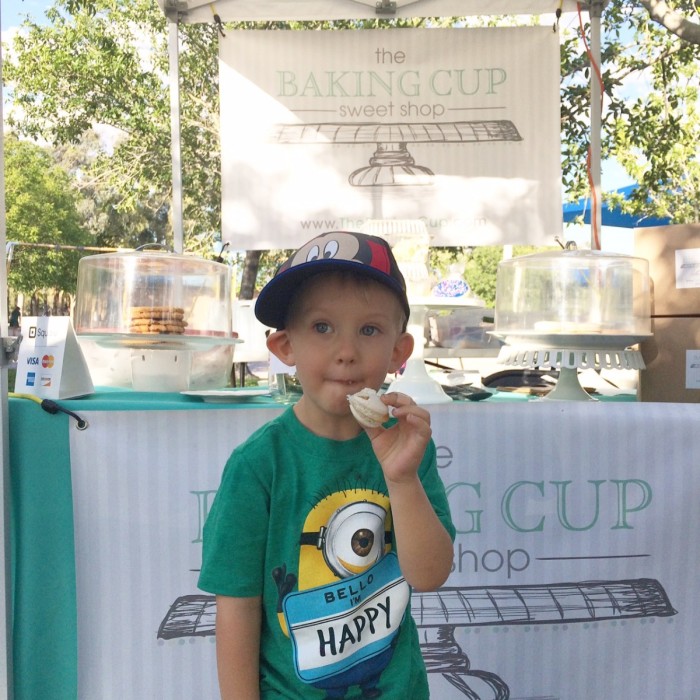 We were part of a surprise marriage proposal over the weekend and here are a few shots of the desserts we created. Can't wait to share the professional photos with you! Definitely one of the coolest events we've done.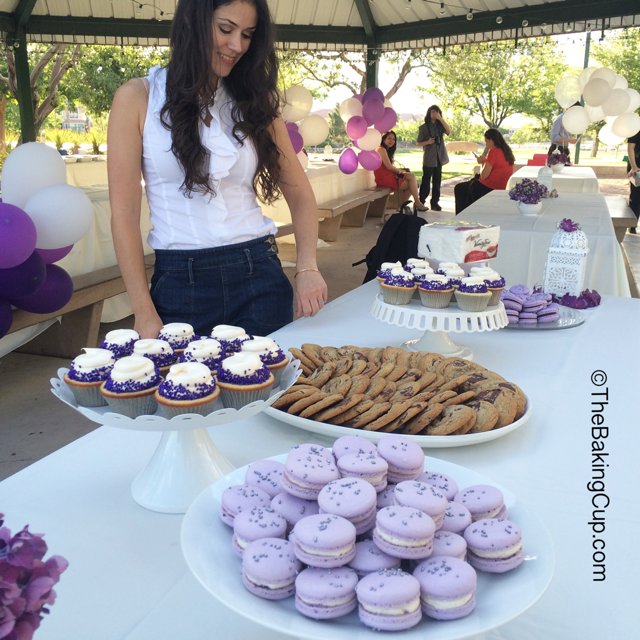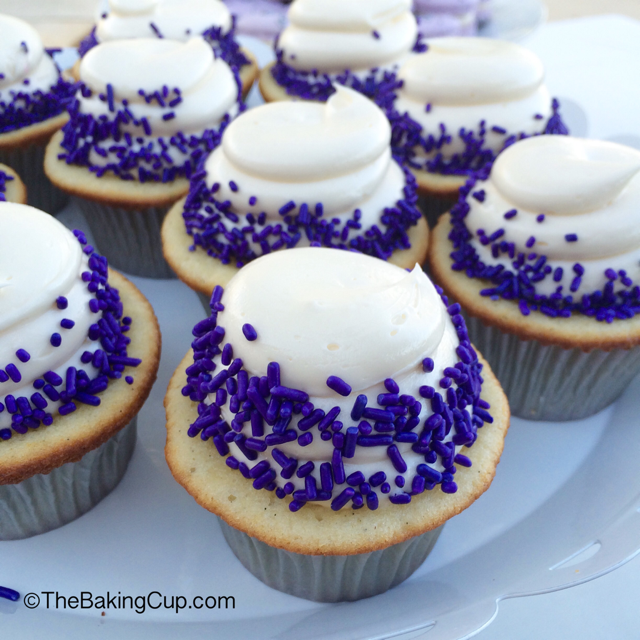 One of our lovely customers requested a sampler box this week. She was super flexible and let us include a few mini desserts from this week's menu. It was a gift for one of her friends who just became a new mom.
We included cake lollipops, lemon tarts, macarons, and brownies (not pictured). Let us know if you need a sampler box for any occasion or just because. Email us at carolina@thebakingcup.com and we'd be happy to help!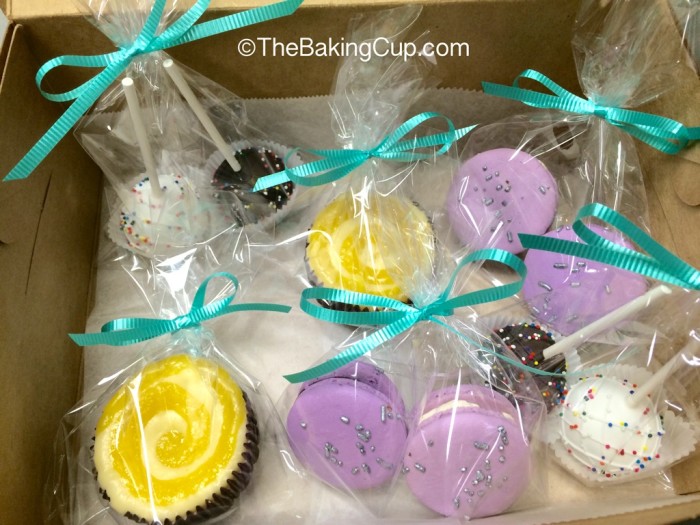 We would LOVE your review on YELP! It'd help us a lot as a business but it'd also help other potential customers taste and experience our desserts/cakes made from scratch.
Here's the link to our YELP page: http://www.yelp.com/biz/the-baking-cup-sweet-shop-las-vegas
See you this week!
Carolina