It's almost the weekend and it's a short week if you're not working on Friday. So you should come out and join us to start the 4th of July festivities today Wednesday at Las Vegas Farmers Market. We'll be at Bruce Trent Park – 1600 North Rampart Blvd (Rampart & Vegas) from 4 to 8 pm :)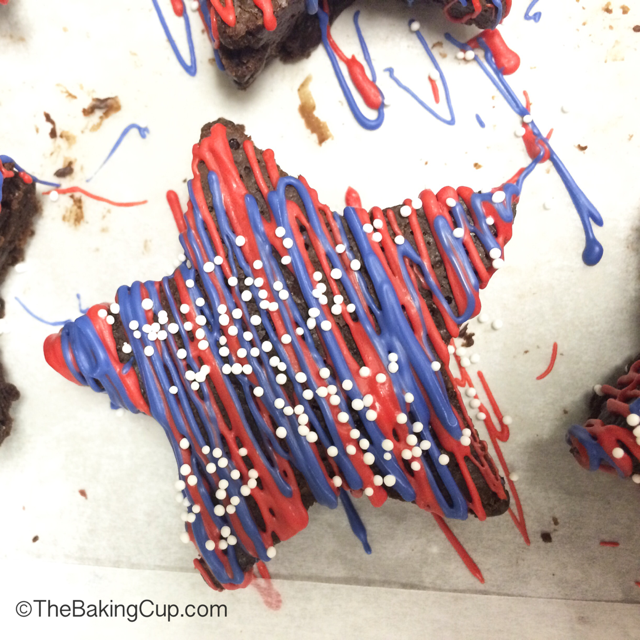 We have our chocolate chunk cookies, Nutella French macarons by popular demand!, and vegan chocolate chunk cookies.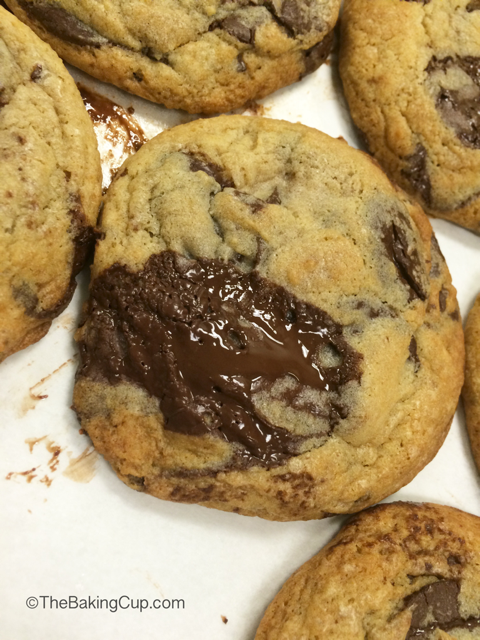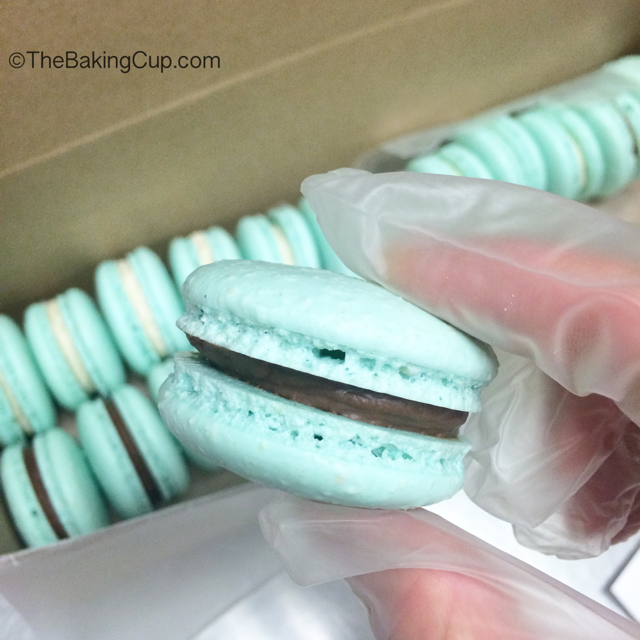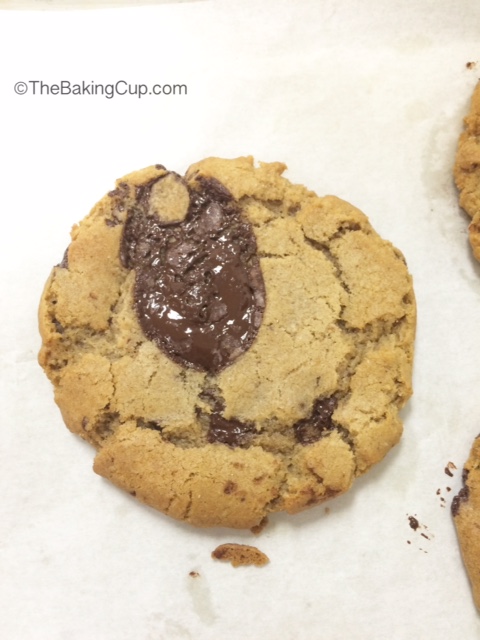 We'll be closed from Thursday to Sunday to celebrate 4th of July with our family! Have a great and safe holiday weekend. Hope you enjoy the amazing food/dessert that goes along with the festivities!
We would LOVE your review on YELP! It'd help us a lot as a business but it'd also help other potential customers taste and experience our desserts/cakes made from scratch.
Here's the link to our YELP page: http://www.yelp.com/biz/the-baking-cup-sweet-shop-las-vegas
See you this week!
Carolina