It's been a crazy couple of weeks and want to take a moment to thank you for the continued support! We've been selling out at record times at the farmers market and that makes us super happy :) We can't wait to share photos of what we've been up to and a little behind the scenes. But it's Wednesday and it's time to tell you what we have this week!
We're today Wednesday at Las Vegas Farmers Market out at Bruce Trent Park (1600 N. Rampart Blvd – Rampart and Vegas) from 4 pm to 8 pm and hope to see you there!! They have really good food, we have delicious desserts, great veggies stands… it's just a good time outdoors at the park.
The menu includes:
Vanilla Bean French Macarons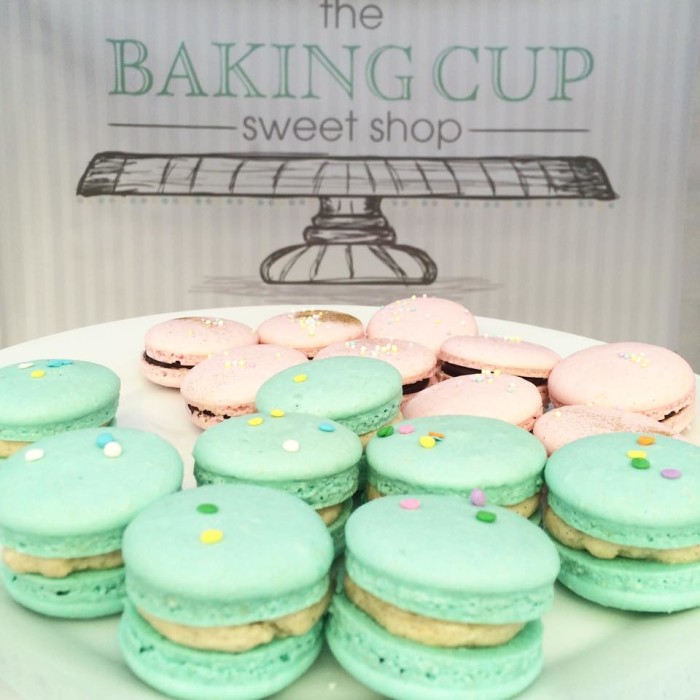 Triple Chocolate Brownies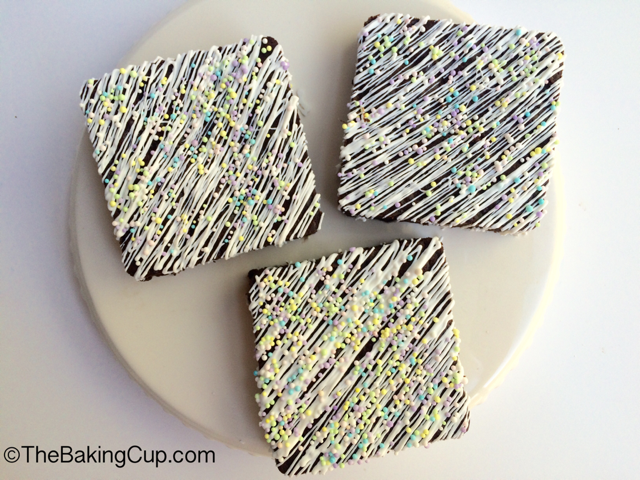 Chocolate Chunk Cookies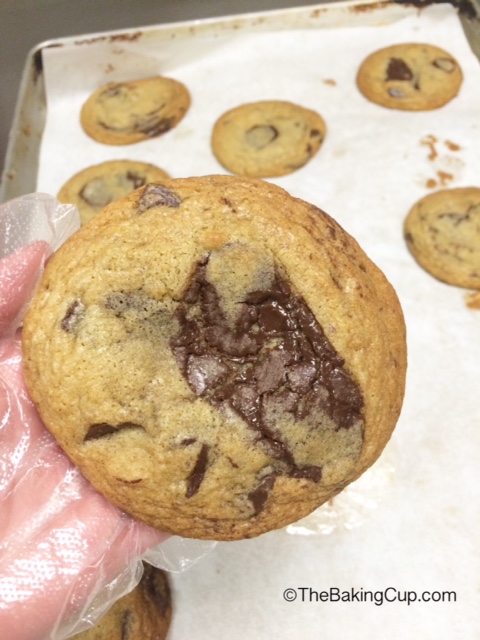 Vegan Chocolate Chunk Cookies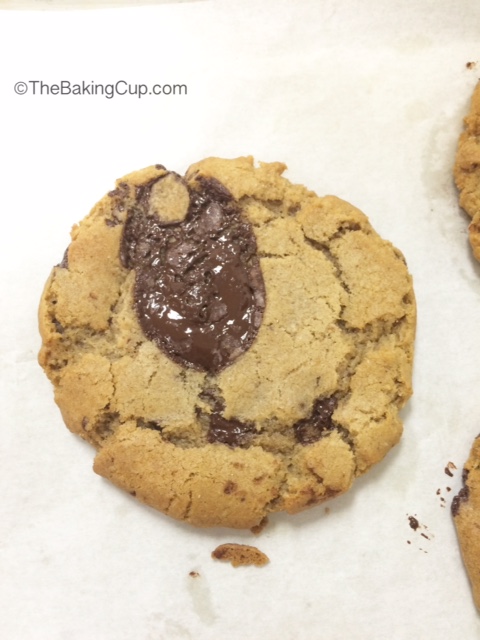 Let us know if you need to place a custom order with us. Cakes, cookies, mini desserts, birthday gift boxes, anything you need we can take care of for you right away :) Just email us at carolina@thebakingcup.com or call 702-763-4499.
We would LOVE your review on YELP! It'd help us a lot as a business but it'd also help other potential customers taste and experience our desserts/cakes made from scratch.
Here's the link to our YELP page: http://www.yelp.com/biz/the-baking-cup-sweet-shop-las-vegas
See you at the market!
Carolina