Happy Wednesday! This past week flew by and we're ready for today's farmers market. We are at Las Vegas Farmers Market from 4 to 8 pm at Bruce Trent Park (1600 N. Rampart Blvd – Rampart & Vegas). We sold out last week and want to thank you for helping us make it happen :) Let us know if you'd like us to save you some desserts aside today.
This week's menu includes:
Heart shaped vanilla bean sugar cookies. They are soft, buttery, and have a little crunch around the edges, decorated with our signature royal icing.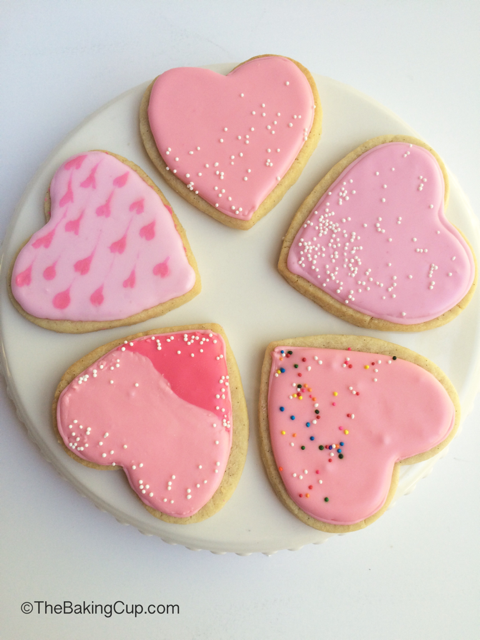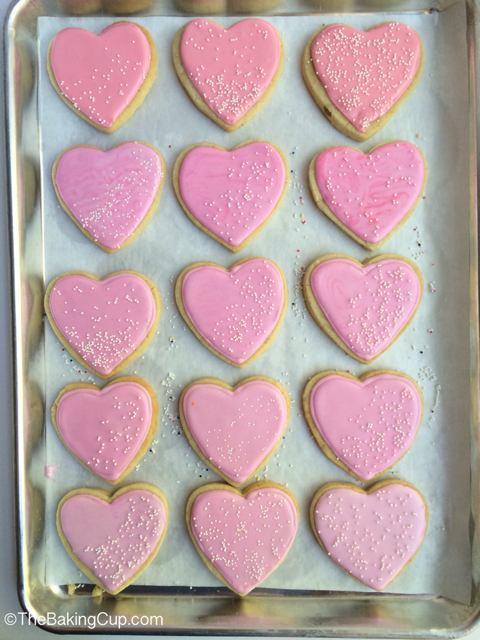 Triple chocolate brownies are back by popular demand!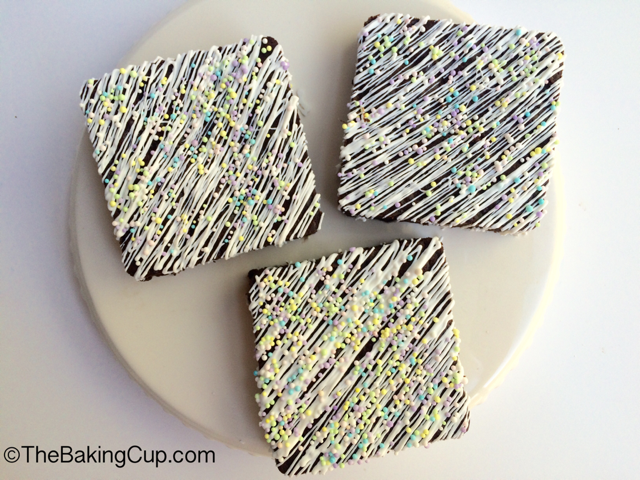 Vegan chocolate chunk cookies keep getting more popular so we have them today.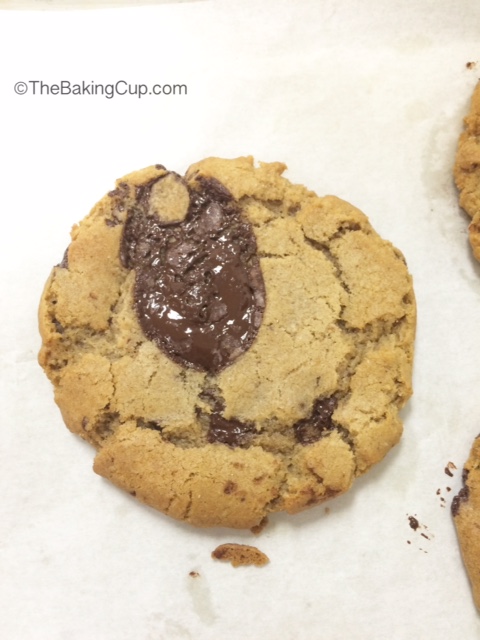 And our chocolate chunk cookies are our number one seller item on the menu. We have lots of them today for you to enjoy.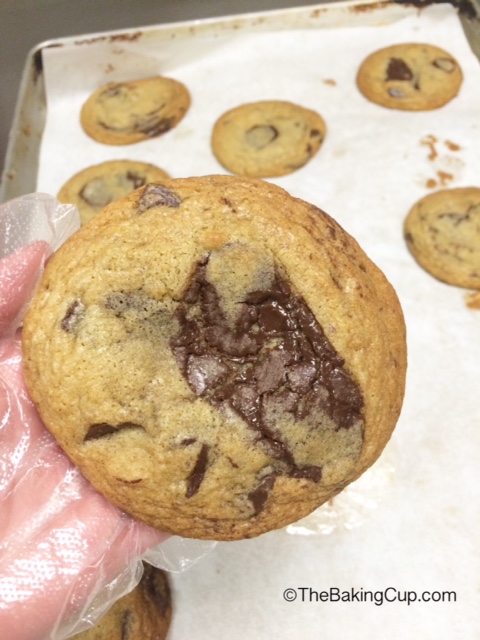 Cute cake jars a for a custom order. Oreo with chocolate cake and cookie butter with vanilla bean cake. They're perfect for parties, corporate events, baby showers, and pretty much any occasion.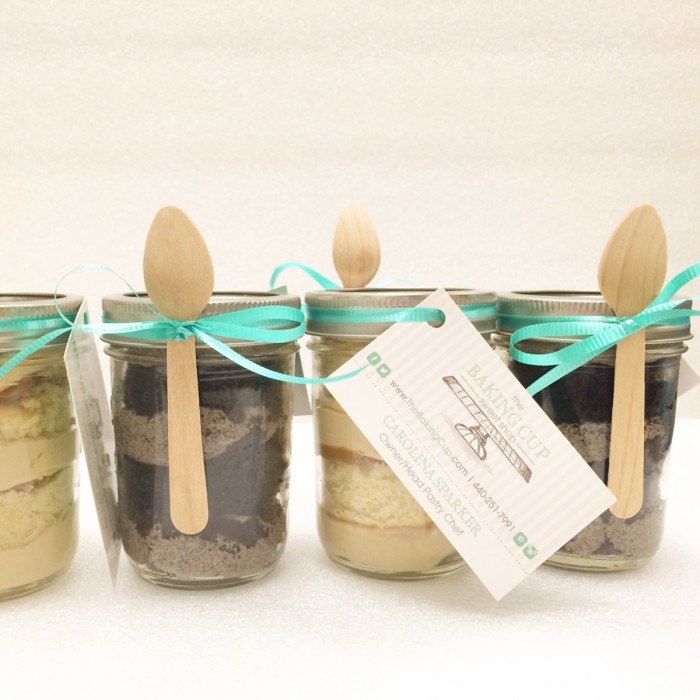 Mini triple chocolate brownie bites with chocolate drizzle and sprinkles for a special order.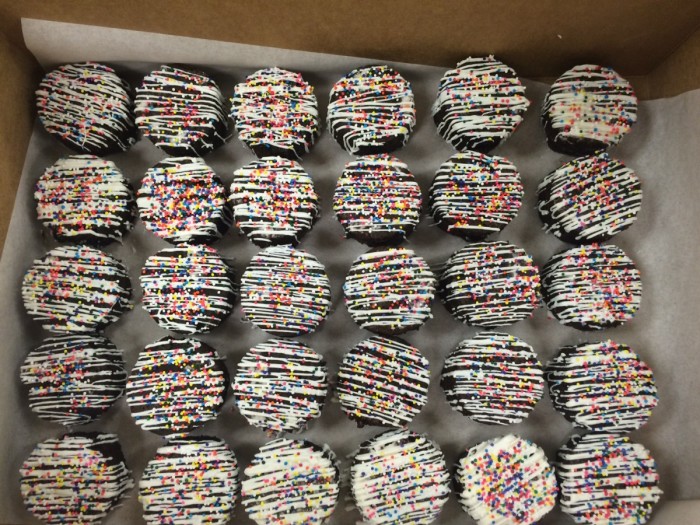 Vanilla bean cake with chocolate ganache and vanilla bean filling.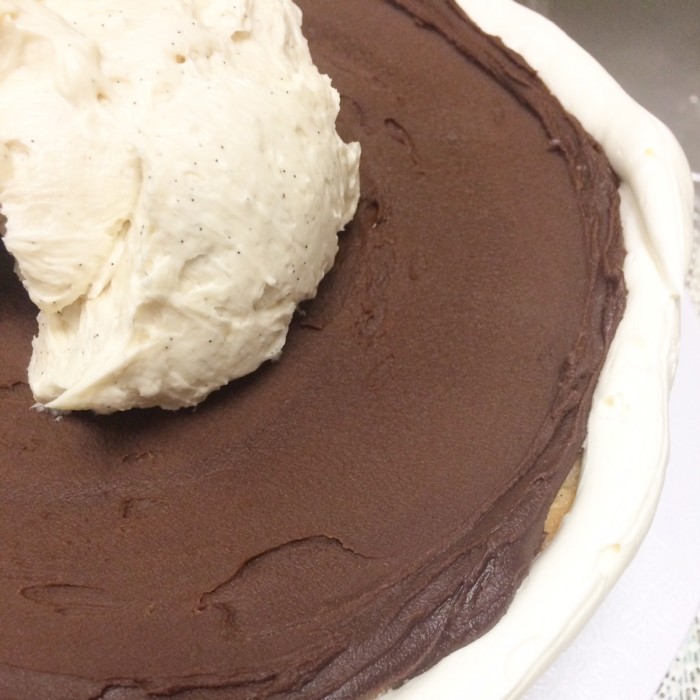 This one is vanilla bean cake with salted caramel and chocolate ganache fillings. All from scratch :)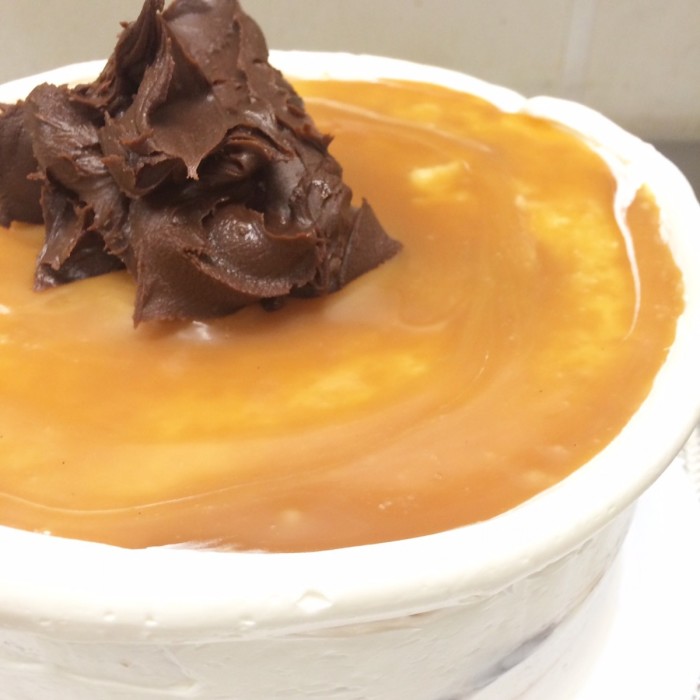 Cute naked confetti birthday cake for a one year old girl to smash.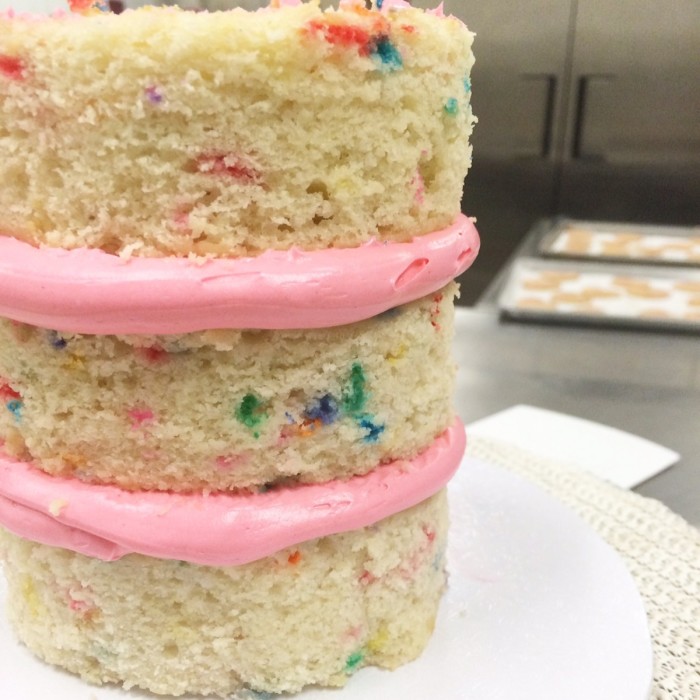 Let us know if you need to place a custom order with us. Cakes, cookies, mini desserts, birthday gift boxes, anything you need we can take care of for you right away :) Just email us at carolina@thebakingcup.com or call 702-763-4499.
We would LOVE your review on YELP! It'd help us a lot as a business but it'd also help other potential customers taste and experience our desserts/cakes made from scratch.
Here's the link to our YELP page: http://www.yelp.com/biz/the-baking-cup-sweet-shop-las-vegas
See you at the market!
Carolina