Thank you for amazing week last week! We appreciate your continued support and are very grateful for everything you do. We sold out two hours before closing and can't wait to see you today!
We're at Bruce Trent Park today Wednesday for Las Vegas Farmers Market (1600 N. Rampart Blvd.). Hours are 2 to 8 pm since we're transitioning into the winter schedule.
We're excited to announce that our vegan chocolate chunk cookies and desserts are now available daily at the newly opened Pour Coffeehouse. They are located at 6811 South Eastern Avenue. Stop on by and enjoy their handcrafted coffee with our desserts. For more info please visit: http://pourlv.com/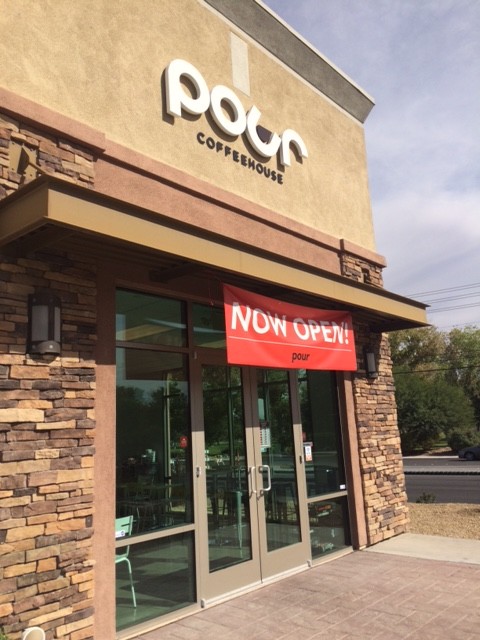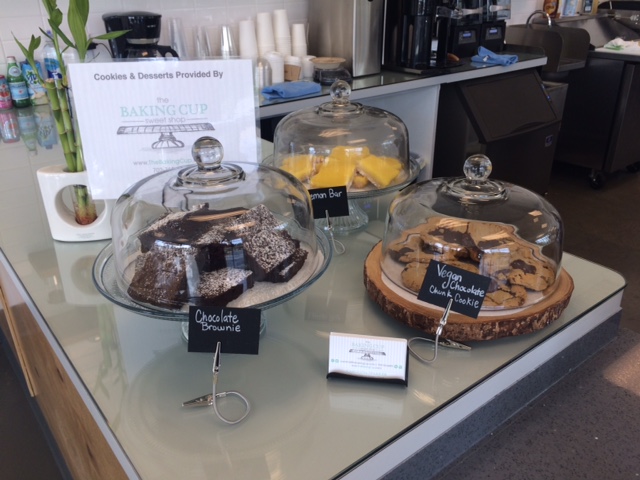 Watch the video of our visit to Pour Coffeehouse on our Facebook page!
---
Today's menu includes:
Cake by the slice: vanilla bean and chocolate cake with whipped chocolate nutella buttercream, vanilla buttercream on the outside, and chocolate ganache on top.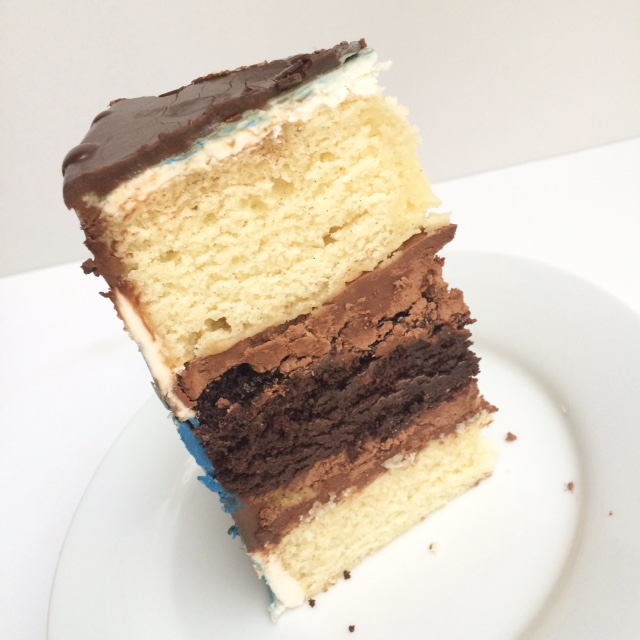 Macarons: pumpkin spice, birthday cake, lemon, and vanilla bean.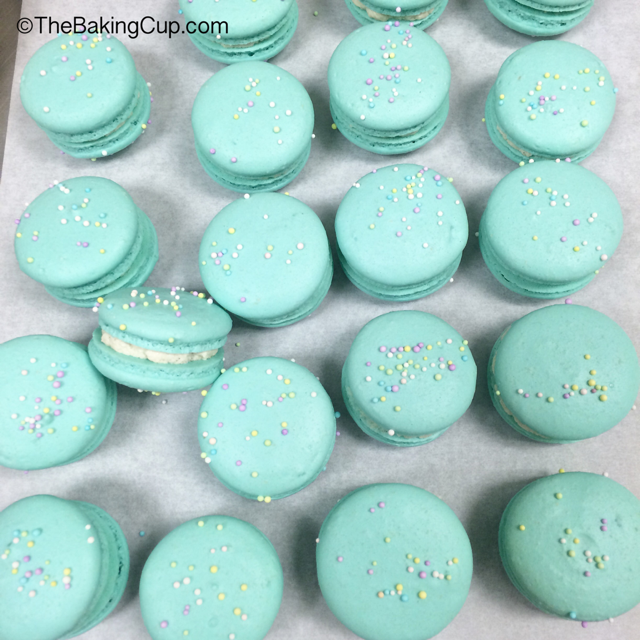 Coconut cake jars: vanilla bean coconut cake, coconut cream cheese frosting and coconut flakes.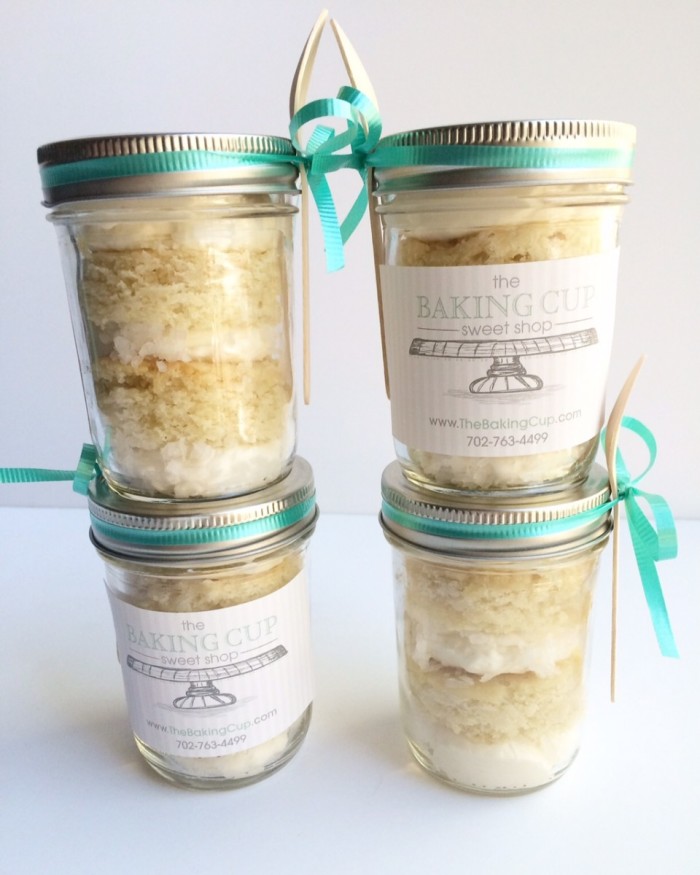 Pumpkin cupcakes: chocolate cupcake with salted caramel filling, pumpkin spice cream cheese frosting, and salted caramel drizzle.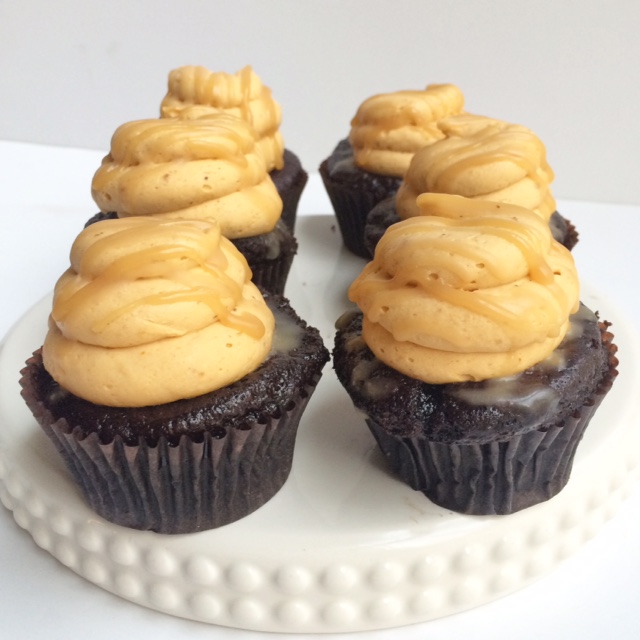 Triple chocolate brownies – pumpkin shaped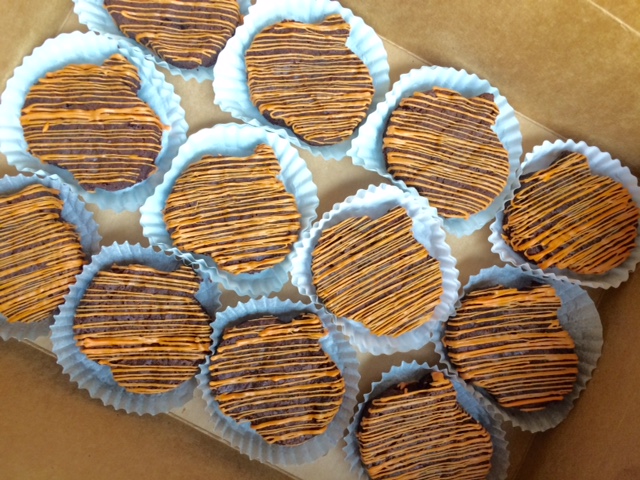 Cookie sandwiches: chocolate chunk cookies with whipped chocolate nutella buttercream or pumpkin spice cream cheese frosting.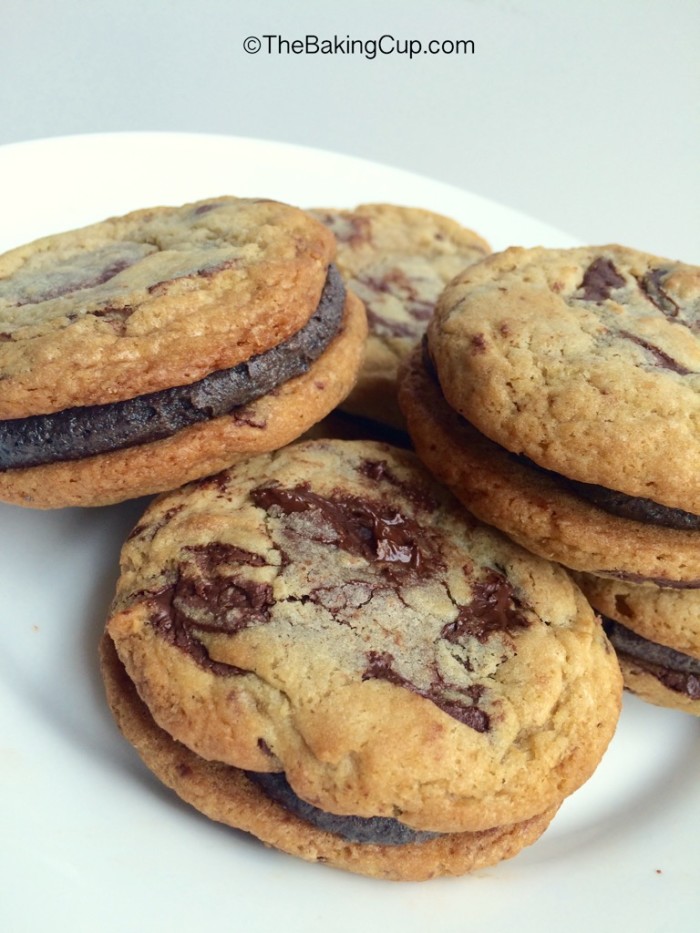 Regular and Vegan chocolate chunk cookies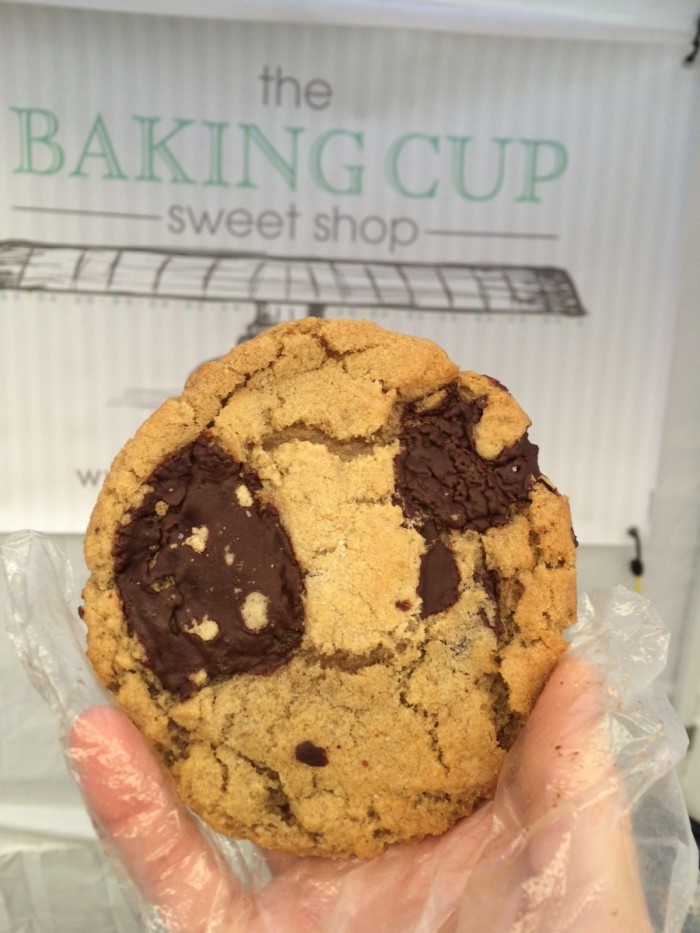 ---
If you've had the opportunity to enjoy our desserts, we will greatly appreciate your review on Yelp! Here's a screenshot of one of our Yelp reviews from one of our clients. Thank you for all the new reviews!!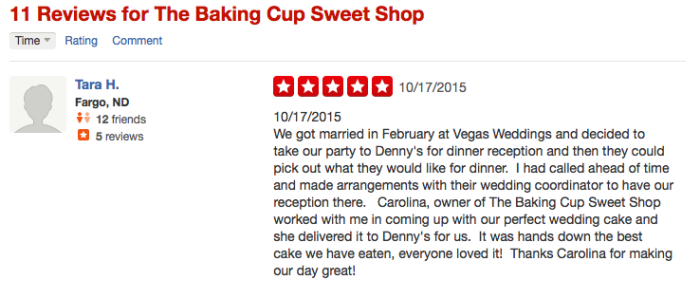 It'd help us a lot as a business but it'd also help other potential customers taste and experience our desserts/cakes made from scratch.
Here's the link to our YELP page: http://www.yelp.com/biz/the-baking-cup-sweet-shop-las-vegas
See you at the market!
Carolina