We are currently accepting orders for your holiday parties! We have the following:
Vanilla bean sugar cookies & Gingerbread cookies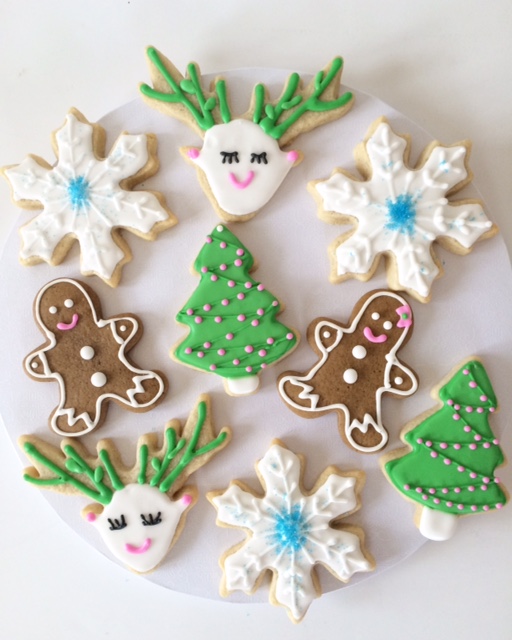 Macarons: Peppermint, gingerbread, cinnamon roll (or any other flavor you'd like).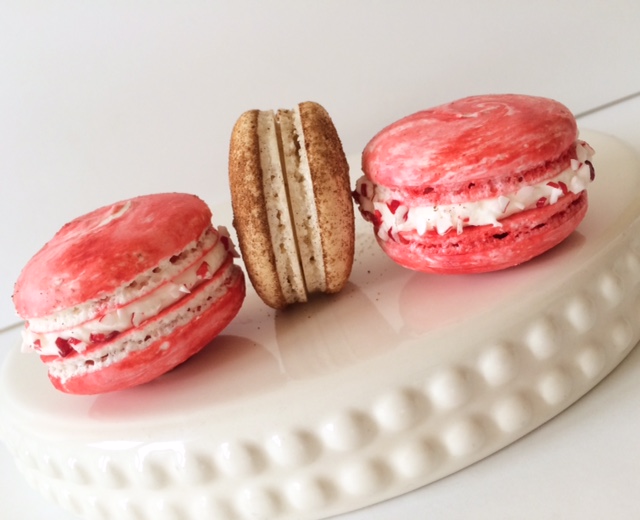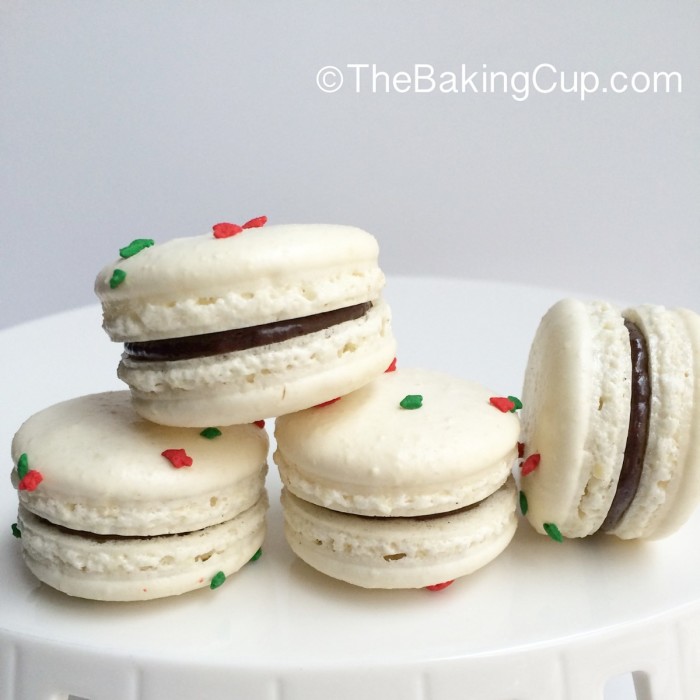 Delicious cakes: vanilla cinnamon roll cake with cinnamon pecans and cream cheese frosting; chocolate cake with peppermint buttercream and white chocolate ganache, gingerbread cake with cream cheese frosting and buttery gingerbread cookie crumbs, and pumpkin cake with cream cheese frosting and salted caramel.
We can also make the flavors above in a mason jar with a bow and a wooden spoon. Perfect for gifting!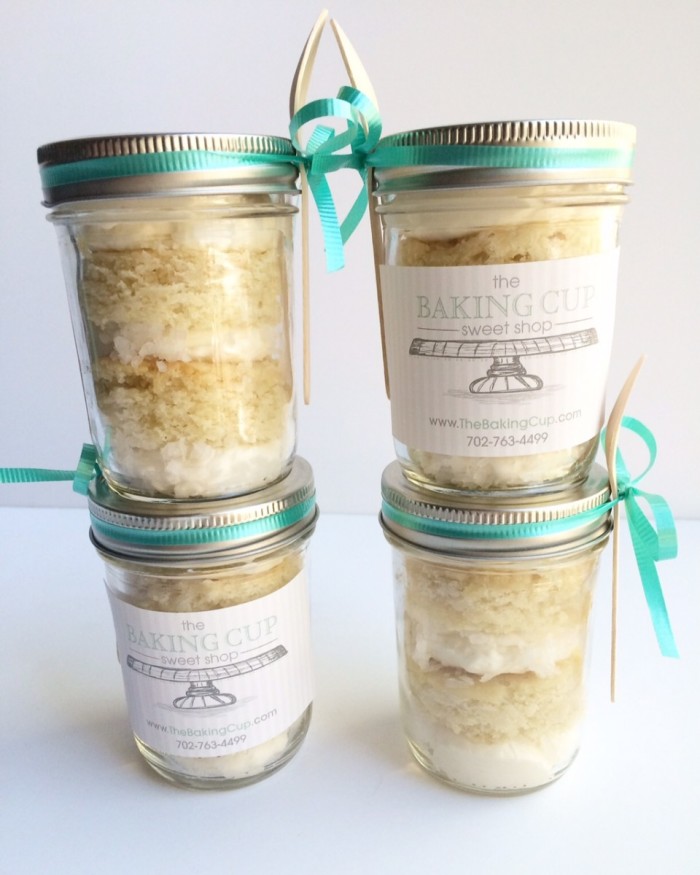 And we can put a little of everything in a festive basket. The basket starts at $25 and includes one cake in a jar, one cake pop, 2 macarons, and a sugar cookie or two gingerbread cookies. You can add more items as well. Contact us today via phone or email at 702-763-4499 or carolina@thebakingcup.com.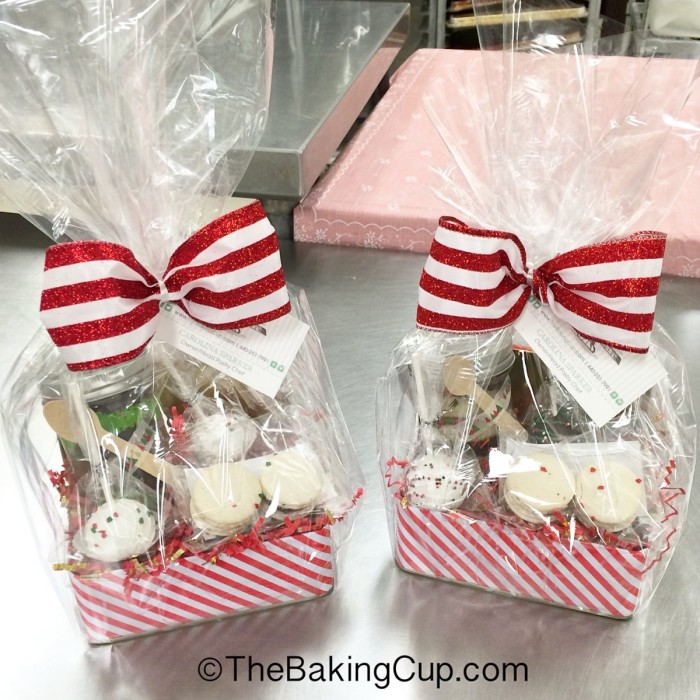 Or wrap your gift with a bow for a little extra!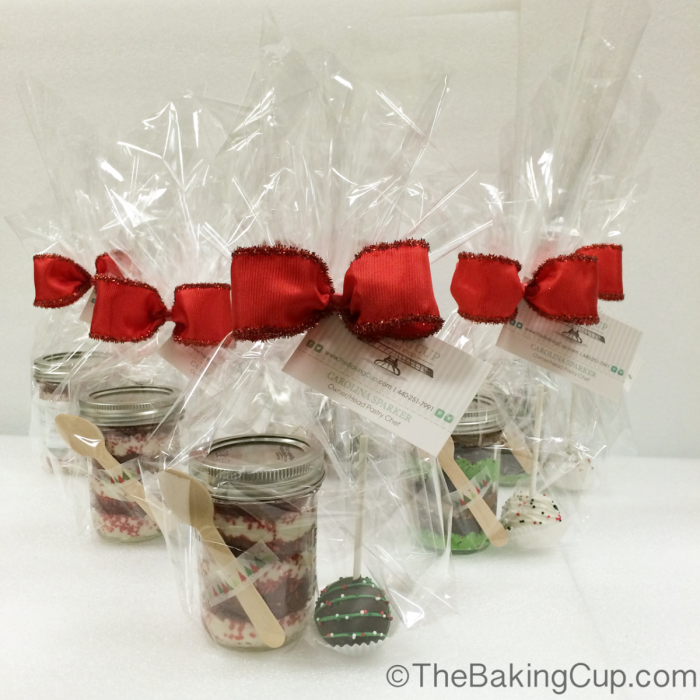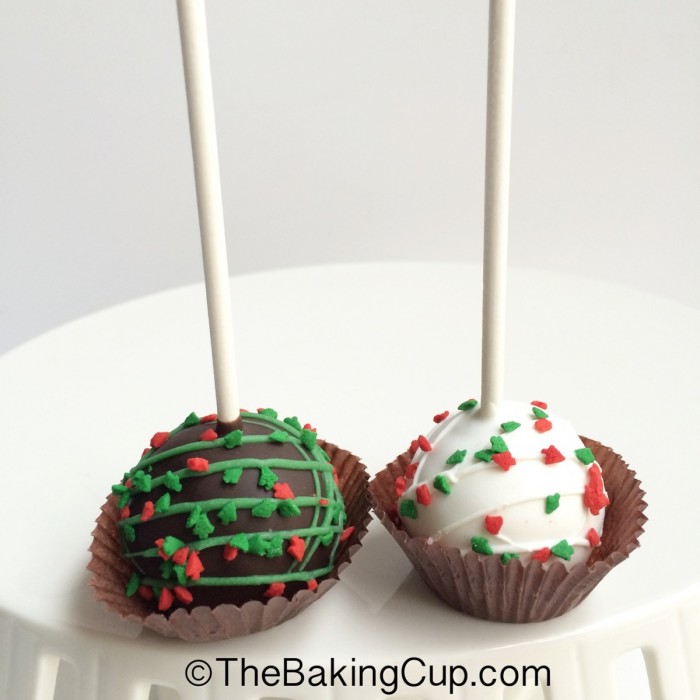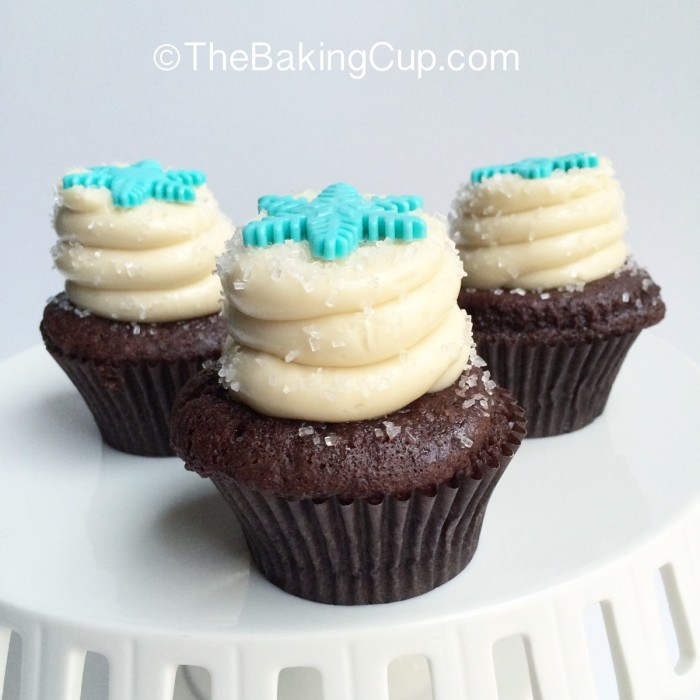 We're going to be today, Wednesday, at Las Vegas Farmers Market at Bruce Trent Park from 2 to 6 pm. The market is located at 1600 N. Rampart Blvd (Rampart & Vegas).
This Saturday will be at fresh52 farmers market at Tivoli Village from 9 am to 2 pm. Hope to see you at both markets!
This week's menu includes:
Mini salted caramel apple pies with oat crumble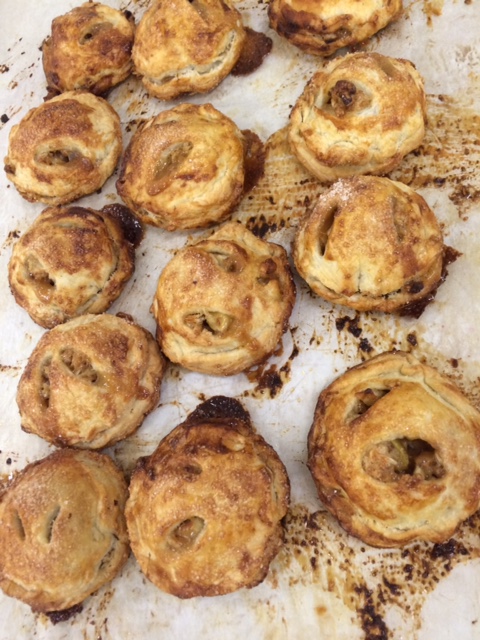 Macarons: oreo, nutella, peppermint, and cinnamon roll.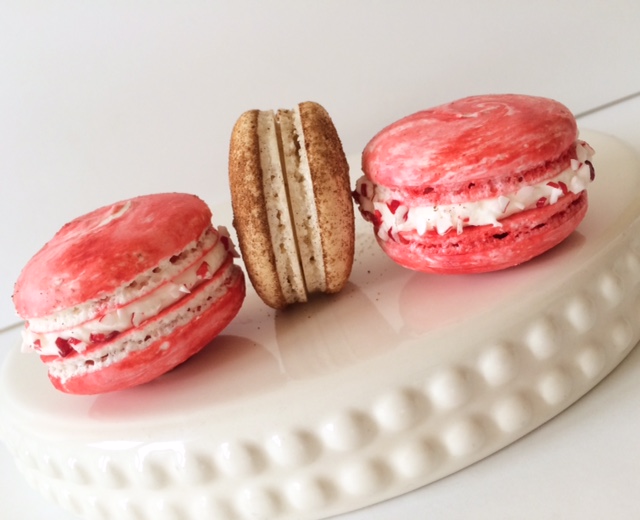 Vanilla Bean sugar cookies & Gingerbread cookies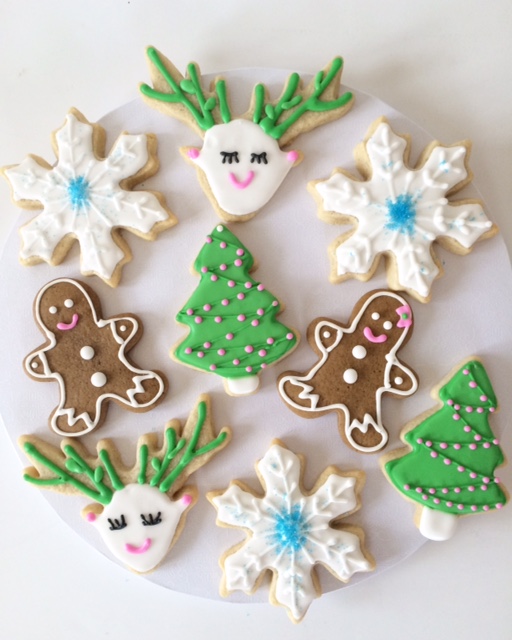 Regular and chocolate chunk cookies.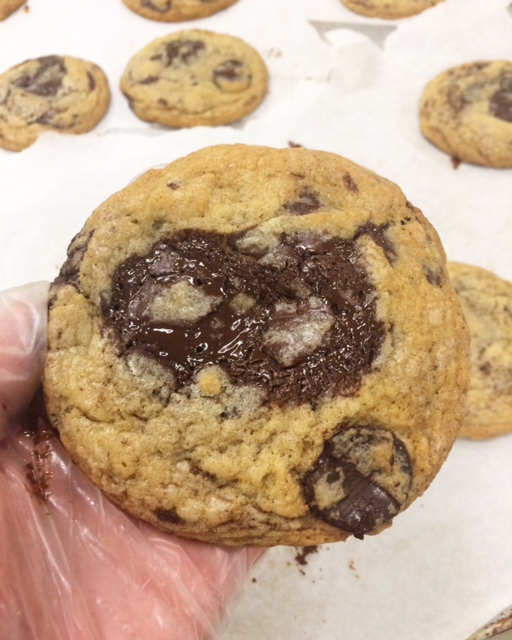 See you at the market!
Carolina