We have our Valentine's desserts all ready for the sweetest holiday of all!
The best way to say "I love you" to family and friends is with an edible gift and we can definitely help you with that! Below are a few items available for pre-order. But we can customize anything you're looking for.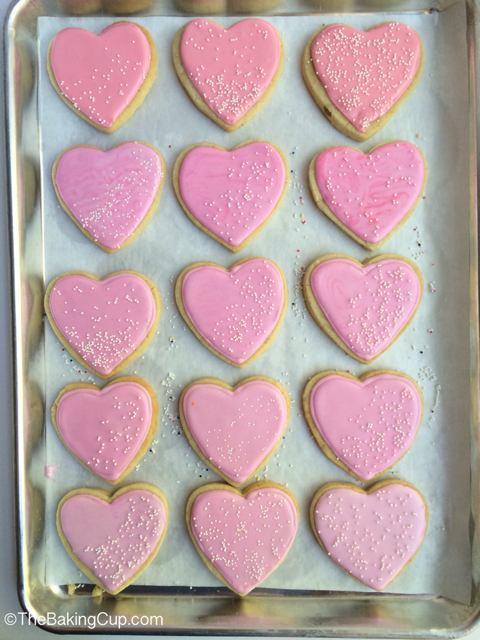 We are at Las Vegas Farmers Market today, Wednesday, at Bruce Trent Park from 2 to 6 pm! We have delicious desserts to enjoy on this sunny day. Hope to see you there!
And the other announcement is that our Vegan Chocolate Chunk cookies are now available at Gelatology! Pair our delicious cookies with their amazing vegan gelato flavors or non-vegan for a special treat. You won't know the cookies are vegan – I promise.
Gelatology also carries our frozen vegan cookie dough, which are individually scooped for you to enjoy at home! Just follow the directions on the packaging and you'll be in cookie heaven in no time. They're located at 910 South Rainbow Blvd, suite 110.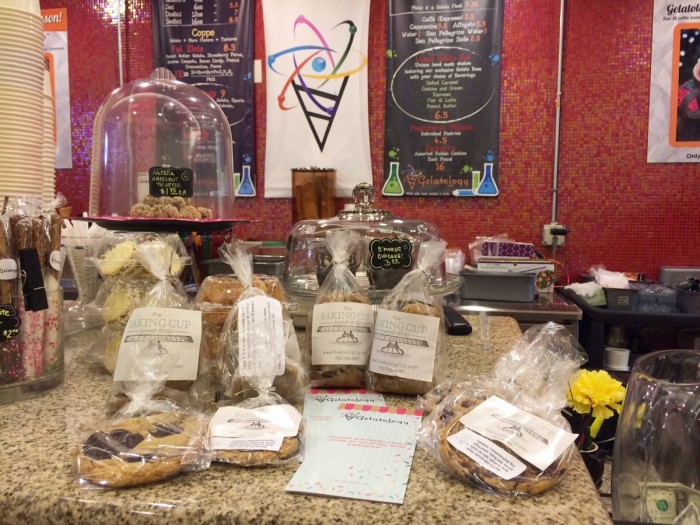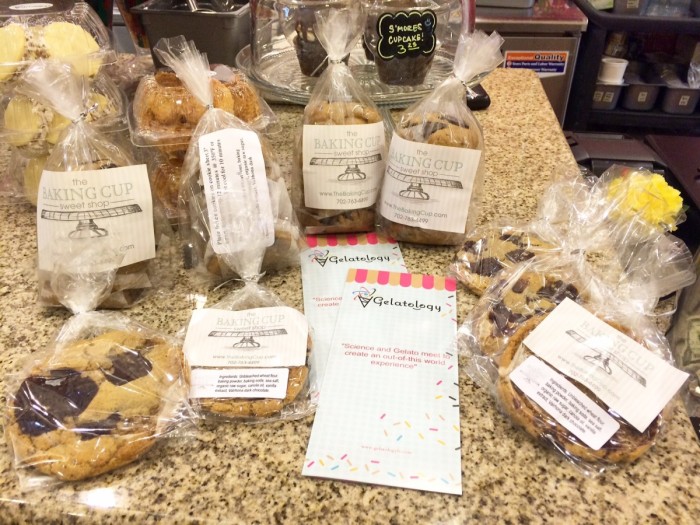 This week's menu includes:
S'mookies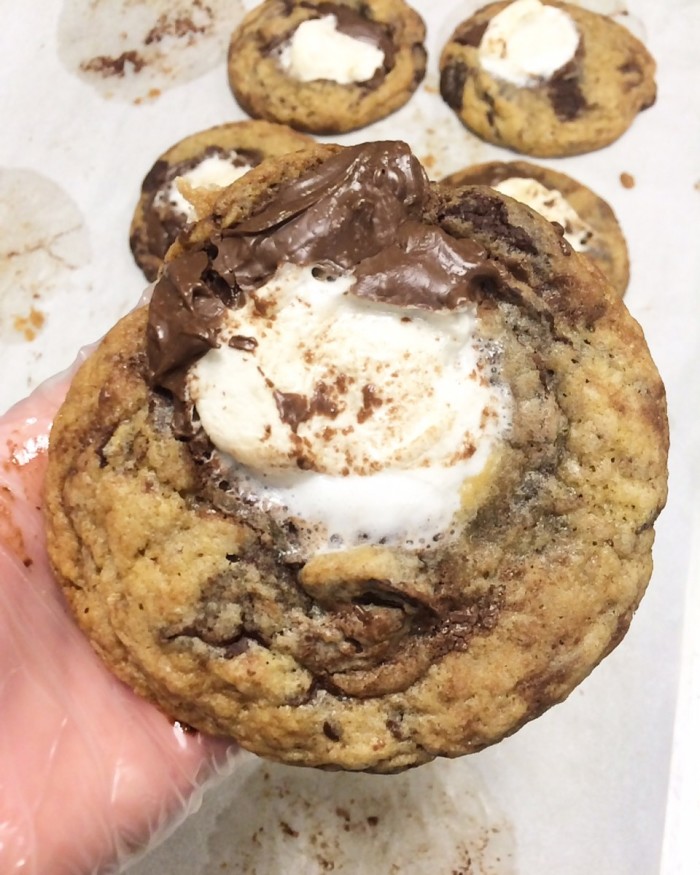 Confetti Birthday Cake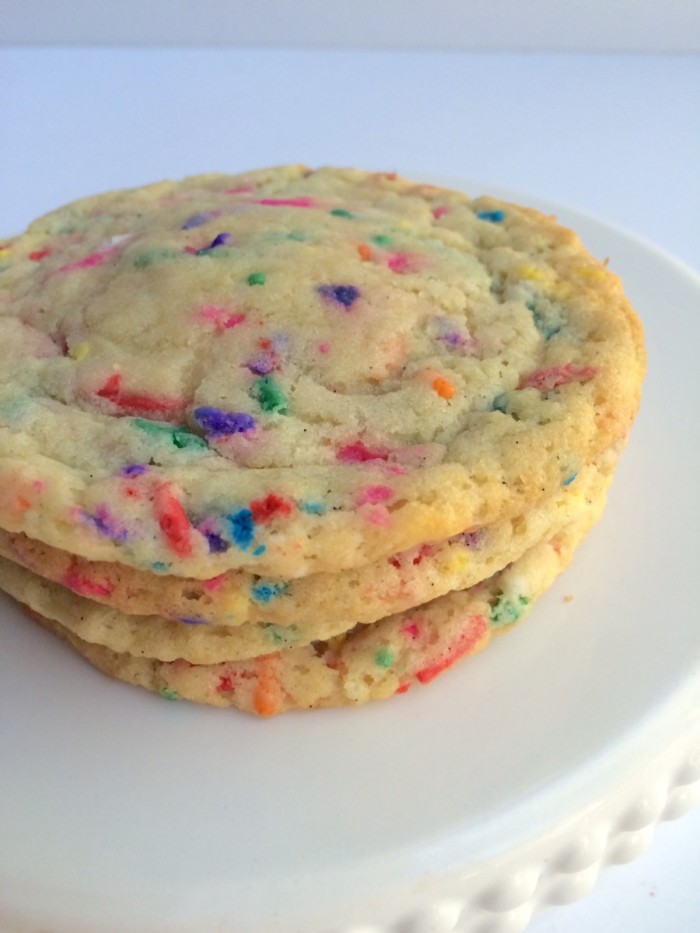 Triple Chocolate Cookies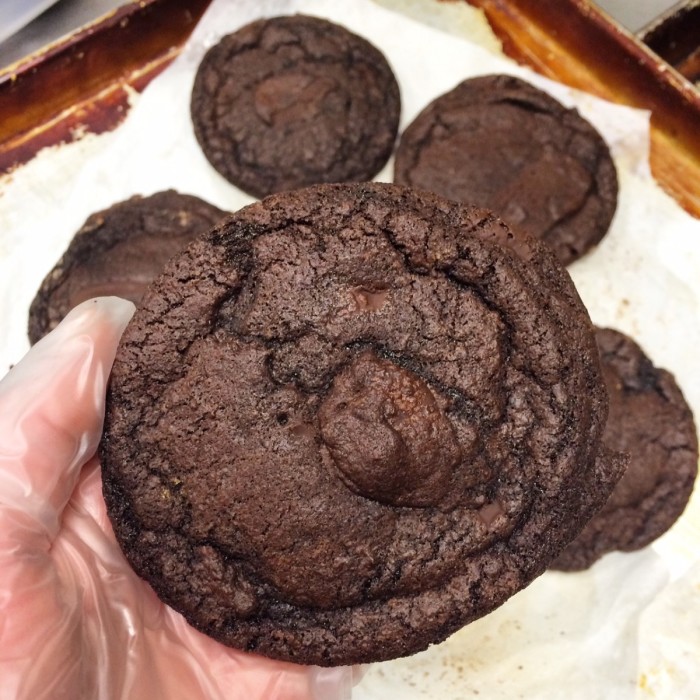 Valentine's Vanilla Bean Sugar Cookies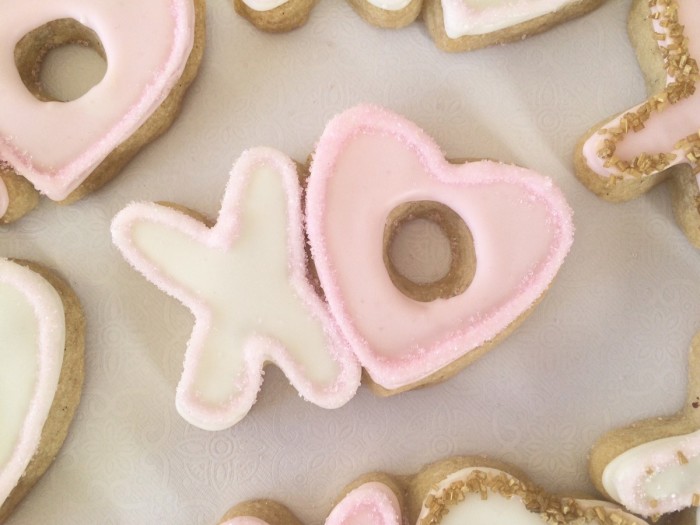 Cake jars: Oreo chocolate cake, chocolate salted caramel, cinnamon roll pecan, and more!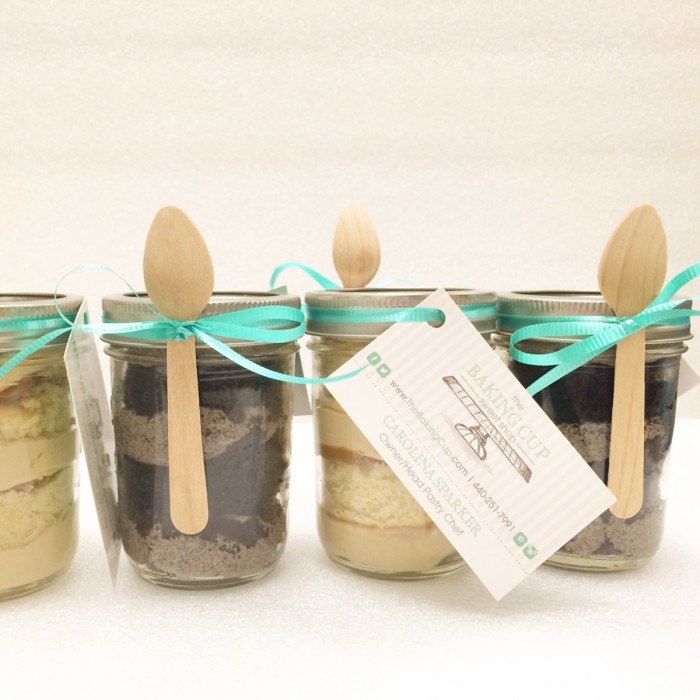 Vegan and regular chocolate chunk cookies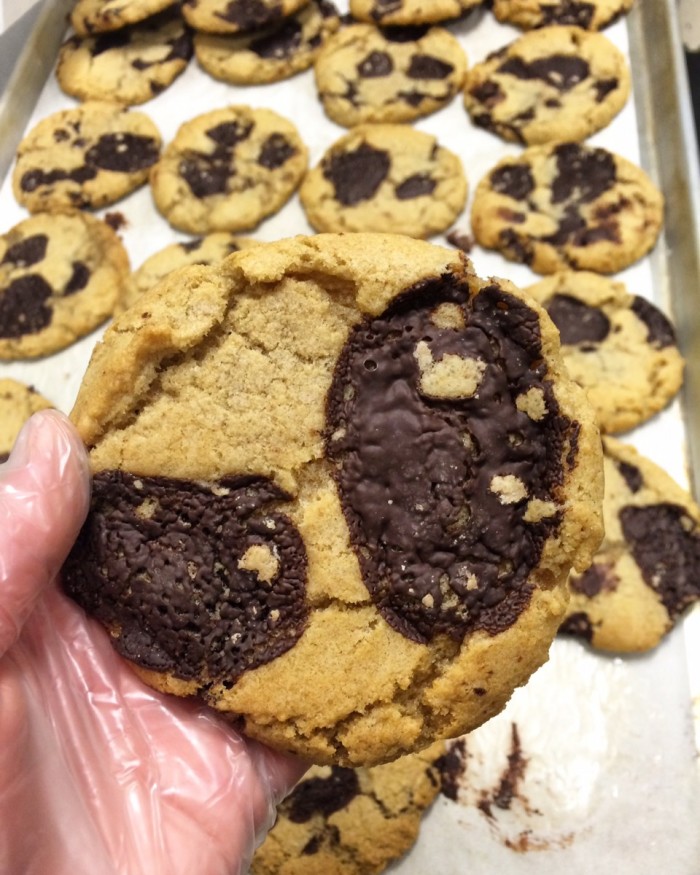 And our red velvet pound cake with cream cheese glaze is available at Pour Coffeehouse this week in anticipation of Valentine's Day. Make sure to stop by and enjoy their delicious coffee and smoothies.
Pour is located at 6811 S Eastern Avenue right across from Sunset Park. Tell Deborah (the owner) I sent you!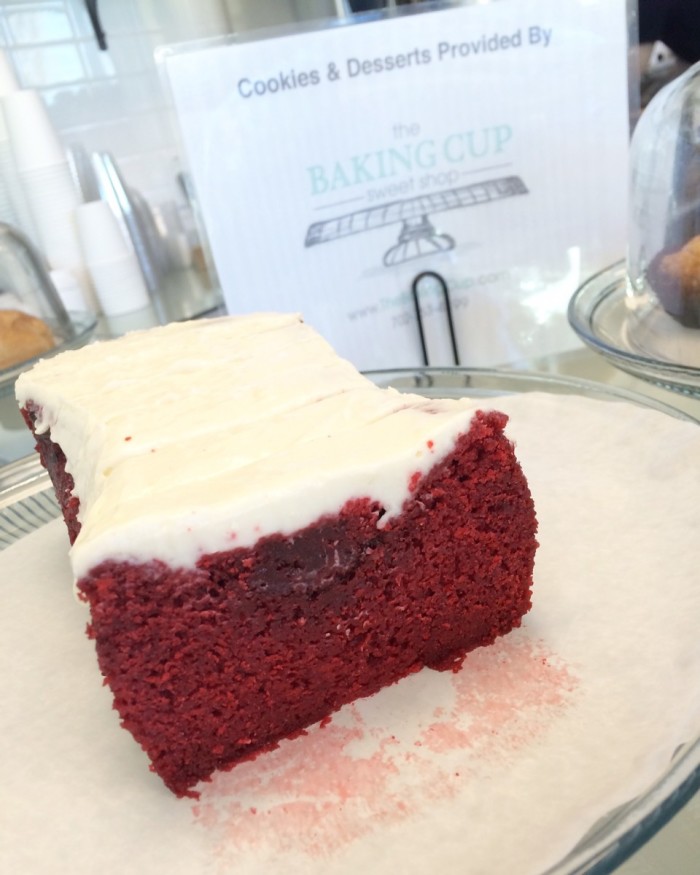 And now, Valentine's desserts! Please email carolina@thebakingcup.com with your order or call 702-763-4499!
Red velvet cupcakes with regular or heart sprinkles.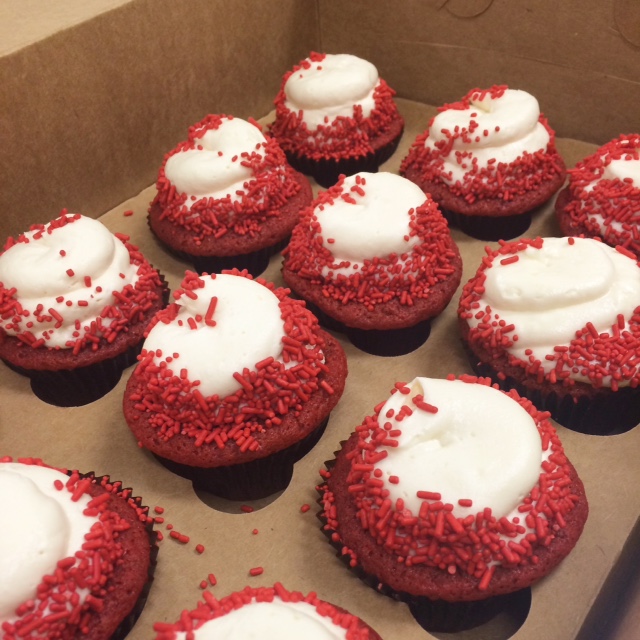 Heart vanilla bean sugar cookies.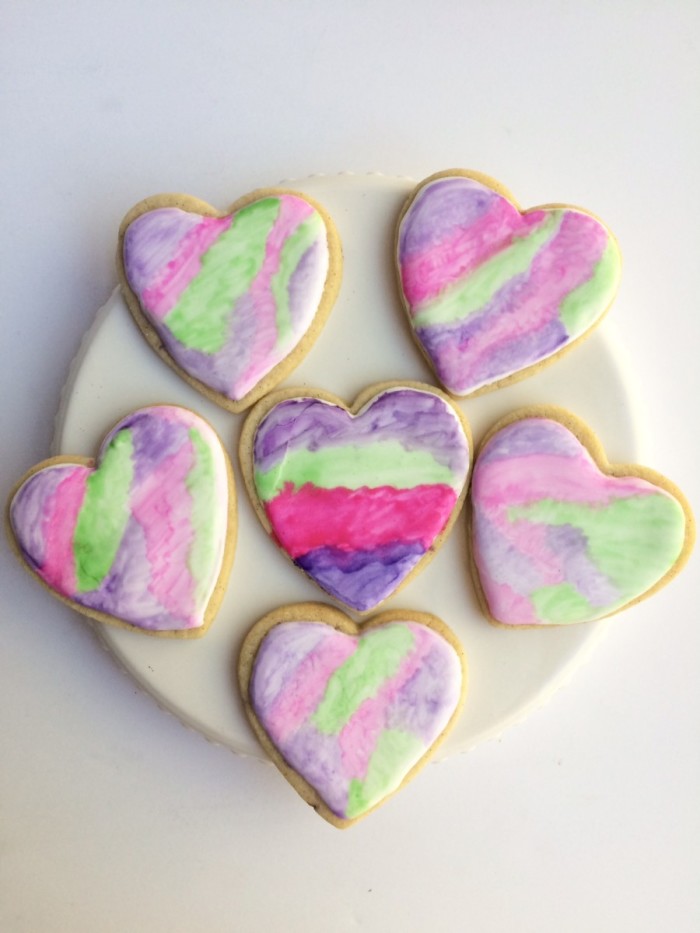 Red Velvet cake jar or any other cake flavor.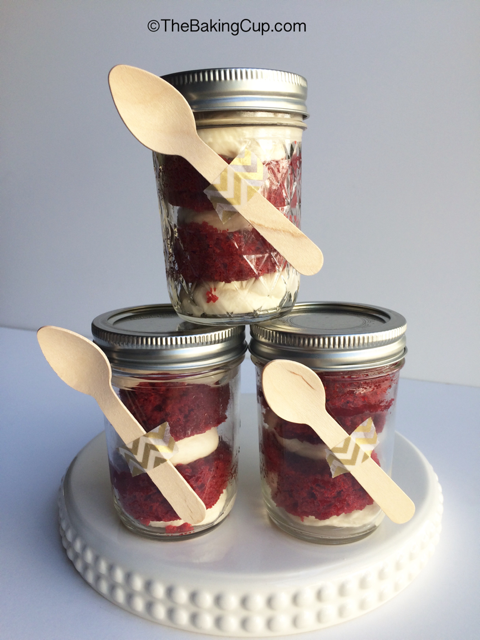 XO vanilla bean sugar cookies.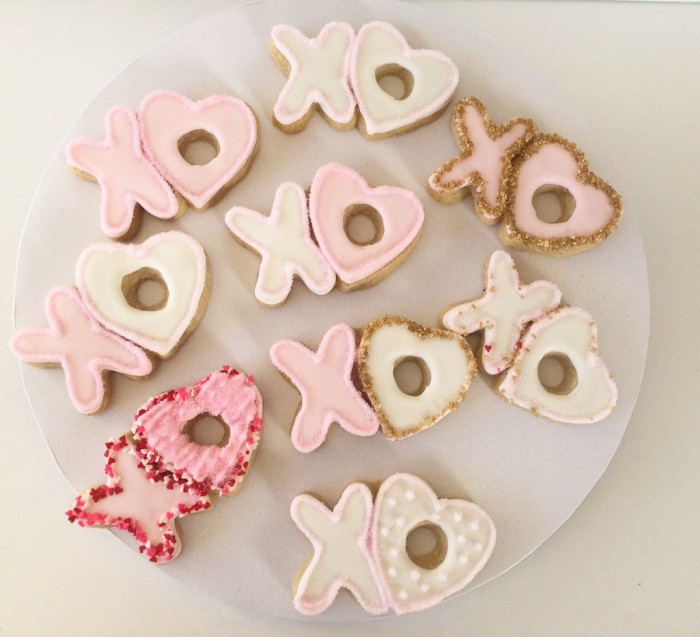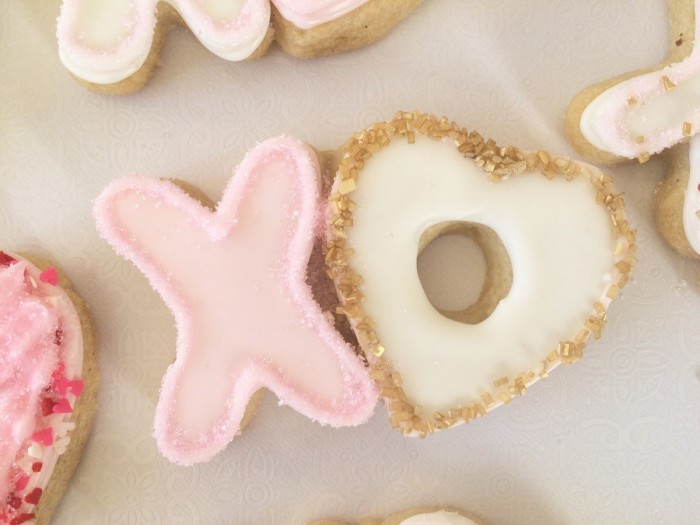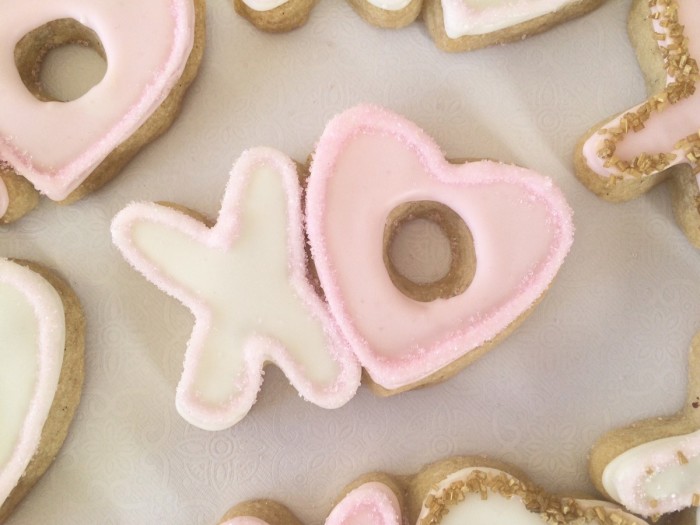 Pink heart vanilla bean sugar cookies.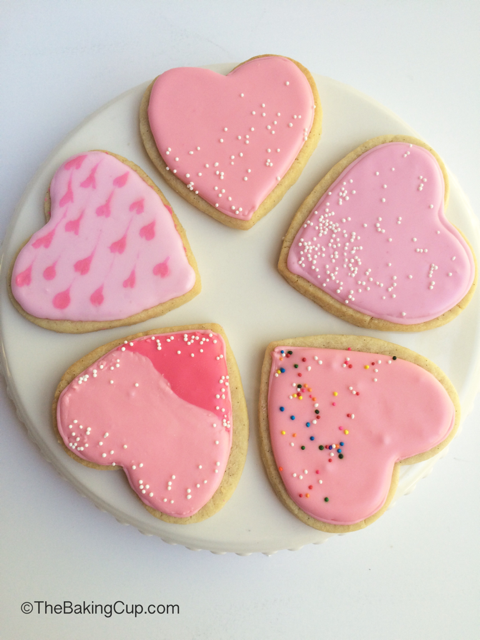 Heart macarons.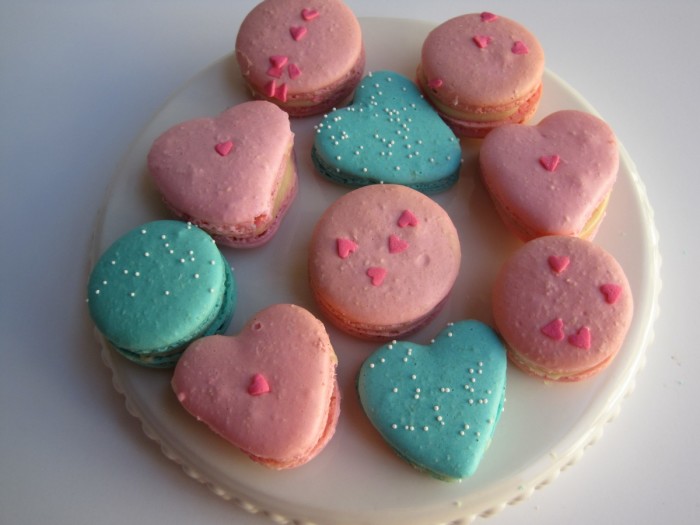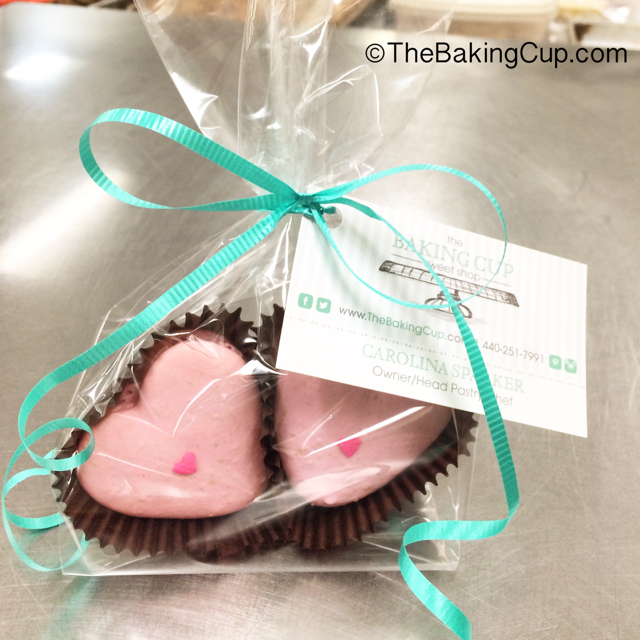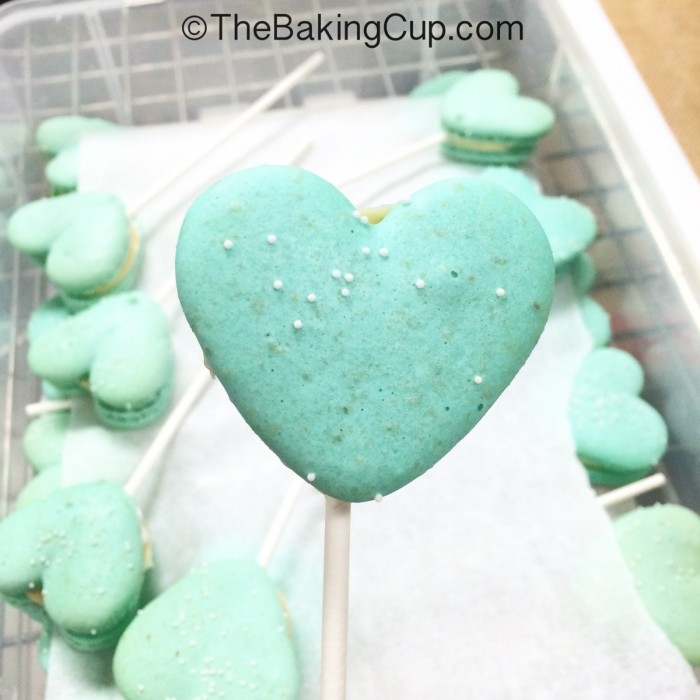 Pink ombre rosette cake. Or rosette cake in one color also available.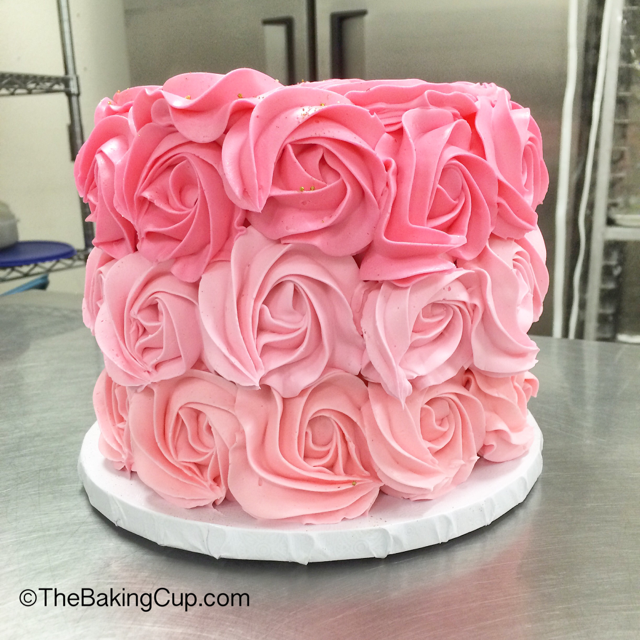 Pink ruffles cake with heart topper.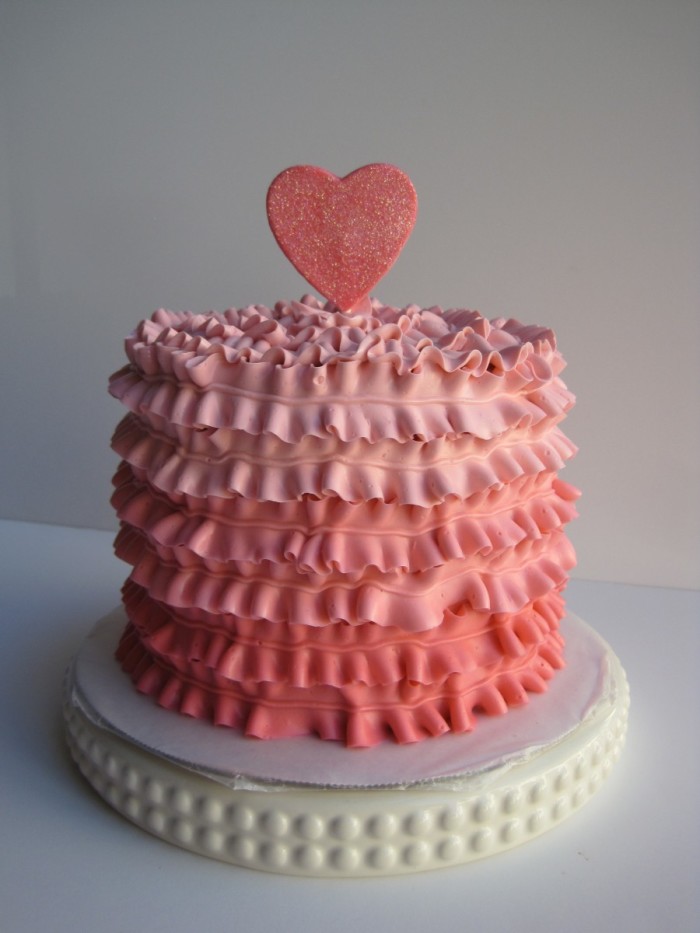 Cake jars.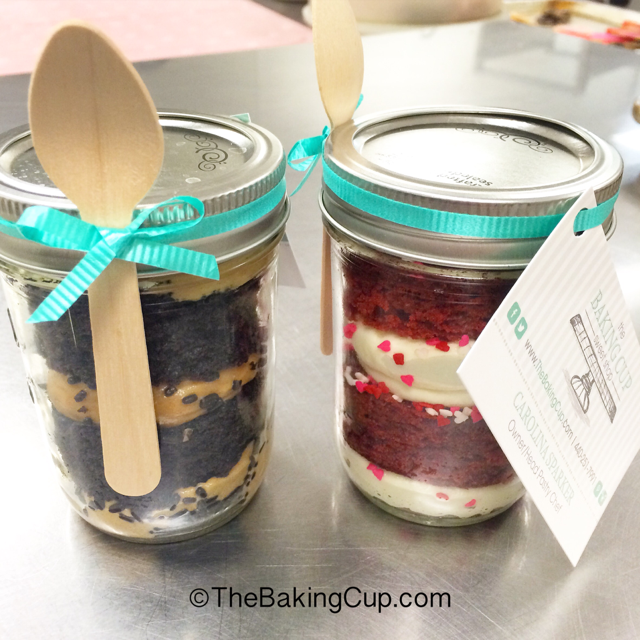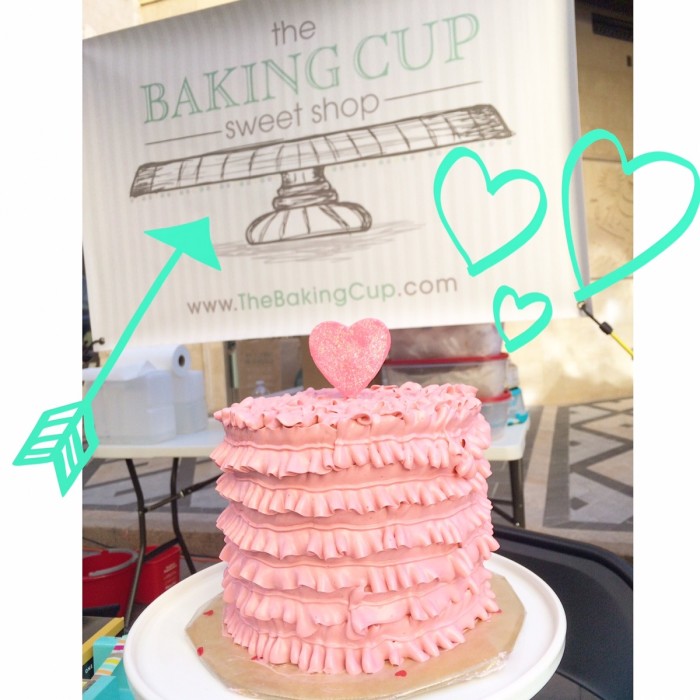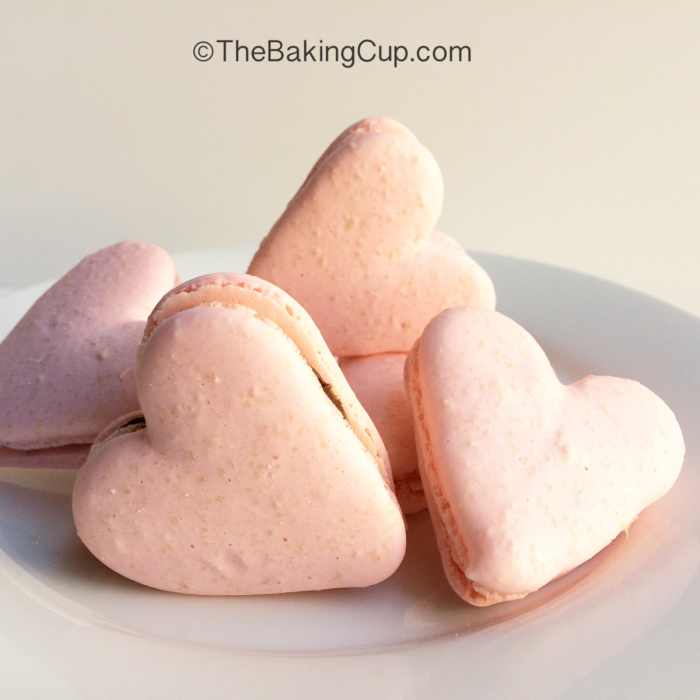 Cake lollipops.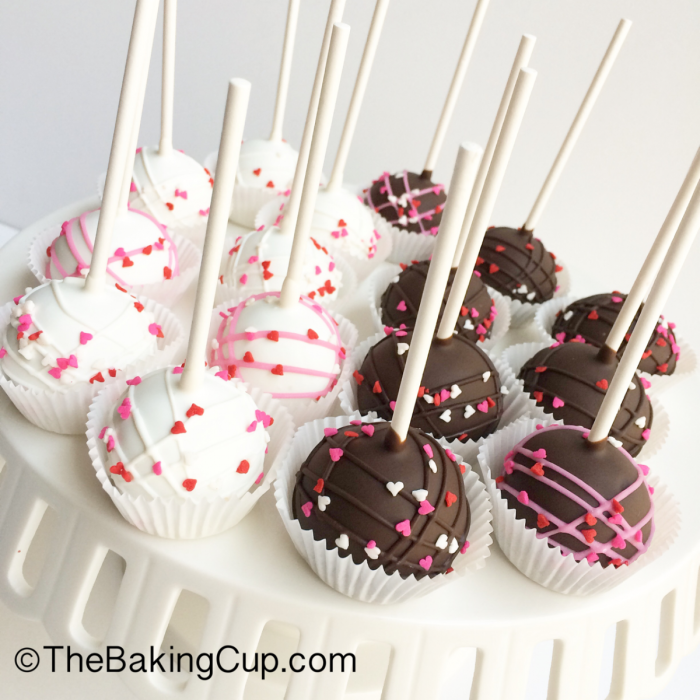 Sweetie Pies (Nutella and strawberries).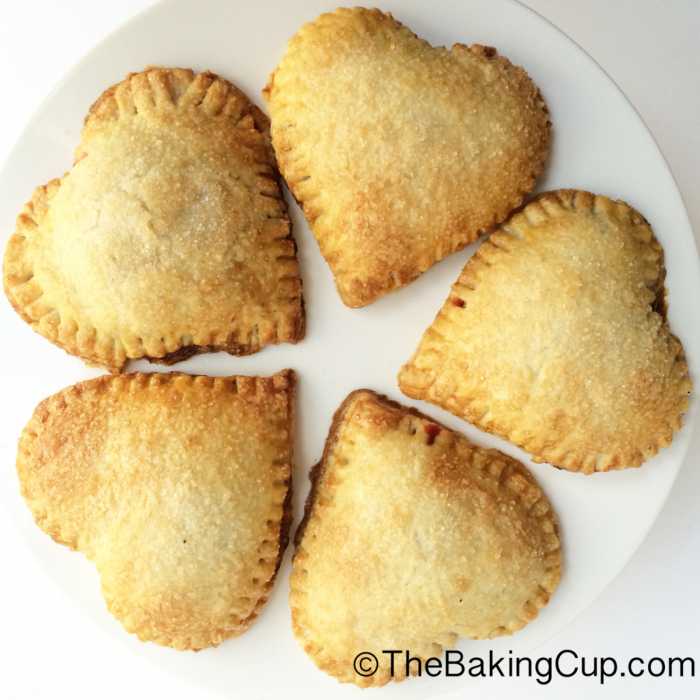 Heart Brownies.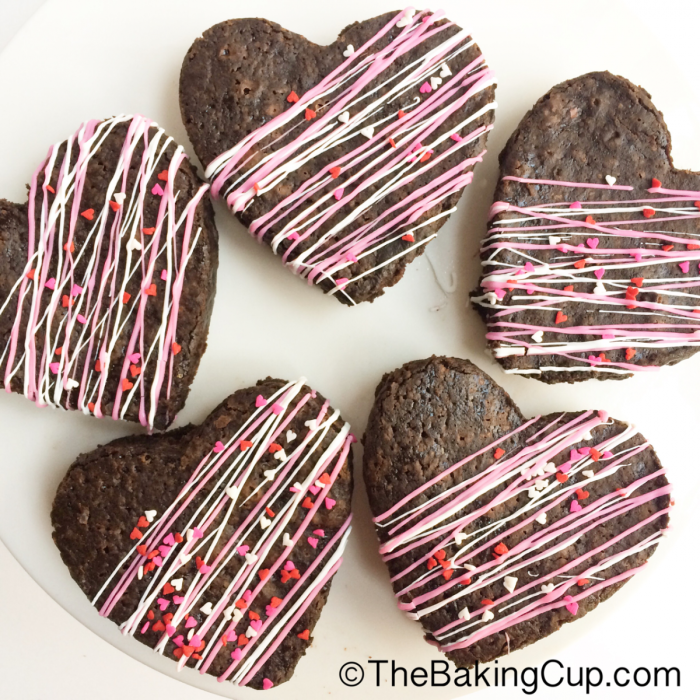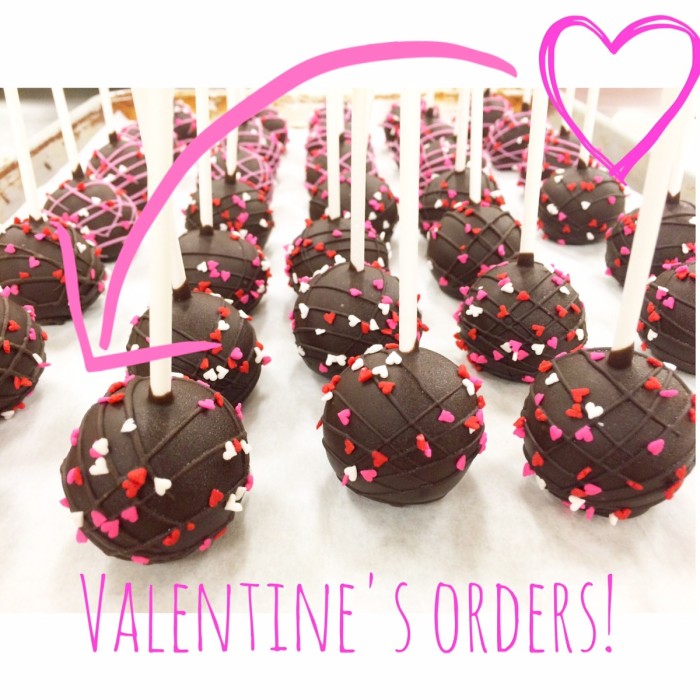 Make sure to let us know as soon as possible about your Valentine's Day desserts! We would love to be a part of your celebration :)
Carolina