Thinking about placing an order? Let's Chat!
We'd love to hear from you! Please send us a message with your sweet inquires by filling out the form. We can't wait to bake our delicious desserts and cakes for your special occasion or everyday enjoyment!
The Baking Cup is currently out of the Summerlin Farmers Market on Wednesdays from 2:00 pm to 6:00 pm. The Farmers Market is located in the Bruce Trent Park at 1600 North Rampart Boulevard (Rampart & Vegas), Las Vegas, NV 89128. We're now at the Tivoli Village Farmers Market in Summerlin, 9:00 am – 2:00 pm. We also take orders throughout the Las Vegas area for delivery or pick up!
***We're currently taking a limited amount of orders because I'm on maternity leave and our staff is at full capacity. Thank you for your interest!***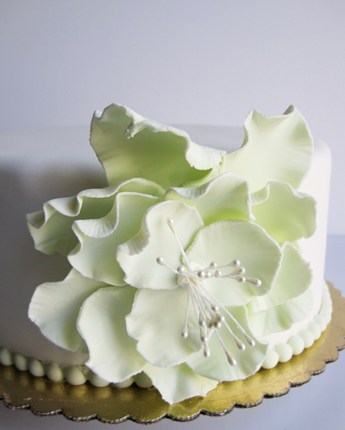 Save
Save