We're back and ready to go to the farmers market with a great menu today, Wednesday, at Bruce Trent Park! We'll be there from 4 to 8 pm so stop by and grab some dessert for dinner tonight :)
The menu includes:
Triple chocolate brownies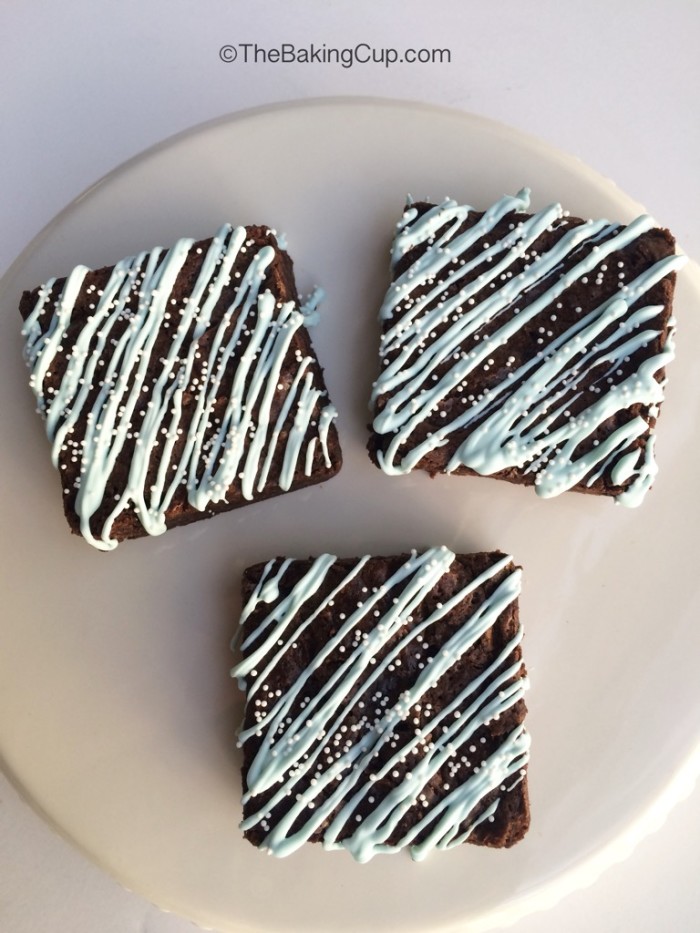 Cake pops: red velvet, s'mores, funfetti.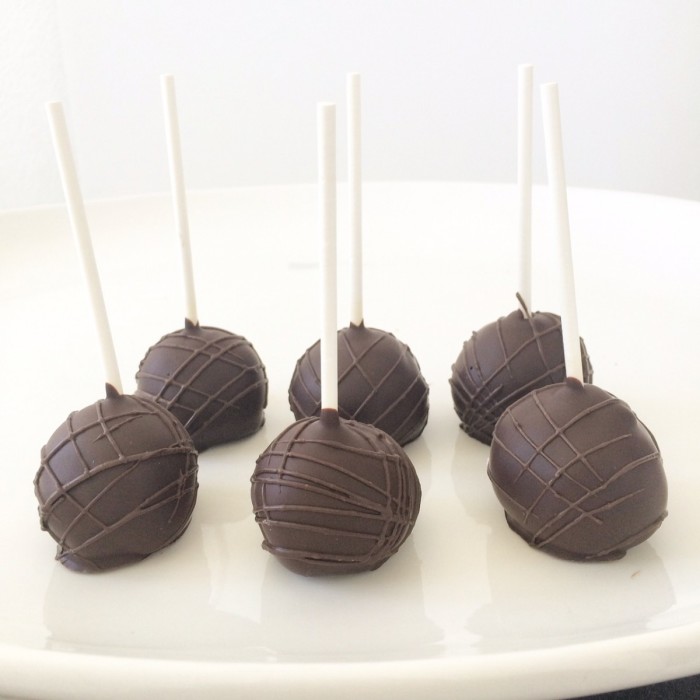 Cake jars: chocolate oreo, chocolate peanut butter, chocolate salted caramel.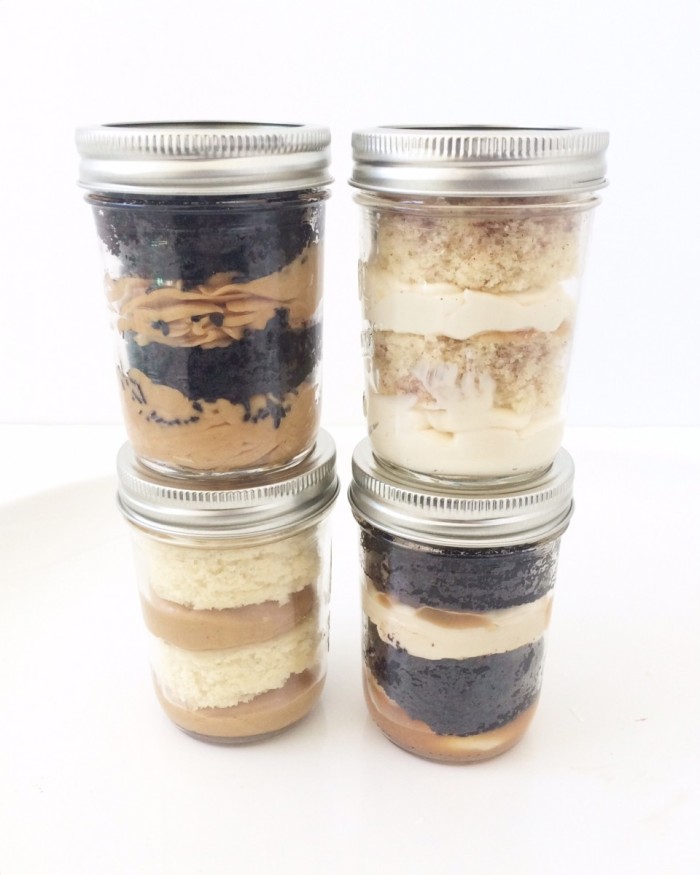 Salted Caramel Apple pies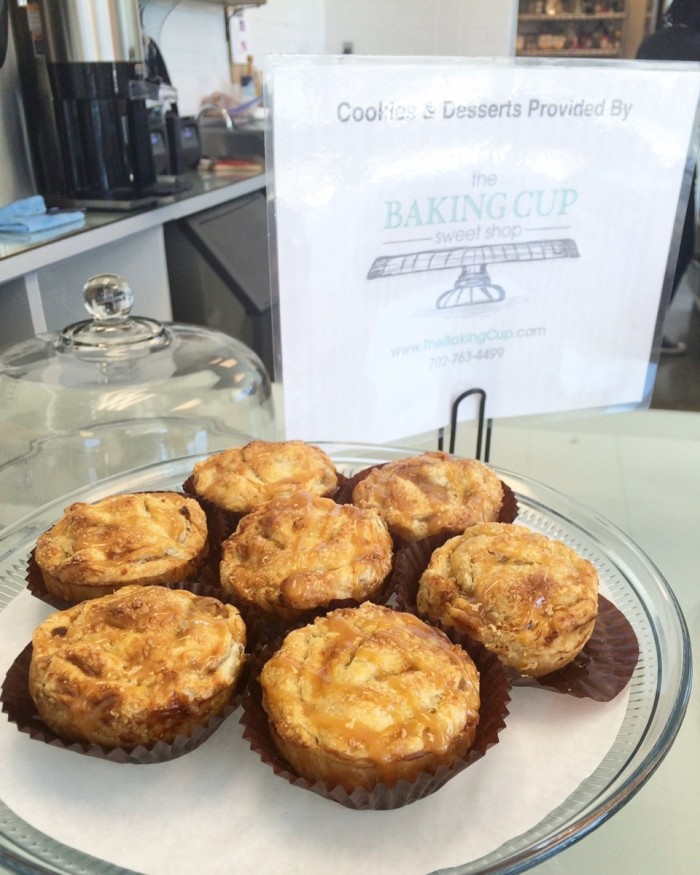 S'mookies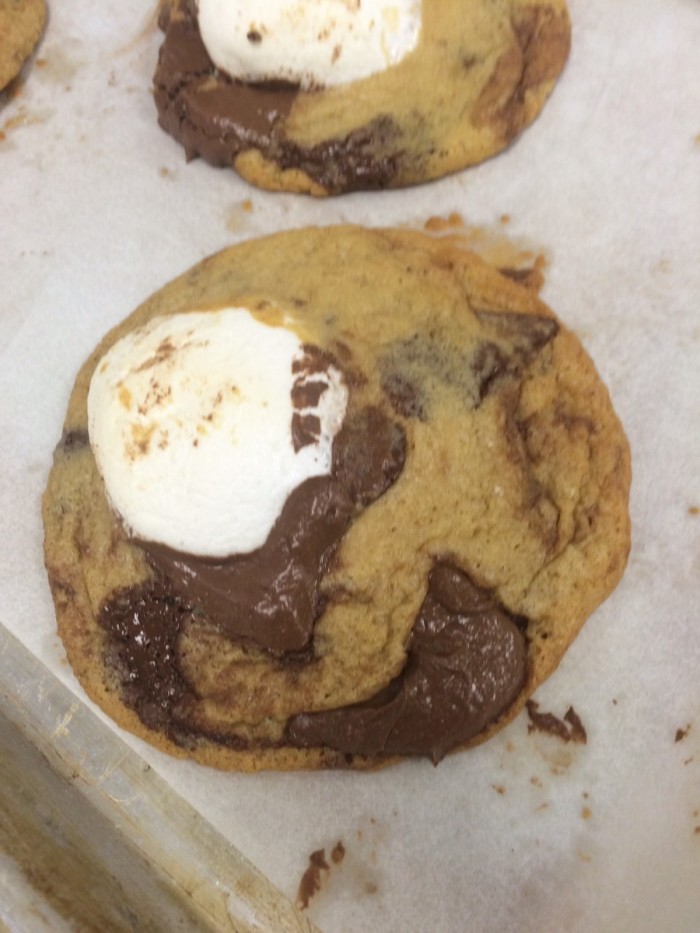 Regular and Vegan chocolate chunk cookies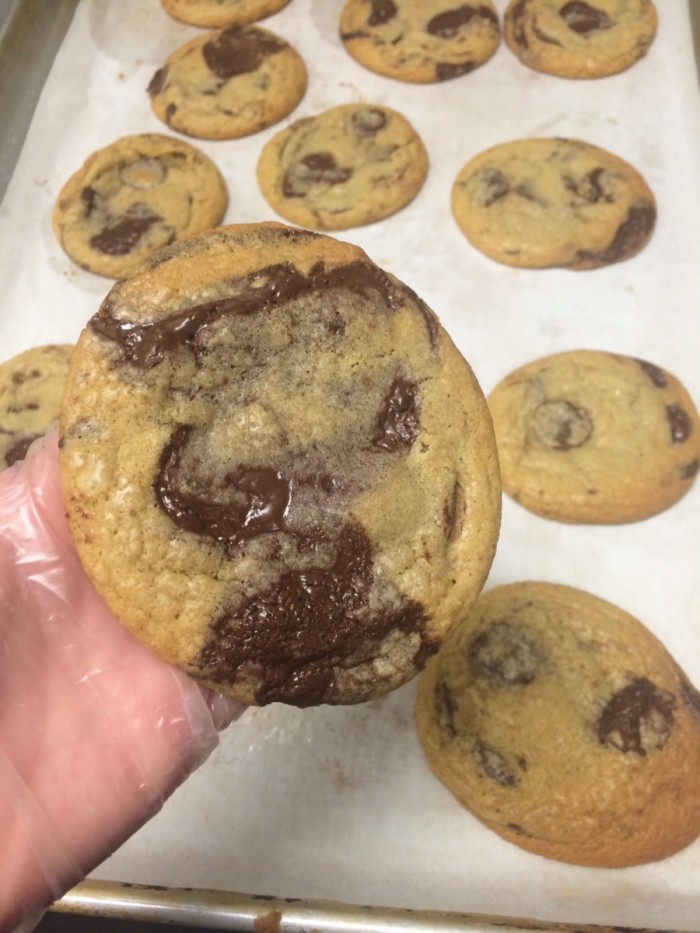 This week Pour Coffeehouse has our vegan chocolate chunk cookies, salted caramel apple pies, and strawberry scones! They're located at 6811 S Eastern Avenue.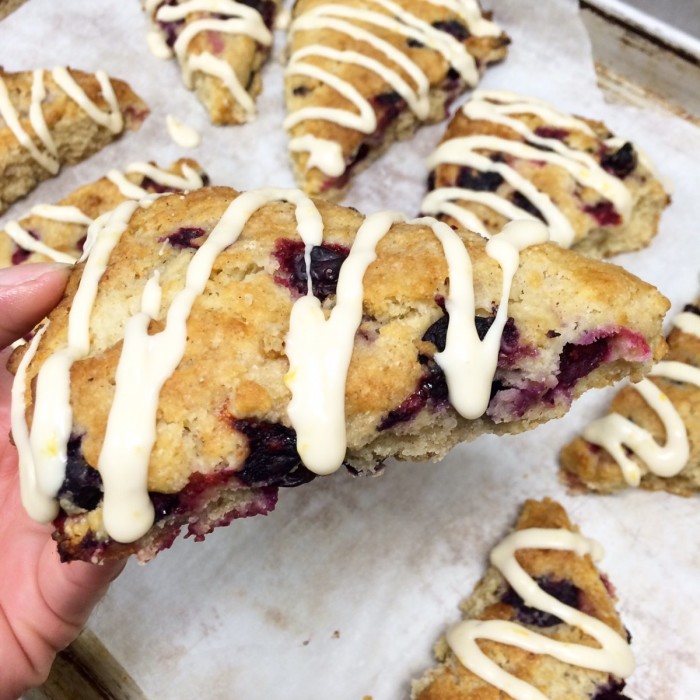 If you've had the opportunity to enjoy our desserts, we will greatly appreciate your review on Yelp! Here's a screenshot of one of our Yelp reviews from one of our clients. Thank you for all the new reviews!!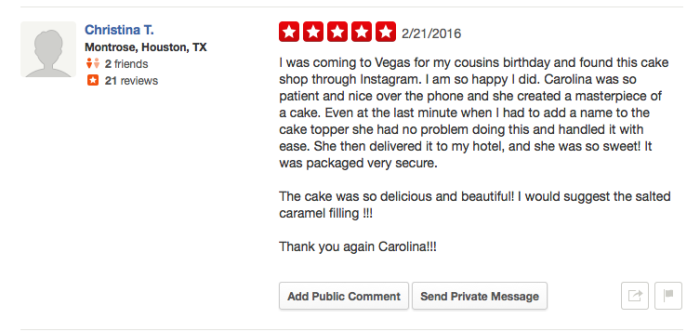 It'd help us a lot as a business but it'd also help other potential customers taste and experience our desserts/cakes made from scratch.
Here's the link to our YELP page: http://www.yelp.com/biz/the-baking-cup-sweet-shop-las-vegas
See you at the market!
Carolina