We sold out again last week! Thank you again for the amazing support every week throughout the year. We're back again at Bruce Trent Park today, Wednesday for Las Vegas Farmers Market from 4 – 8 pm. The park is located at 1600 N. Rampart Blvd – Rampart & Vegas. Hope to see you there!
This Week's menu includes:
Cheesecake swirled brownies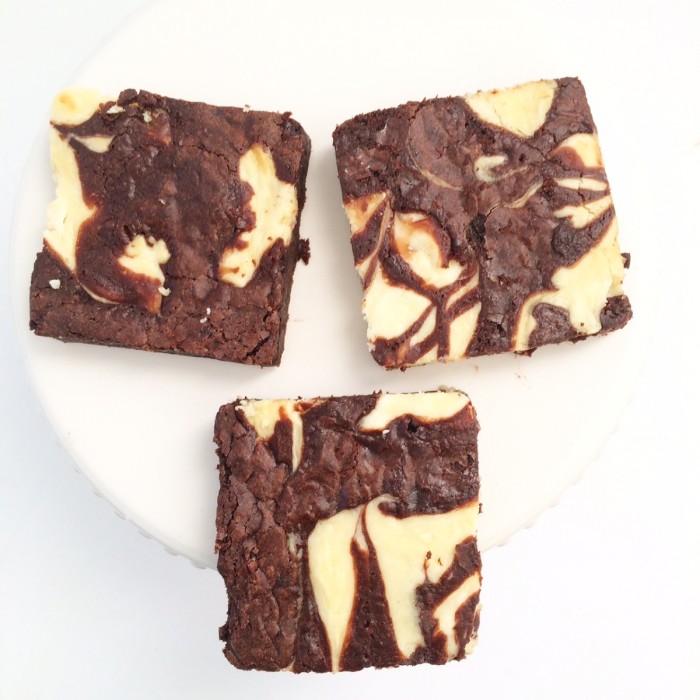 Cinnamon rolls with cream cheese frosting. Our made from scratch dough rolled in our cinnamon sugar mixture and topped off with our made in house cream cheese frosting. They're addicting!!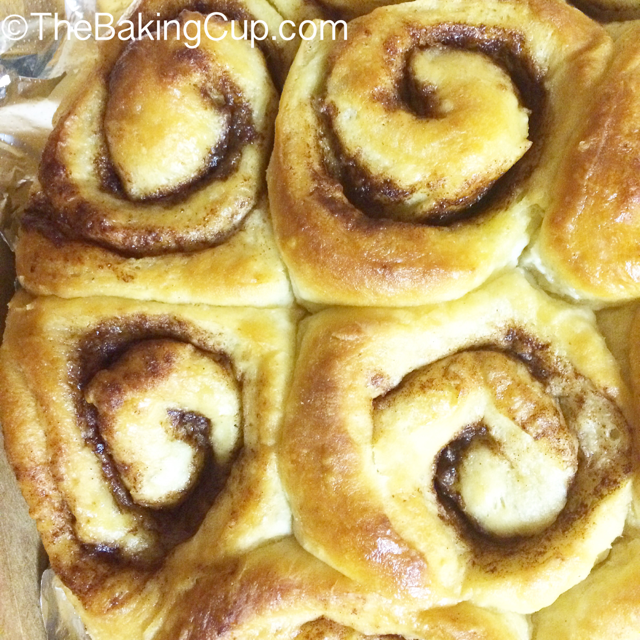 Cake lollipops: funfetti, red velvet, s'mores, brownie, and vegan vanilla bean.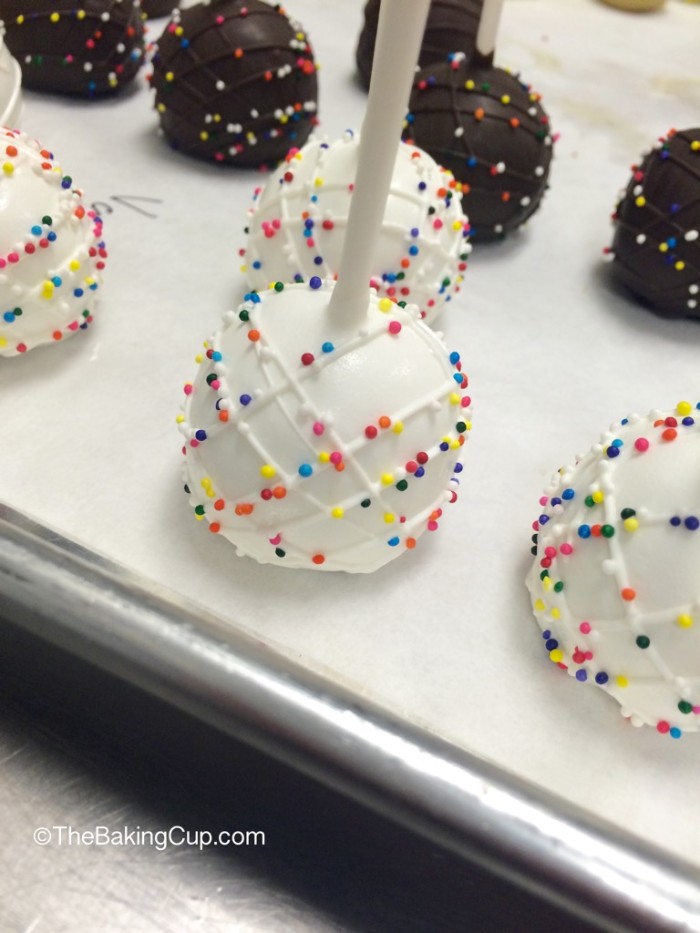 Vegan chocolate chunk cookies and snickerdoodle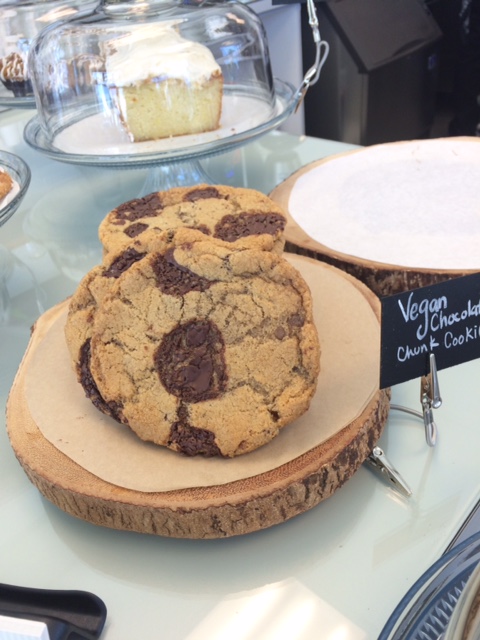 S'mookies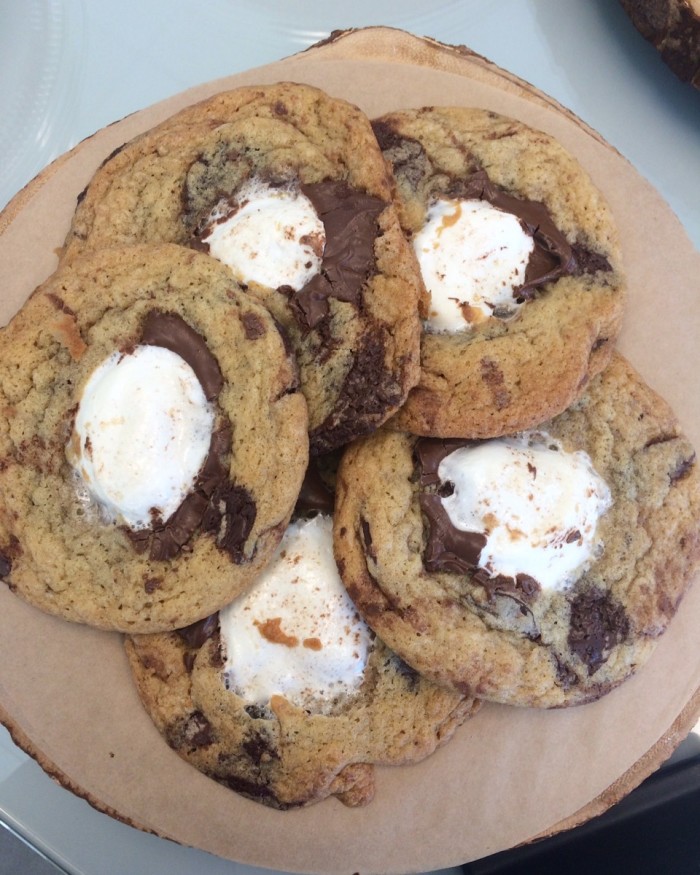 Regular chocolate chunk cookies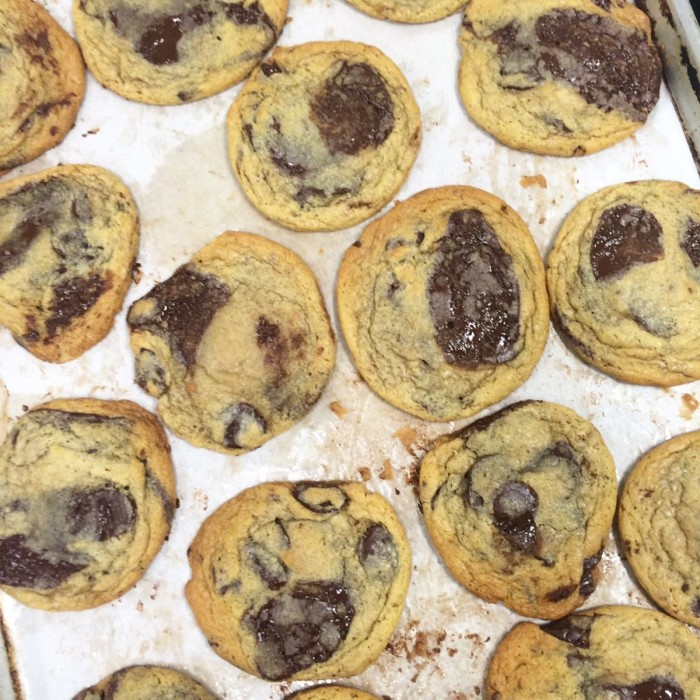 Vanilla Bean Sugar Cookies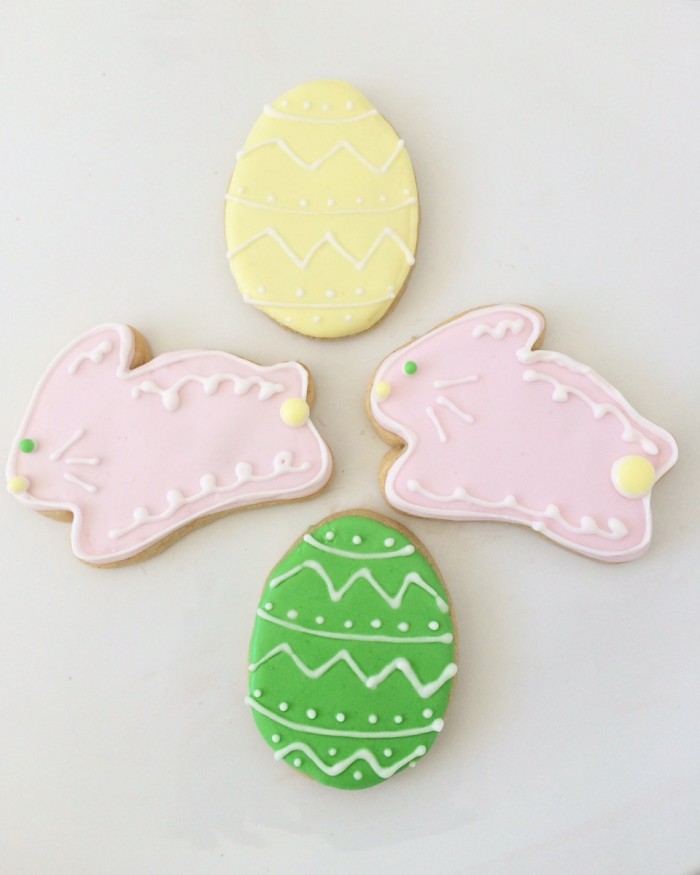 This week Pour Coffeehouse has salted caramel apple pies, s'mookies, vegan cookies, and red velvet pound cake! They are located at 6811 S Eastern Avenue.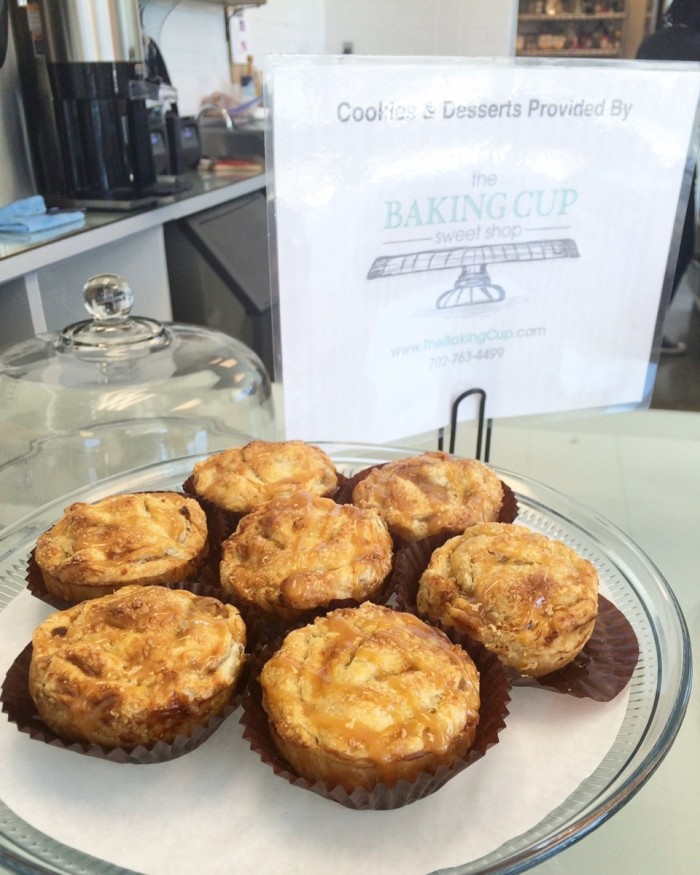 And the announcement is…. Baby Sparker is coming this October! My husband (@sparksradio) and I are beyond excited to have a little one on the way :D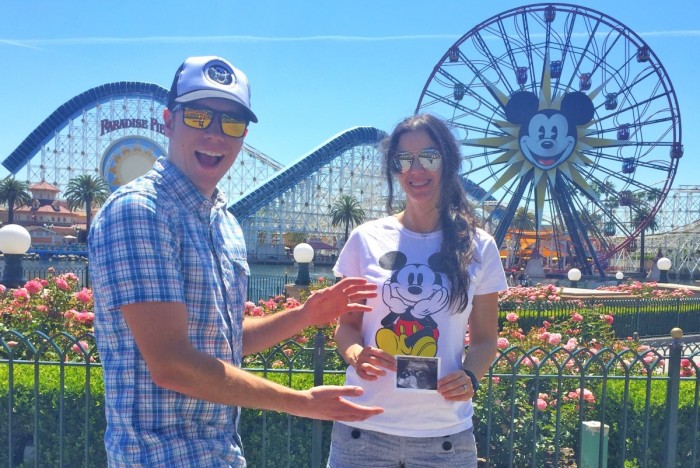 See you at the market!
Carolina