We're so excited that the weather is finally in the 80s!! And to celebrate we're bringing a cookiepalooza to Las Vegas Farmers Market. We're there today, Wednesday at Bruce Trent Park (1600 N Rampart Blvd) from 4 to 8 pm. Make sure to stop by and say hi!!
The menu includes:
Cake pops: s'mores, red velvet, vanilla bean, brownie, and vegan vanilla bean.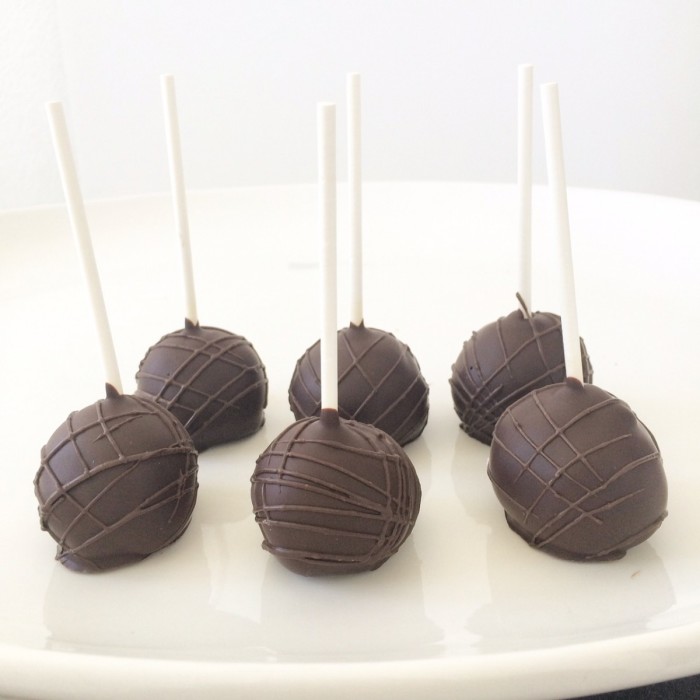 Banana nut muffins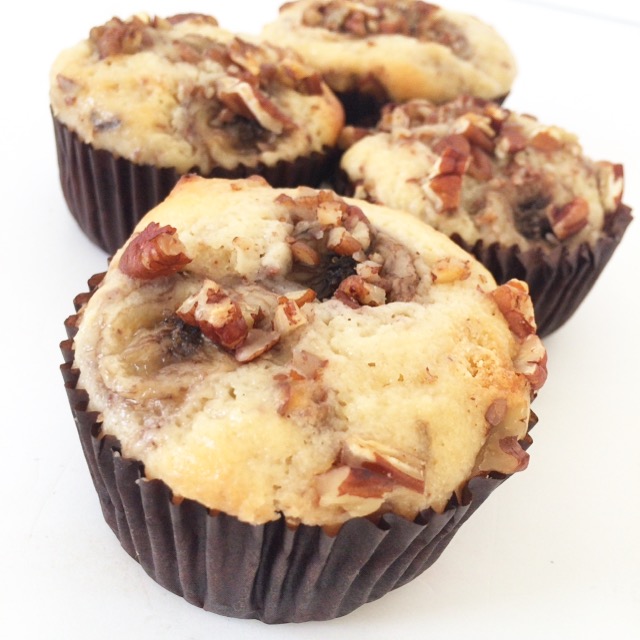 Cheesecake swirled triple chocolate brownies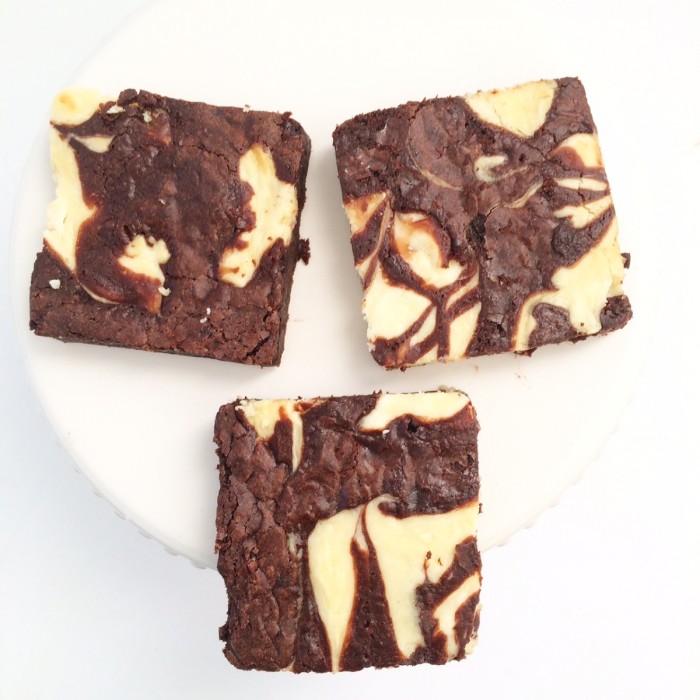 Birthday cake funfetti cookies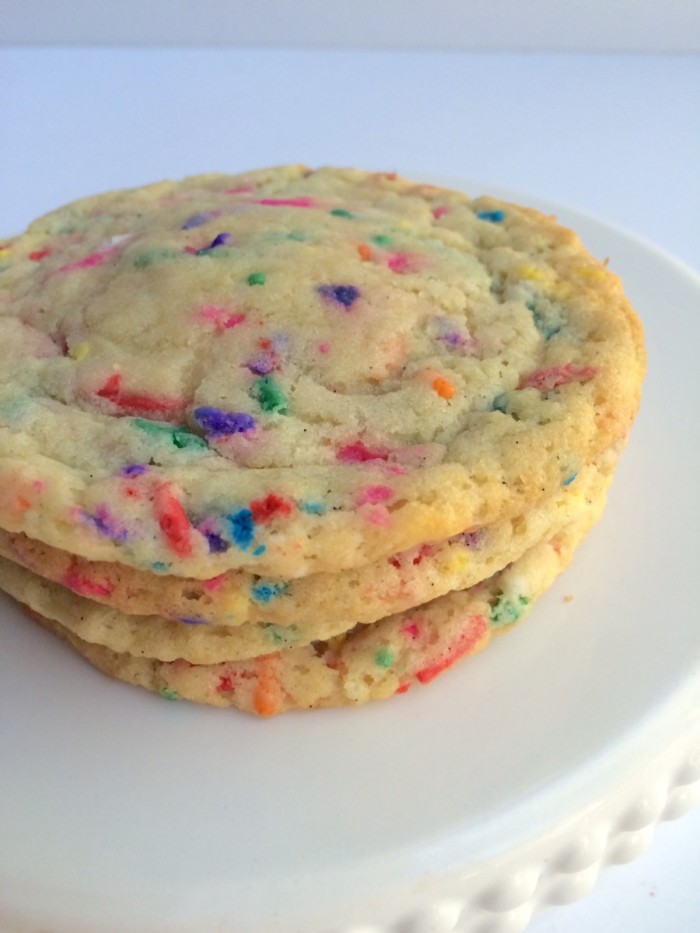 Chocolate chocolate chunk cookies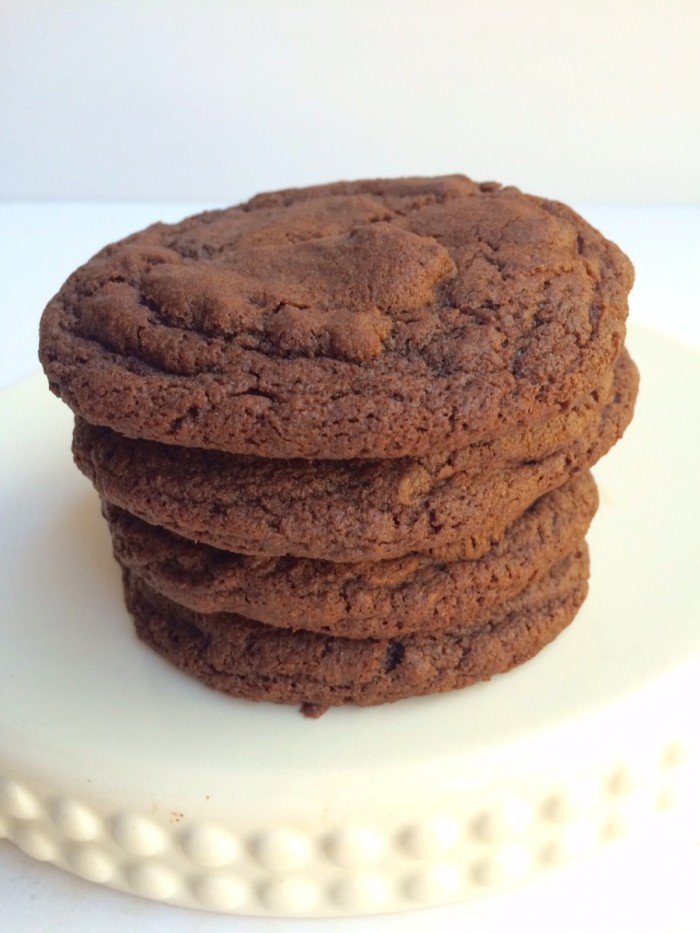 Vanilla bean sugar cookies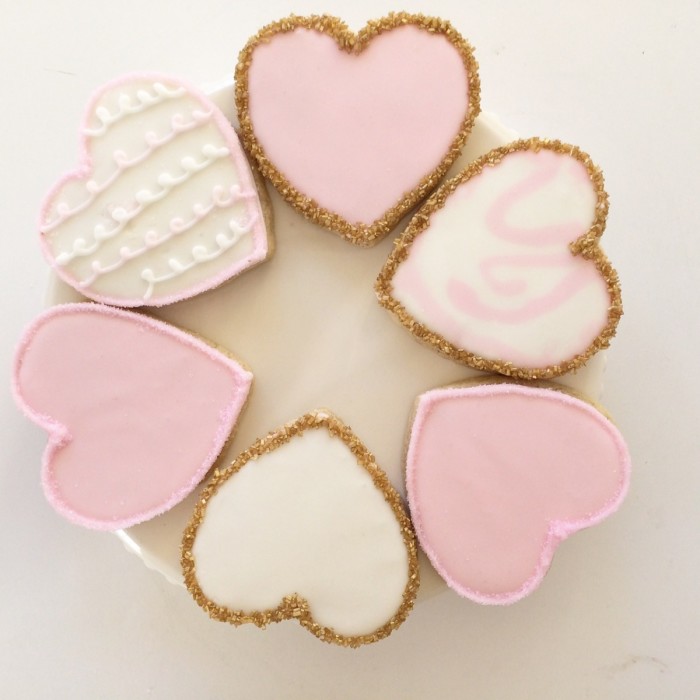 Regular chocolate chunk cookies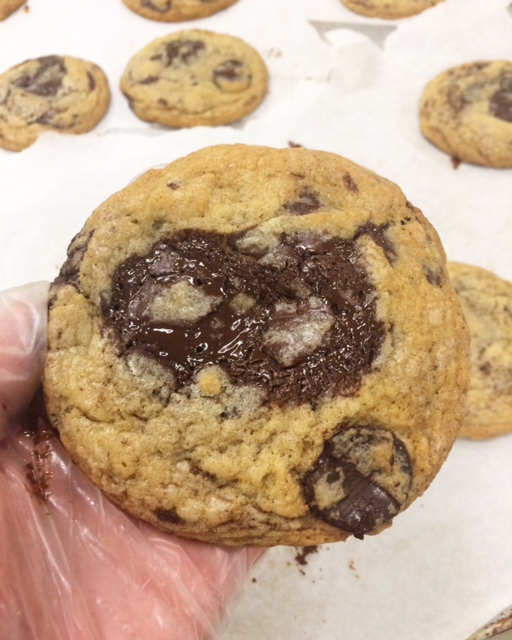 S'mookies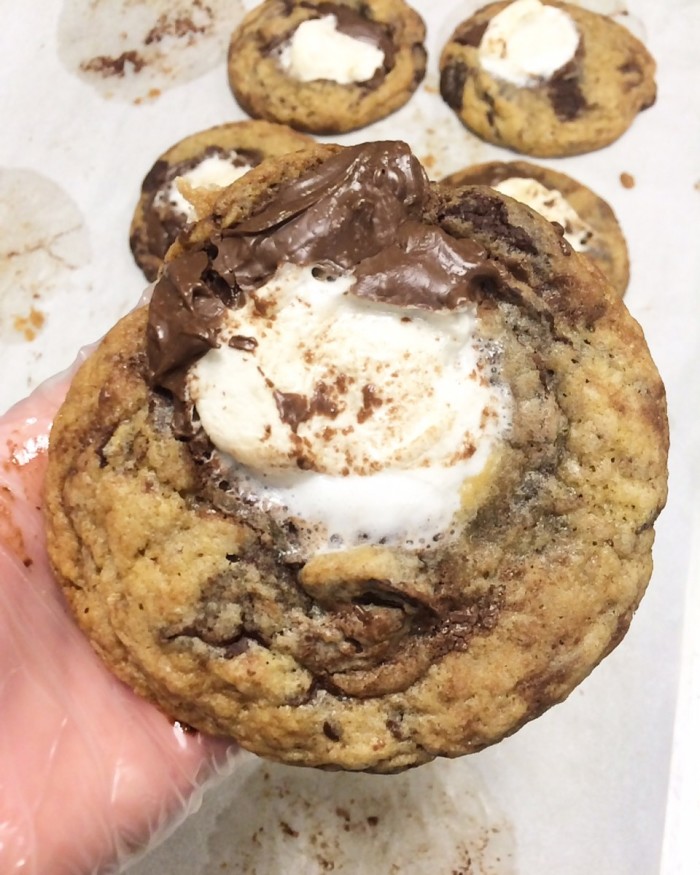 Vegan snickerdoodle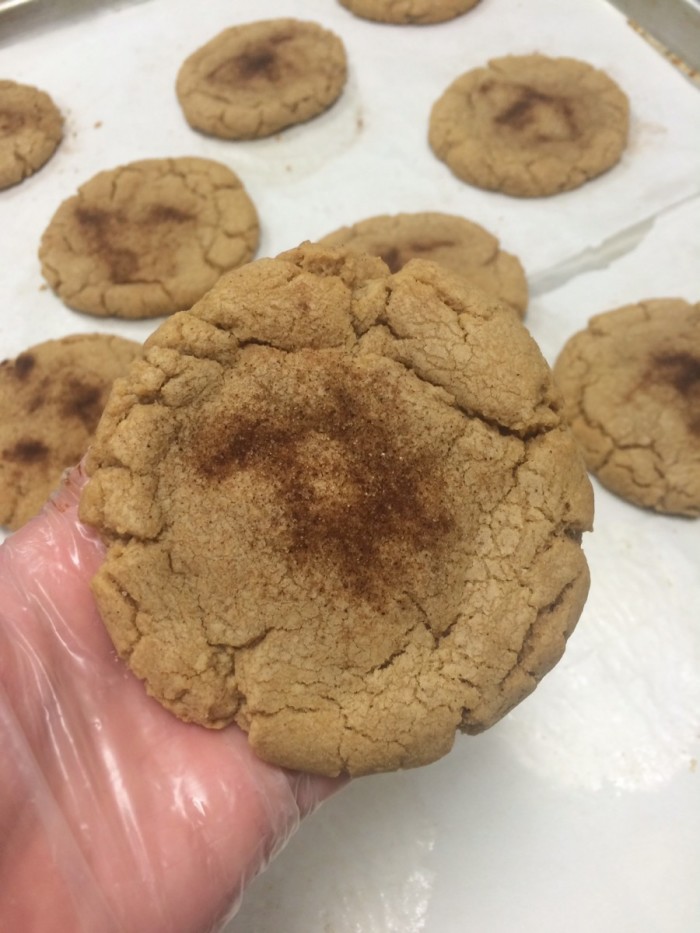 Vegan chocolate chunk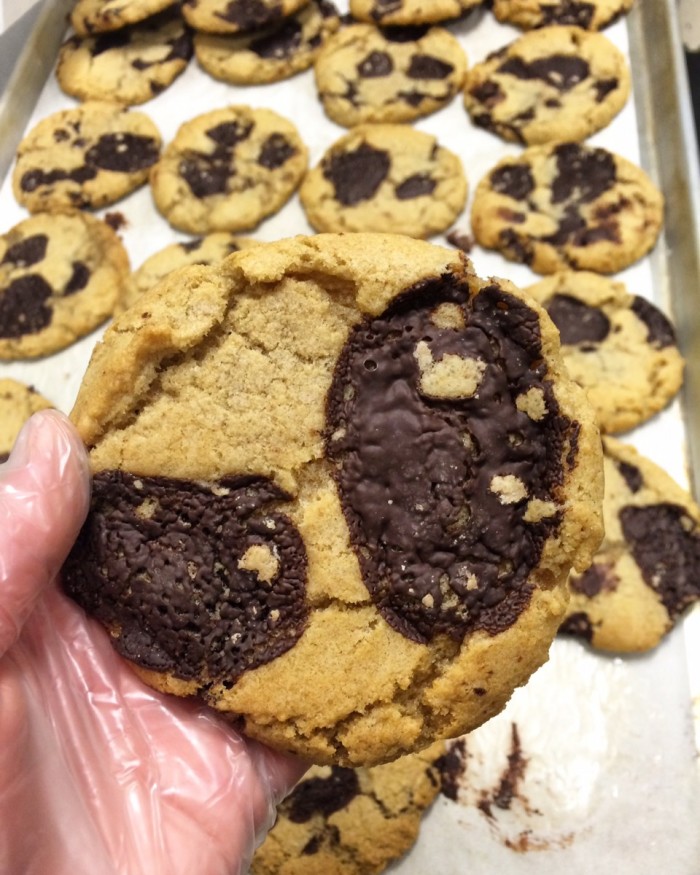 And this week Pour Coffeehouse has blueberry muffins, s'mookies, vegan chocolate chunk cookies, lemon pound cake, cheesecake swirled brownies, and salted caramel apple pies! They're located at 6811 S Eastern Avenue. Make sure to tell Deborah (the owner) you saw it on our newsletter :)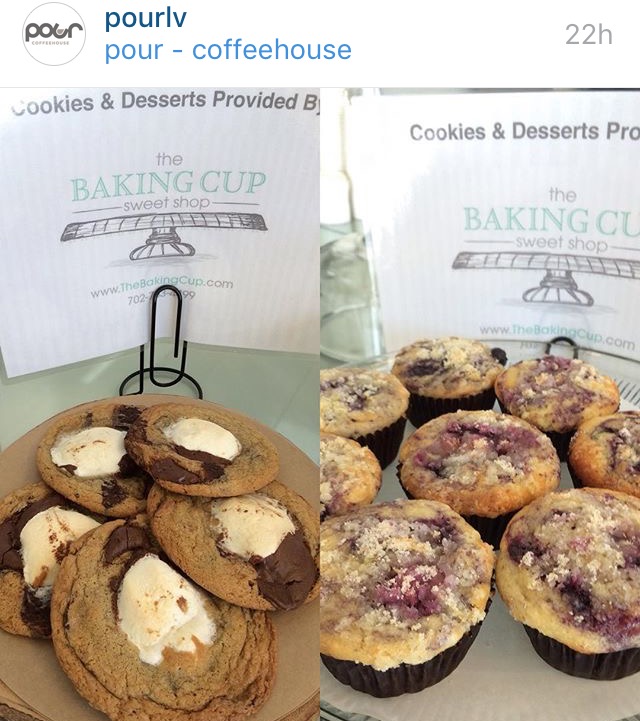 If you've had the opportunity to enjoy our desserts, we will greatly appreciate your review on Yelp! Here's a screenshot of one of our Yelp reviews from one of our clients. Thank you for all the new reviews!!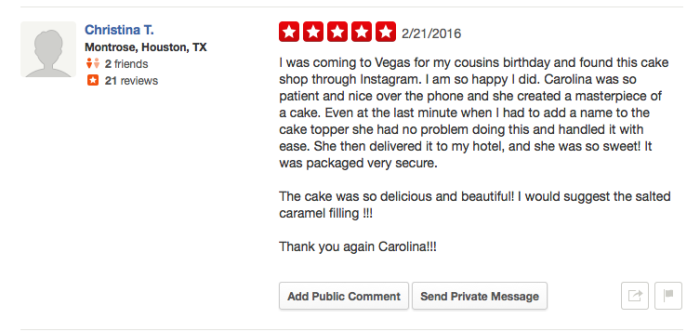 It'd help us a lot as a business but it'd also help other potential customers taste and experience our desserts/cakes made from scratch.
Here's the link to our YELP page: http://www.yelp.com/biz/the-baking-cup-sweet-shop-las-vegas
See you at the market!
Carolina