We had an amazing week last week! Thank you so much for welcoming us back with such an amazing support :)
Mother's Day is Sunday and even though mother's day is every day it's nice to celebrate them even more! If you need to give a hint to your husband about our desserts just sent him to our website or have him email carolina@thebakingcup or call 702-763-4499 with the order and we'll take care of it. Happy Early Mother's Day to all of you awesome Moms!
Our rosette cake is perfect for Mother's Day Brunch or dinner! It comes in 4″, 6″ and 8″ and it's available in any of our flavors.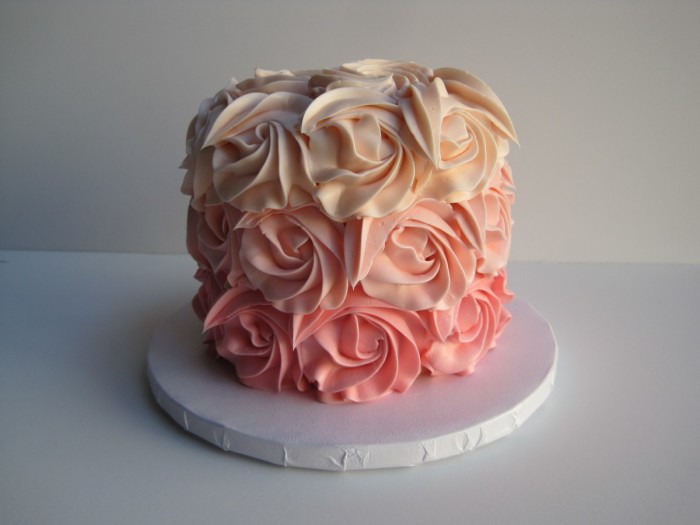 These pretty "Love You Mom" macarons is the cutest and most delicious way to treat Mom on her special day! They come in chocolate ganache or vanilla bean flavors. These are available for pre-order only but will have regular vanilla bean and chocolate ganache macarons at the farmers market this week!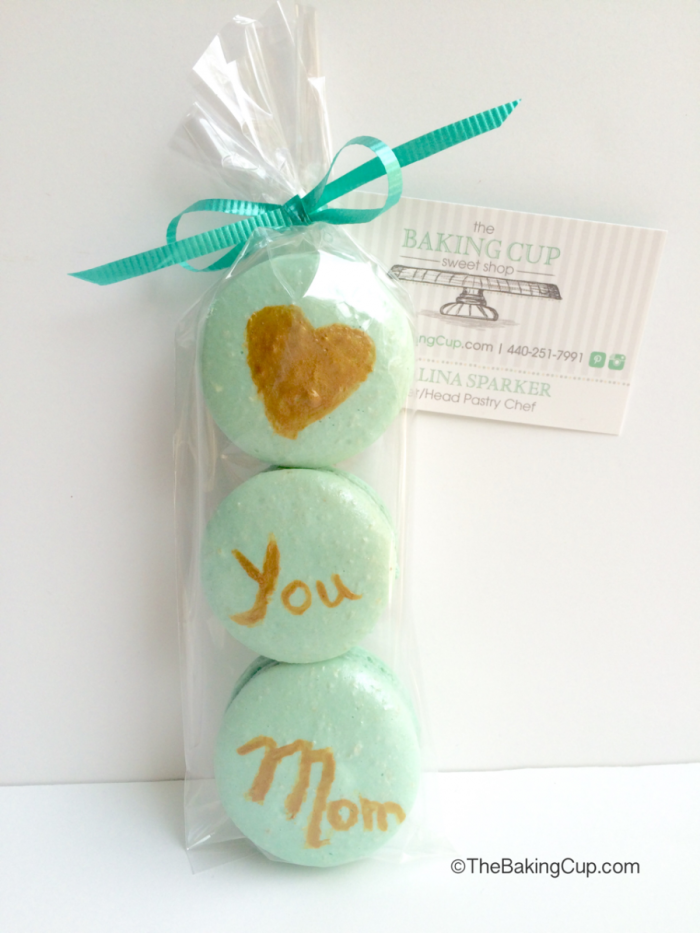 And our triple berry sweetie pies with "Mom" on them are as delicious as they look! Fresh Raspberries, Blueberries and Strawberries in our made from scratch flaky buttery crust, sprinkled with organic raw sugar. Also available at the farmers market this week.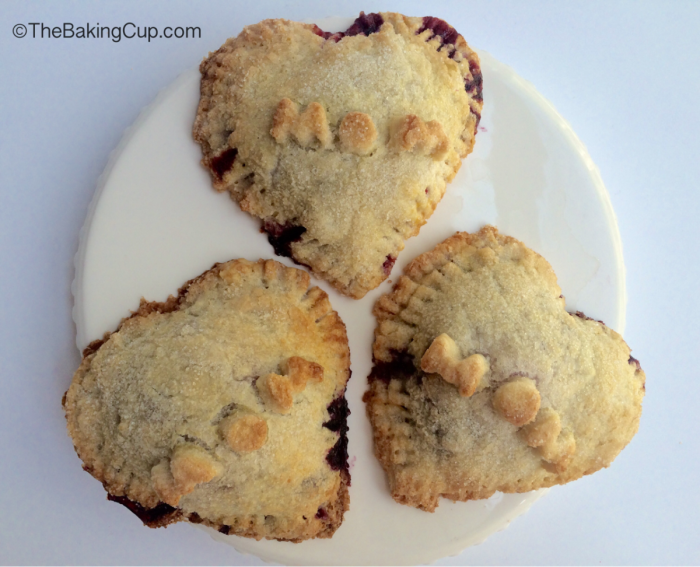 This week's menu also includes:
Triple Chocolate Brownies!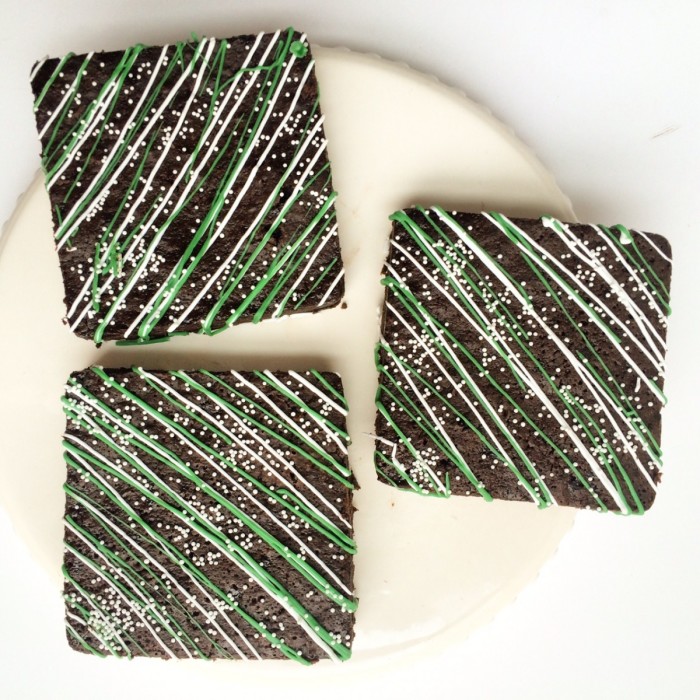 Chocolate Chunk Cookies and Vegan Chocolate Chunk Cookies :)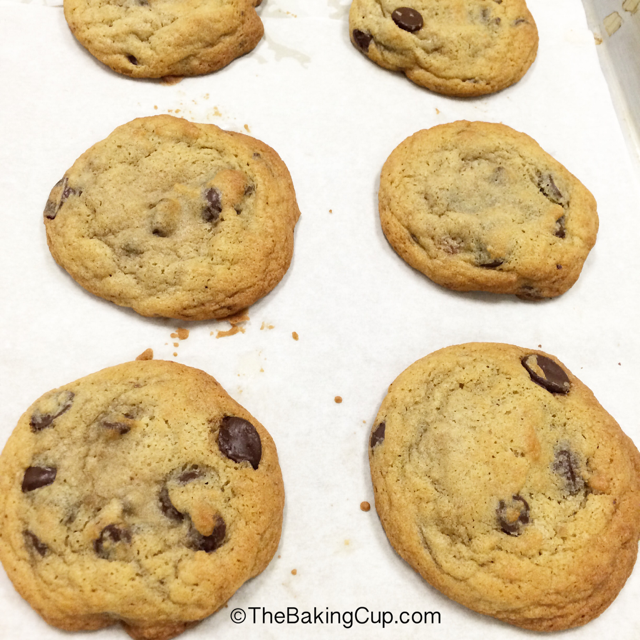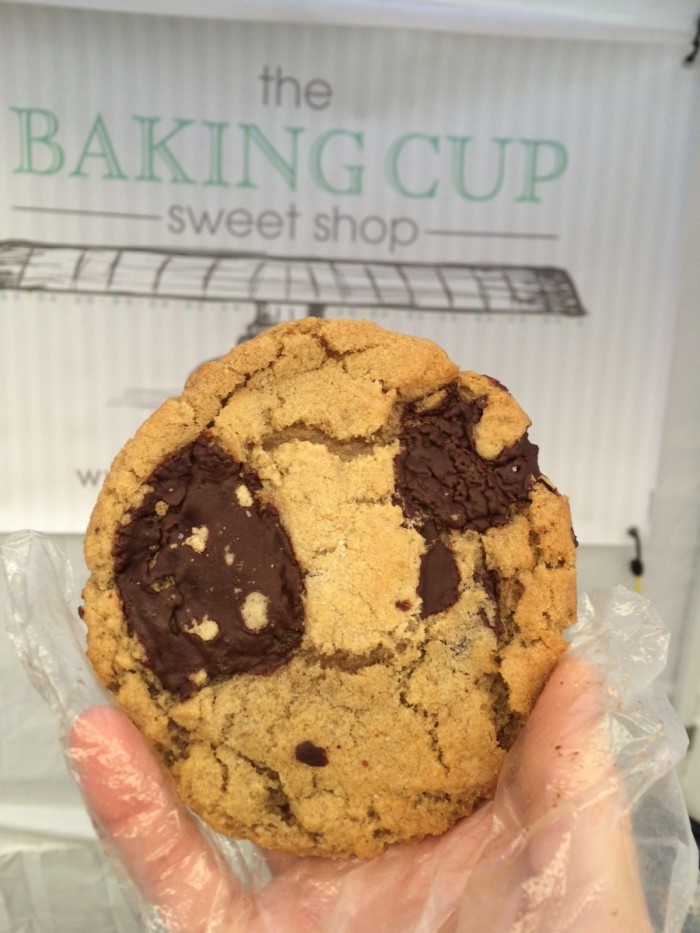 Keep up with the behind the scenes and most importantly, keep in touch with us on a daily basis on Instagram, Facebook and Twitter! To place an order, please fill out the form on our contact page with your request :)
We'd love your review on our Yelp page if you've had any of our desserts  – it'd help us tremendously.
Thanks so much for stopping by and hope to see you at the market!
Carolina