It's our second week at Las Vegas Farmers Market and we're super excited to share this week's menu with you!
We have the popular and scrumptious red velvet cupcakes back again, along with our signature cookies: chocolate chocolate and chocolate chunk. And introducing our decadent S'mores cupcakes: Moist chocolate cake with graham cracker crust, filled with chocolate ganache, frosted with roasted marshmallow frosting, topped with more graham crumbs and a roasted marshmallow! I know it's a long description, but that's what makes it so decadent :)
If you live in Las Vegas, come out to the Summerlin Farmers Market on Wednesdays at Bruce Trent Park (1600 N. Rampart Boulevard – Rampart & Vegas). We'll be there 4:00 to 8:00 pm!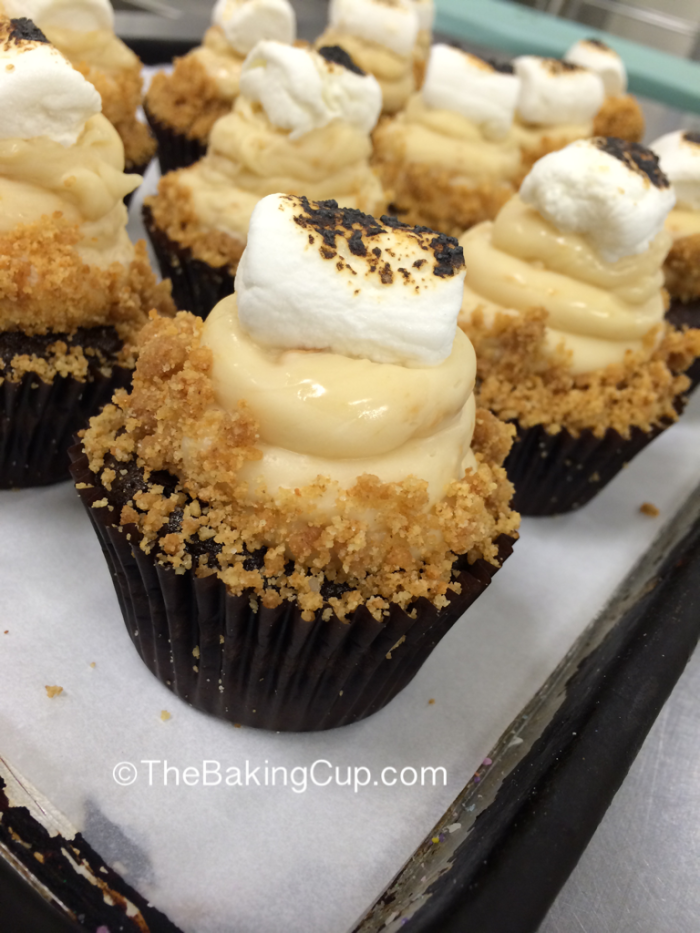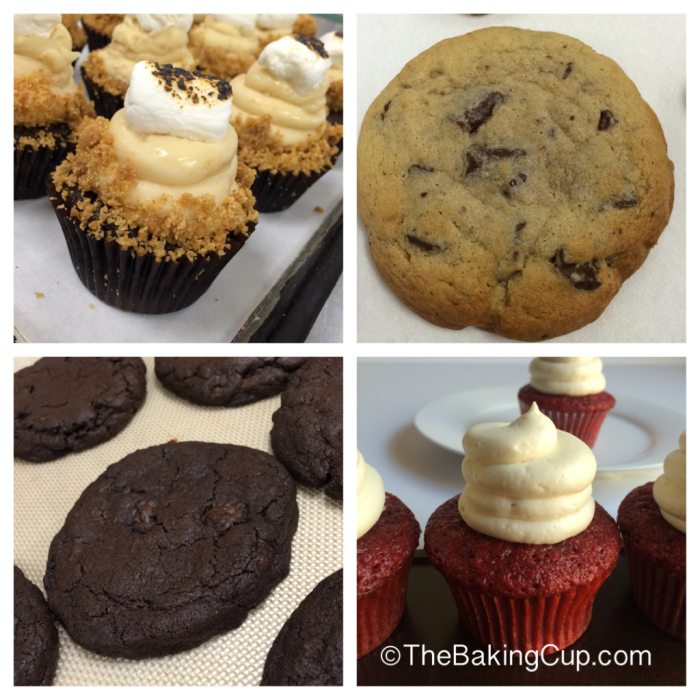 Last week we sold out of our cookies really fast, got to speak with each of our amazing customers, and met Luke, our littlest customer yet! Thank you to our sweet clients for your support, we wouldn't be here without you.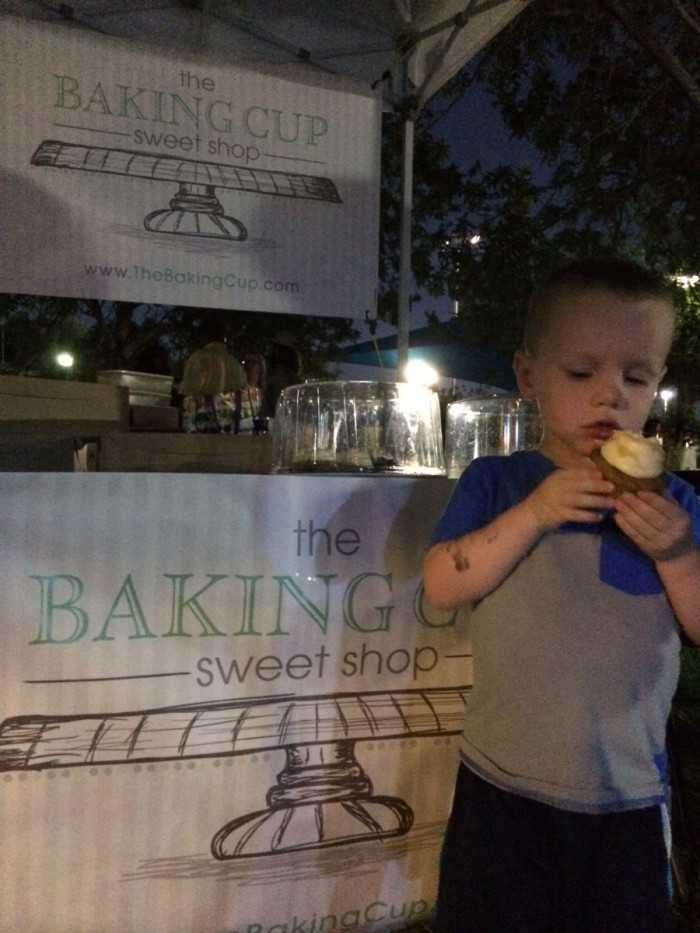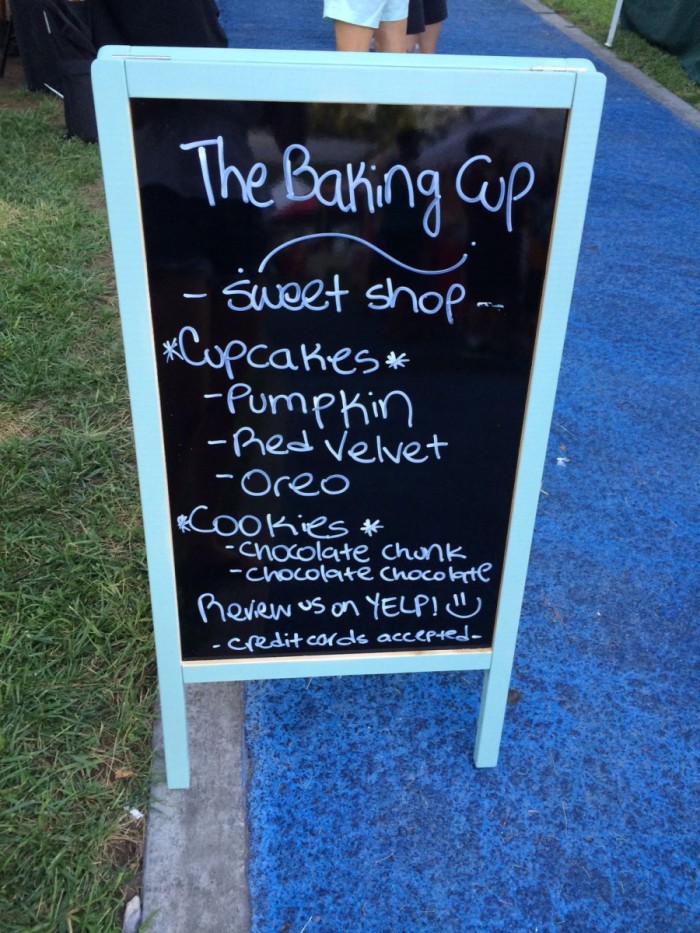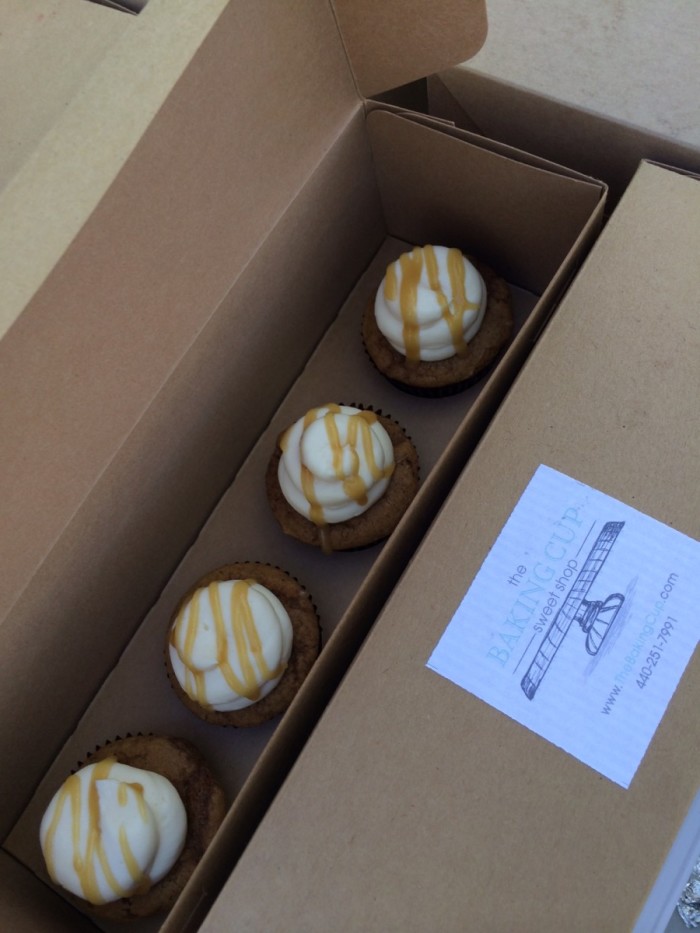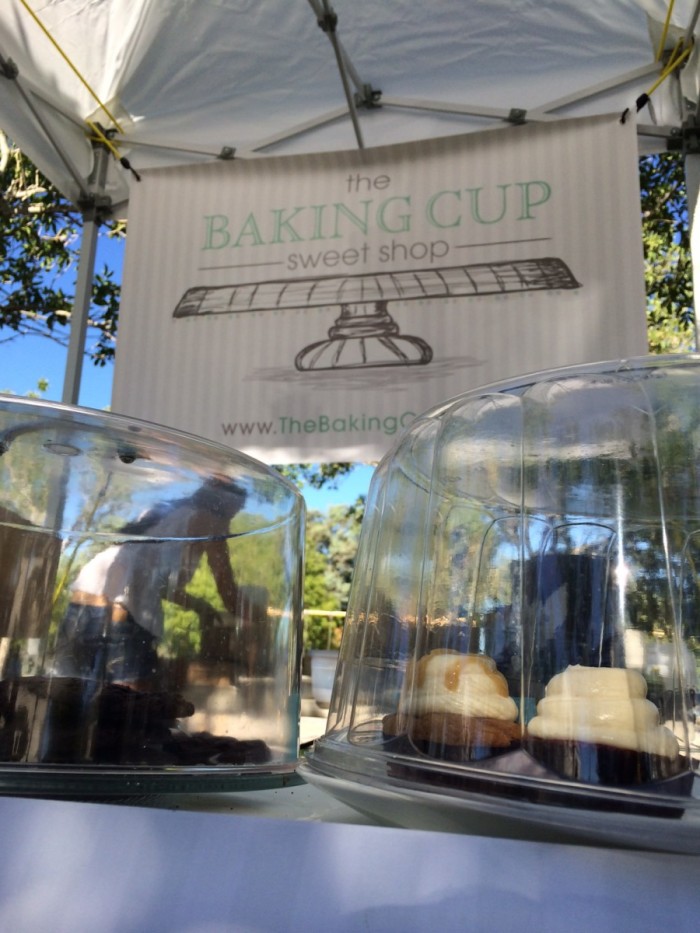 Don't forget to follow us on Instagram, Facebook and Twitter! You can definitely keep up with the behind the scenes and most importantly, keep in touch with us on a daily basis!
Thanks for stopping by!
Carolina