It's that time of year when we work on pretty pink desserts and heart shaped edible everything :) We LOVE this time of year for sure and hope to help you with your Valentine's Day gifts!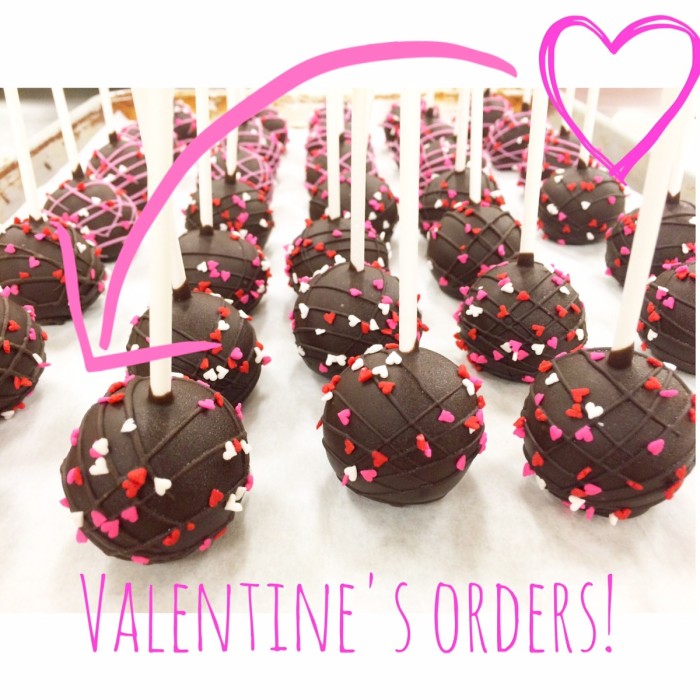 Here's one of our many Valentine's desserts you can order from us. We're accepting orders until tomorrow Thursday but let us know as soon as you can so we can have it ready and packaged for you. For the rest of the options, please click here to see last week's posts with all of our treats. Please email carolina@thebakingcup.com with your request.
Our Valentine's decorated cake can be done in any flavor! This one is our scrumptious red velvet with our tangy, not too sweet cream cheese frosting.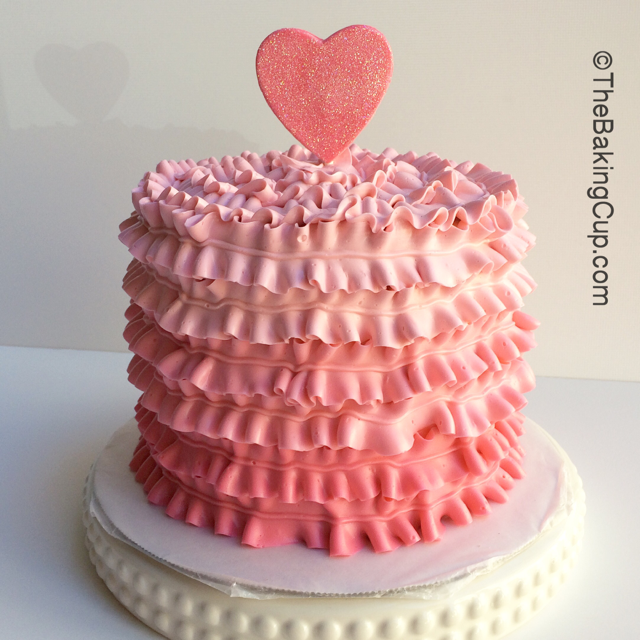 We had a great week at both markets last week. We sold out thanks to your loyal support. Thank YOU for coming out and saying hi! We're today, Wednesday, at Bruce Trent Park (1600 N. Rampart Blvd – Rampart & Vegas) 2-6pm and at Tivoli Village on Saturday, 9am – 2pm!
Our menu this week has the following:
Our popular cake lollipops made from scratch and decorated by hand of course. We have vanilla bean, red velvet, chocolate, and lemon.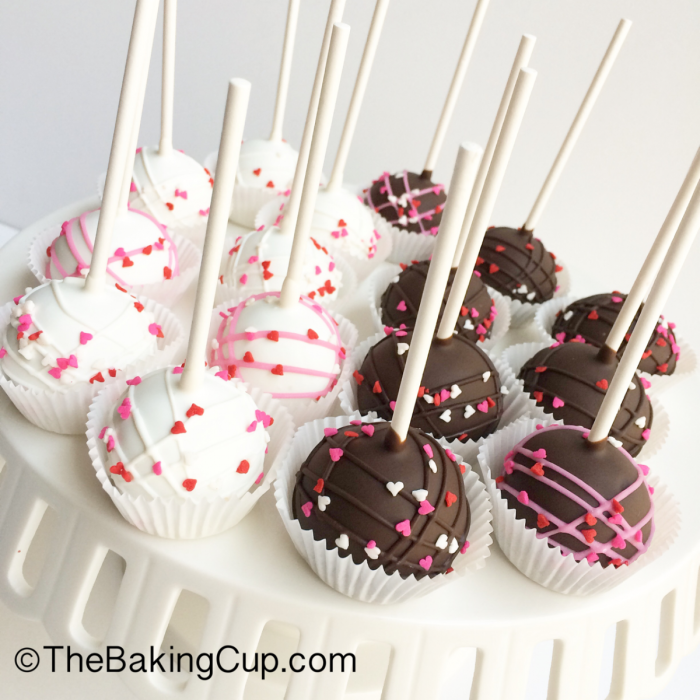 Heart shaped French Macarons with vanilla bean filling! Cassandra, one of our cute customers contacted us and ordered a dozen last week and picked it up at Tivoli Village Farmers Market for an early (or everyday like she said) Valentine's day order for her boyfriend :)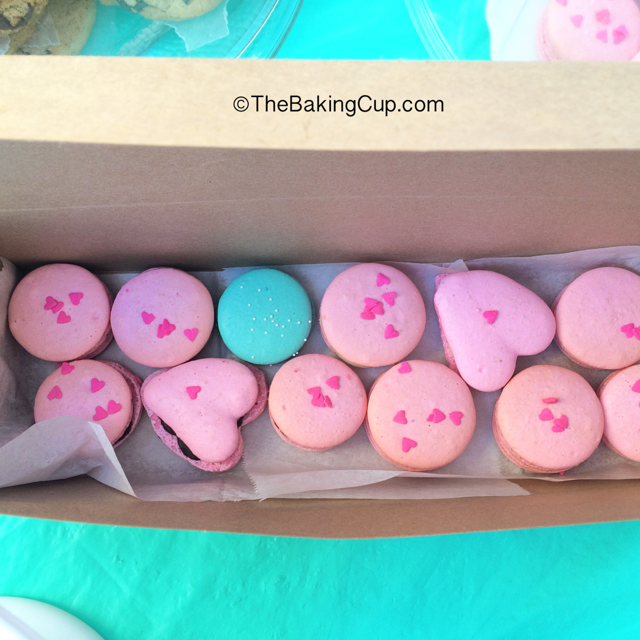 Sweetie pies made with our buttery and flaky crust filled with nutella and real cut up strawberries. A very popular these days for sure!!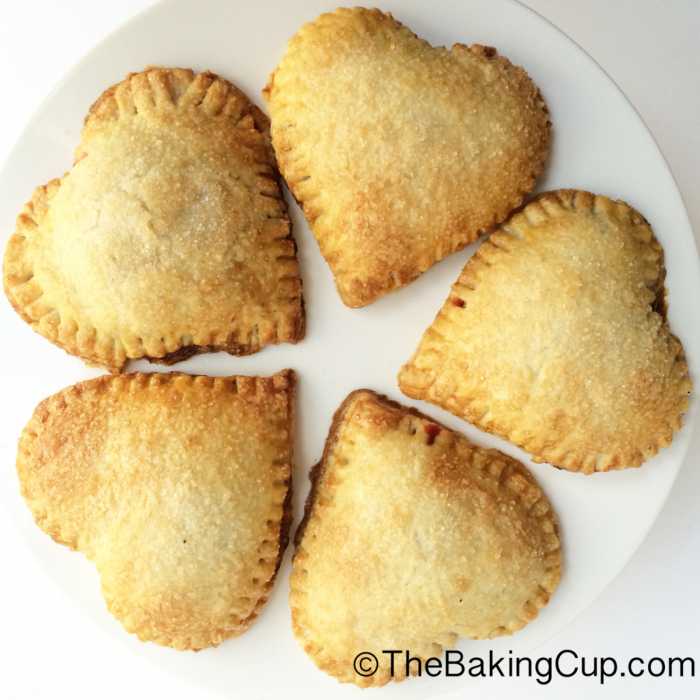 Cake jars this week are red velvet cake with cream cheese frosting, and chocolate cake with peanut butter frosting. Our peanut butter frosting tastes just like the inside of a Reese's peanut butter cup…  A must try for sure … mmm!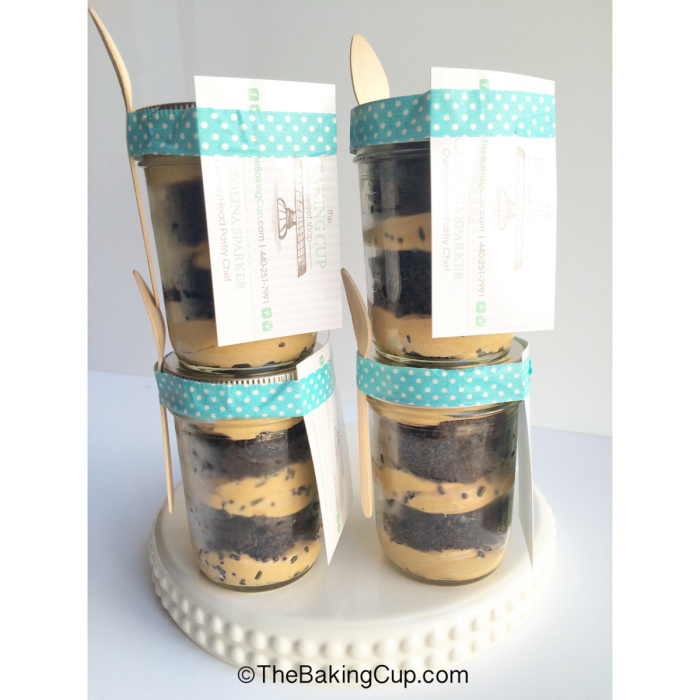 And lastly, we have vegan and regular chocolate chunk cookies. They sell out fast so hope to see you there today and Saturday :)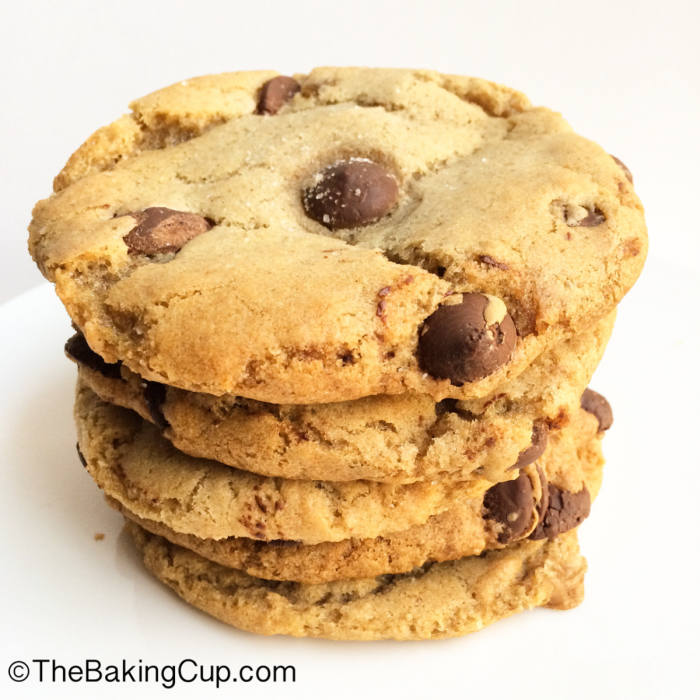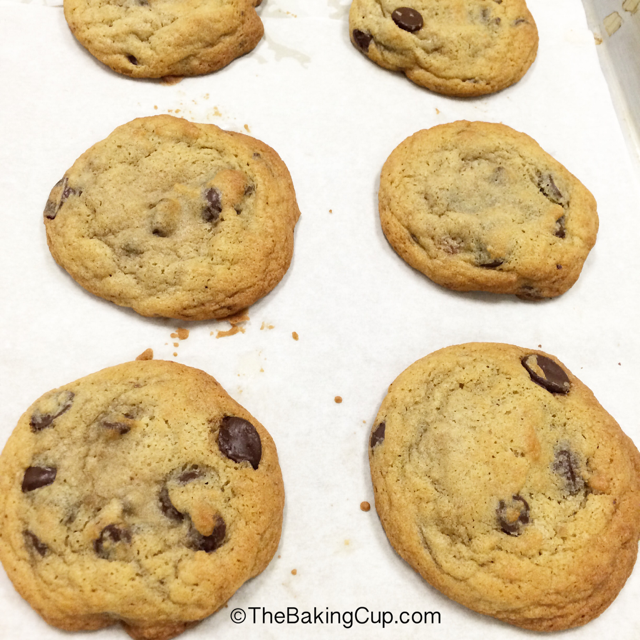 This week we've been super busy with our online shop! Dozens and dozens of dozen cake lollipops are still going out the door to lucky recipients everywhere in the U.S.! You can now enjoy our cake lollipops even though you don't live in Las Vegas. We now ship them through our newly online shop www.thebakingcup.com/shop :)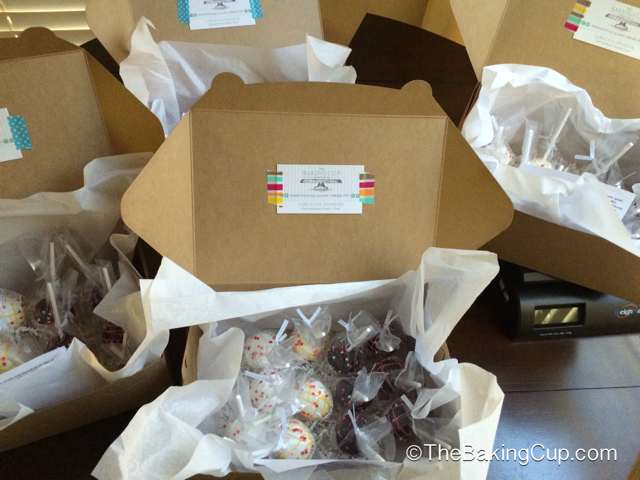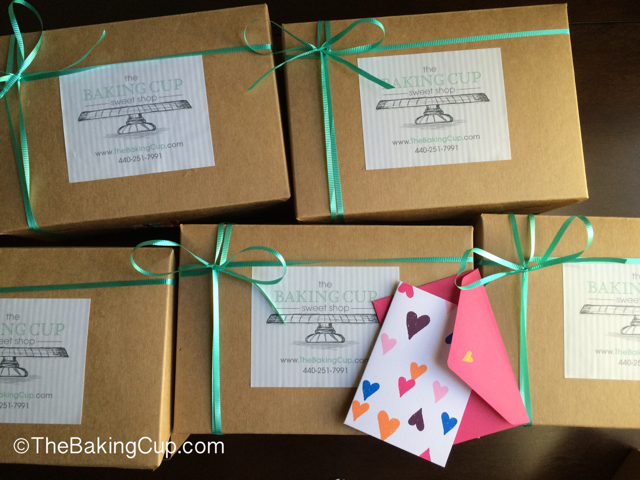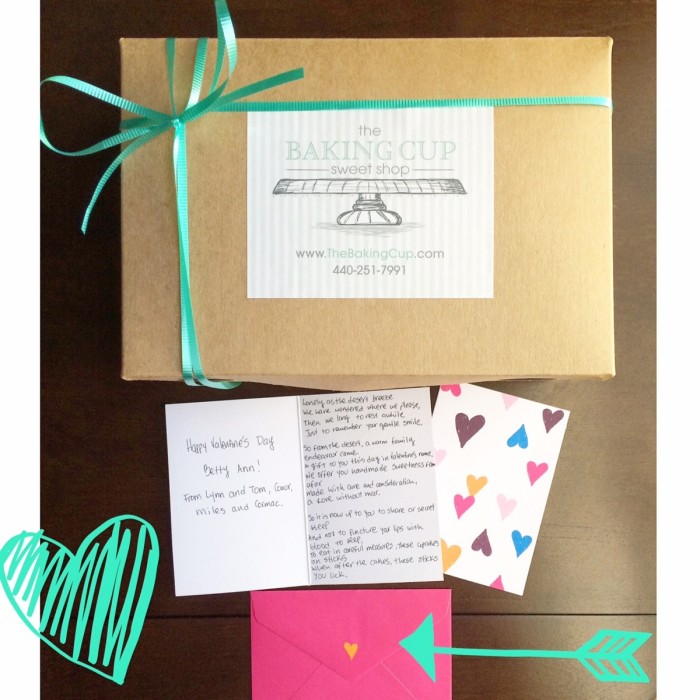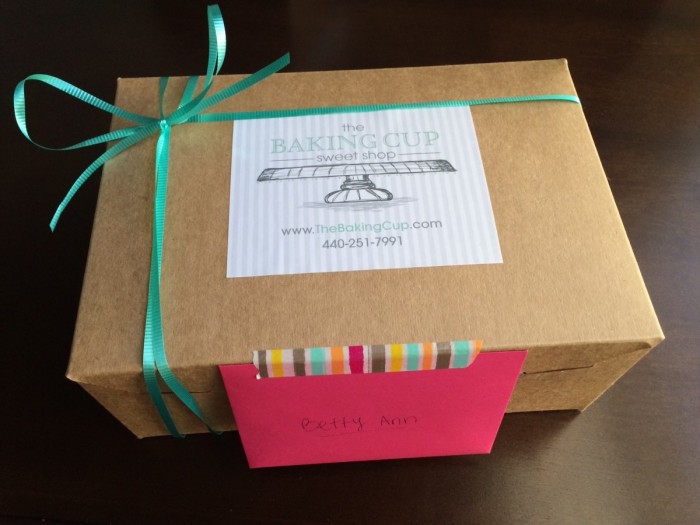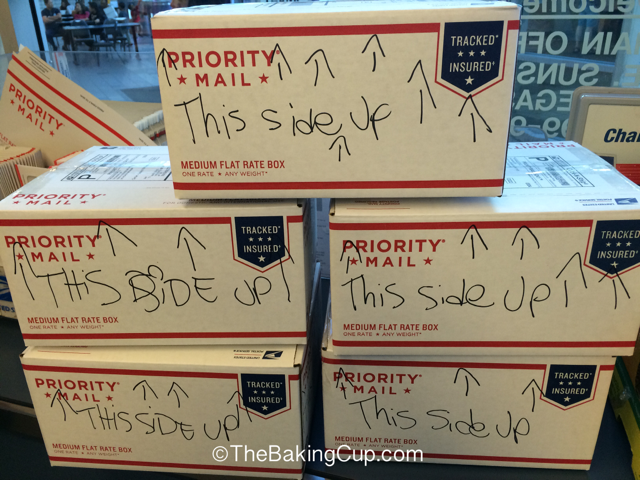 And here are a few shots from last week's markets!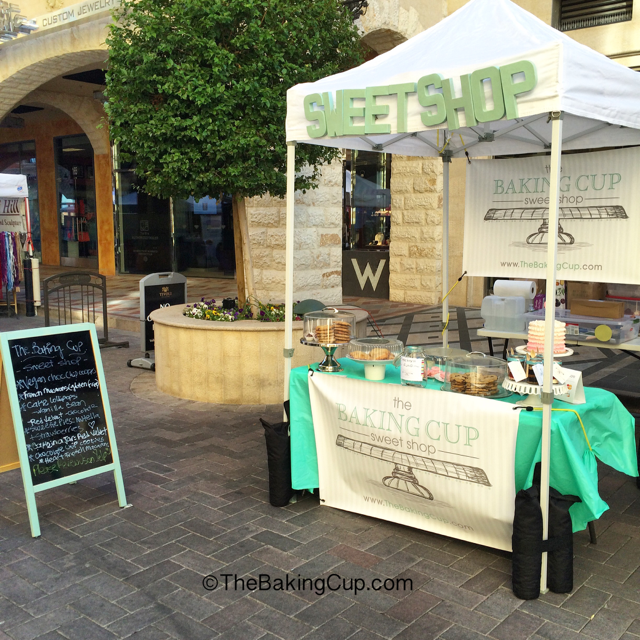 Elaina and Justin visited us last week and it was so nice meeting them and their parents. They had our macarons and couldn't wait to enjoy them as you can see :)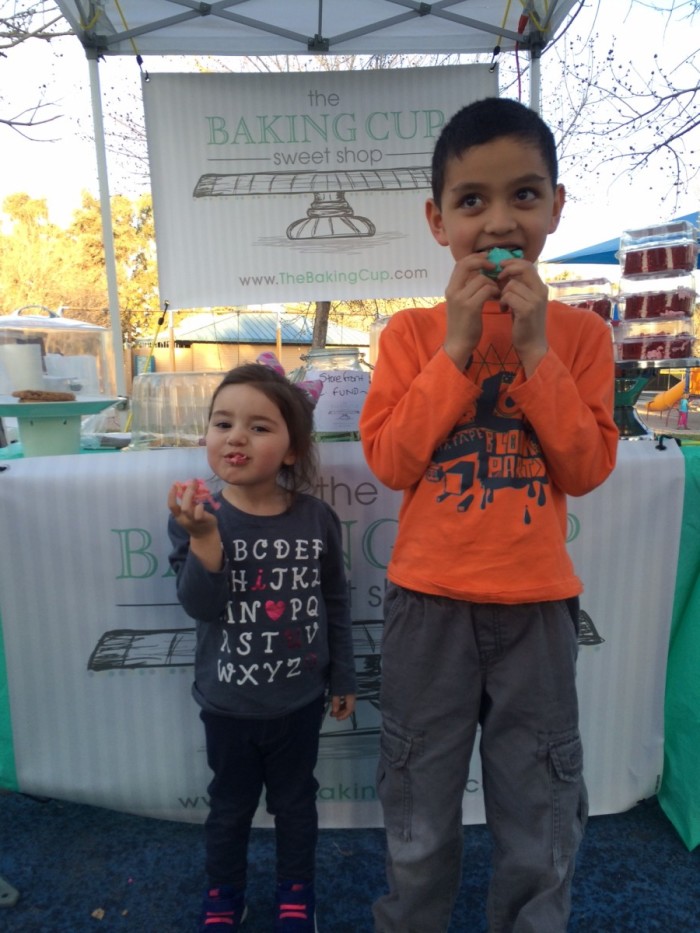 Here's Elaina and Justin's mom enjoying a macaron and her friend, owner of YourBeautyCall.com (they do amazing hair and make up!), having one our sweetie pies. It was so funny because they came for a few macarons, and then came back for MORE :) Loved meeting you guys!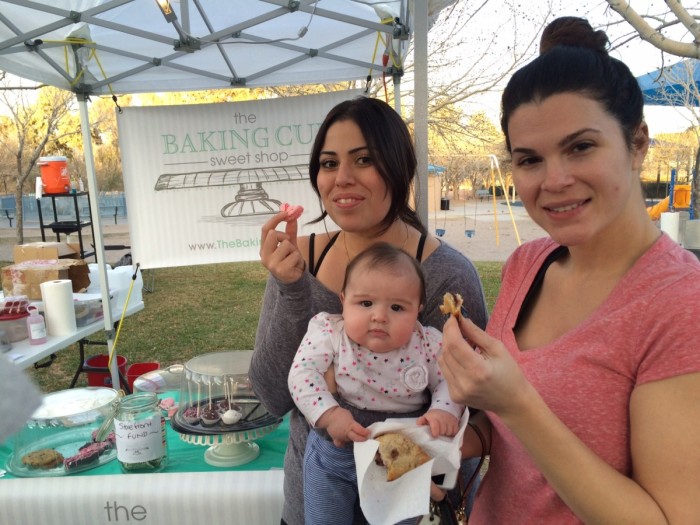 Proud holder of our cake lollipop :) So cute!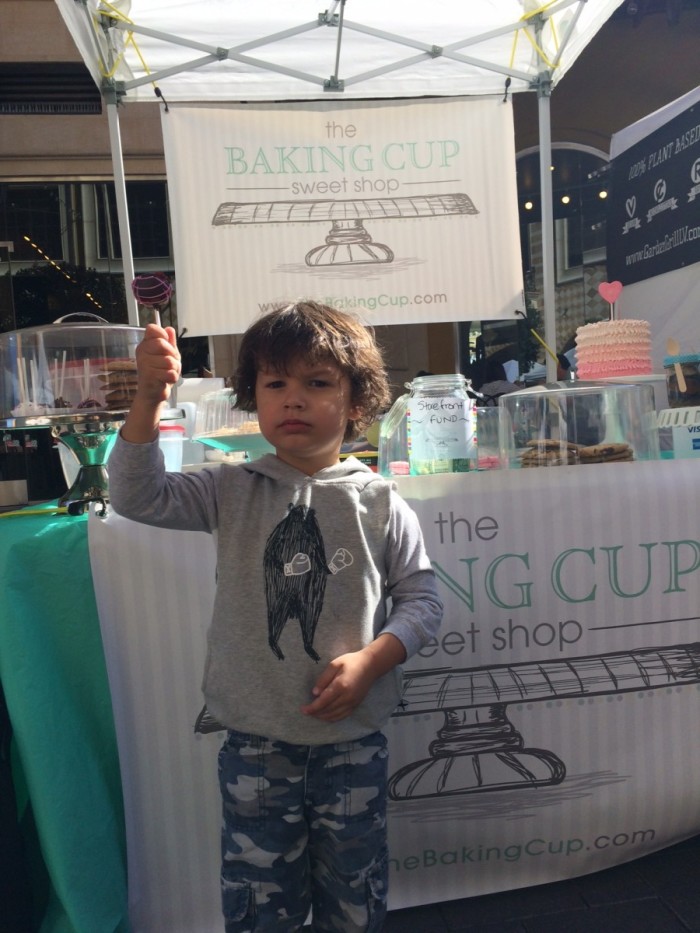 Love how he's posing with his little scooter!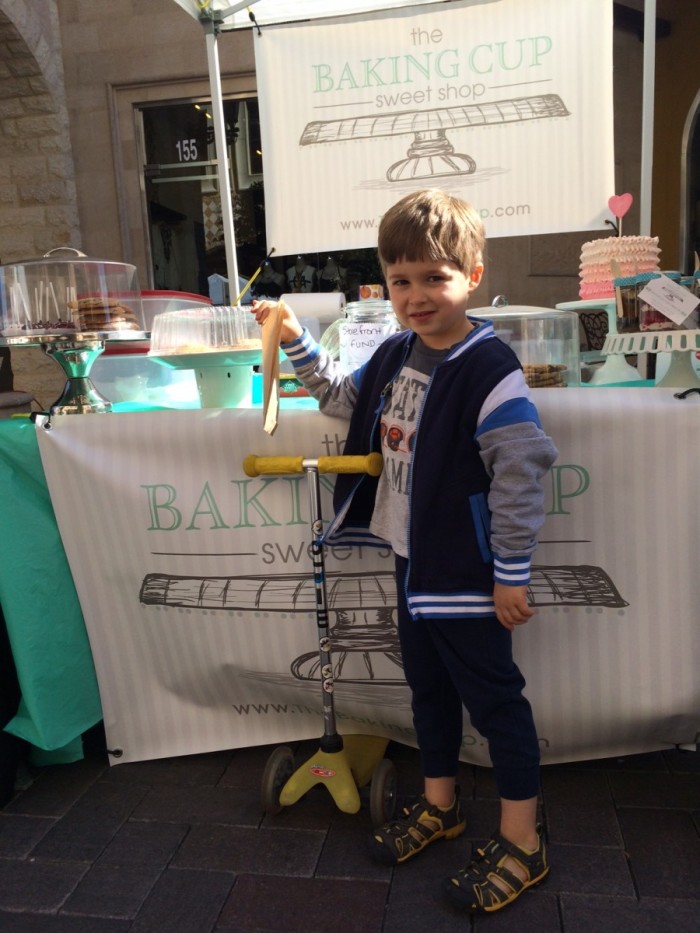 How cute are they!?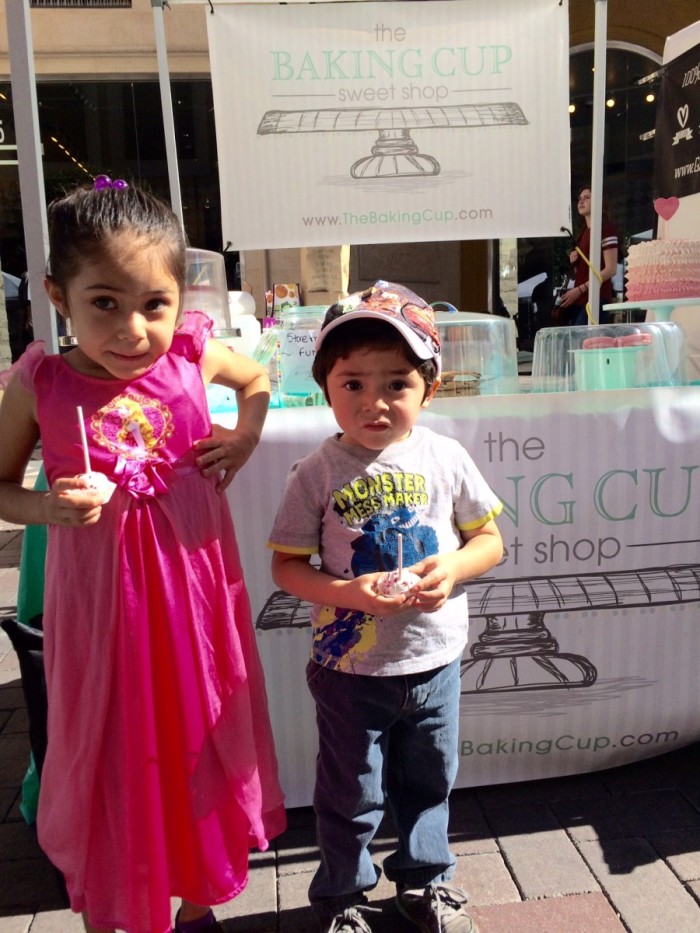 Keep up with the behind the scenes and most importantly, keep in touch with us on a daily basis on Instagram, Facebook and Twitter! To place an order, please fill out the form on our contact page with your request :)
We also want to thank you for voting for us!! The Baking Cup has been nominated for Best of Las Vegas in the Bakery and Cupcakes categories. You can vote for each category, write a review, and share the link with everyone!
Here's the link: http://bestoflasvegas.com/vote/Eat-and-Drink/Bakery/The-Baking-Cup-Sweet-Shop/1600-N-Rampart-Blvd
Any help would be amazing and much appreciated!!!!
We'd love your review on our Yelp page if you've had any of our desserts  – it'd help us tremendously :)
Thanks so much for stopping by and hope to see you at the market!
Carolina