Valentine's day is only a week and a half away and we have everything to help you surprise your valentine, friends, and/or kids on heart day!
We're currently accepting orders for our heart shaped French macarons, sweetie pies (nutella strawberry or salted caramel apple oat crumble), cake lollipops (any flavor), heart shaped brownies, our popular cake in a jar (red velvet is super popular), and Valentine's decorated layer cake.
We also ship our cake lollipops anywhere in the U.S. via our online shop www.thebakingcup.com/shop
Here are pictures of the desserts you can order for Valentine's day:
Heart Shaped Macarons!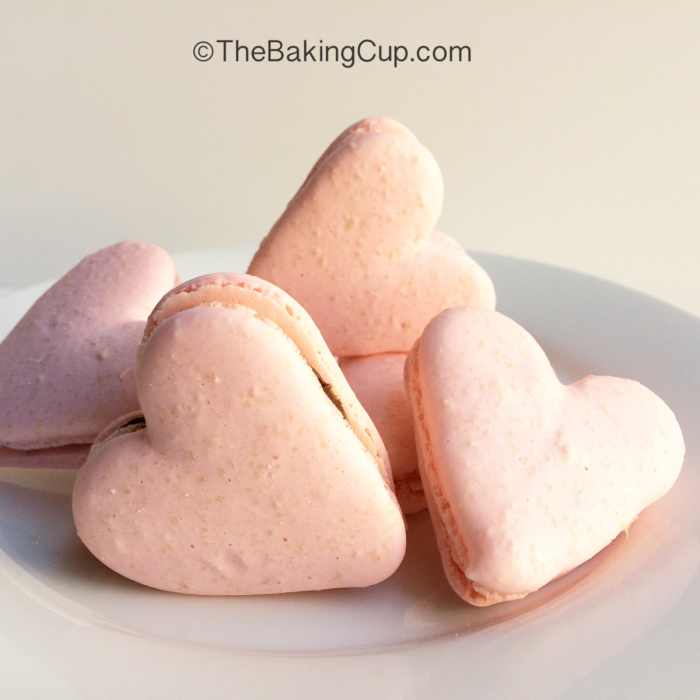 Sweetie Pies.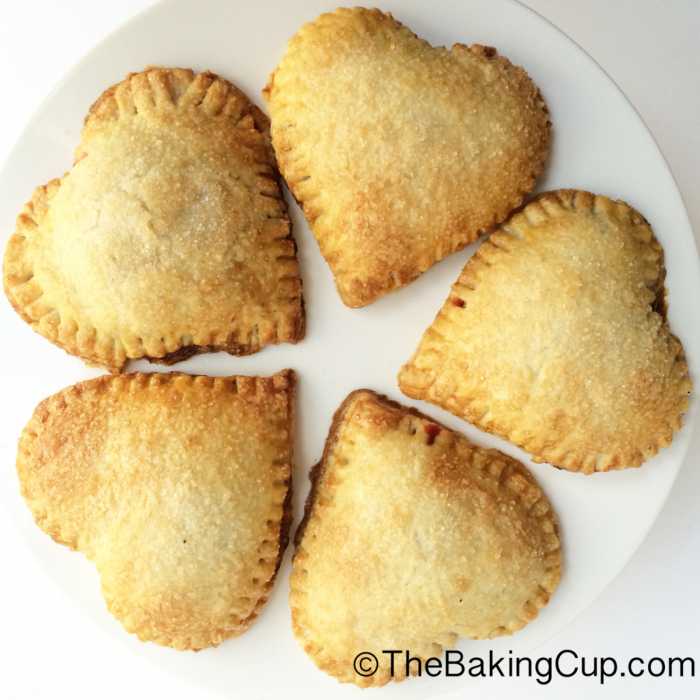 Cake lollipops.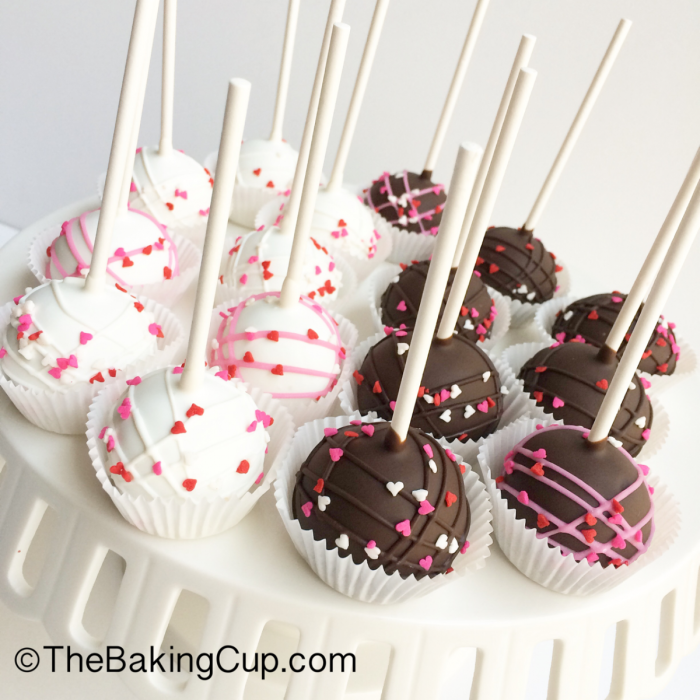 Heart Shaped Brownies.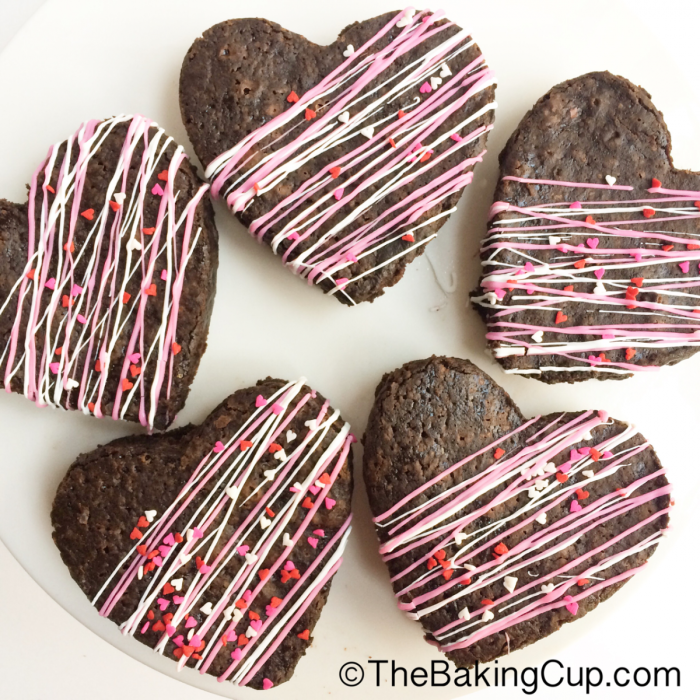 Cake in a jar.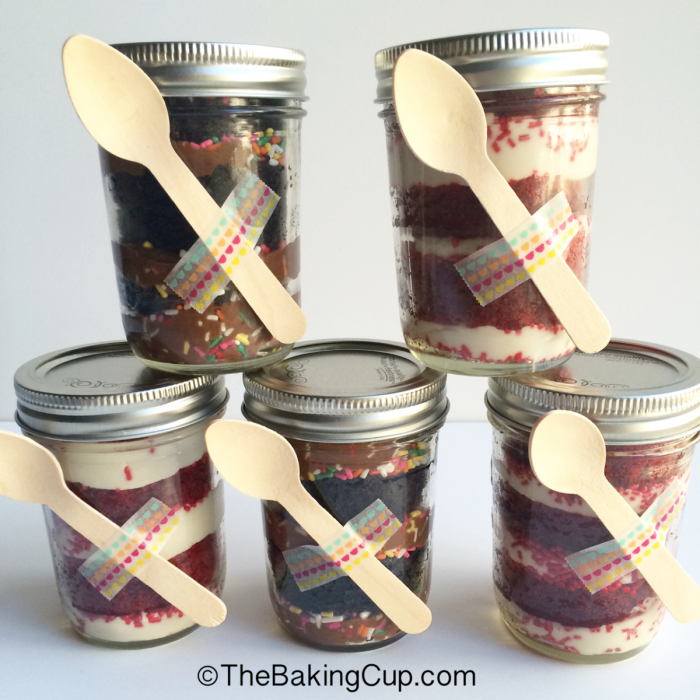 Valentine's Cake!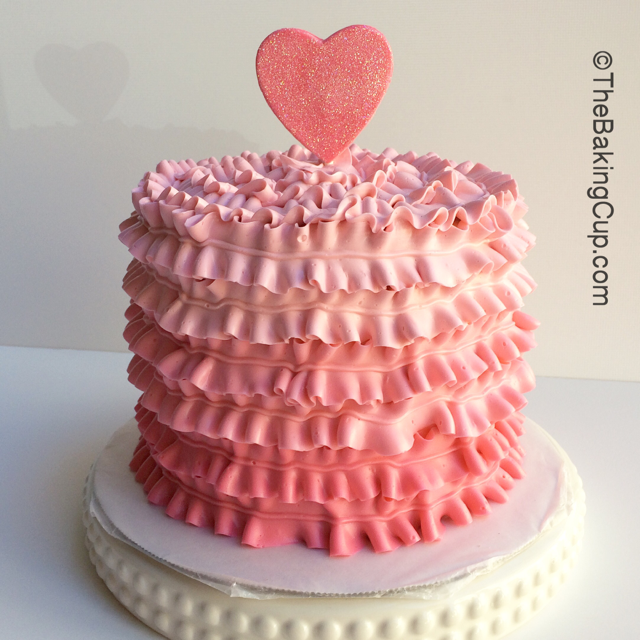 ---
This week we'll be at Bruce Trent Park (1600 N. Rampart Blvd – Vegas & Rampart) 2-6 pm in Summerlin today Wednesday, and at Tivoli Village on Saturday from 9 am to 2 pm.
We had a blast last week getting to know more new lovely customers and also got to chat with tons of regulars. We cannot thank YOU enough for your loyalty and hope to see you there this week!
We're also excited about this week's menu!
For the month of February, we"ll be offering our sweetie pies! Our buttery and flaky crust filled with nutella and real strawberries or salted caramel apple oat crumble. Perfect for a Valentine's day gift, too!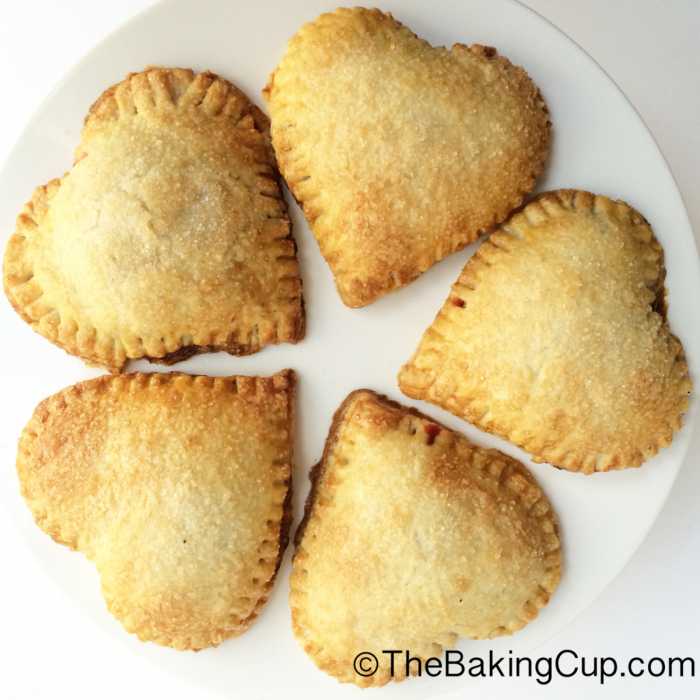 Valentine's red velvet layer cake with cream cheese frosting by the slice. Our decadent and popular red velvet cake with layers of our tangy and not too sweet cream cheese frosting, decorated with ombre buttercream ruffles with a fondant heart on top! Also available for pre-order!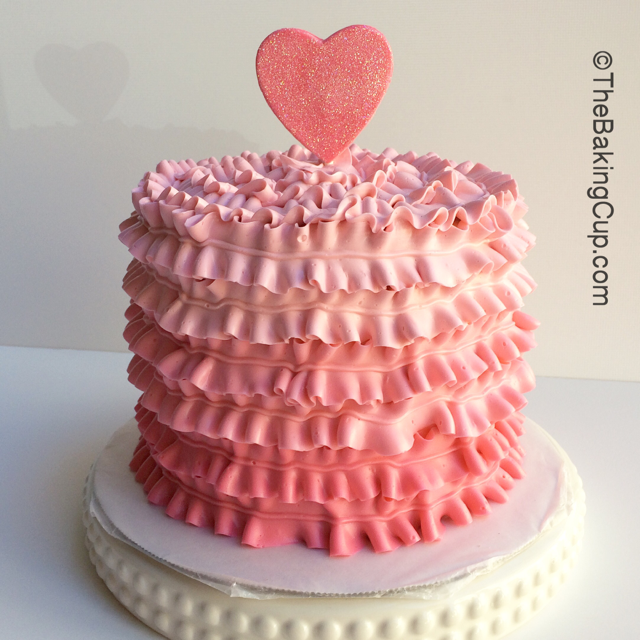 Vegan and regular chocolate chip cookies. Our vegan cookies are made with raw organic sugar and they have no milk, eggs, or butter. They're crunchy on the edges, soft and chewy on the inside. We always sell out so it's a must try for sure!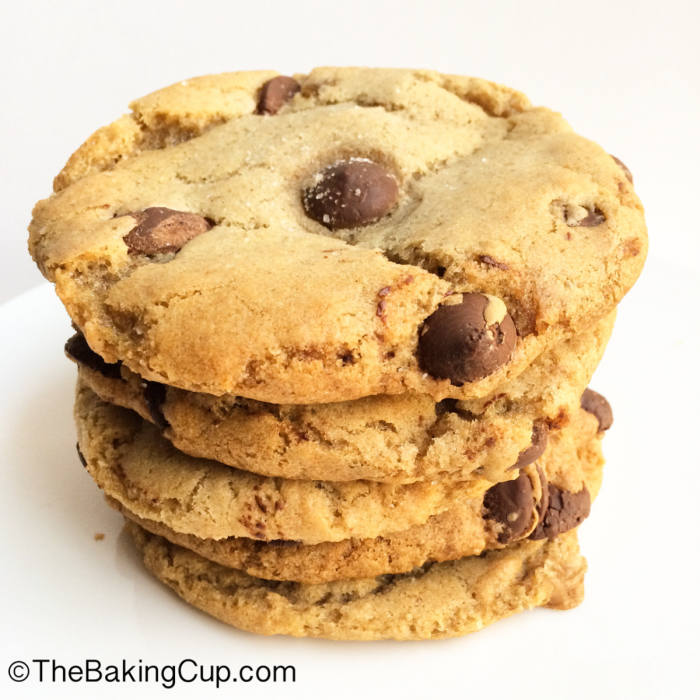 Heart Shaped Decorated Brownies. Our triple chocolate brownies are made from scratch and with dark chocolate. They're the perfect balance of chocolate and sweet!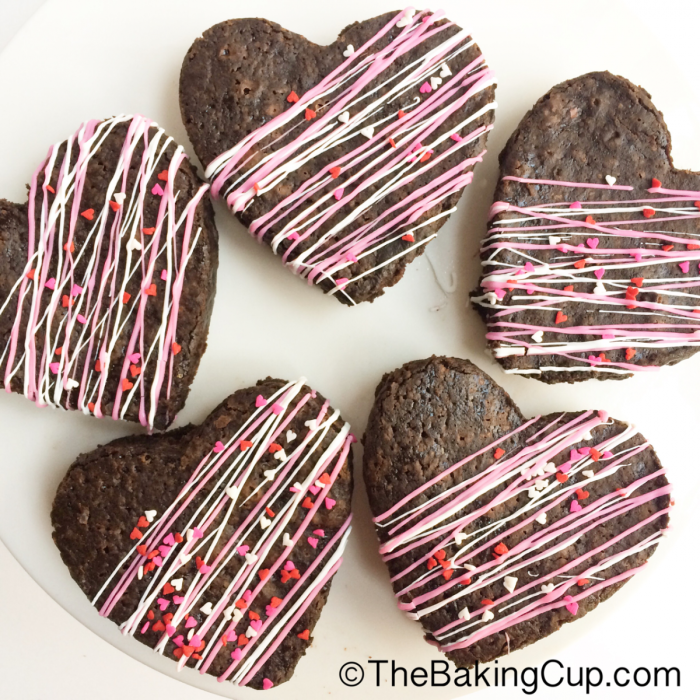 We have Valentine's cake lollipops – chocolate and vanilla bean. We've already receive online orders for shipping these pretties across the U.S. for Valentine's Day. You can place an order at www.thebakingcup.com/shop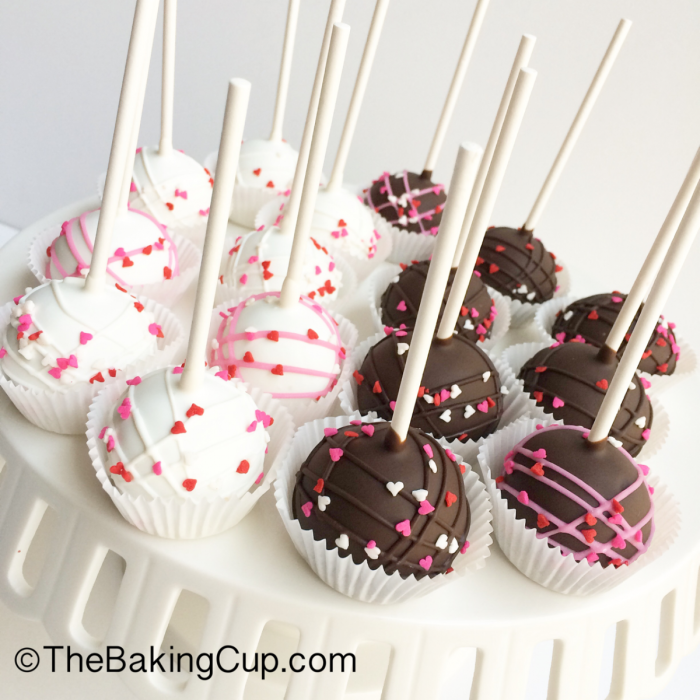 Heart Shaped French Macarons. Our popular macarons but even prettier and filled with salted caramel or vanilla bean. Perfect for Valentine's day coming up!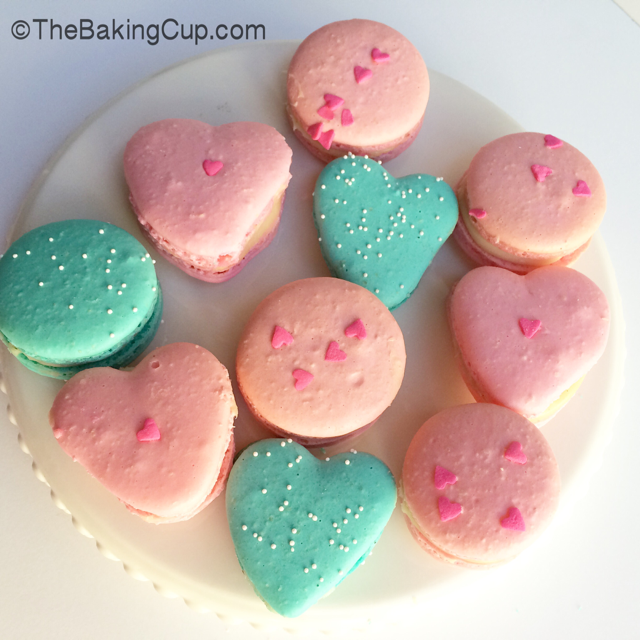 Keep up with the behind the scenes and most importantly, keep in touch with us on a daily basis on Instagram, Facebook and Twitter! To place an order, please fill out the form on our contact page with your request :)
We also want to thank you for voting for us!! The Baking Cup has been nominated for Best of Las Vegas in the Bakery and Cupcakes categories. You can vote for each category, write a review, and share the link with everyone!
Here's the link: http://bestoflasvegas.com/vote/Eat-and-Drink/Bakery/The-Baking-Cup-Sweet-Shop/1600-N-Rampart-Blvd
Any help would be amazing and much appreciated!!!!
We'd love your review on our Yelp page if you've had any of our desserts  – it'd help us tremendously :)
Our cake lollipop giveaway winners will be announced tonight at 8 o'clock PST on Facebook and Instagram.
Thanks so much for stopping by and hope to see you at the market!
Carolina