I cannot believe how fast the month of March went by!! It seemed not too long ago we were shipping our cake lollipops for Valentine's Day all over the U.S.! You can now enjoy our popular cake lollipops even if you don't live in Las Vegas. Just visit our online shop, choose your favorite flavor, and we'll take care of the rest http://thebakingcup.com/shop/ :)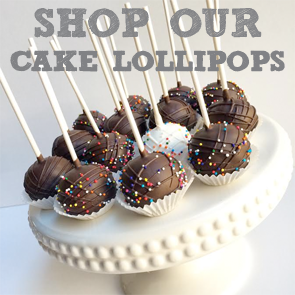 We have Easter Desserts available for your Easter brunch/dinner! Our mouth watering triple chocolate brownies in egg shape decorated with Easter colors, cake lollipops with Easter colors, vanilla bean Easter sugar cookies, cake jars, and cakes (coconut, lemon, etc.)
Don't forget to place your order today by email carolina@thebakingcup.com or phone 702-763-4949!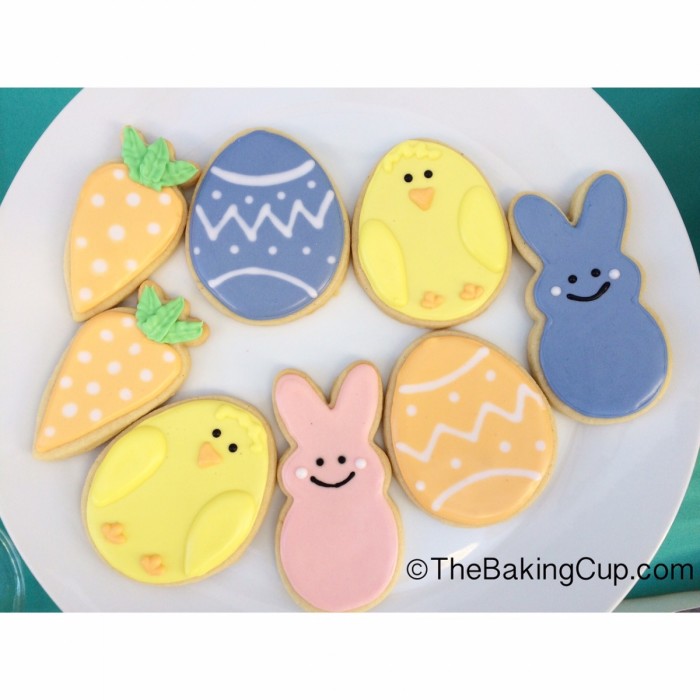 This week's menu for today Wednesday at Las Vegas Farmers Market (1600 N Rampart – 4-8pm) and Saturday's fresh52 farmers market at Tivoli Village (9 am – 2 pm), includes:
Lemon cake jars are back! Vanilla bean cake, lemon cream cheese frosting, and lemon curd! All made from scratch so no shortcuts here!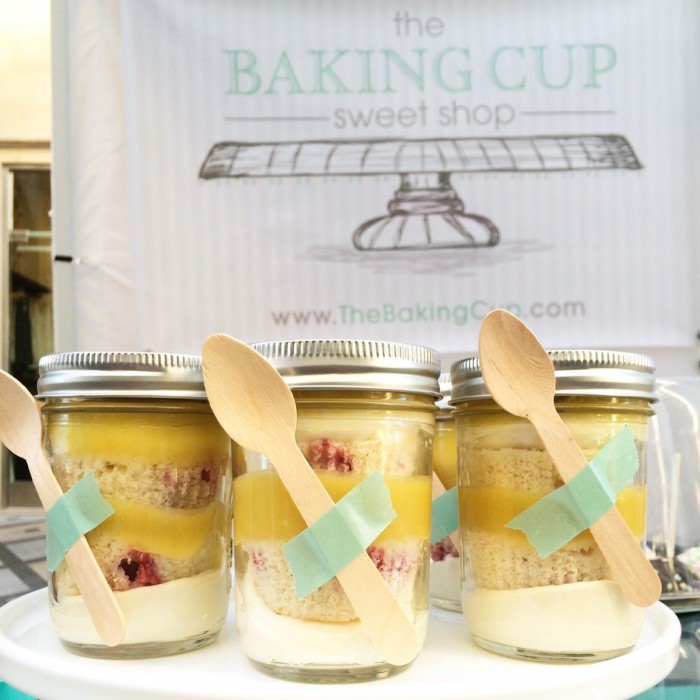 Cake lollipops:
S'mores: chocolate cake with graham cracker crumbs, a mini marshmallow in the middle, dipped in chocolate and sprinkled with graham cracker crumbs.
Strawberry: vanilla bean strawberry cake made with real strawberries dipped in white chocolate with Easter sprinkles.
Oreo: chocolate cake with oreo cookie chunks and oreo frosting, dipped in white chocolate and sprinkled with oreo crumbs.
And we also have vanilla bean, and red velvet.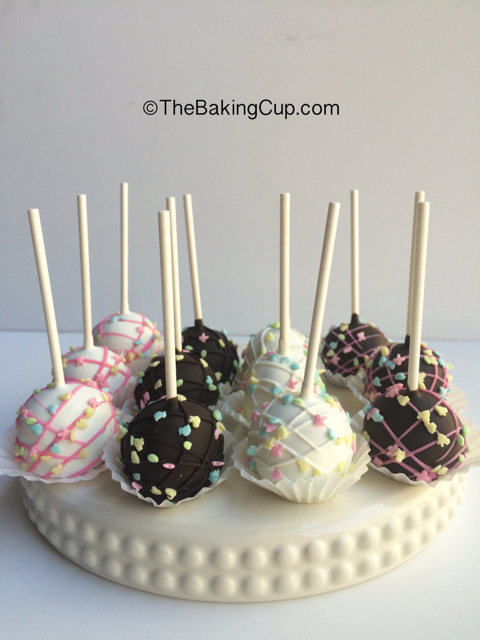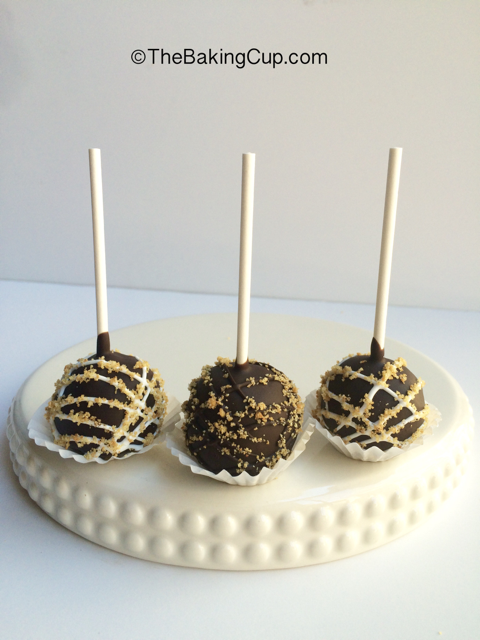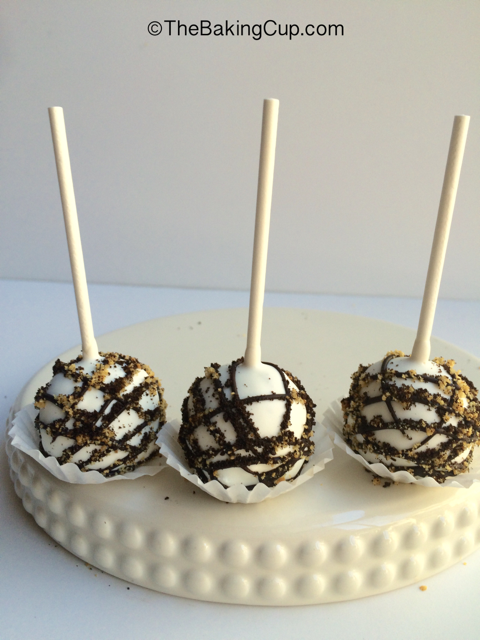 Our mouth watering triple chocolate brownies decorated in Easter colors. These brownies are the perfect texture and balance of chocolate and sweetness. Promise they're not too sweet!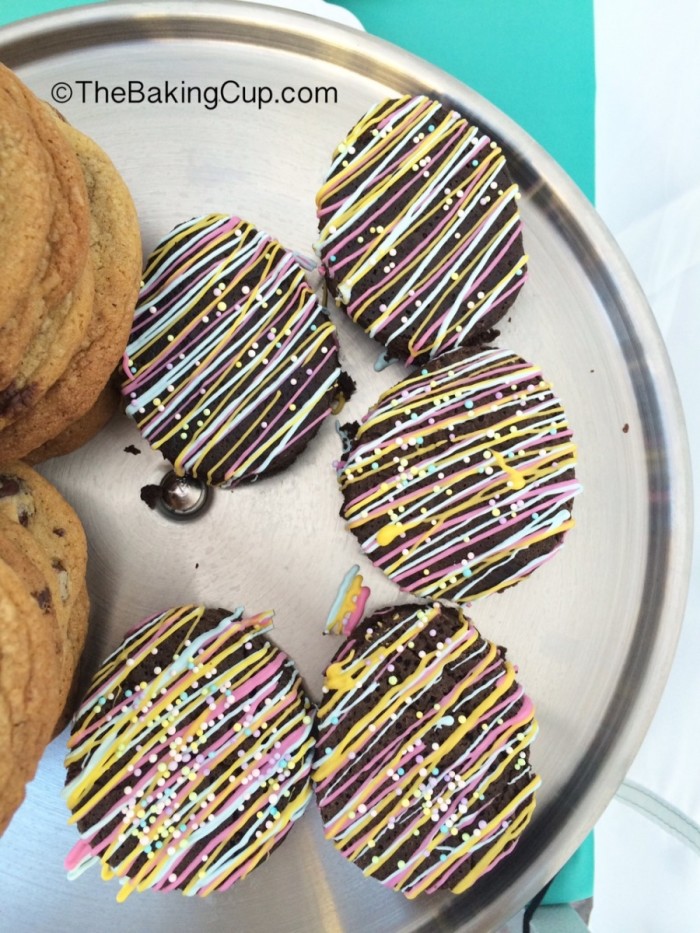 We couldn't forget our vegan chocolate chunk cookies. They're super popular among vegans and non-vegans and sell out pretty fast!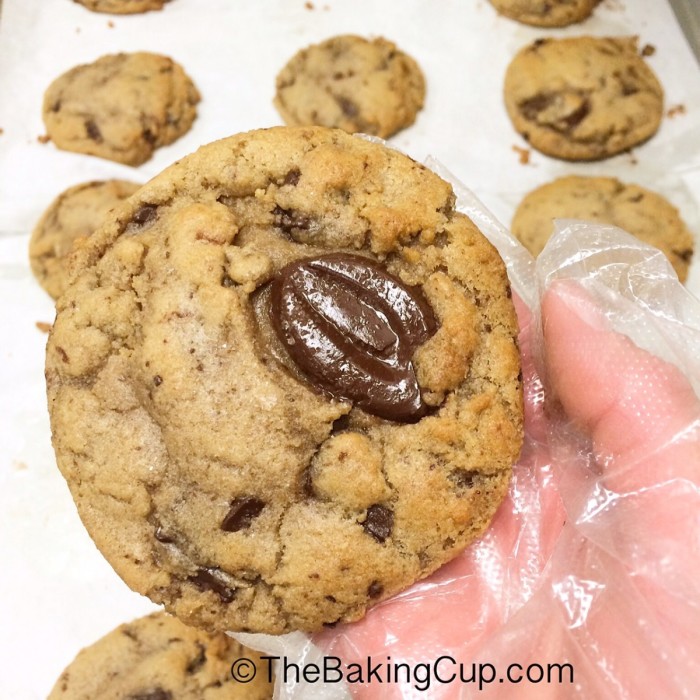 And our smookies are also available this week. Nutella, chocolate chunks, marshmallows… or regular chocolate chunk cookies…. need to say more!?!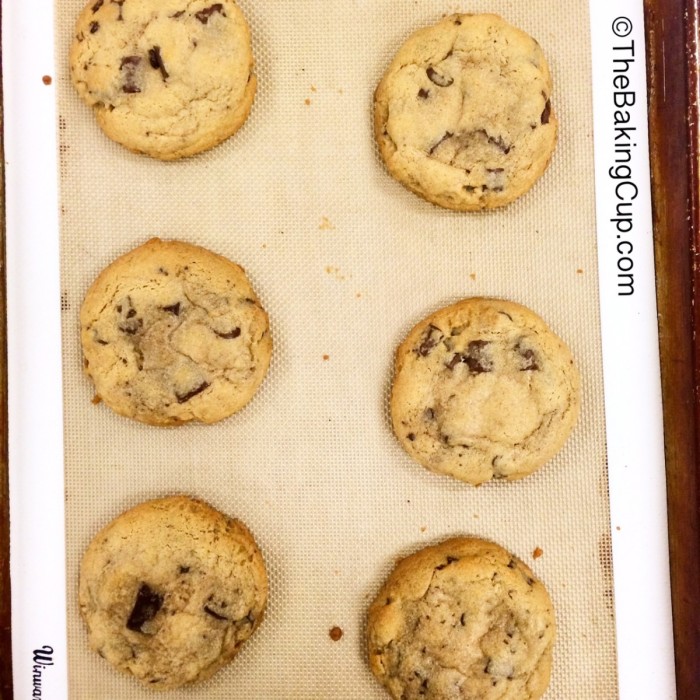 Last week's cute customers and set up!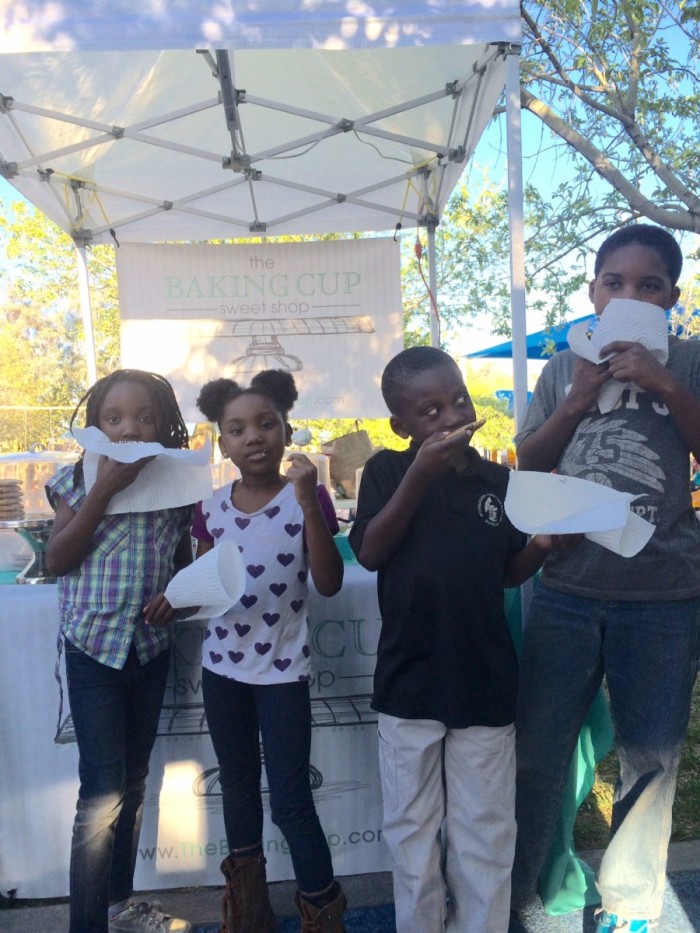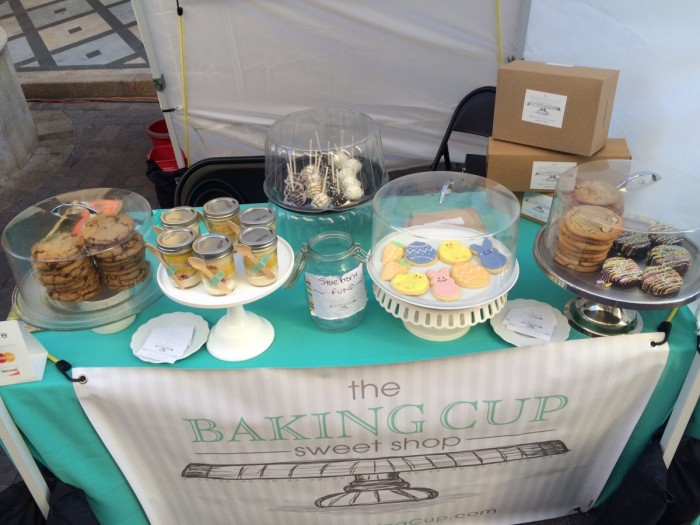 We also had the opportunity to be a part of Emma's first year photoshoot. Photos taken by the talented Vanessa Fulcher of VisionsByVanessa.com :) Check out her amazing work!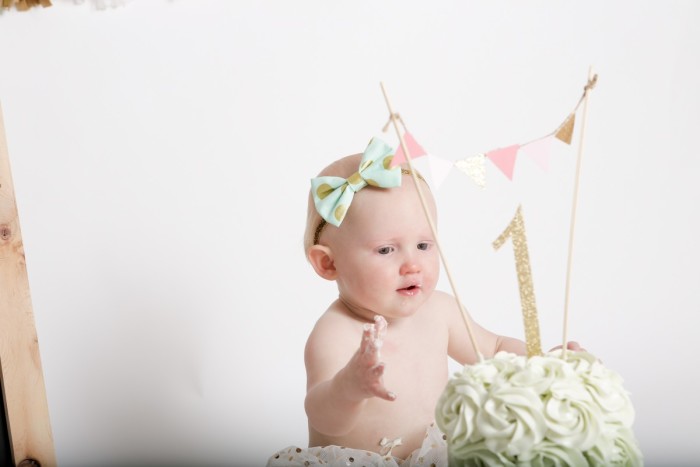 What a cutie!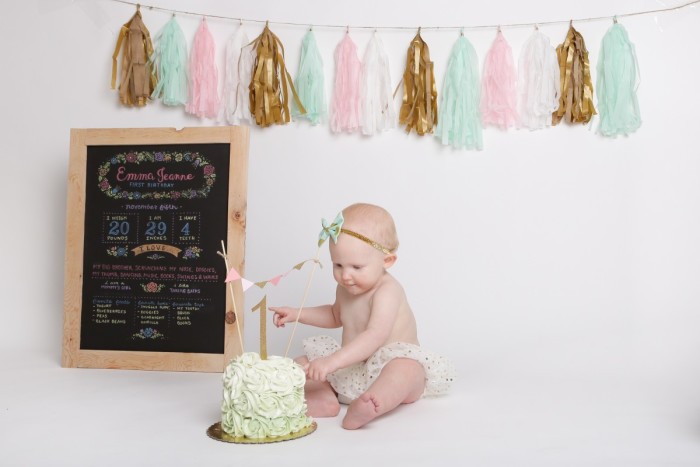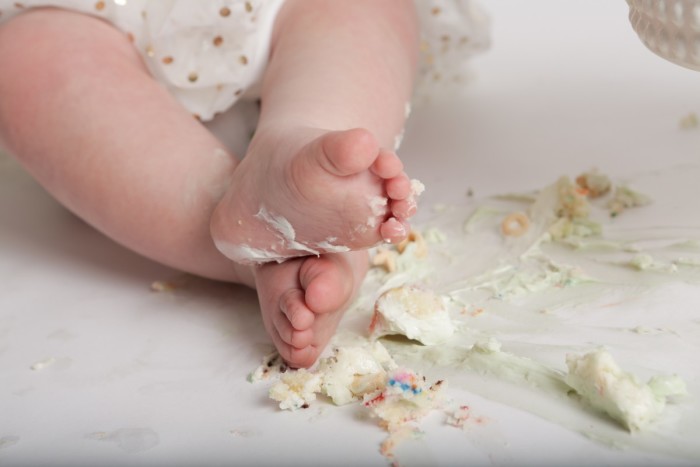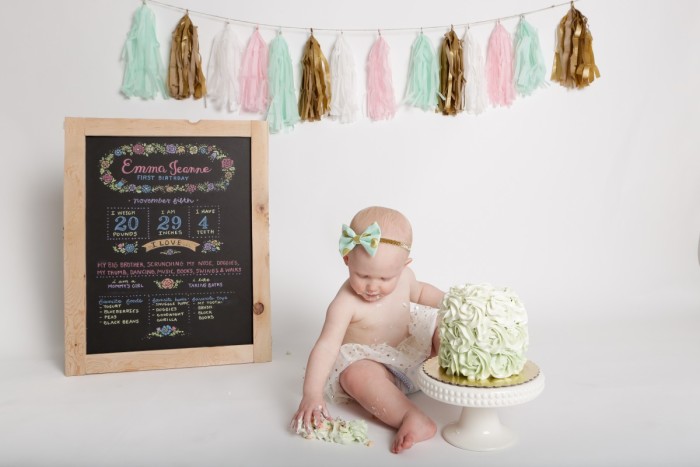 Keep up with the behind the scenes and most importantly, keep in touch with us on a daily basis on Instagram, Facebook and Twitter! To place an order, please fill out the form on our contact page with your request :)
We'd love your review on our Yelp page if you've had any of our desserts  – it'd help us tremendously :)
Thanks so much for stopping by and hope to see you at the market!
Carolina