We're super excited about this week! We are going to be at Las Vegas Farmers Market today Wednesday at Bruce Trent Park (1600 N Rampart Blvd – Rampart & Vegas) from 4 to 8 pm. Stop by and say hi :D Big shout out to our customers last week — We sold out an hour before closing. Thank YOU for being so amazing!
If you follow us on Instagram you noticed we posted lots of photos of our s'mores bars for National S'mores Day on Monday. So we could not miss the opportunity to bring them to the market this week!
Here's the menu:
S'mores Bars are back! Layer of graham cracker crust, layer of chocolate cake, layer of chocolate ganache, roasted marshmallows sprinkled with buttery graham cracker crumbs and drizzled with more chocolate ganache. GAHHH!!!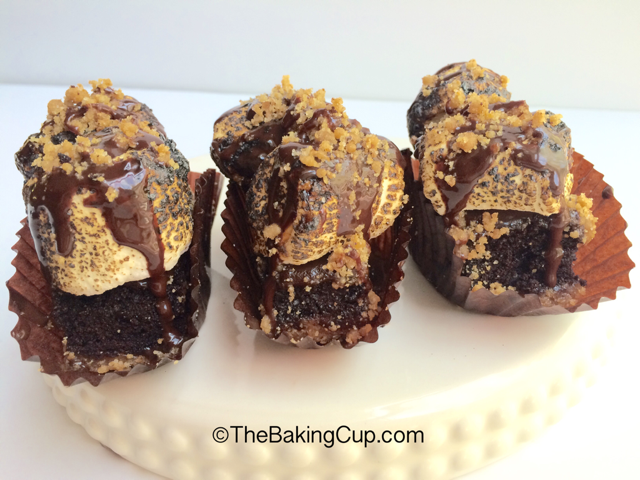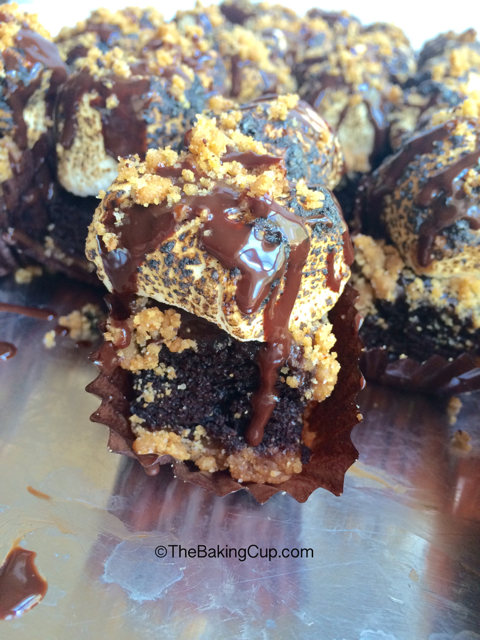 Triple Chocolate Brownies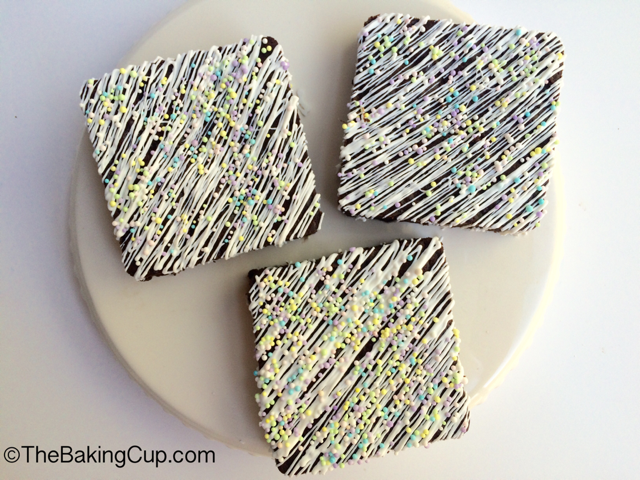 Chocolate chunk cookie sandwiches were super popular last week! We have oreo or peanut butter filling.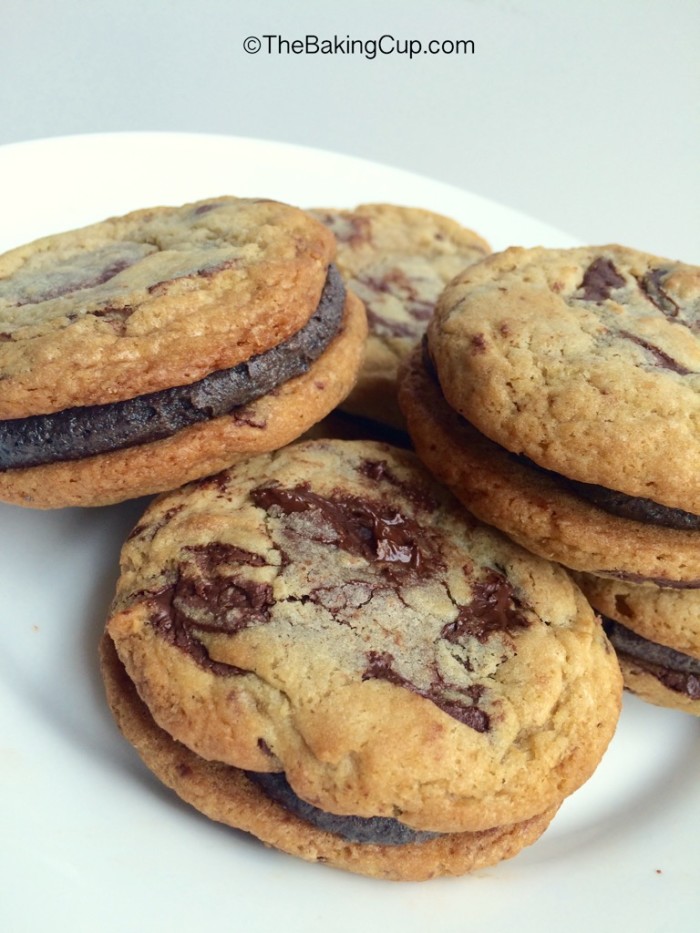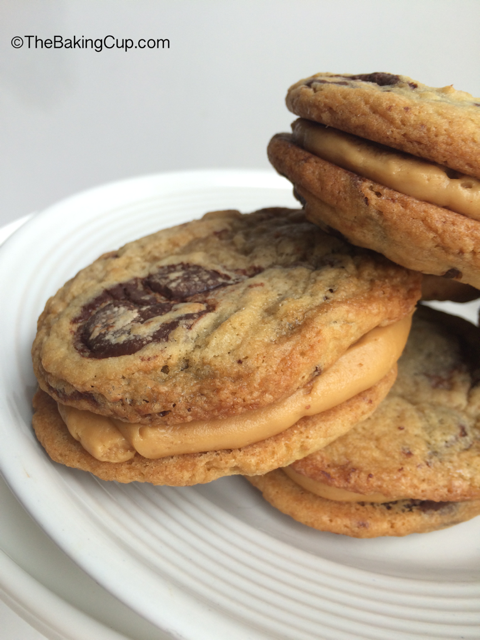 Vegan chocolate chunk cookies and regular chocolate chunk cookies.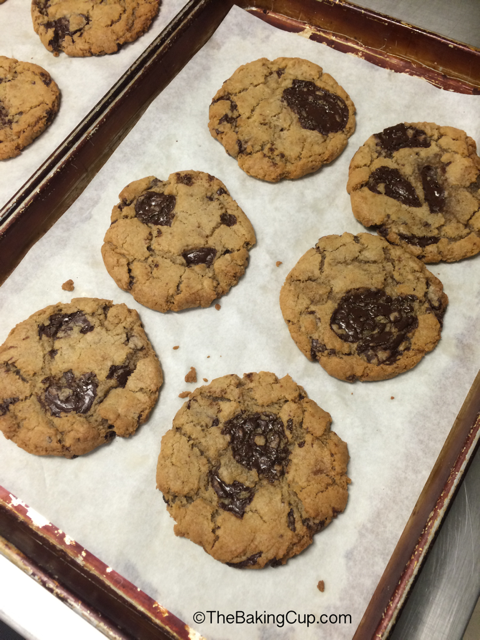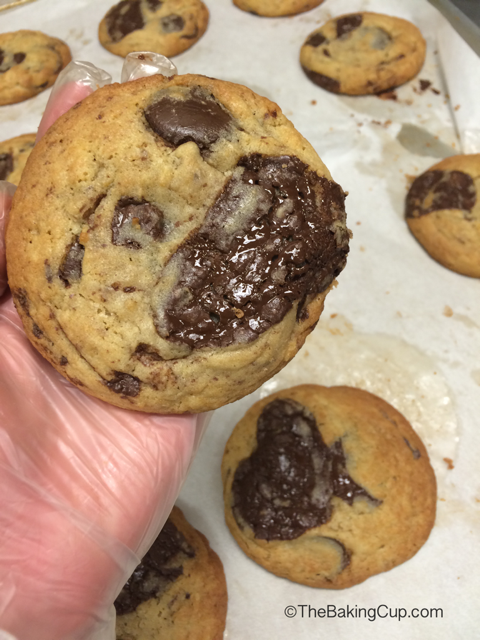 Last week we had a custom request for a pastel colors cake with pastel sprinkles!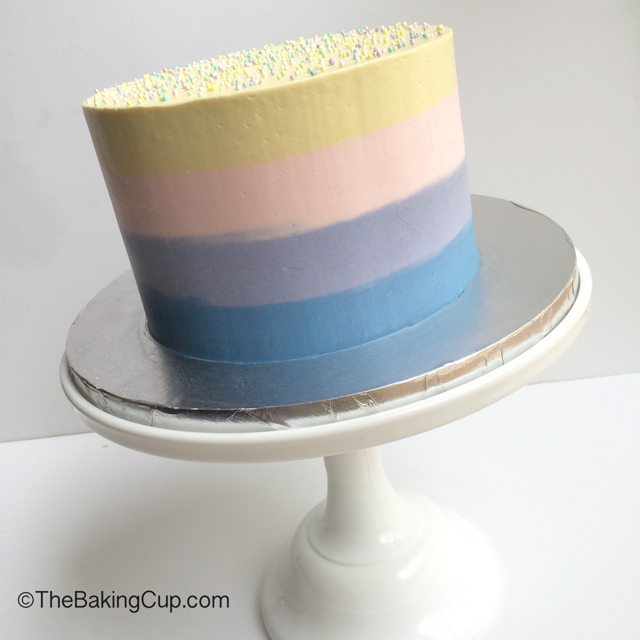 Rows and Rows of s'mores bars for a custom order.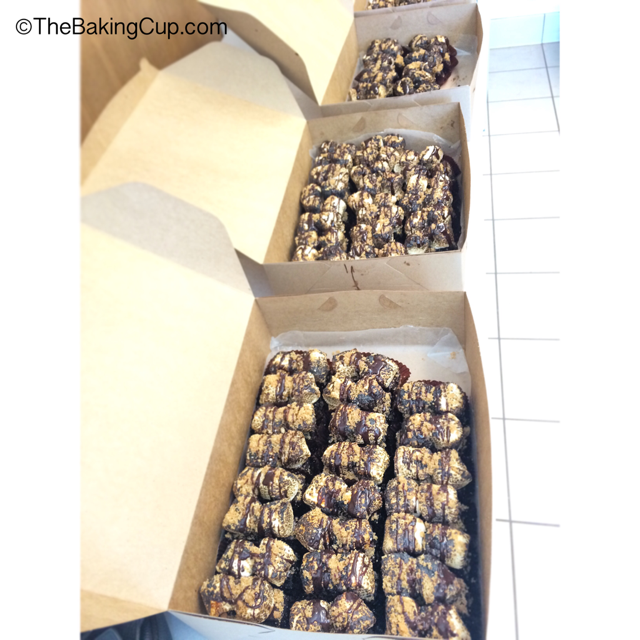 Close up.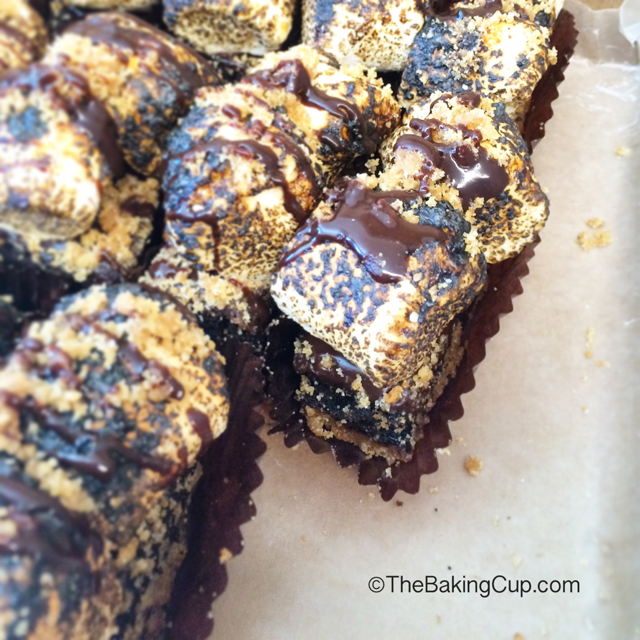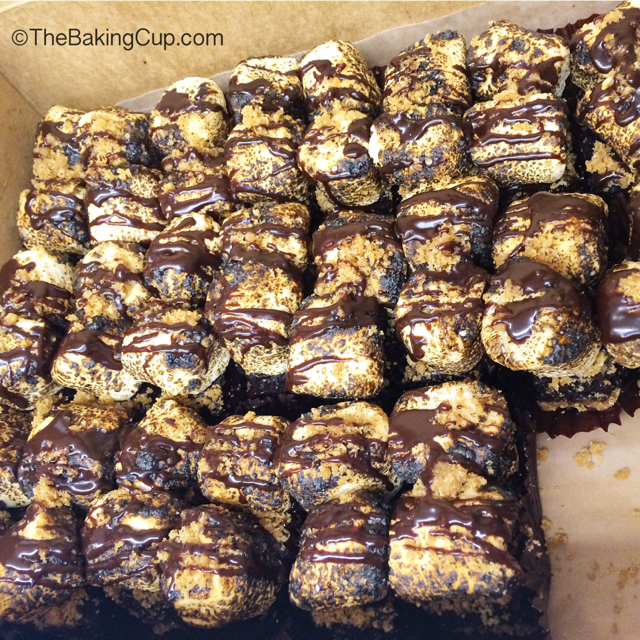 These were full sized s'mores bars for another order ;)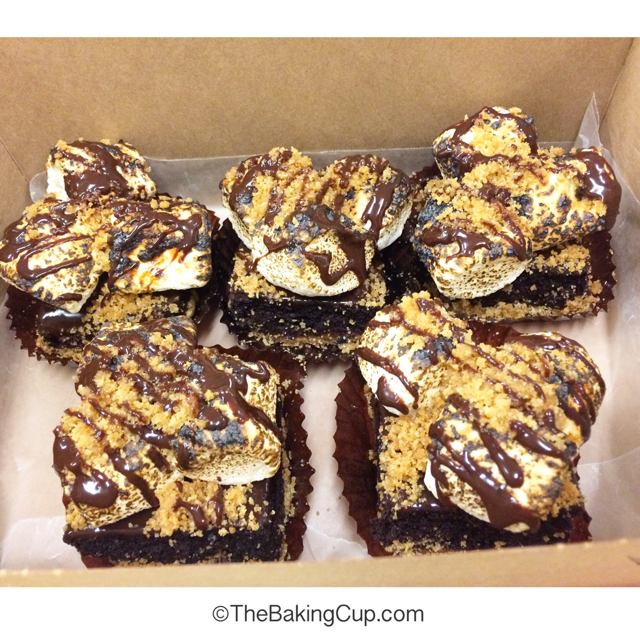 Custom order of our apple salted caramel crumble pie before the lattice top.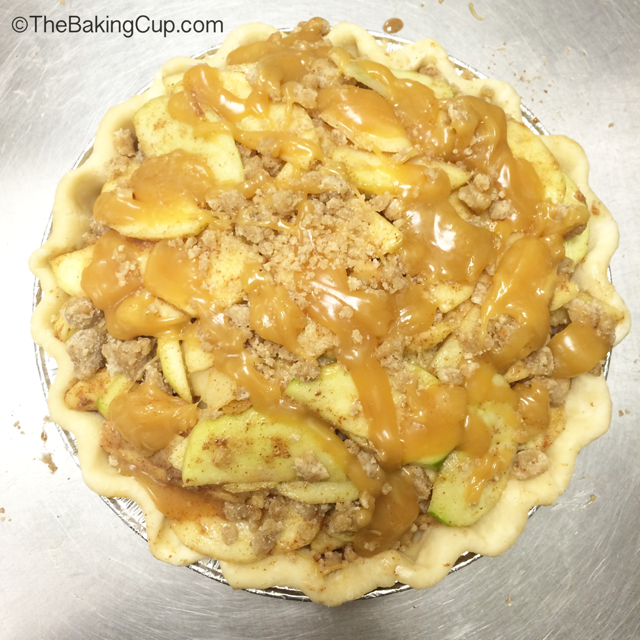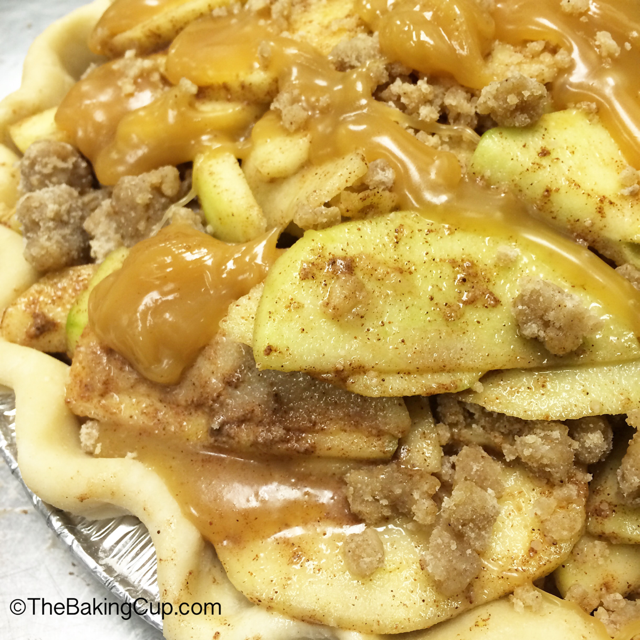 Our pre-designed oreo cake to celebrate a 3rd Wedding Anniversary! Layers of chocolate cake with oreo frosting and oreo crumbs, frosted with our signature Swiss meringue buttercream on the outside and more oreo crumbs on top. MMMMMM!!!!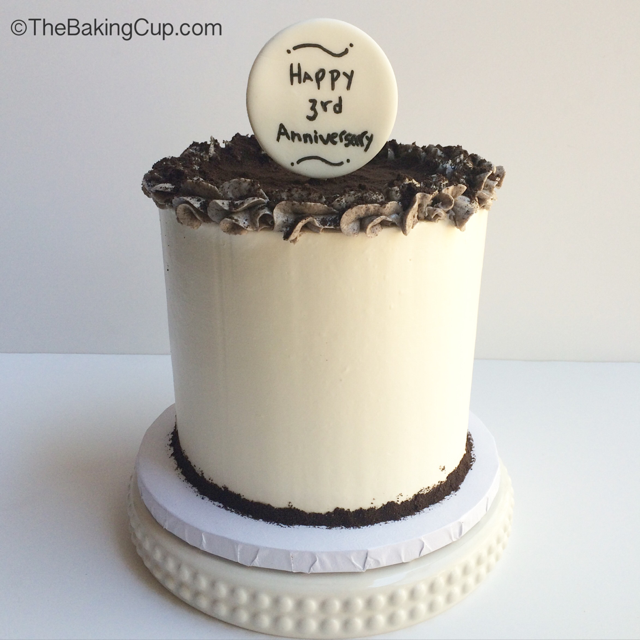 And look what we got in over the weekend!!! Custom printed bags are finally here after several weeks of production. I didn't brush my hair or put make up on before these pics because of the excitement but you can go ahead and say I look like a crazy person ;)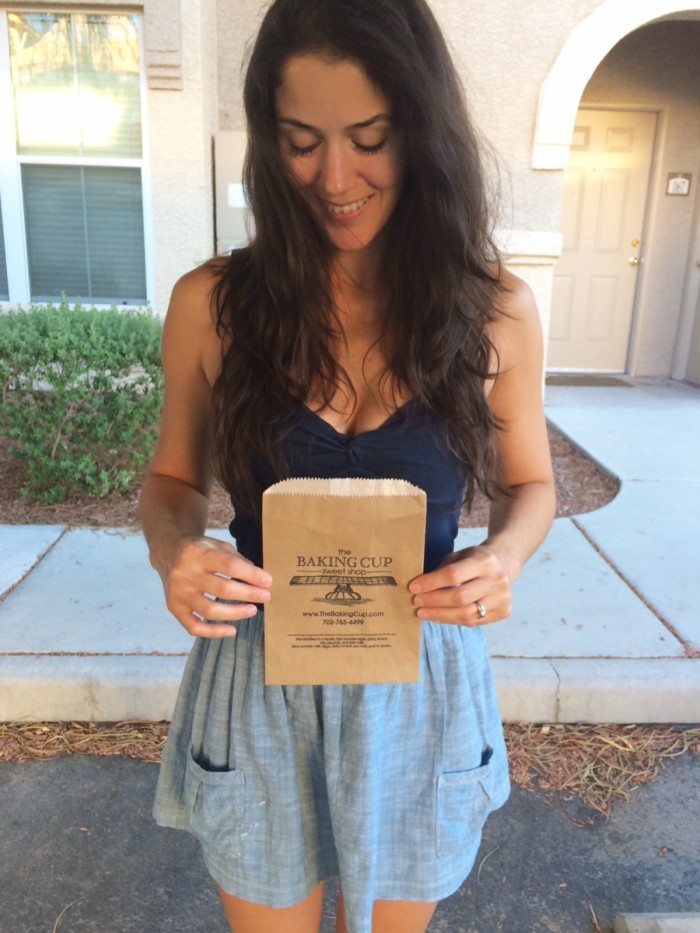 Close up.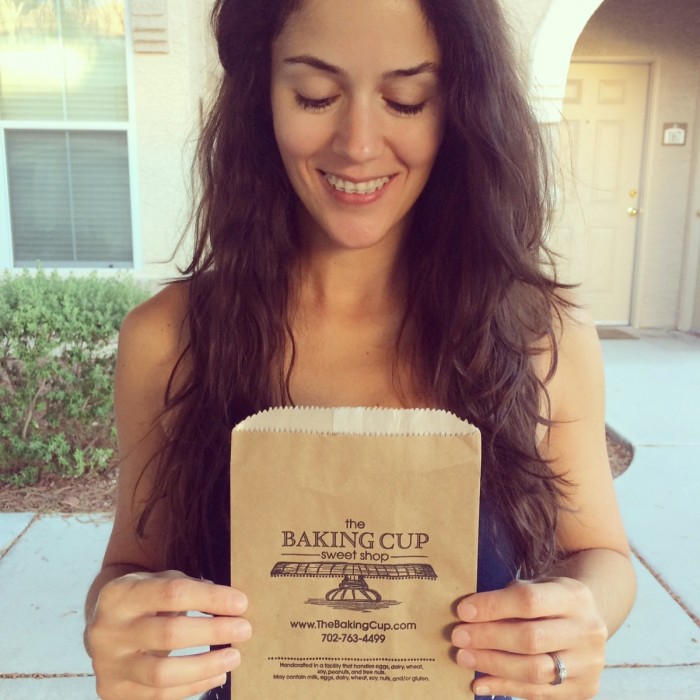 Let us know if you need to place a custom order with us. Cakes, cookies, mini desserts, birthday gift boxes, anything you need we can take care of for you right away :) Just email us at carolina@thebakingcup.com or call 702-763-4499.
We would LOVE your review on YELP! It'd help us a lot as a business but it'd also help other potential customers taste and experience our desserts/cakes made from scratch.
Here's the link to our YELP page: http://www.yelp.com/biz/the-baking-cup-sweet-shop-las-vegas
See you at the market!
Carolina