Today we're at Las Vegas Farmers Market out at Bruce Trent Park (1600 N. Rampart Blvd – Vegas & Rampart) from 4 to 8 pm. We'd love to see you there so stop by and say hi!
This week's menu includes:
Our lemon tarts are back! Lemon infused shortbread crust, lemon cream cheese filling and a swirl of our lemon curd. All made from scratch. The weather still feels like summer so these are the perfect treat.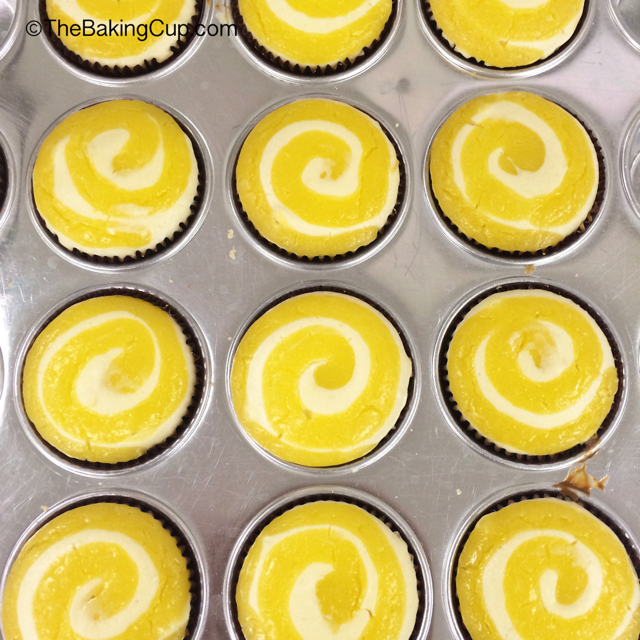 Macarons flavors: cookie butter, salted caramel, lemon, and black & white (white and regular chocolate).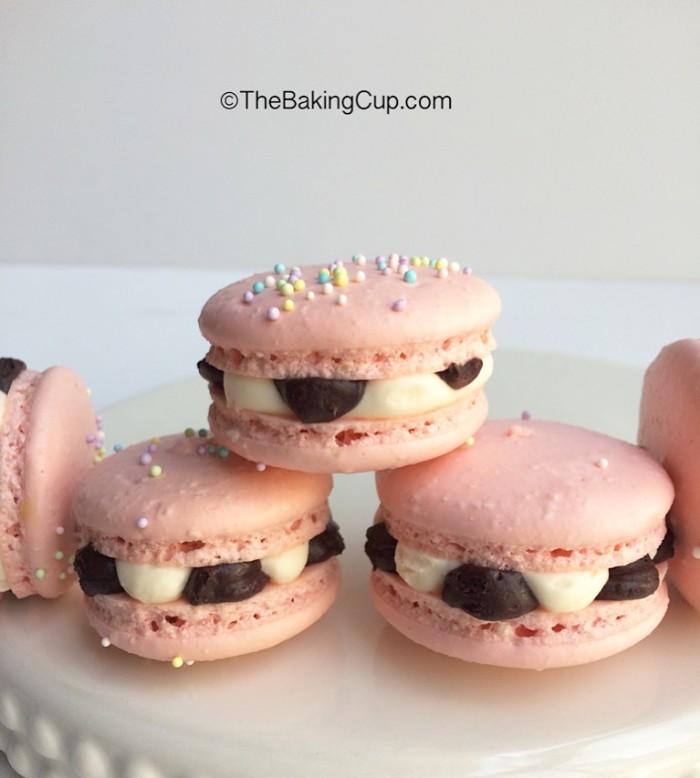 Vegan Vanilla cake by the slice: three layers of vanilla bean cake with cookie butter frosting, fresh raspberries and a cinnamon glaze. These flavors are delicious together and you wouldn't even know it's vegan!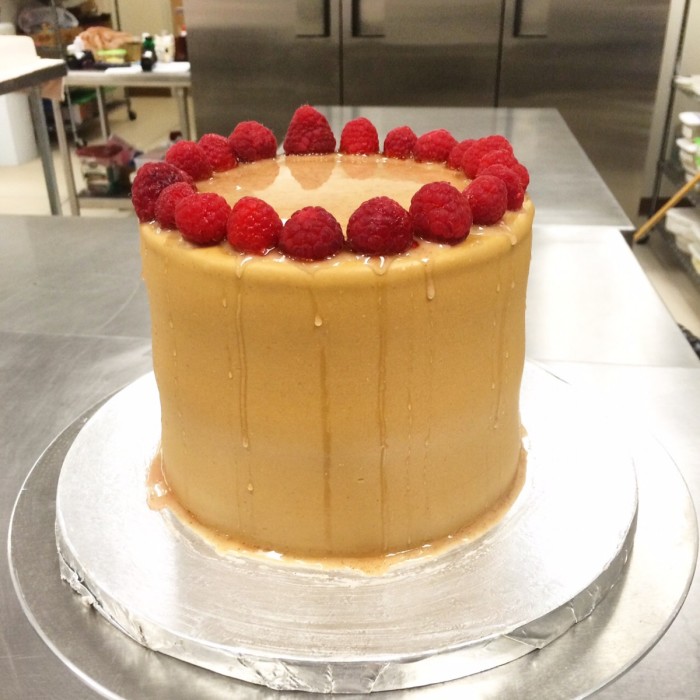 S'mores Bars: graham cracker crust, chocolate cake, chocolate ganache layer on top, roasted marshmallows, buttery graham crumbs, and drizzle of chocolate ganache.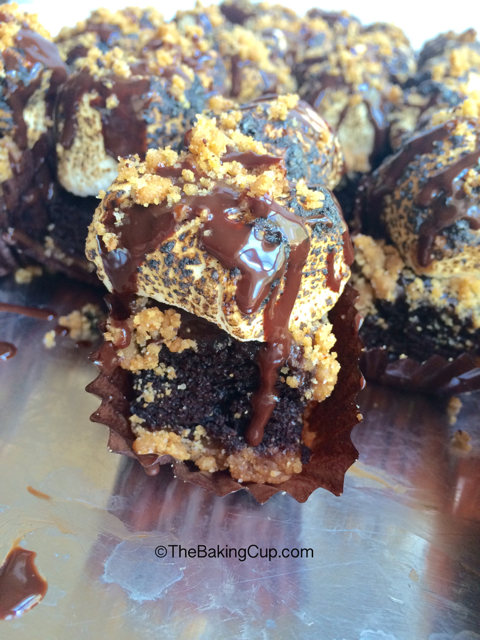 Regular and Vegan Chocolate Chunk cookies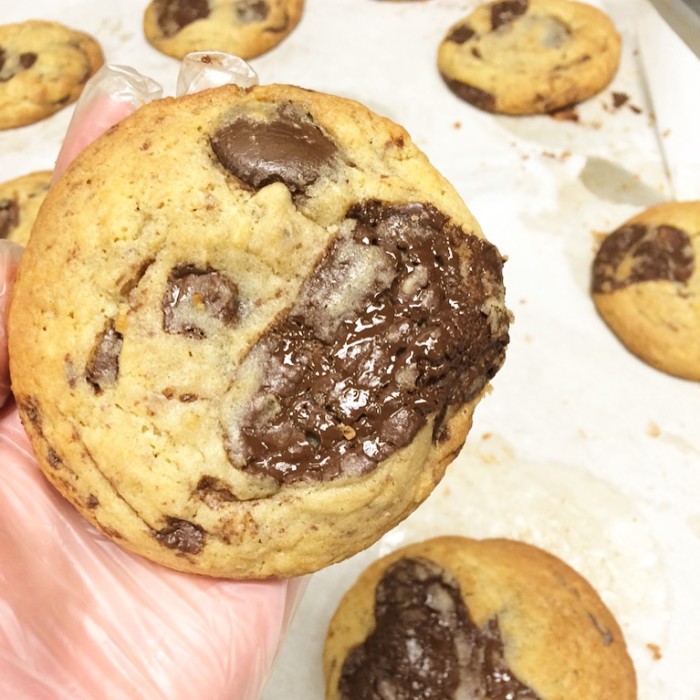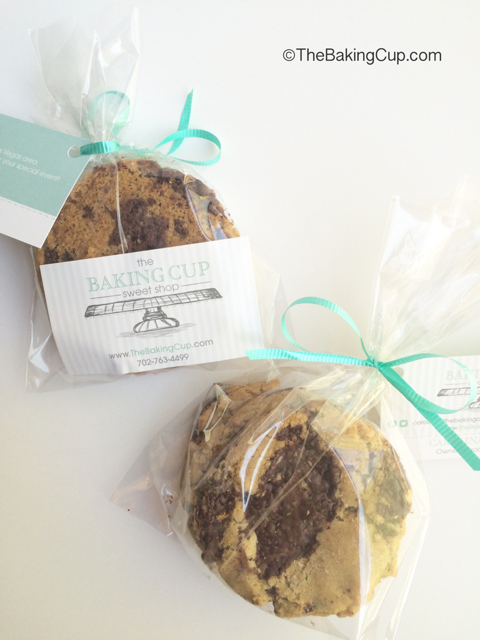 If you've had the opportunity to enjoy our desserts, we will greatly appreciate your review on Yelp! Here's a screenshot of one of our Yelp reviews from one of our clients (Hi Vanessa!). Thank you for all the new reviews!!

It'd help us a lot as a business but it'd also help other potential customers taste and experience our desserts/cakes made from scratch.
Here's the link to our YELP page: http://www.yelp.com/biz/the-baking-cup-sweet-shop-las-vegas
See you at the market!
Carolina