Happy Wednesday!! It looks like we're going to have another beautiful day at Las Vegas farmers market. Come out and join us along with the rest of the talented vendors they have at the weekly market!
The farmers market is located at Bruce Trent Park (1600 N. Rampart Blvd) and we're going to be there from 2 pm until 6 pm today, Wednesday. Stop by and say hi :)
Menu includes:
Cake Jars: Pink champagne with white chocolate ganache and white chocolate curls, nutella buttercream with chocolate cake, chocolate peanut butter, red velvet with cream cheese frosting, funfetti birthday cake, and chocolate cake with salted caramel and salted caramel buttercream.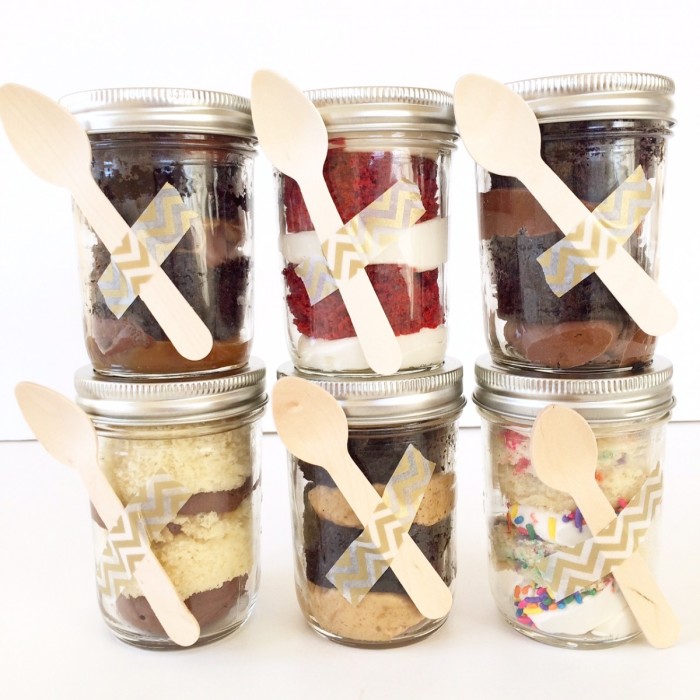 Triple chocolate brownies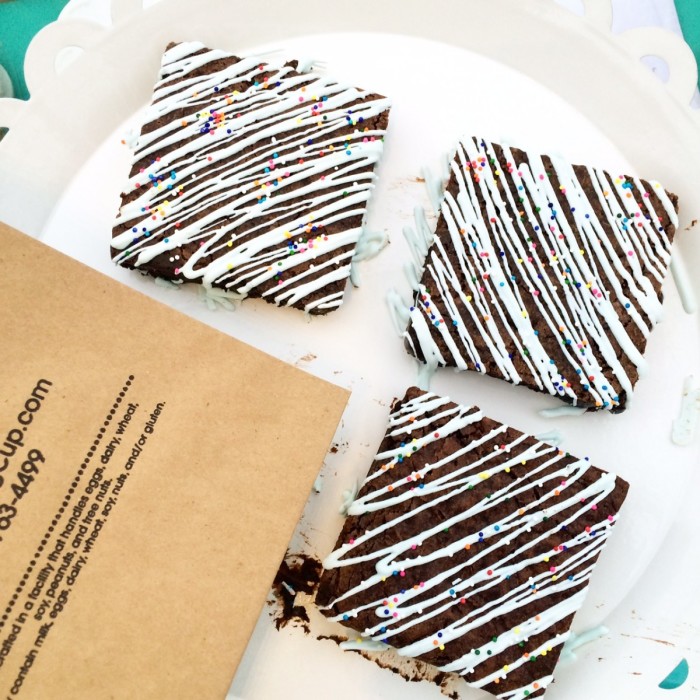 Cake lollipops: red velvet, vanilla bean, funfetti, and brownie.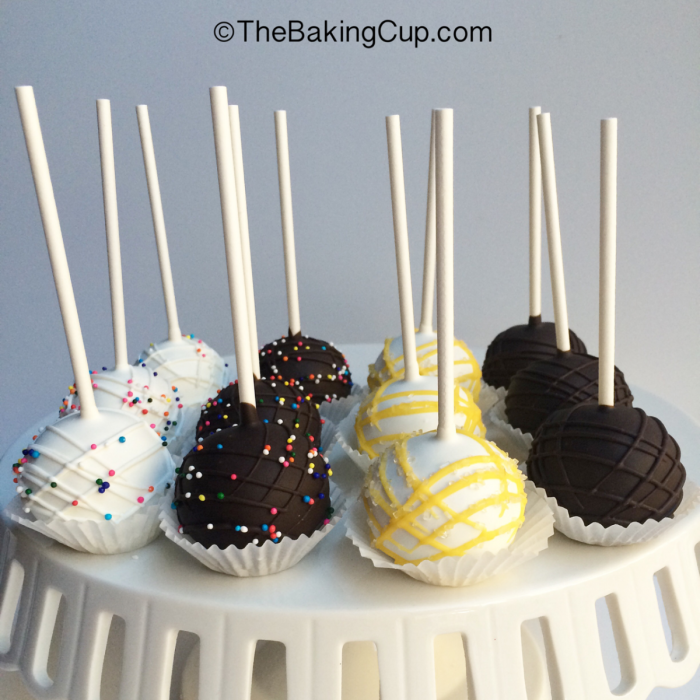 S'mookies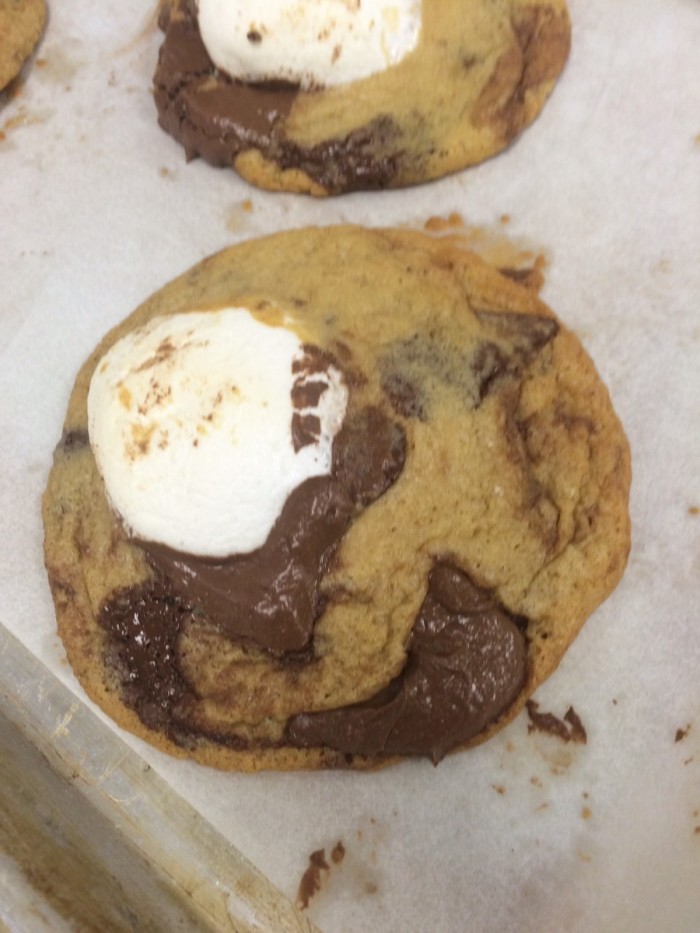 Regular and Vegan Chocolate Chunk cookies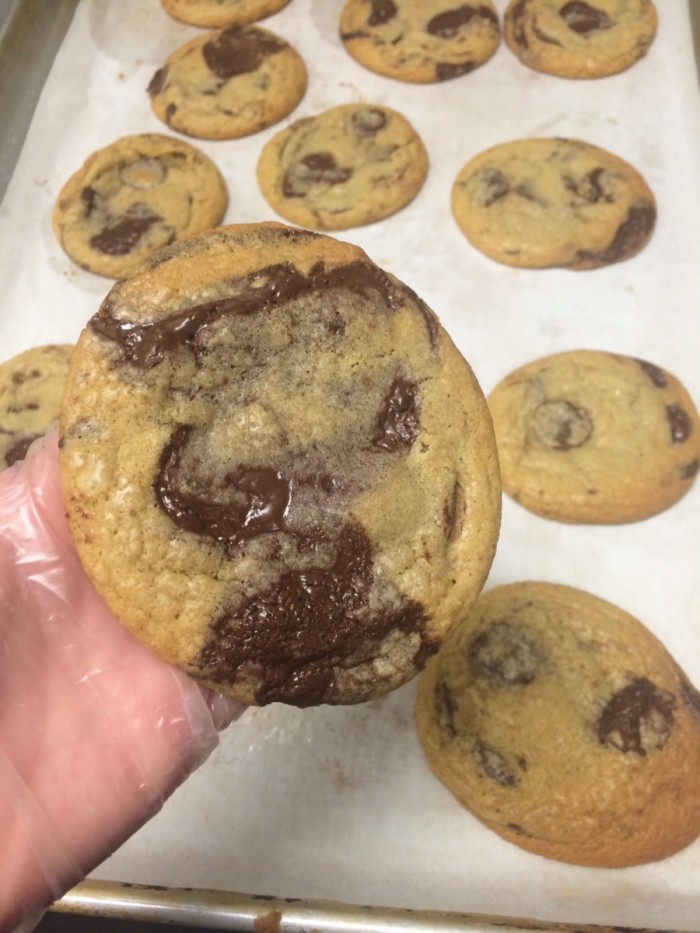 Vegan snickerdoodle cookies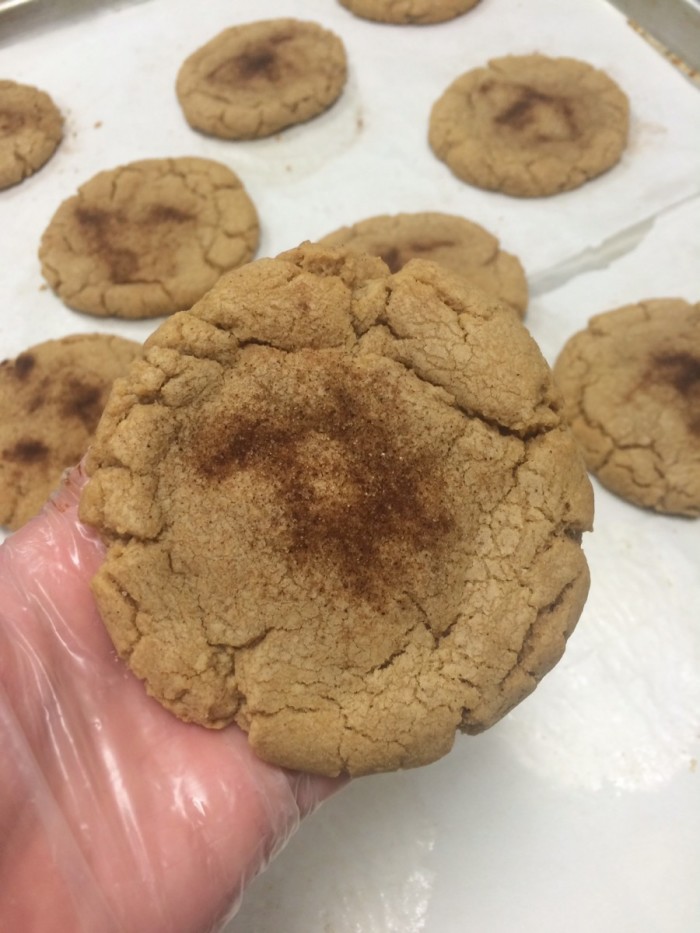 And the menu at Pour Coffeehouse this week includes blueberry muffins, salted caramel apple pies, vegan chocolate chunk cookies, and S'mookies.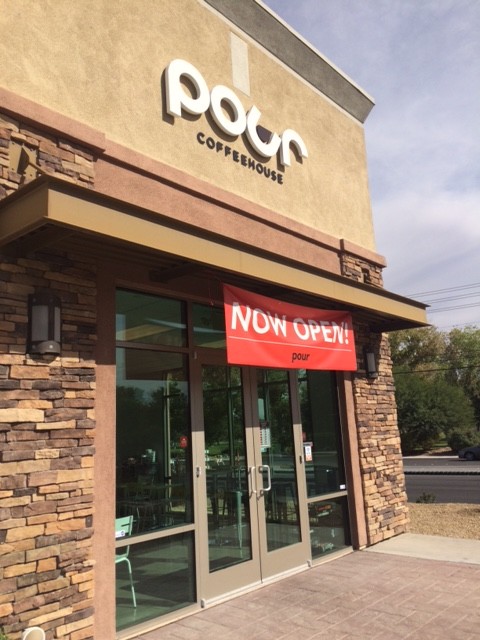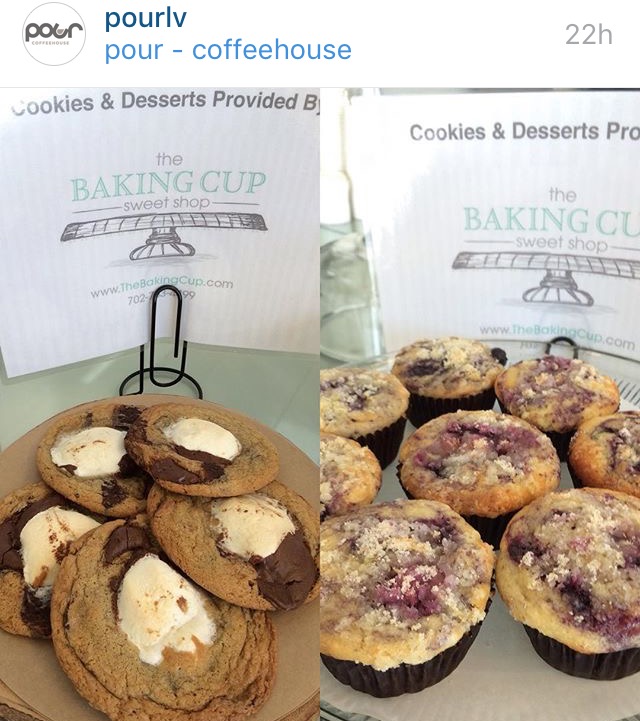 See you at the market!
Carolina