This week's farmers market menu is beyond scrumptious. We are at Las Vegas Farmers Market today Wednesday at Bruce Trent Park 4-8 pm (1600 N. Rampart Blvd – Rampart & Vegas). It's a great time with all the things to see and all the vendors to try. Hope to see you there today!
The menu includes:
Red Velvet cake with cream cheese frosting by the slice. A cake full of southern flavor and complemented with our not-too-sweet cream cheese frosting. Mmmm!!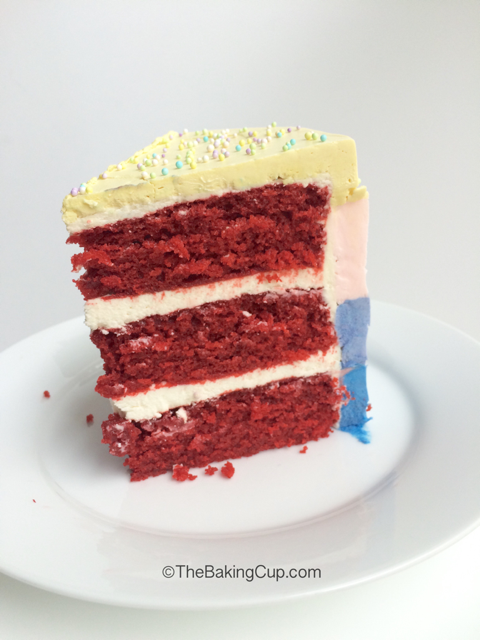 Cookie Sandwiches: Our popular chocolate chunk cookies sandwiched together with oreo filling or peanut butter filling. The flavors are amazing with every bite.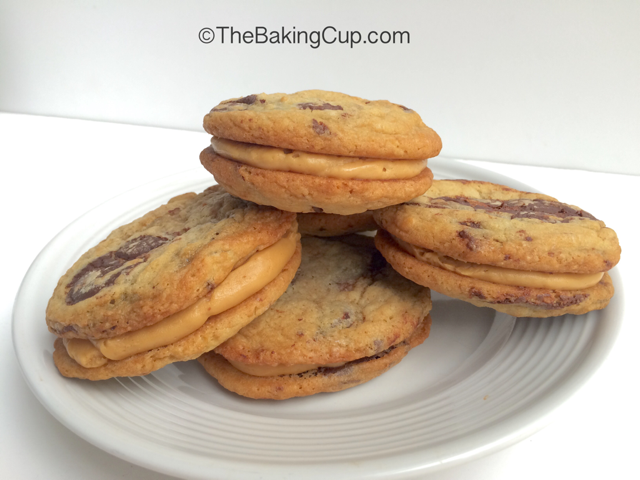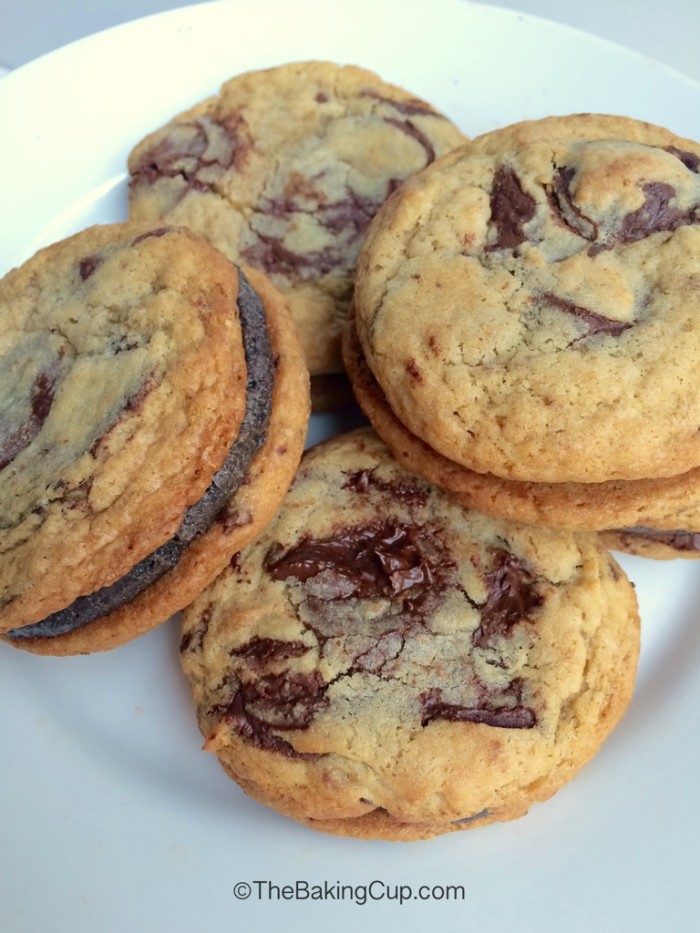 Triple Chocolate Brownies.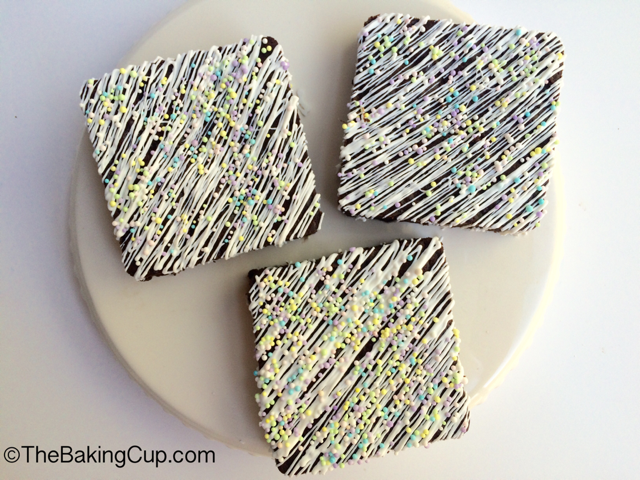 Vegan Chocolate Chunk Cookies.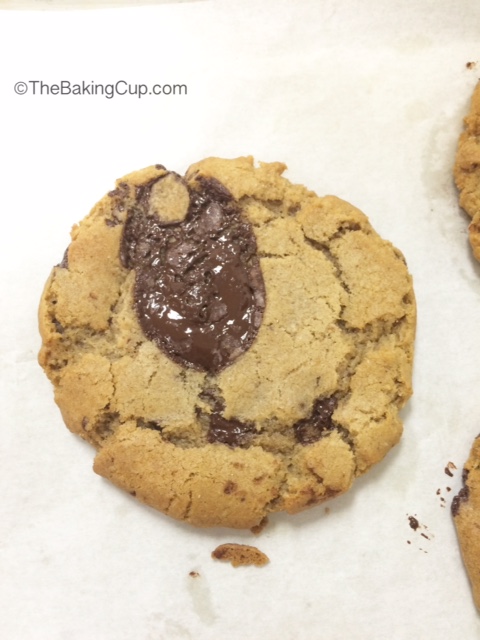 And regular chocolate chunk cookies.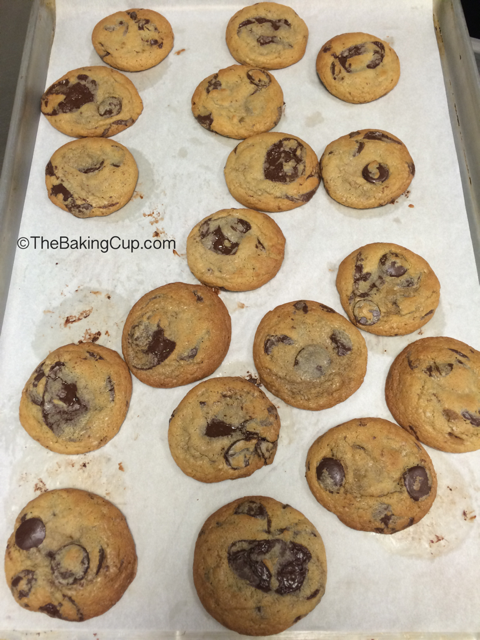 Here's the past week in pictures.
Cute cake for a sunflower lover turning 21!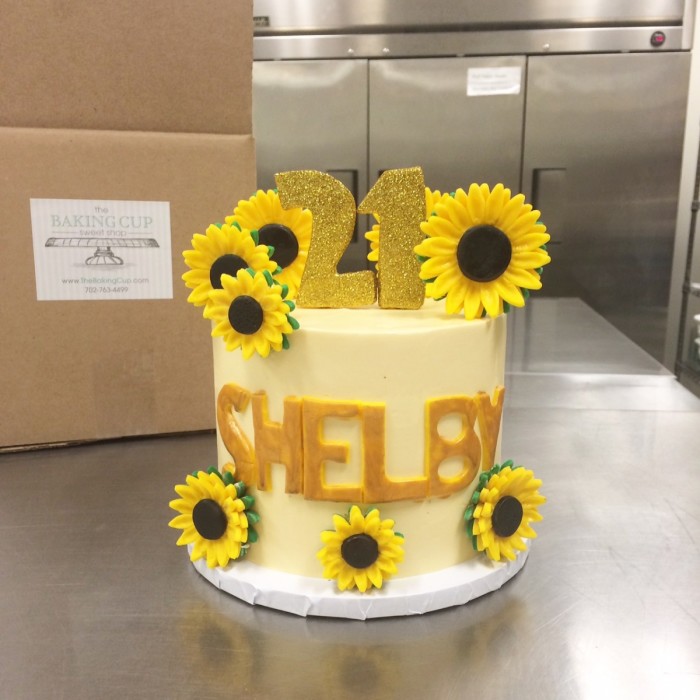 A platter full of deliciousness :D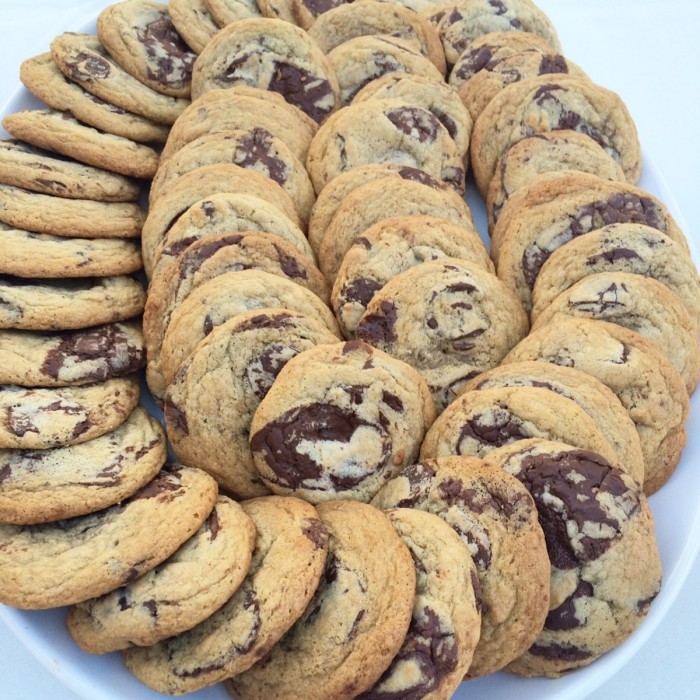 Cute baby shower cupcakes for baby Harper!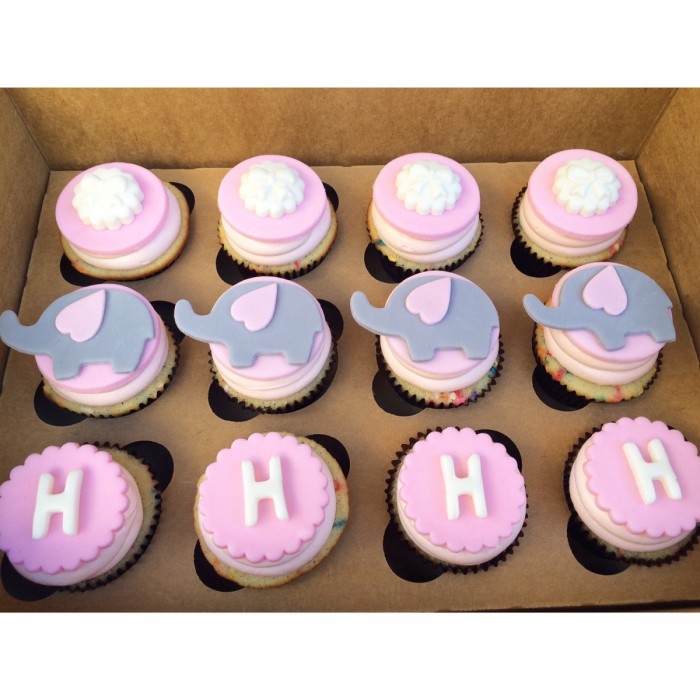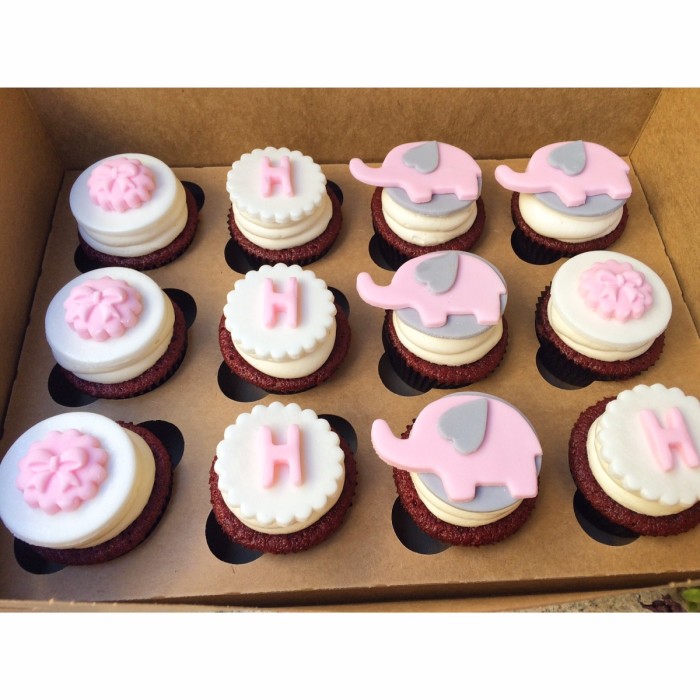 Oreo cake in the works.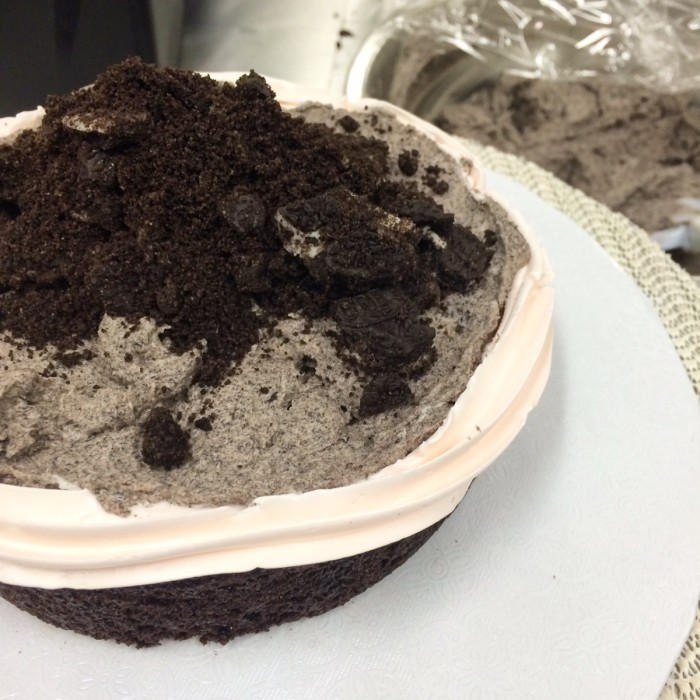 Custom order of chocolate chunk cookies.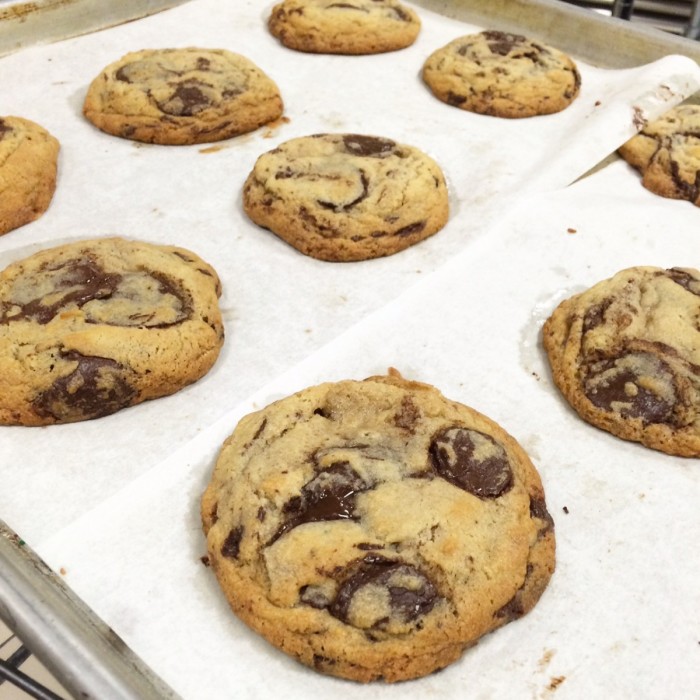 Vanilla bean and nutella macarons for a special order.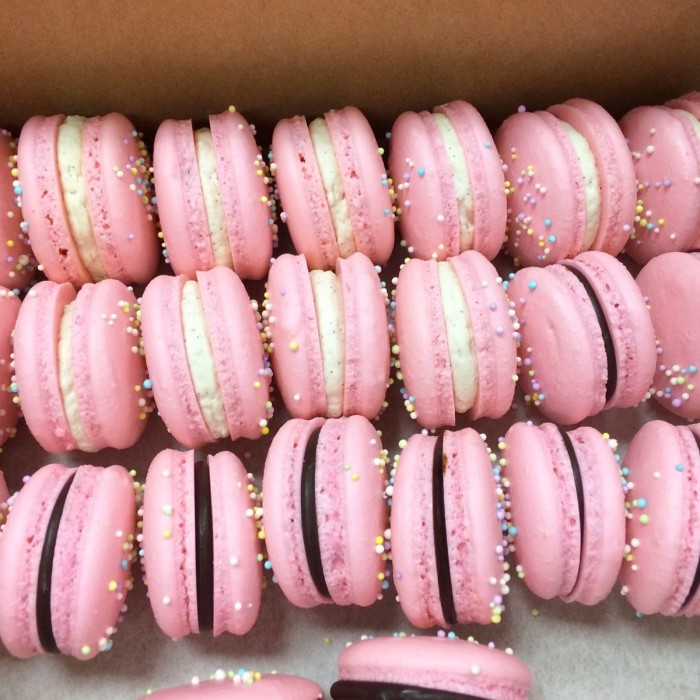 Chocolate ganache macarons also for a custom order!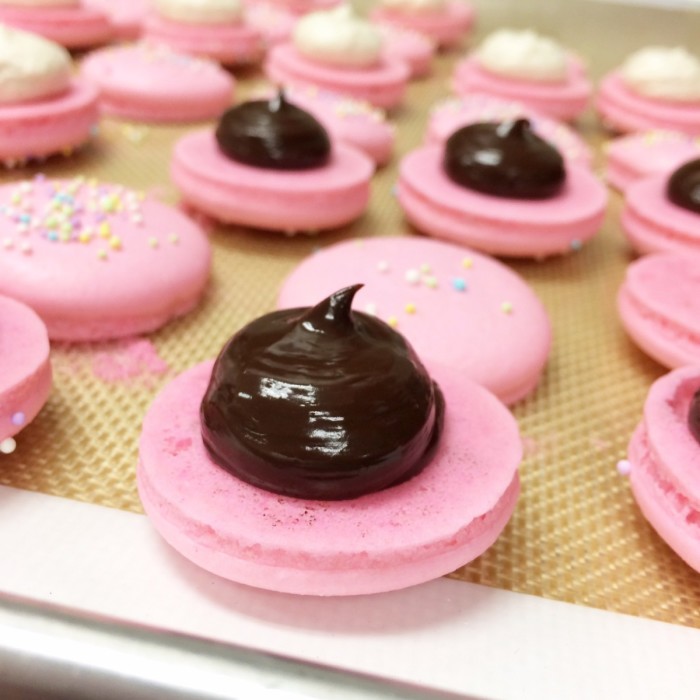 More cookies for orders.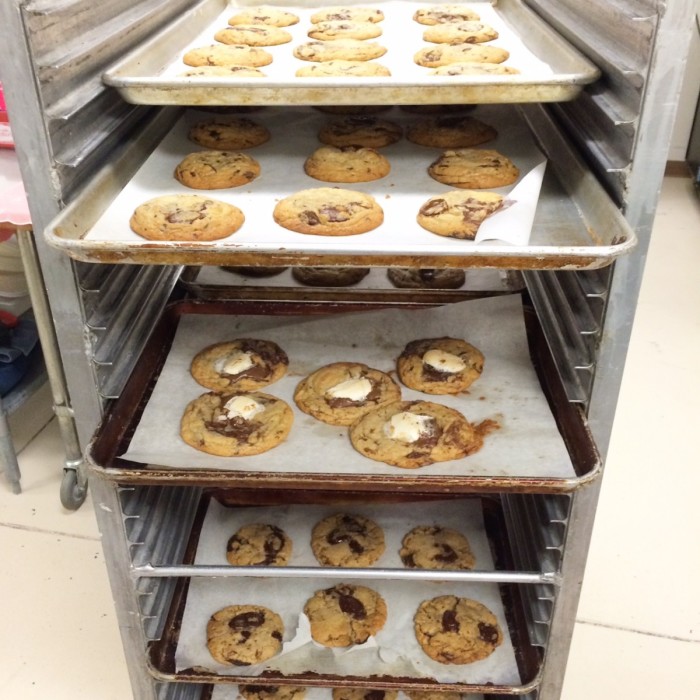 Prepping for ombre decorating.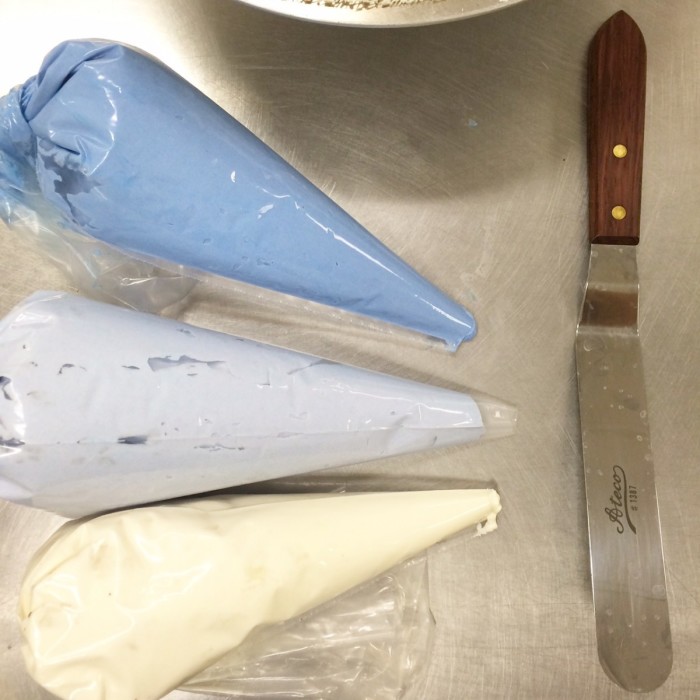 And the finished cake. Happy Birthday Jake! Our pre-designed oreo cake with an ombre twist.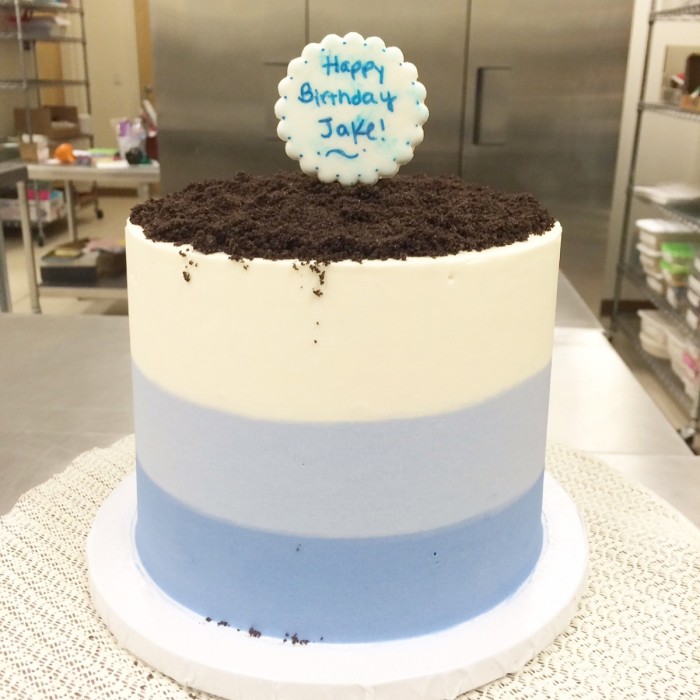 Let us know if you need to place a custom order with us. Cakes, cookies, mini desserts, birthday gift boxes, anything you need we can take care of for you right away :) Just email us at carolina@thebakingcup.com or call 702-763-4499.
We would LOVE your review on YELP! It'd help us a lot as a business but it'd also help other potential customers taste and experience our desserts/cakes made from scratch.
Here's the link to our YELP page: http://www.yelp.com/biz/the-baking-cup-sweet-shop-las-vegas
See you at the market!
Carolina