We're super excited to share our menu for this week!! Last week went well and sold out at each market, plus we had the pleasure to chat with each one of you as well as the opportunity to say hi to our amazing regulars :)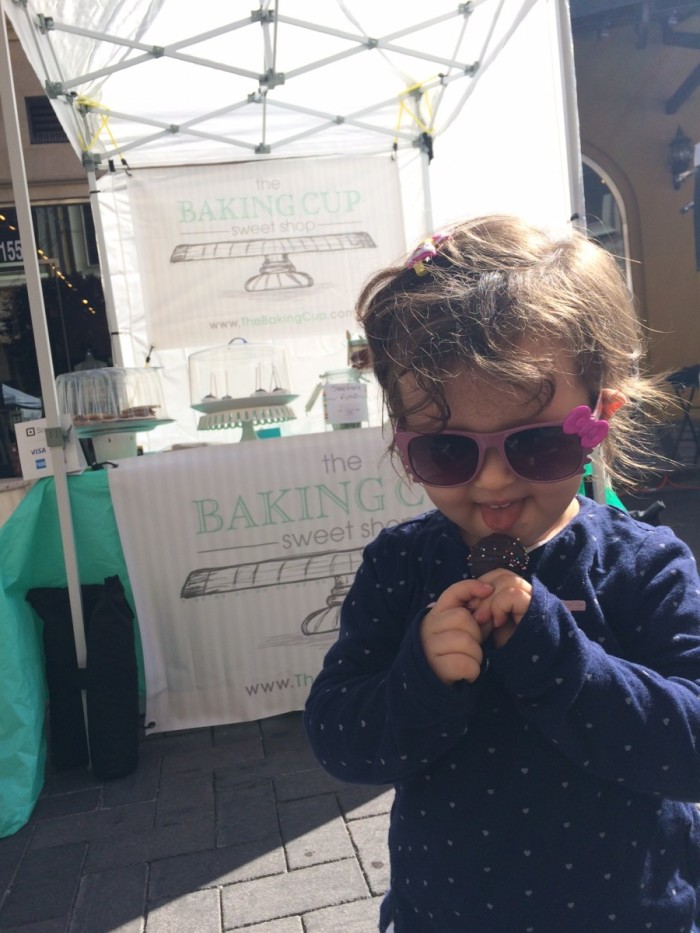 This week we are at Las Vegas Farmers Market on Wednesday (Bruce Trent Park 1600 North Rampart Boulevard in Summerlin) and at fresh52 farmers market on Saturday at Tivoli Village 9am – 2 pm. Can't wait to tell you what we have, so without a further ado here it is:
Introducing our melt-in-your-mouth scones! These are raspberry cream cheese made with organic dairy, real raspberries, and sprinkled with raw organic sugar. They're soft, flaky, a little crunchy on the outside and aren't dry at all. They're pretty much addicting and perfect to enjoy with the spring weather!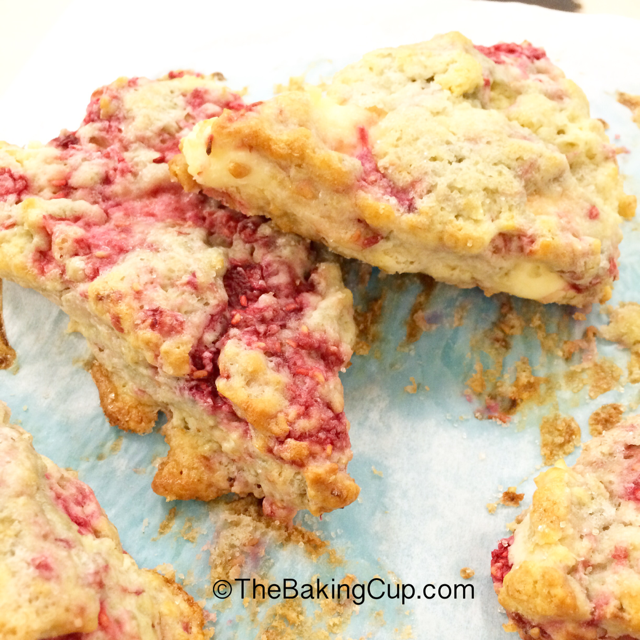 Speaking of spring, we have our butterfly and tulip vanilla bean sugar cookies! They're buttery, crunchy on the outside and soft on the inside. They're made with real vanilla beans and organic dairy. Kids and adults' favorite for sure :)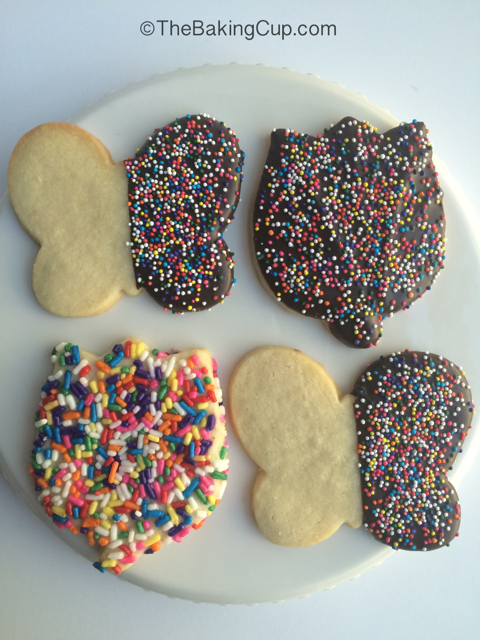 This week's cake lollipops include a new flavor: Brownie! Now you can get a little bite of our popular brownies in cake lollipop form. They're not too sweet either! We also have the popular vanilla bean, chocolate, and red velvet cake.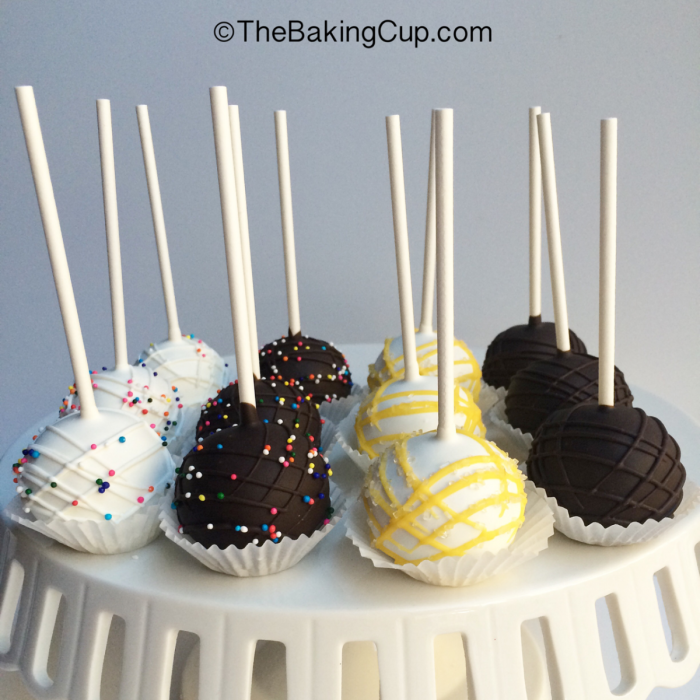 Red velvet cake with our tangy and not-too-sweet cream cheese frosting cake in a jar.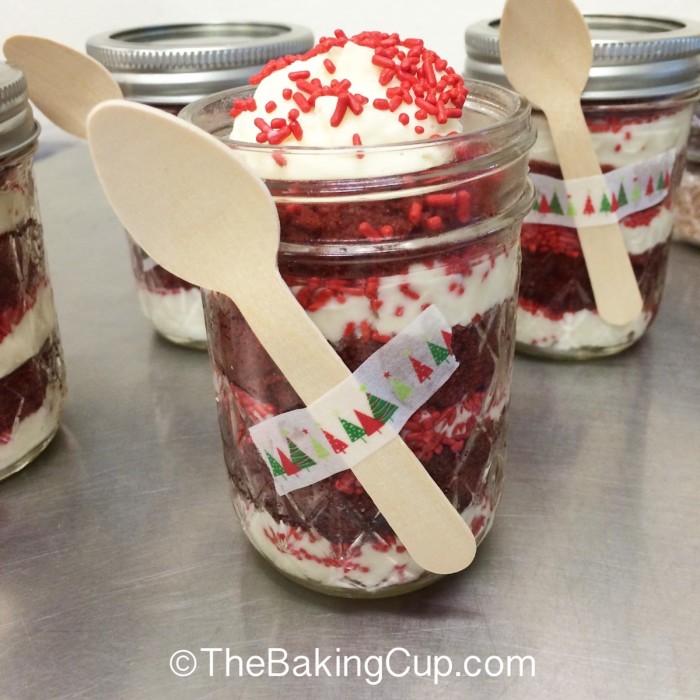 And our smookies last week were a hit, so they're back! A chocolate chunk cookie filled with nutella & marshmallows. Our s'mores version in cookie form is amazing :) Also made from scratch with organic dairy.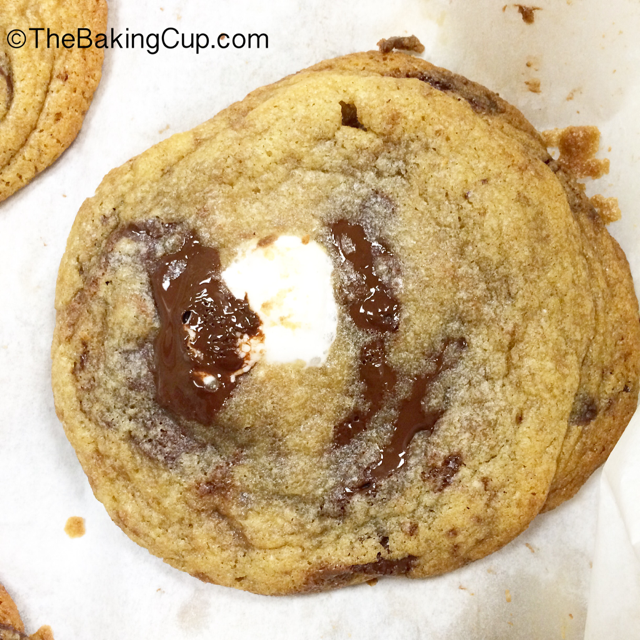 And lastly, our vegan chocolate chunk cookies made from scratch with organic raw sugar and french dark chocolate!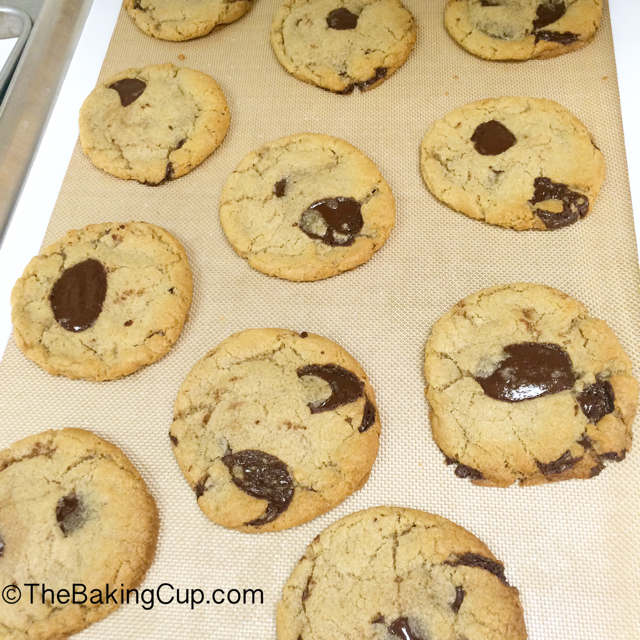 Last week's set up and some of cute customers. They're twins!!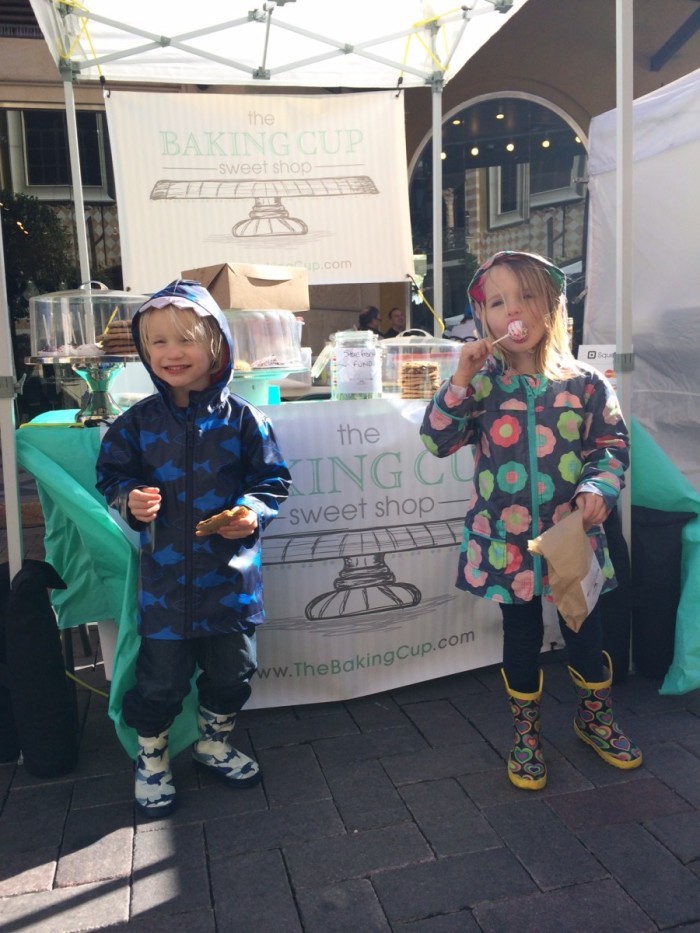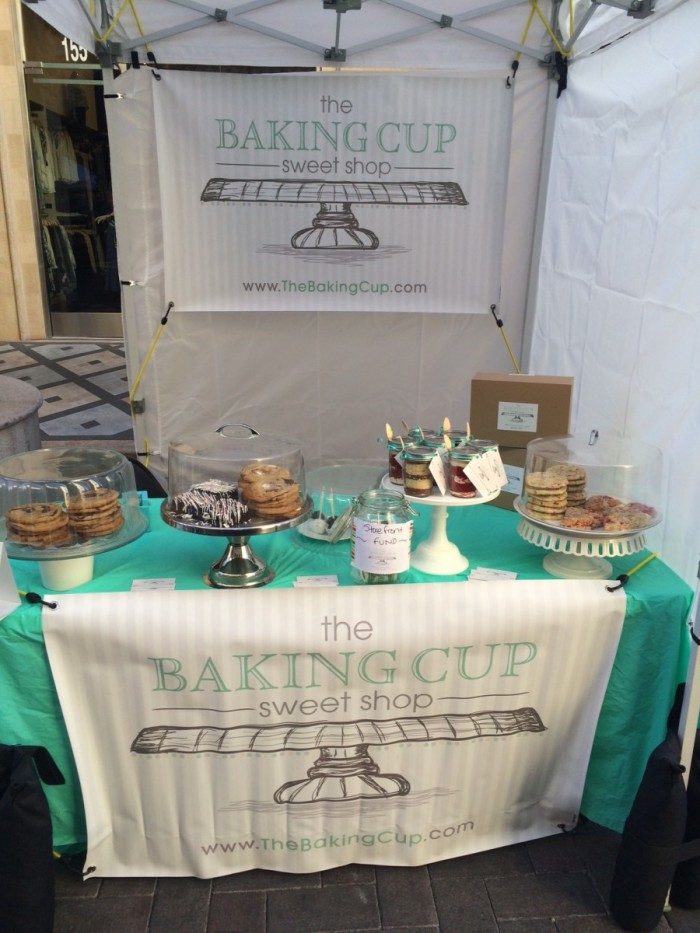 Keep up with the behind the scenes and most importantly, keep in touch with us on a daily basis on Instagram, Facebook and Twitter! To place an order, please fill out the form on our contact page with your request :)
We also want to thank you for voting for us!! The Baking Cup has been nominated for Best of Las Vegas in the Bakery and Cupcakes categories. You can vote for each category, write a review, and share the link with everyone!
Here's the link: http://bestoflasvegas.com/vote/Eat-and-Drink/Bakery/The-Baking-Cup-Sweet-Shop/1600-N-Rampart-Blvd
Any help would be amazing and much appreciated!!!!
We'd love your review on our Yelp page if you've had any of our desserts  – it'd help us tremendously :)
Thanks so much for stopping by and hope to see you at the market!
Carolina