We're back and super excited to be at the farmers market this week! We had an awesome time in Europe and you can see tons of pictures on our Instagram account. French macarons in Paris were great, as well as the croissants and crepes. Still can't get over how good the crepes were!! So much that there was daily consumption, ha ha ha :)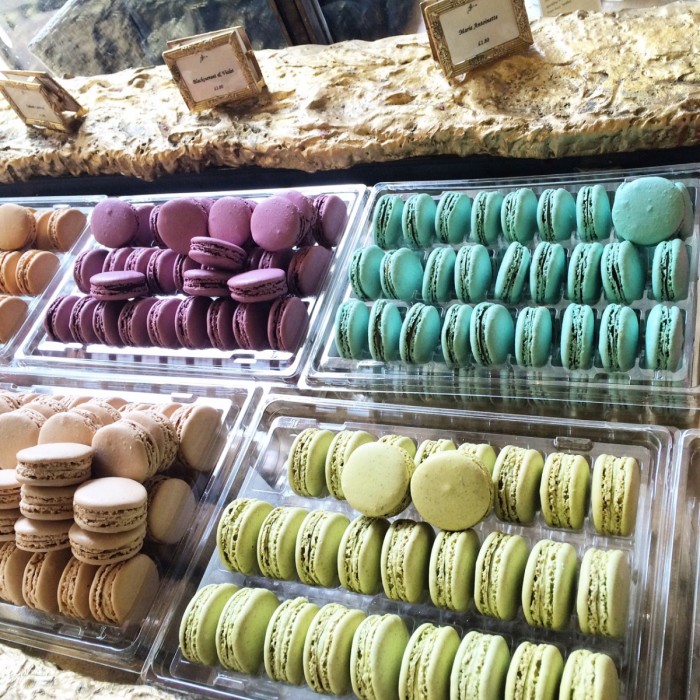 We have family in London and spent a couple of days with them. They were so nice to show us around and we couldn't be more grateful! Here we are the Buckingham Palace.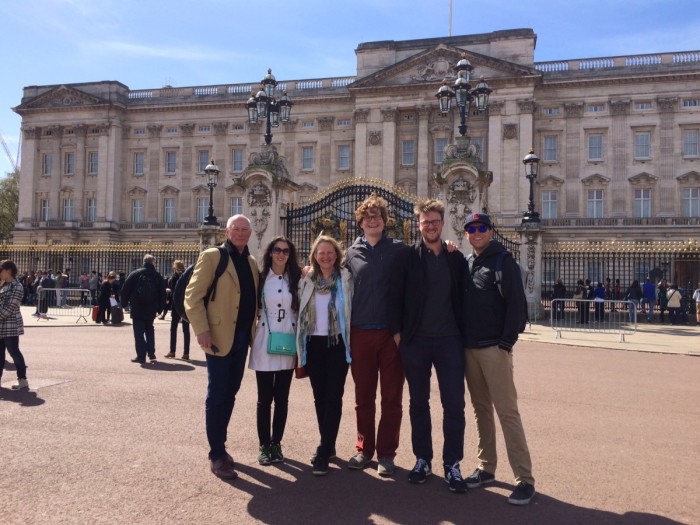 Uncle Tom's birthday was the next day so we baked some chocolate chunk cookies and brought them all the way from Las Vegas to London!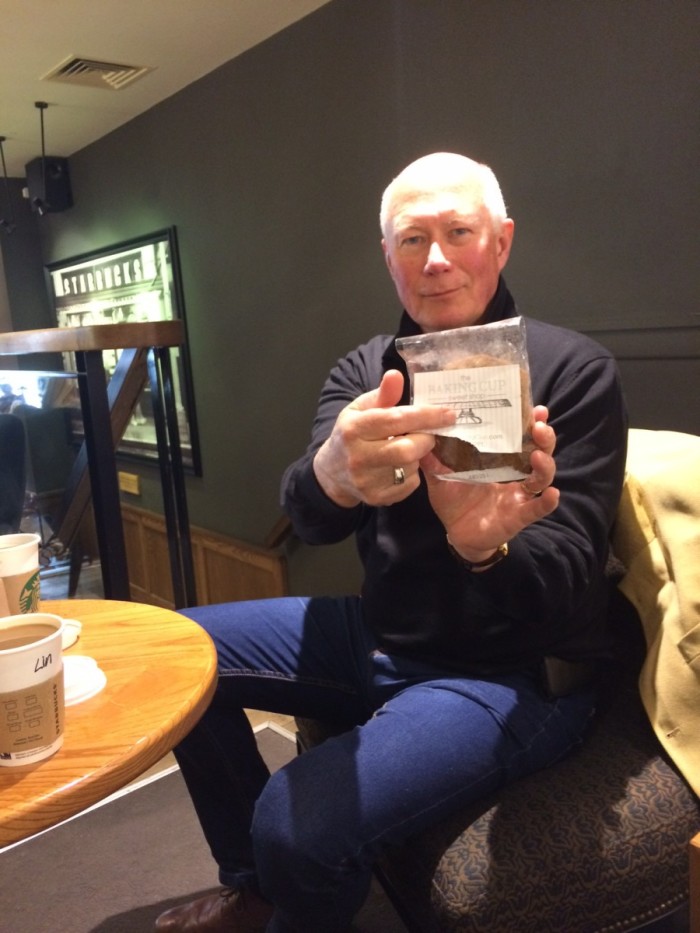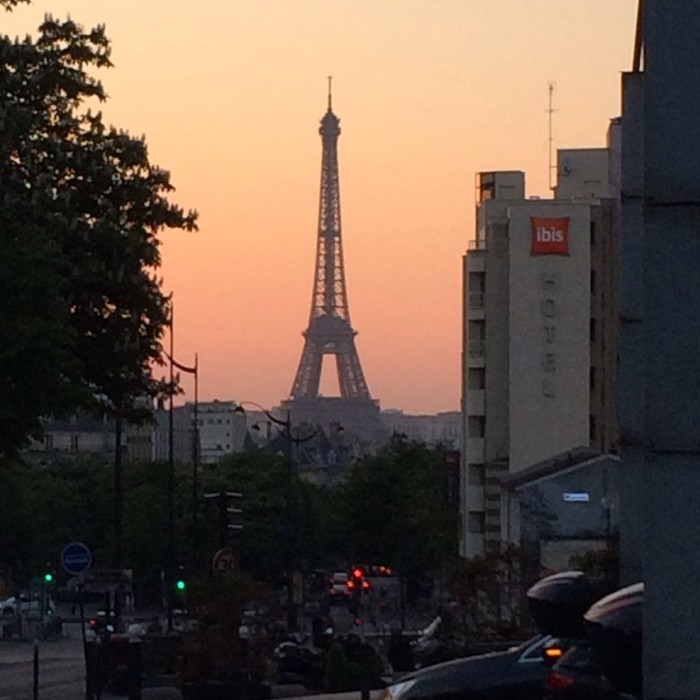 Obsessed with the chocolate eclairs from Paul.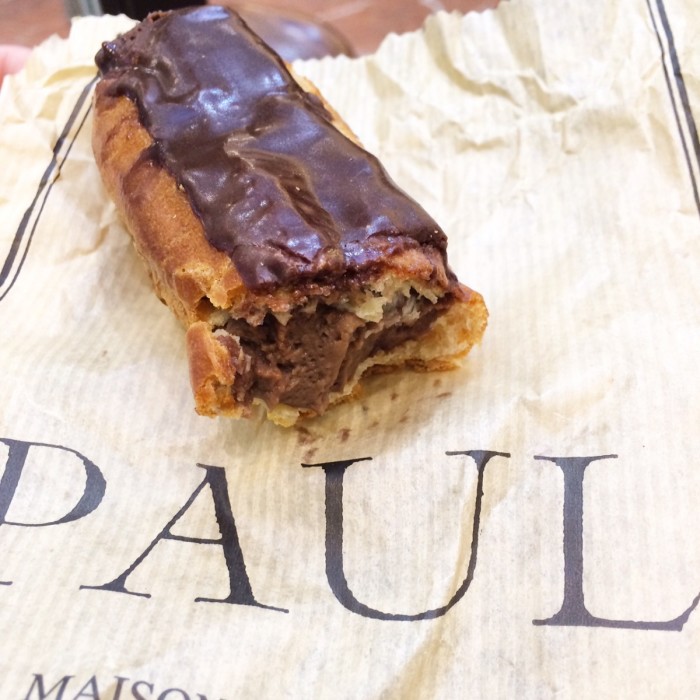 Nutella crepe with vanilla bean ice cream.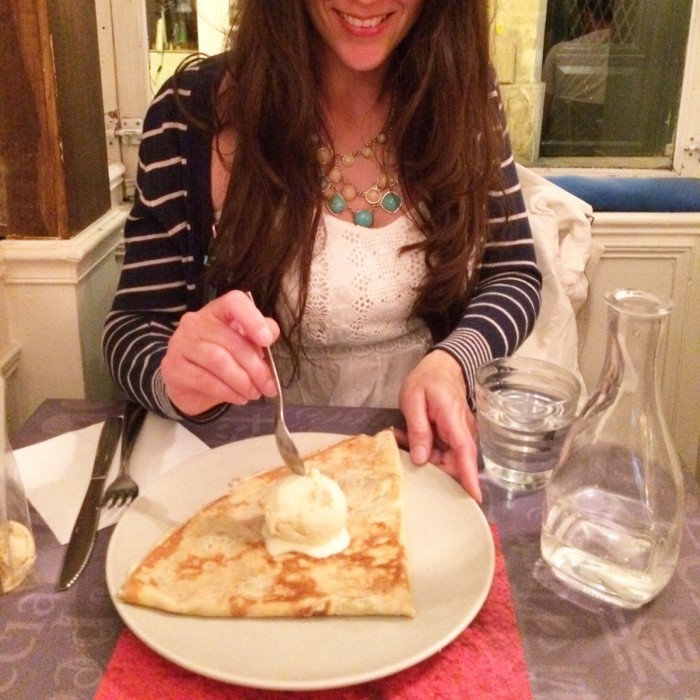 Cute bakery display in Dublin.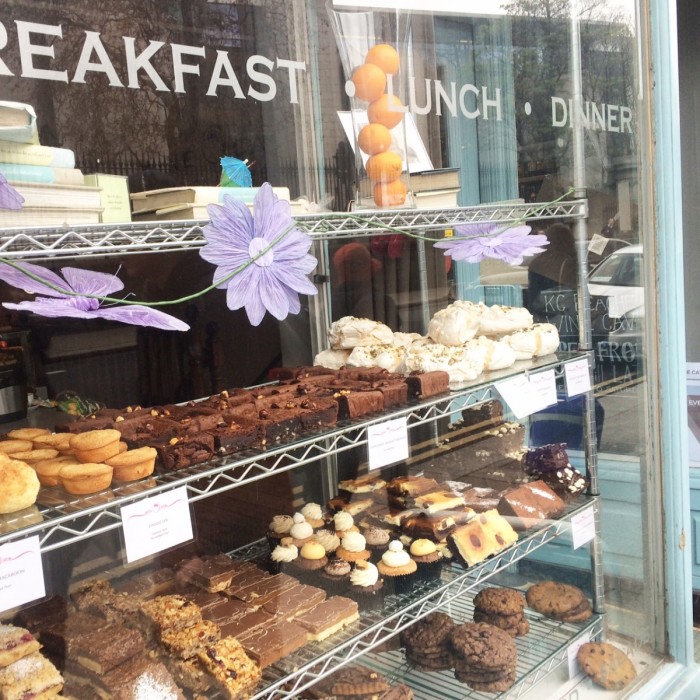 Dublin is so charming.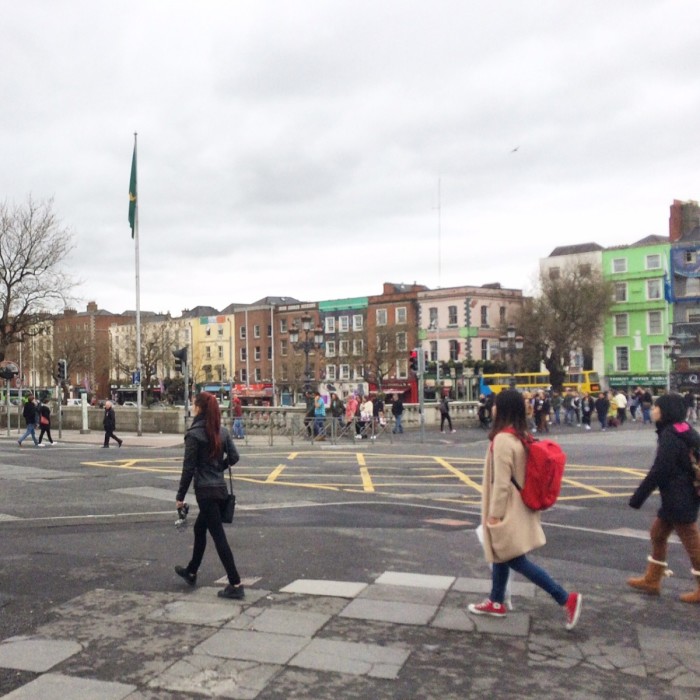 Cool pub.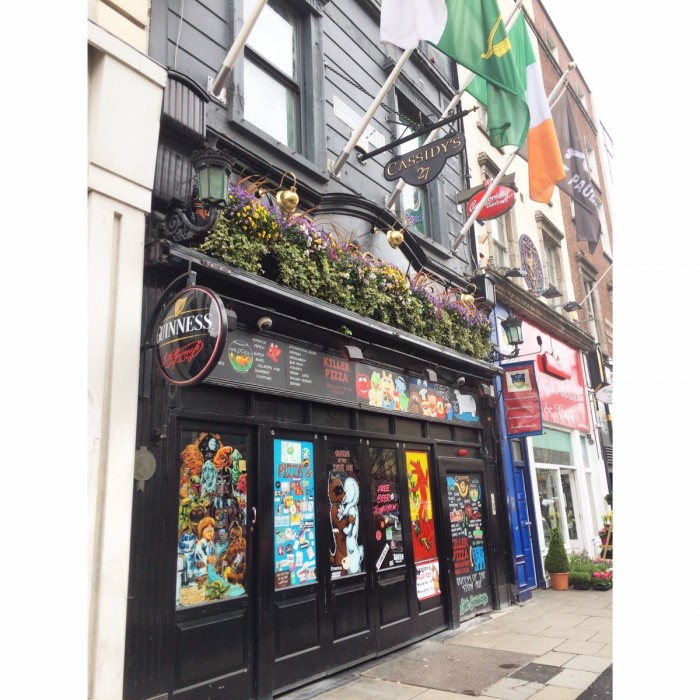 Amazing brownies in Dublin! That Irish butter is no lie.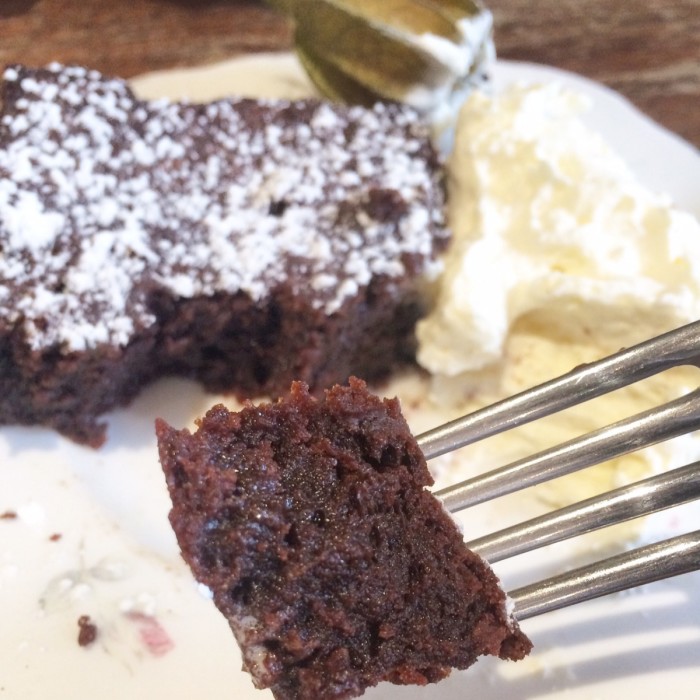 ---
We're currently accepting orders for Mother's Day! We have French macarons, cake jars, brownies, cake lollipops, chocolate chunk cookies, and 4 inch rosette cakes for you to gift Mom! Please email us with your request at carolina@thebakingcup.com.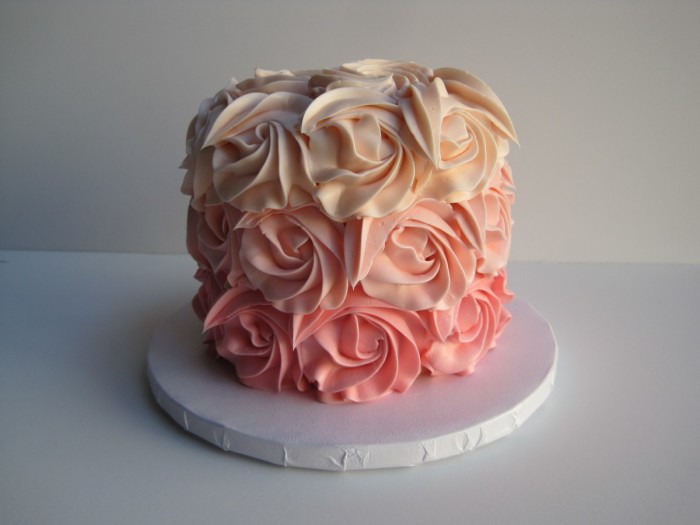 This week we are at Bruce Trent Park in Summerlin (1600 N. Rampart) 4-8pm and on Saturday at fresh52 farmers market at Tivoli Village, 9 am – 2 pm. We'd love to see you there since it's been a while!
We couldn't plan the menu without French macarons of course! So here's this week's awesome desserts:
Triple chocolate brownies. Perfect balance of chocolate and sweetness baked with three types of high quality chocolate and made in small batches from scratch. They're really popular and go fast!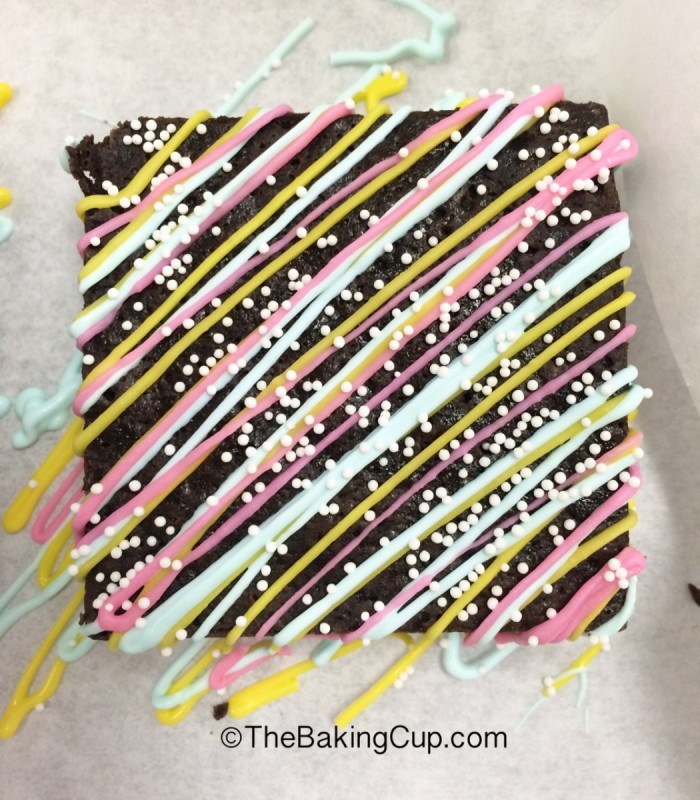 We know our vegan chocolate chunk cookie lovers probably have withdraws by now so we have the cookies this week!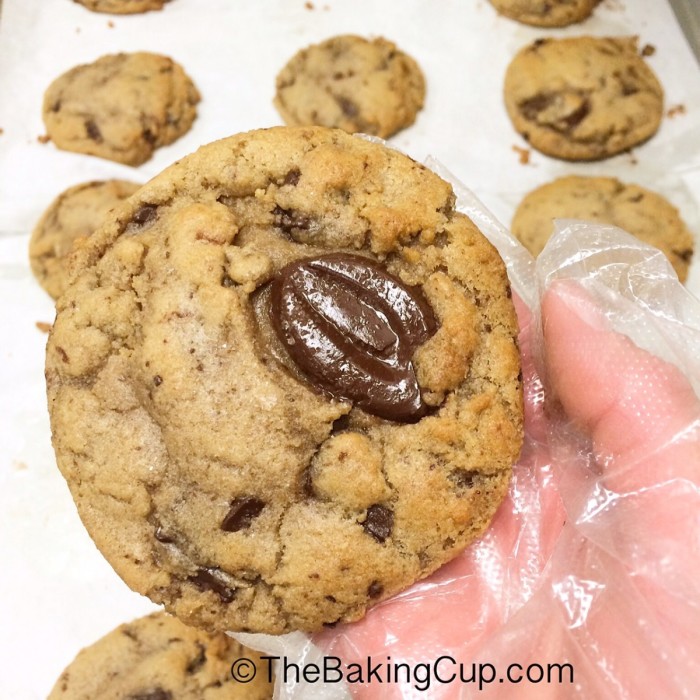 French macarons are chocolate ganache and vanilla bean filling. We slightly modified the vanilla bean filling inspired by the ones in Paris and can't wait for you to try them.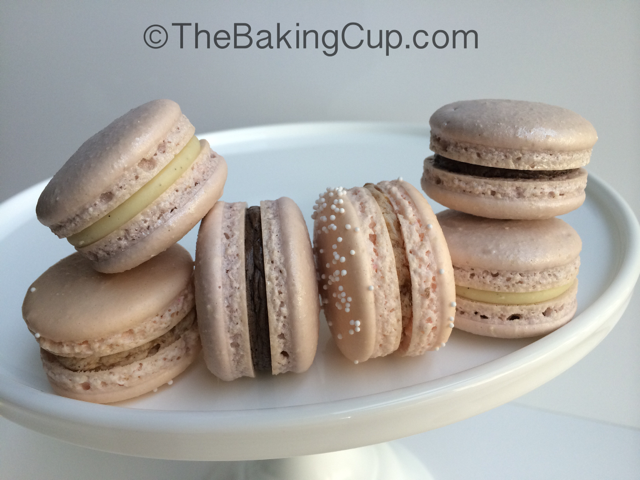 And our chocolate chunk cookies are one of our best sellers so we'll have plenty of those for you to enjoy :)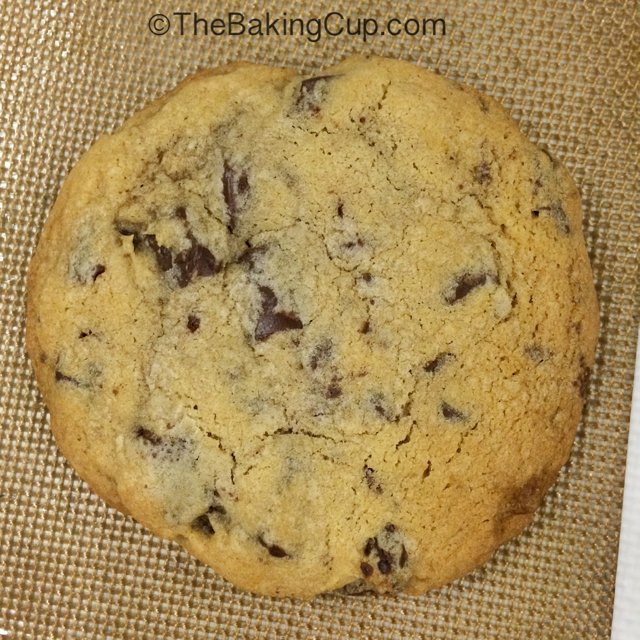 Keep up with the behind the scenes and most importantly, keep in touch with us on a daily basis on Instagram, Facebook and Twitter! To place an order, please fill out the form on our contact page with your request :)
We'd love your review on our Yelp page if you've had any of our desserts  – it'd help us tremendously.
Thanks so much for stopping by and hope to see you at the market!
Carolina