We're bringing mini pies to the market today! We're at the Summerlin Farmers Market, located in Bruce Trent Park, 1600 N Rampart Blvd from 2 pm till 6 pm today Wednesday.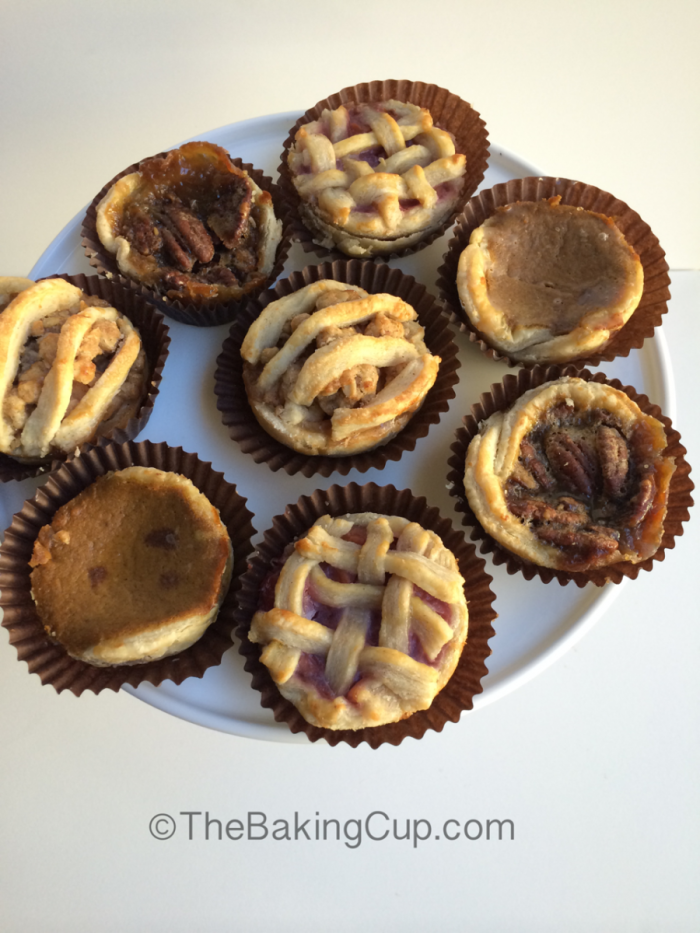 Our popular French Macarons are also on the menu – chocolate ganache and vanilla bean!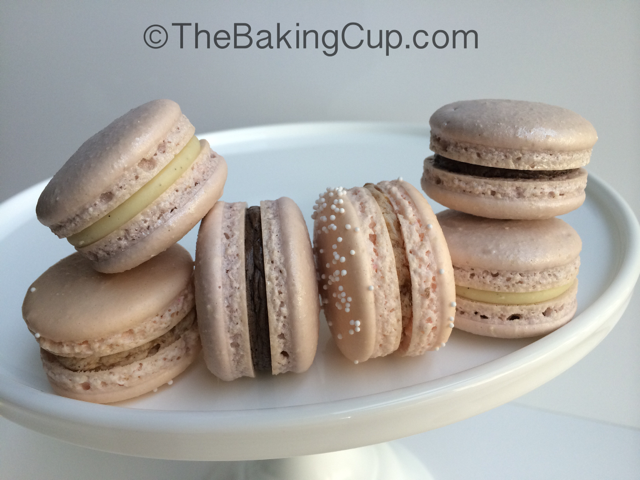 And couldn't forget our popular chocolate chunk cookies of course :)
Our mini pies flavors are: pumpkin, pecan, apple oat crumble salted caramel, and cherry!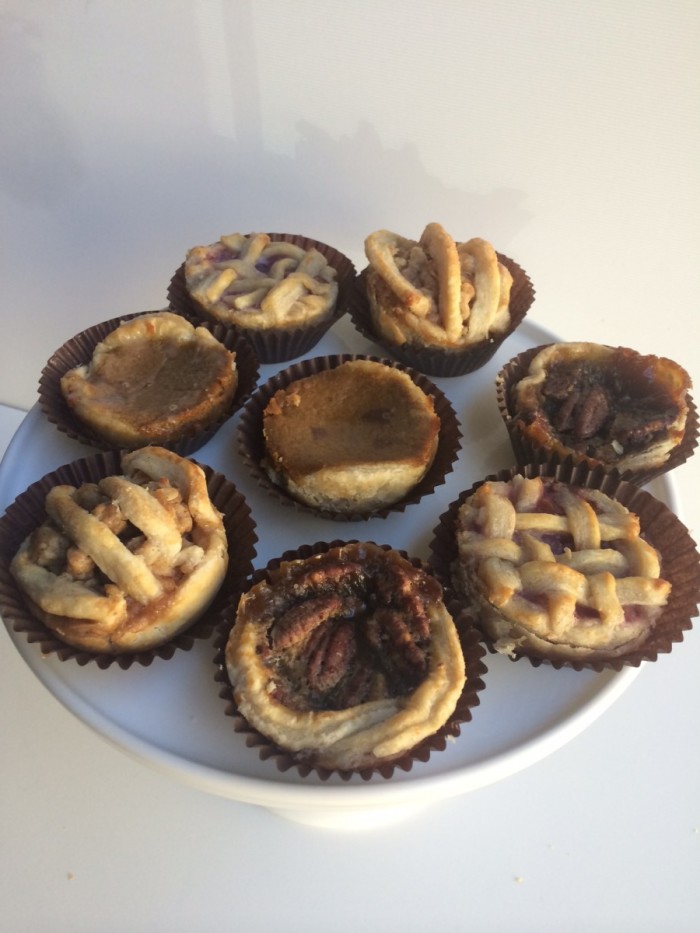 Speaking of pies, we made over 15 pies this week and here are some of them!! They'll make your Thanksgiving dinner table look pretty for sure :)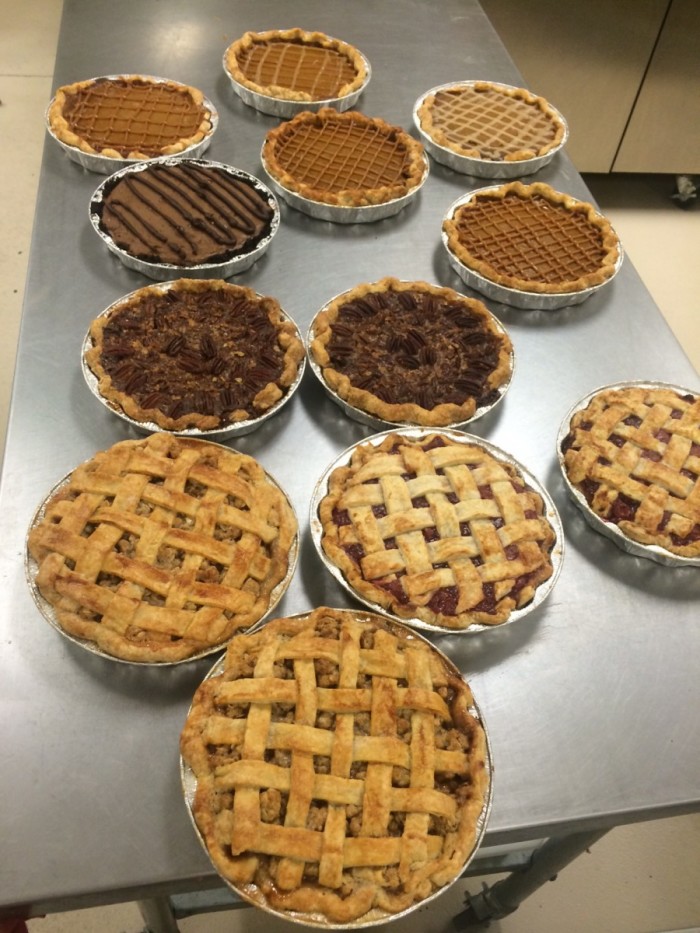 We've been busy with weddings and special events, too! Like these masquerade (Mardi Gras) cookies that are 8 inches long! We have over 400 of them!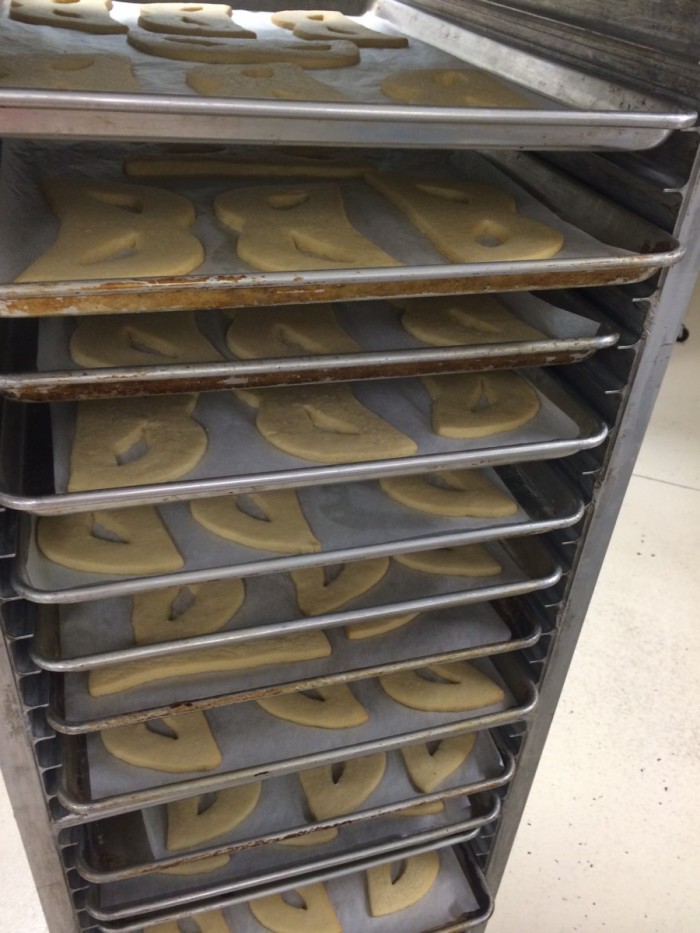 Elegant cake we did for a wedding. The decor was all white roses so of course the cake had to be white rosettes :)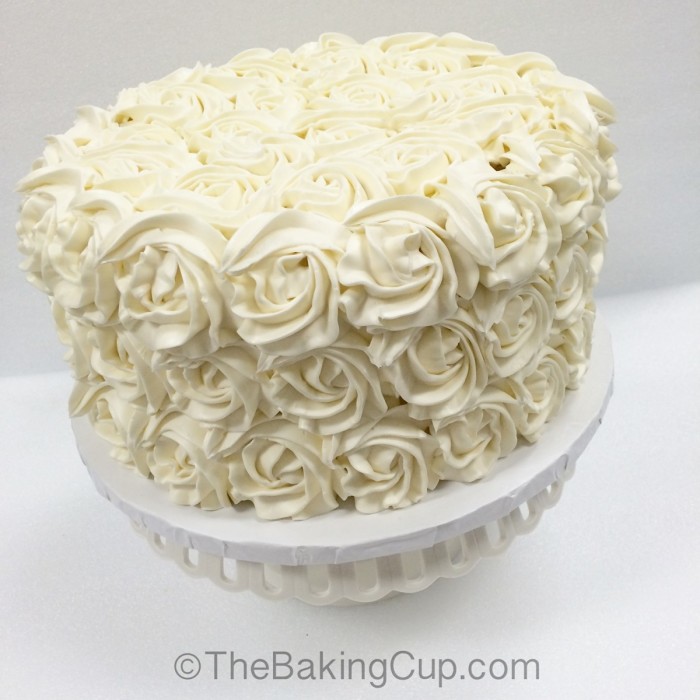 And last week we had a cute customer stop by our sweet shop at the Farmers Market!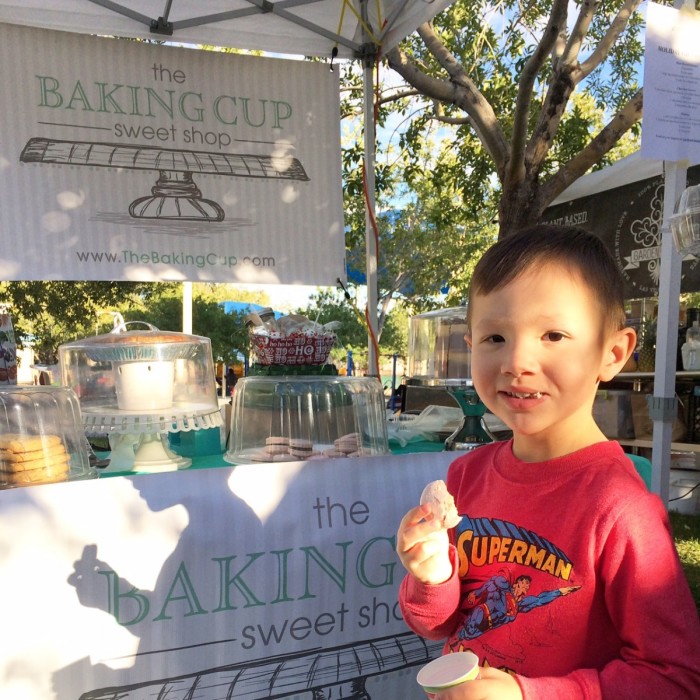 Our chocolate peanut butter cake sold fast!! We're so happy to finally be able to bring one of our cakes!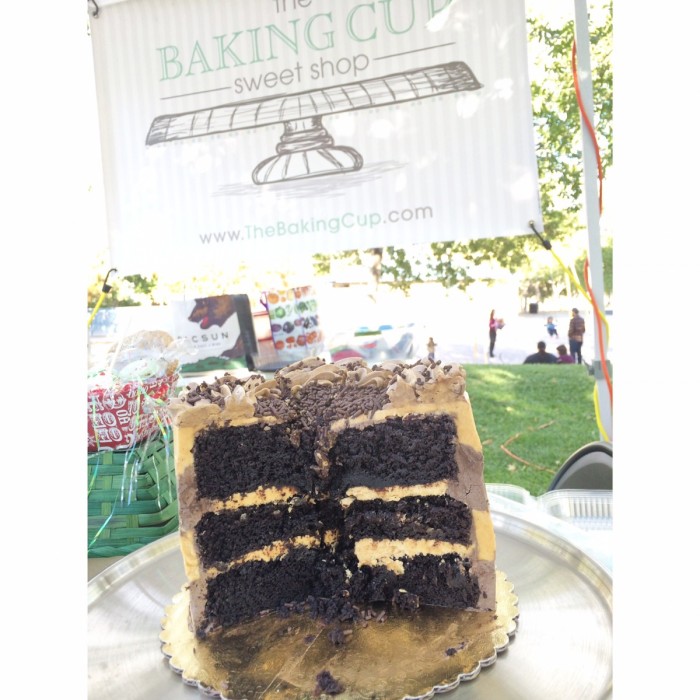 Happy Thanksgiving to you and your family! We're very thankful for each one of you and your continued support. We are very blessed and give thanks for the amazing customer you are!
Keep up with the behind the scenes and most importantly, keep in touch with us on a daily basis on Instagram, Facebook and Twitter!
We'd love your review on our Yelp page if you've had any of our desserts  – it'd help us tremendously :)
To place an order, please fill out the form on our contact page with your request :)
Thanks so much for stopping by and hope to see you at the market!
Carolina