Hope you had a great time over the holiday weekend. We got to spend it with family and friends and watched some really good fireworks!
This week's menu has a lot of selection and can't wait for you to enjoy at Las Vegas Farmers Market – Bruce Trent Park – 1600 N. Rampart Blvd from 4 to 8 pm. We're there today Wednesday so make sure to stop by and say hi!
Menu includes:
Smookies are back. Our version of a s'mores in cookie form: chocolate chunk cookies with nutella and marshmallows.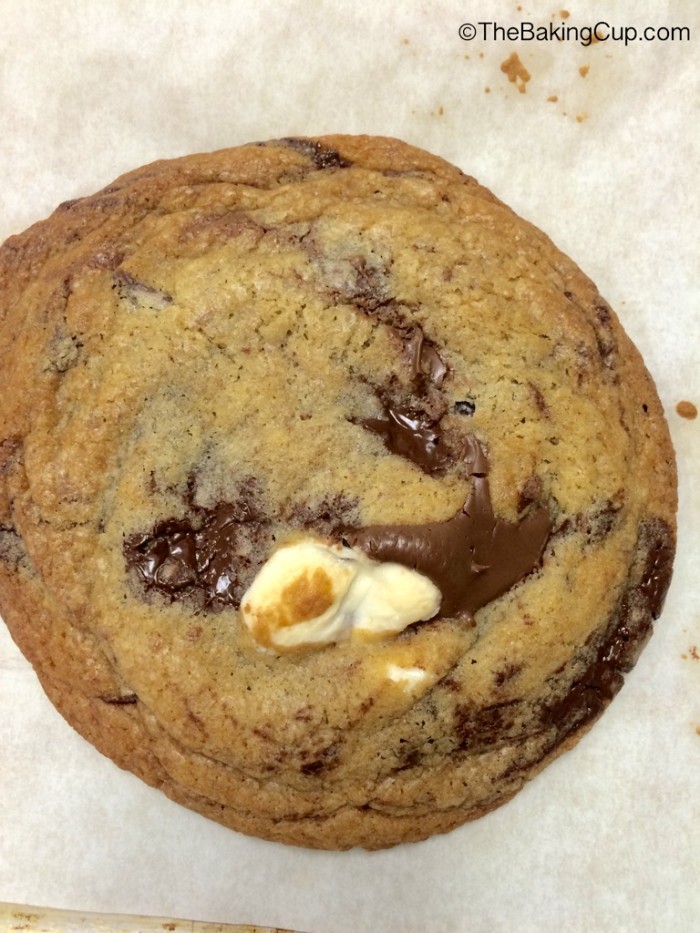 French Macarons: salted caramel, nutella. cookie butter, and oreo.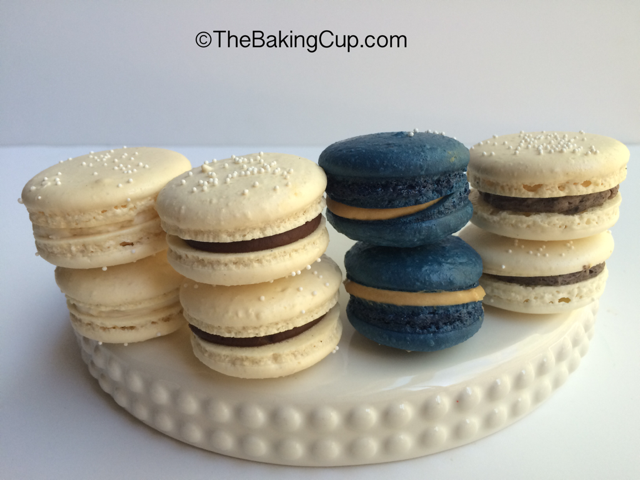 Triple Chocolate Brownies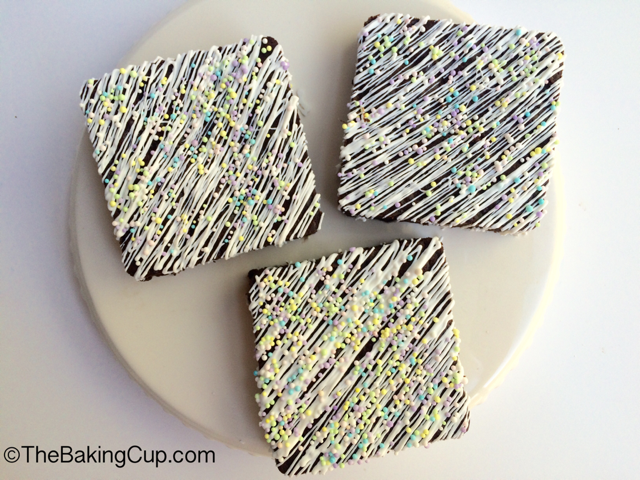 Cake by the slice: vanilla bean cake with old fashioned chocolate frosting and sprinkles.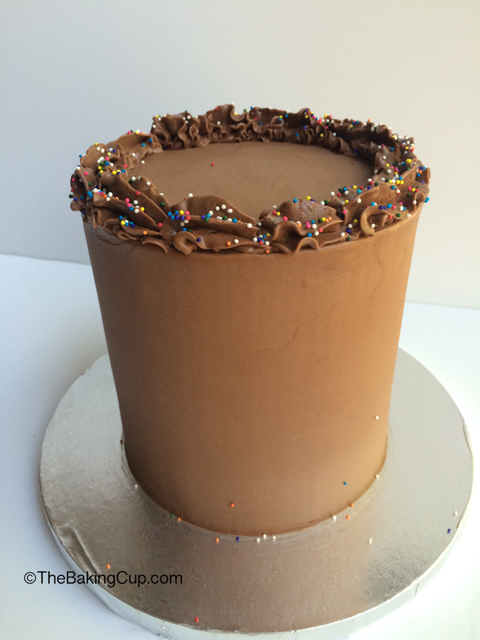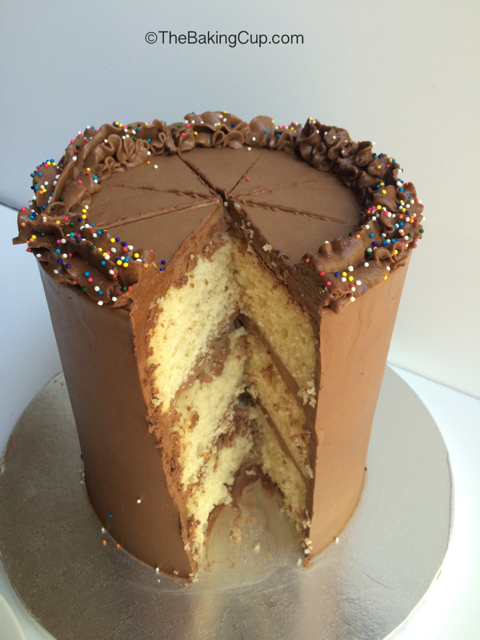 Chocolate Chunk Cookies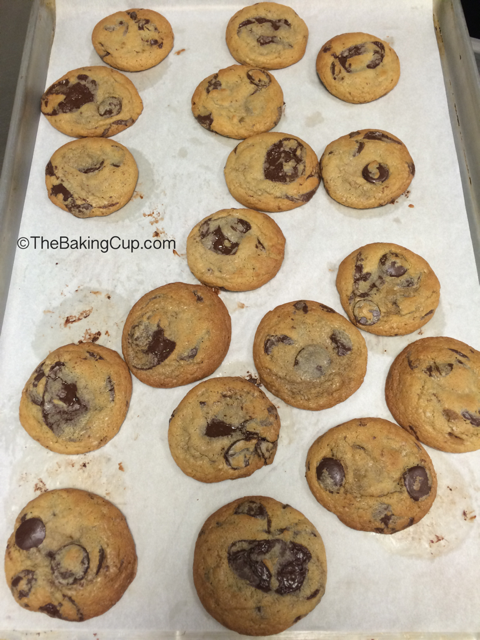 Vegan chocolate chunk cookies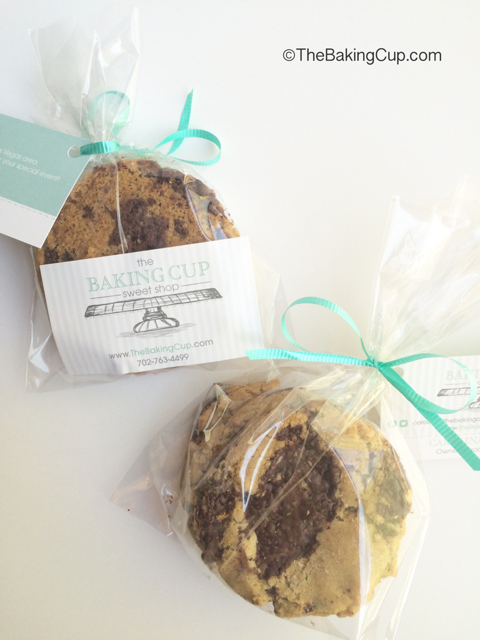 Here are some pictures from some special orders this past couple of weeks.
Custom baby shower cake lollipops for a boy. The mom-to-be was surprised by one of her best friends who flew in from California.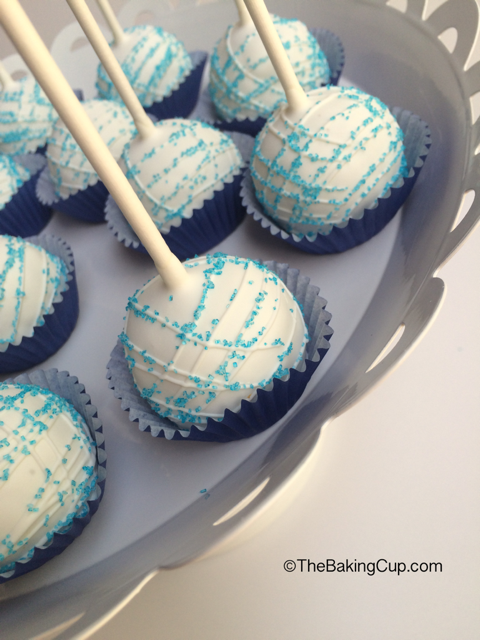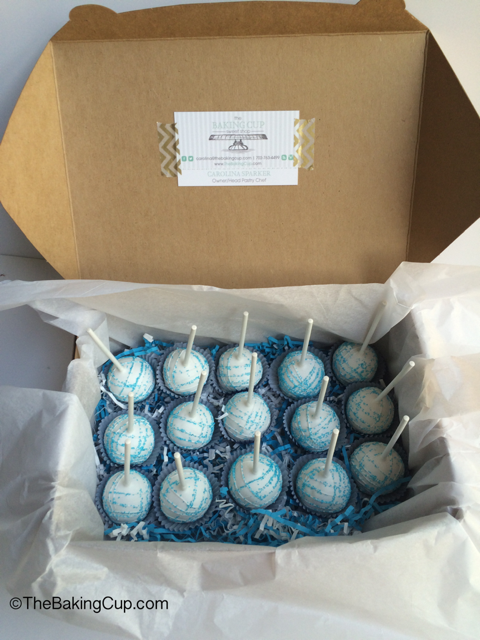 Vanilla Bean Macarons in three colors of customer's choice for a graduation party.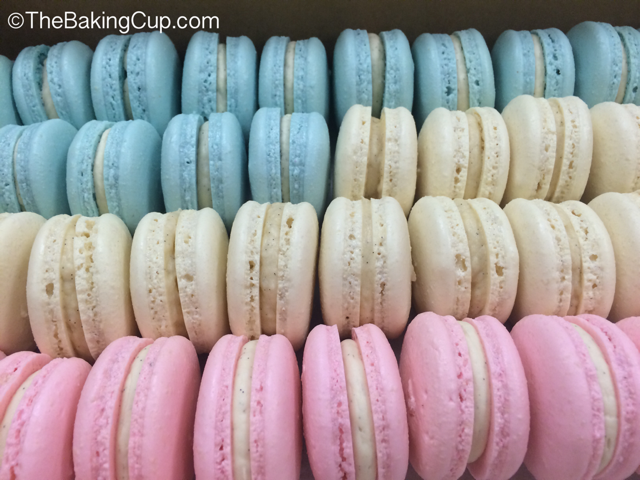 Custom birthday macarons for a birthday girl turning 24 that loves pink and gold. Her mom called us from Northern Nevada with her request and we made it happen. She wanted to surprise her daughter who lives here in Las Vegas on her birthday.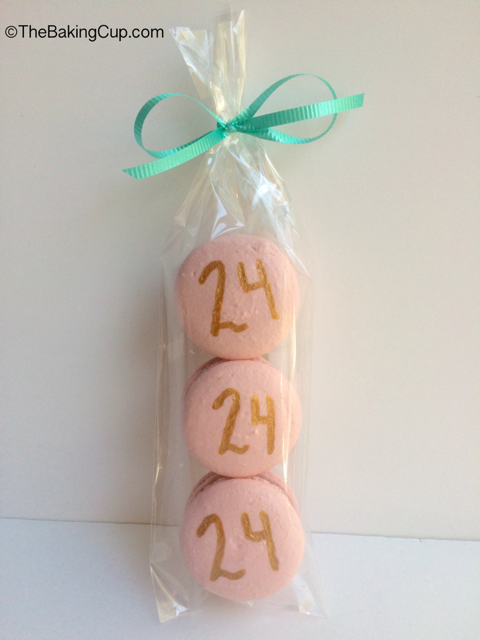 Our triple chocolate brownies in heart shape with a custom topper!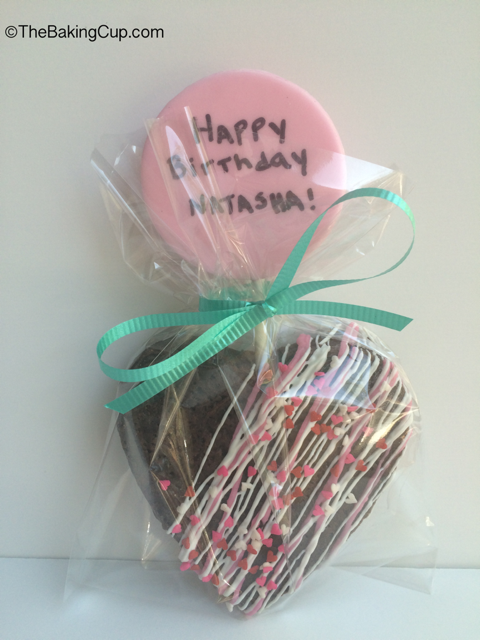 And here's the box with all the desserts the lucky birthday girl got. She was really surprised when we delivered it.
Birthday gift boxes are super popular and one of our best sellers. Feel free to contact us if you'd like us to put one together with our desserts :)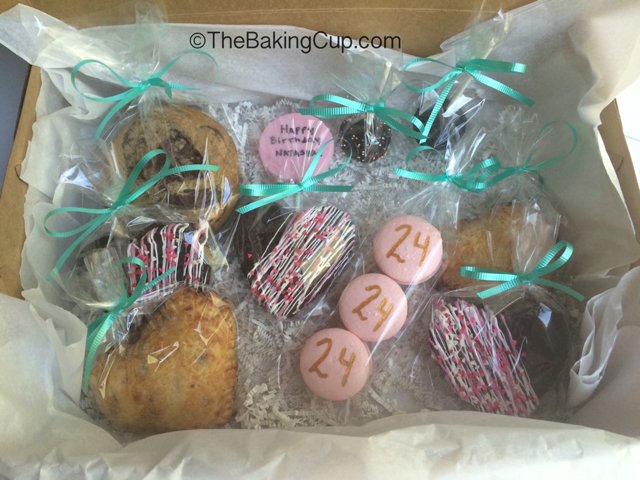 More vanilla bean macarons.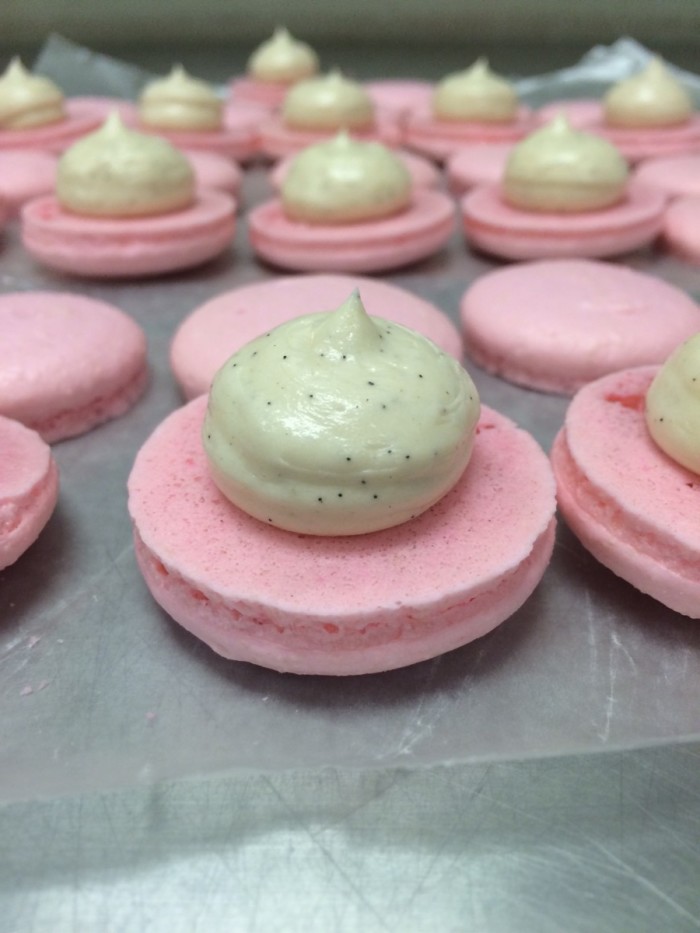 Carrot cake cupcakes with cinnamon cream cheese frosting for a custom order.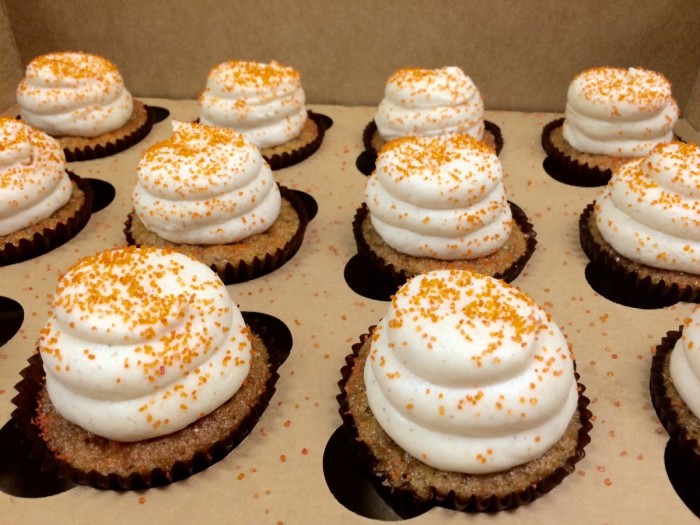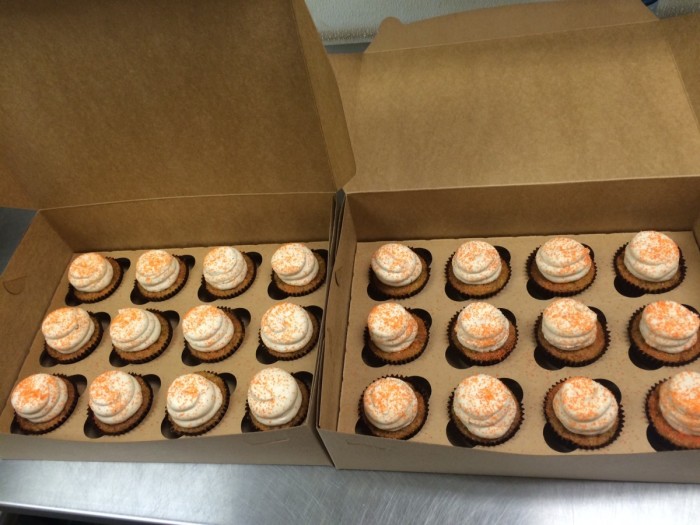 Couldn't resist and ate one ;)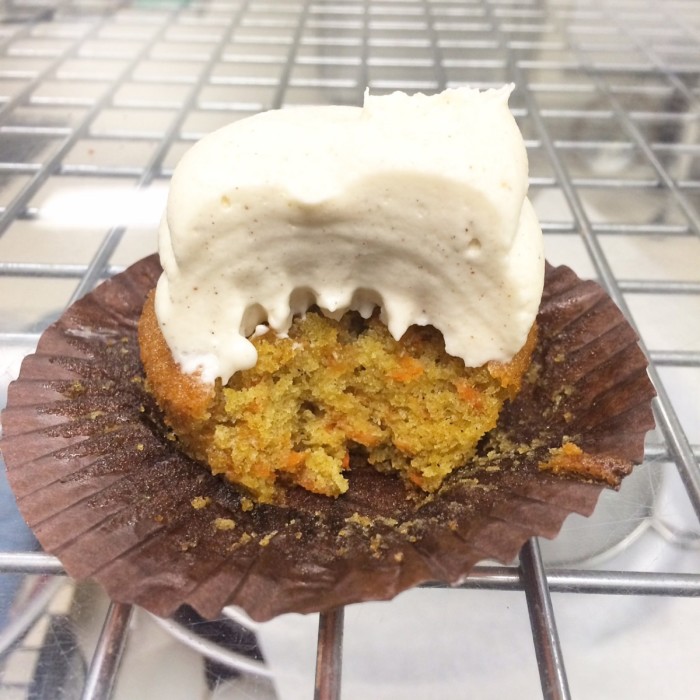 Special order of our white chocolate macadamia nut cookies!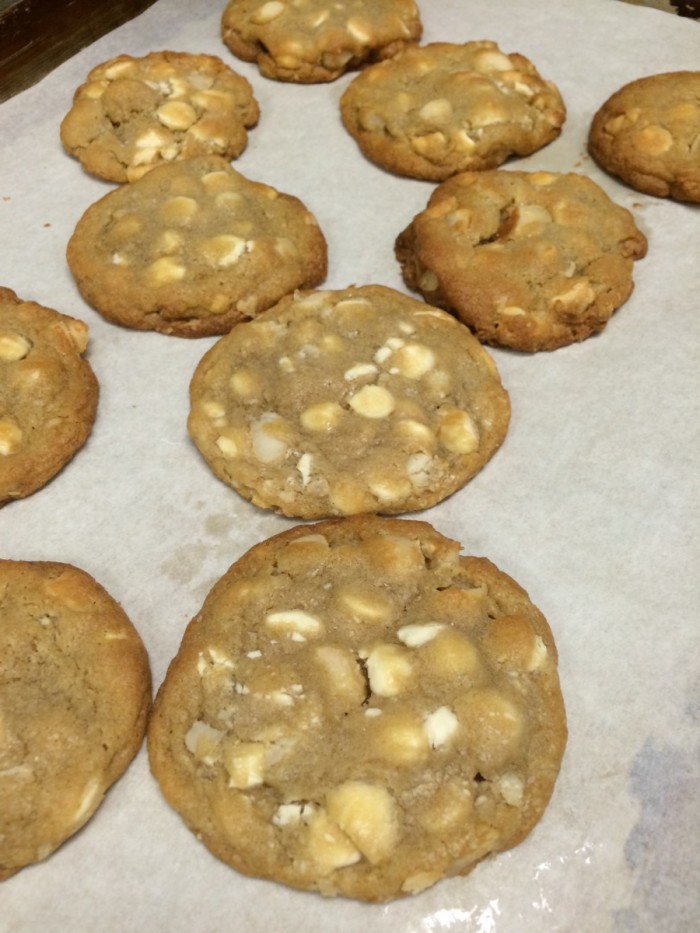 We would LOVE your review on YELP! It'd help us a lot as a business but it'd also help other potential customers taste and experience our desserts/cakes made from scratch.
Here's the link to our YELP page: http://www.yelp.com/biz/the-baking-cup-sweet-shop-las-vegas
See you at the market!
Carolina