Last week was amazing! We sold out by 6 o'clock so we want to thank you for all of your amazing support :)
We are at Las Vegas Farmers Market today from 4 to 8 pm at Bruce Trent Park (1600 North Rampart Blvd – Rampart & Vegas). It's going to be a beautiful day so hope you make it out and say hi!
As for the menu, we have cookies galore! The Cookiepalooza includes:
Birthday cake confetti cookies baked with vanilla beans and sprinkles.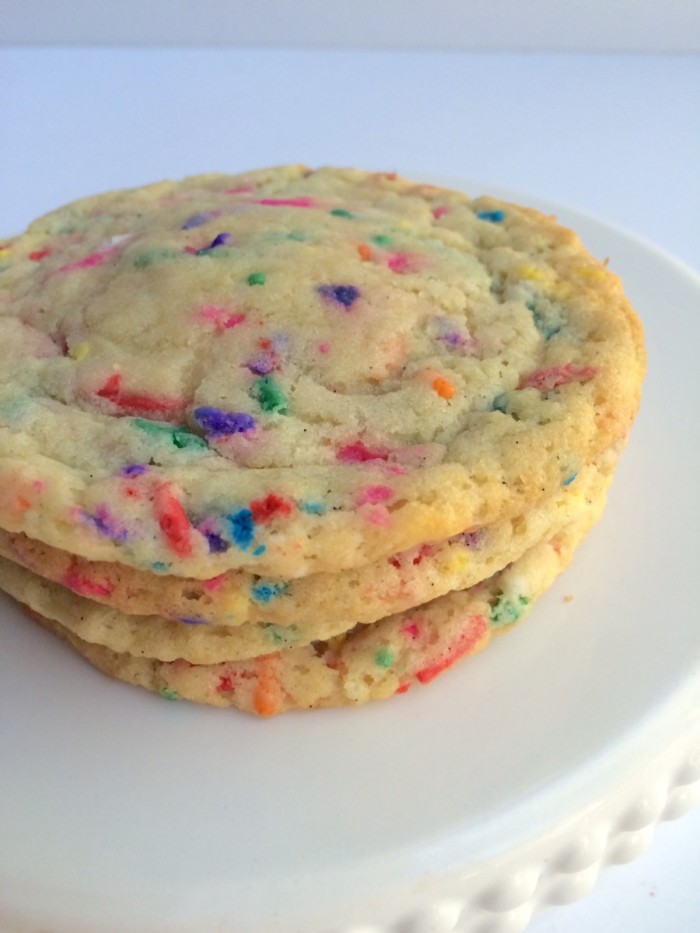 White chocolate macadamia nut cookies.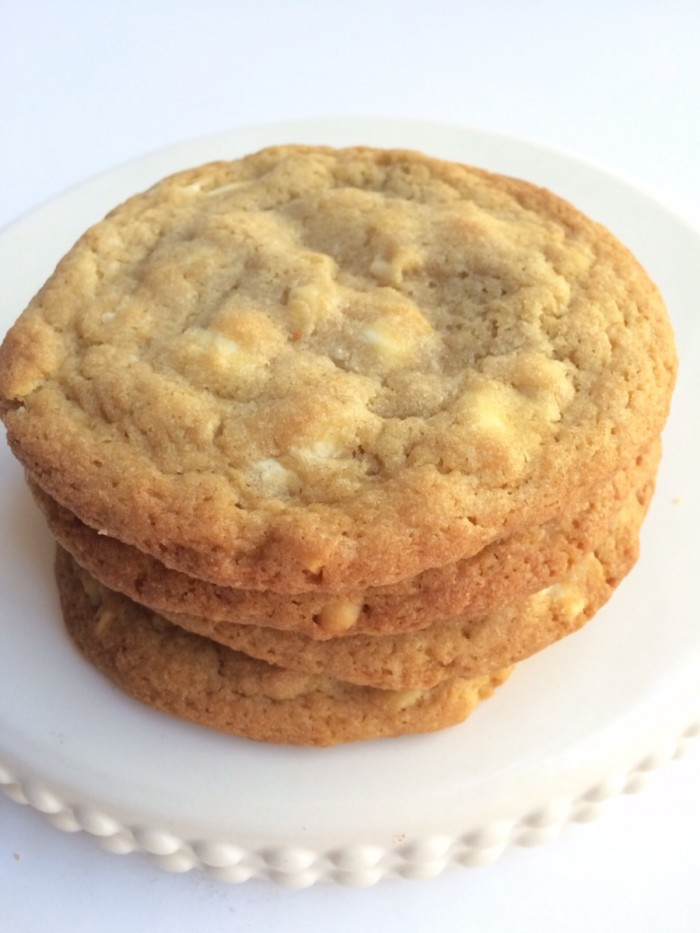 Chocolate chocolate chunk cookies.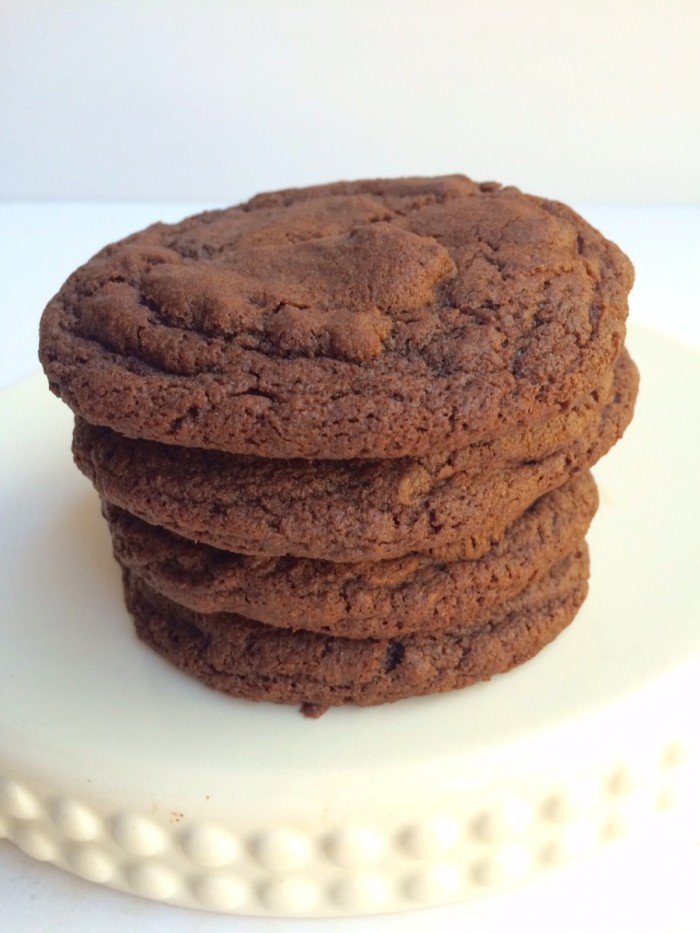 Smookies – nutella s'mores cookies.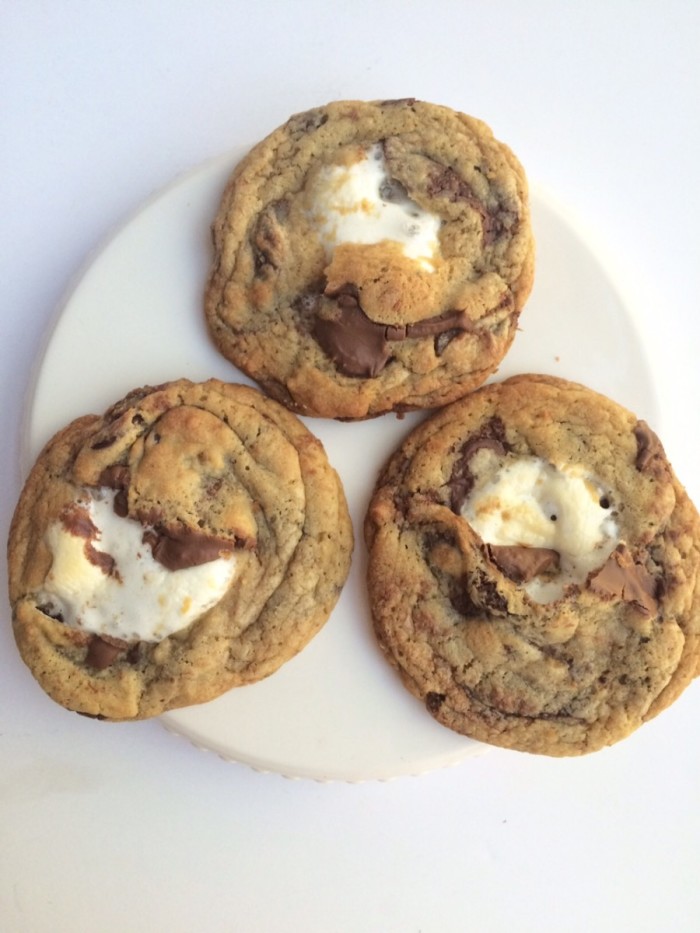 Vanilla bean sugar cookies with a watercolor design.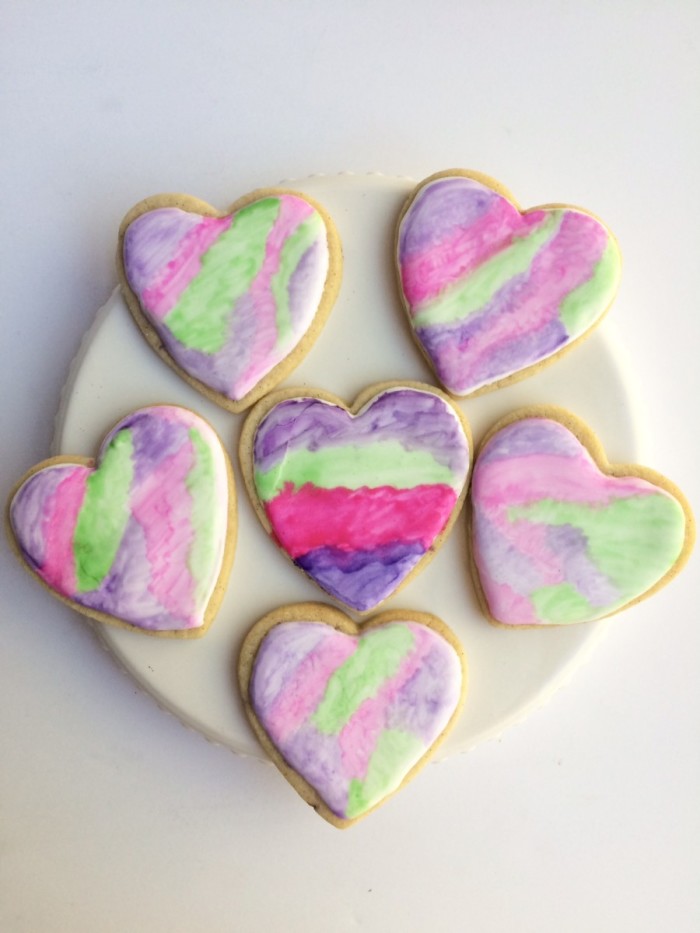 And regular and vegan chocolate chunk cookies.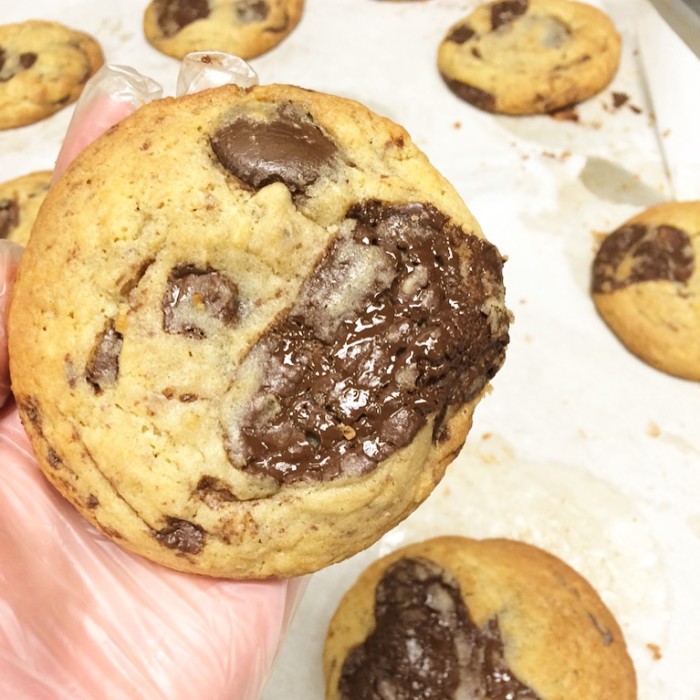 If you've had the opportunity to enjoy our desserts, we will greatly appreciate your review on Yelp! Here's a screenshot of one of our Yelp reviews from one of our clients.
It'd help us a lot as a business but it'd also help other potential customers taste and experience our desserts/cakes made from scratch.

Here's the link to our YELP page: http://www.yelp.com/biz/the-baking-cup-sweet-shop-las-vegas
See you at the market!
Carolina