Happy Wednesday! We're going to be at fresh52 farmers market at Tivoli 9 am – 2 pm in Summerlin this upcoming Saturday, March 21st! Hope to see you there!!
Sadly we won't be at Bruce Trent Park for Las Vegas Farmers Market today Wednesday but will be back next week on March 25th :)
And happy belated St. Patrick's Day! Hope you had a great and festive day :)
We had this order of our vanilla bean cookies all decorated in Irish colors!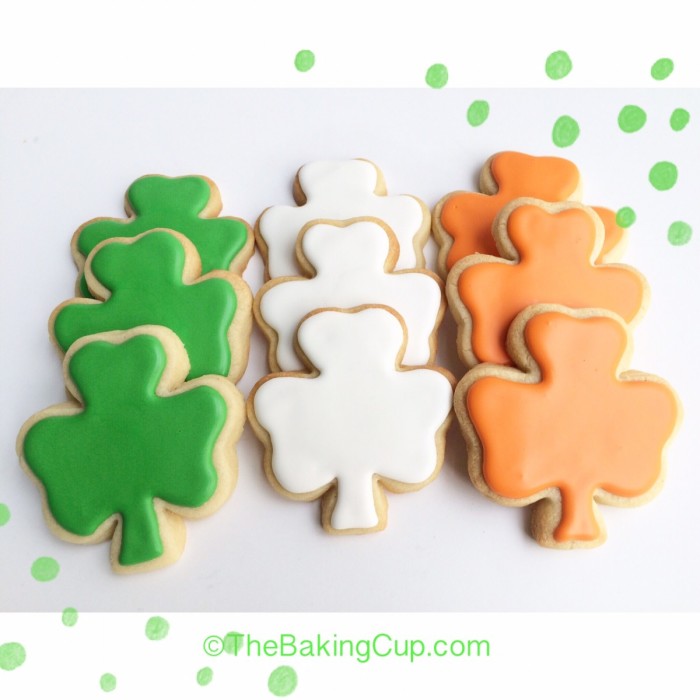 And our adorable green cupcakes for a custom order as well!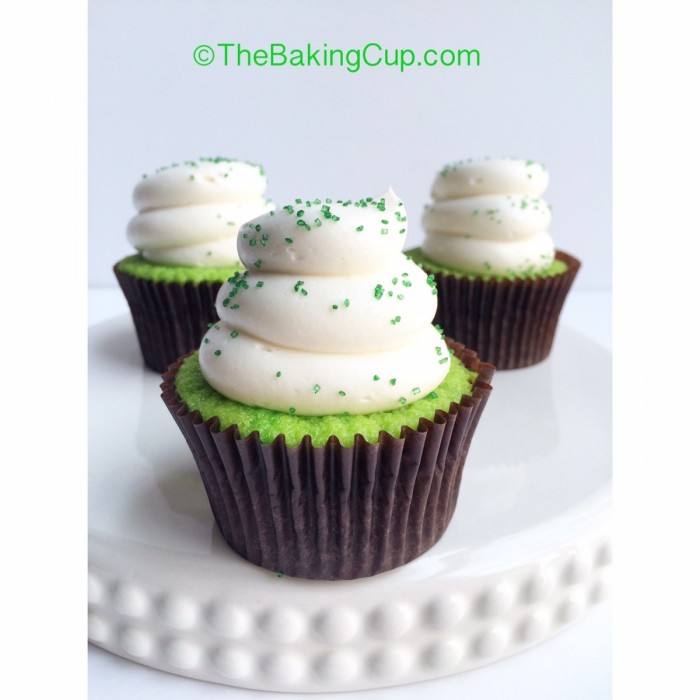 Our menu is still a work in progress so we'll announce it later this week on facebook and instagram.
We're for sure bringing vegan chocolate chunk cookies, our newest vegan flavor which is chocolate peanut butter swirl cookie, smookies (s'mores chocolate chunk cookies with marshmallows and nutella), regular chocolate chunk cookies, cake lollipops, brownies and more!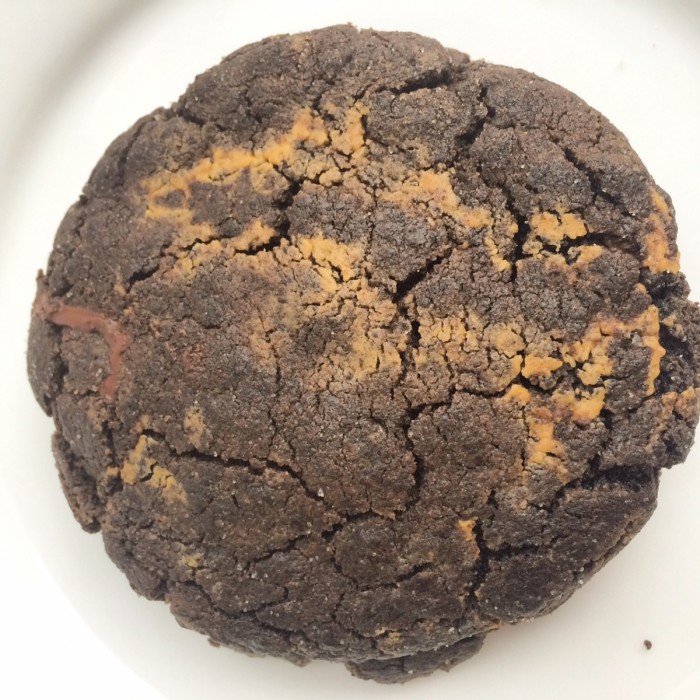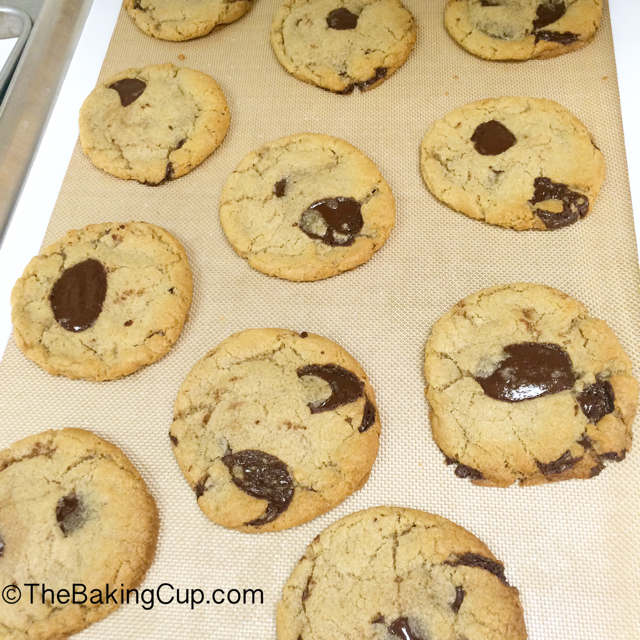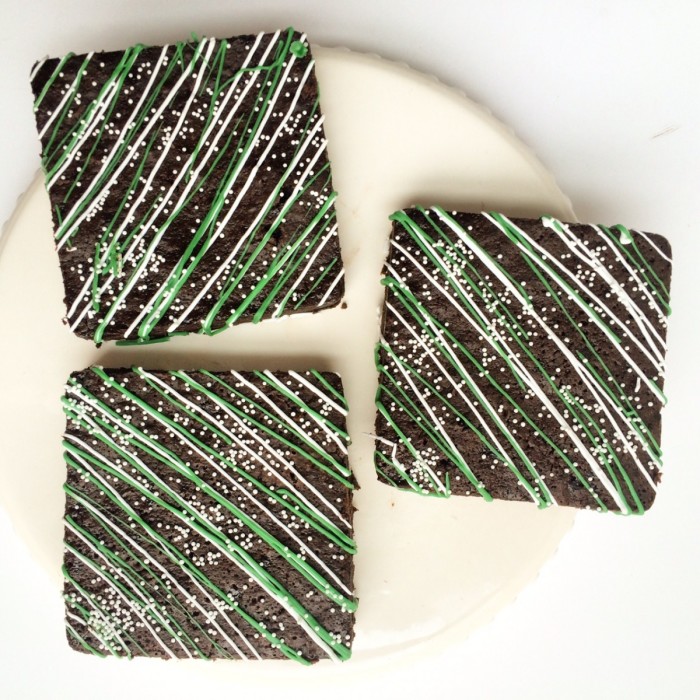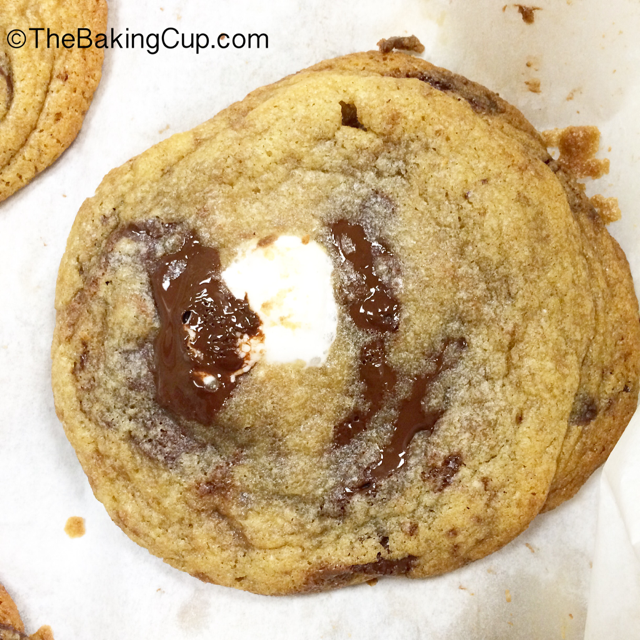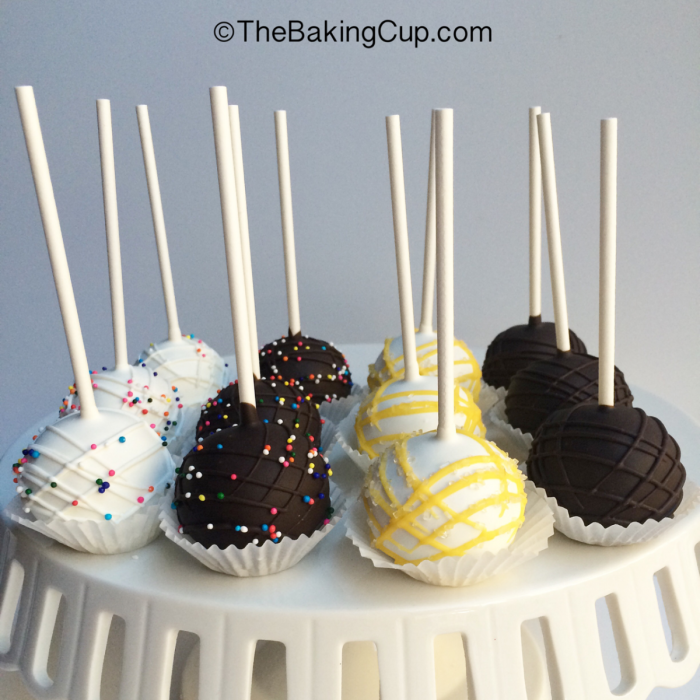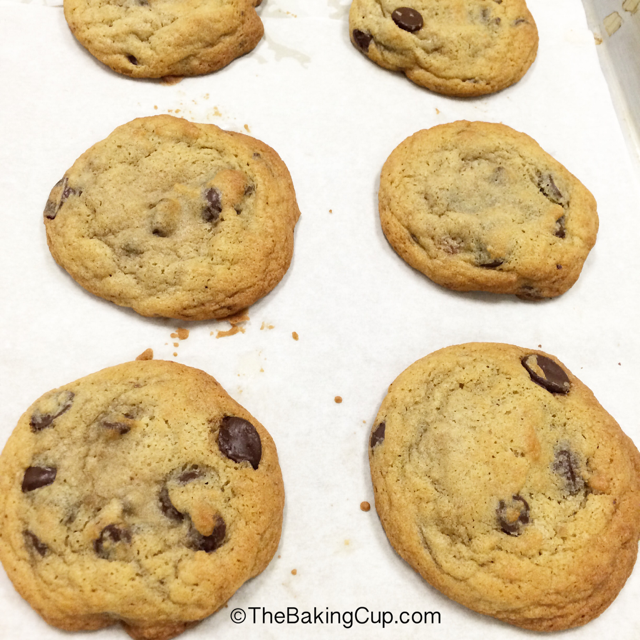 A few months ago we made this winter wonderland Tiffany blue cake along with cake lollipops for a surprise birthday party. Love being a part of special days!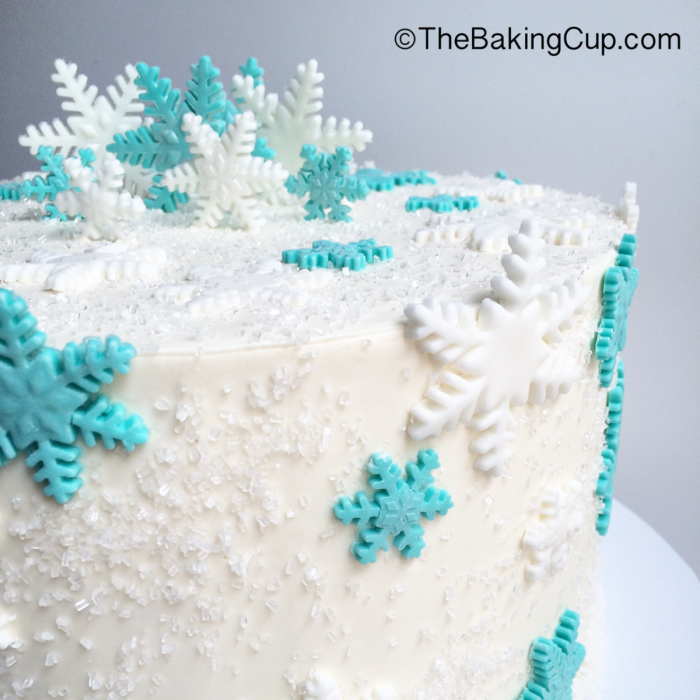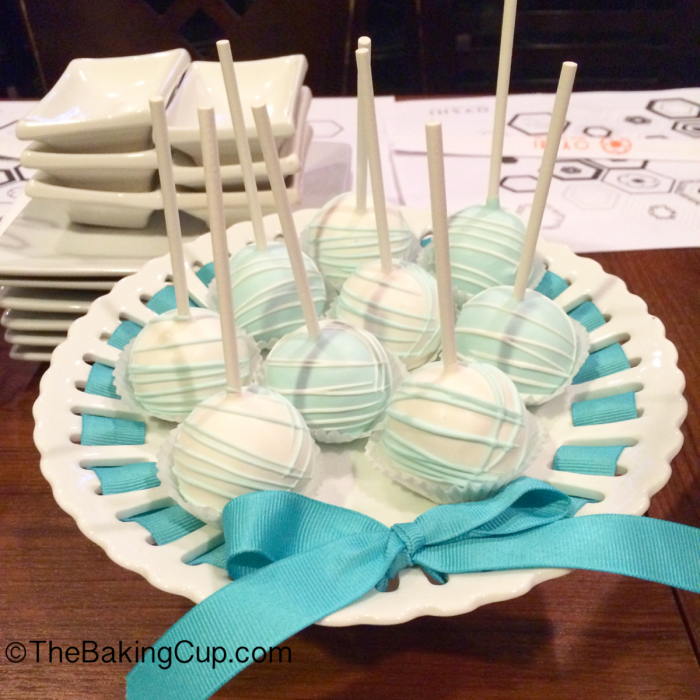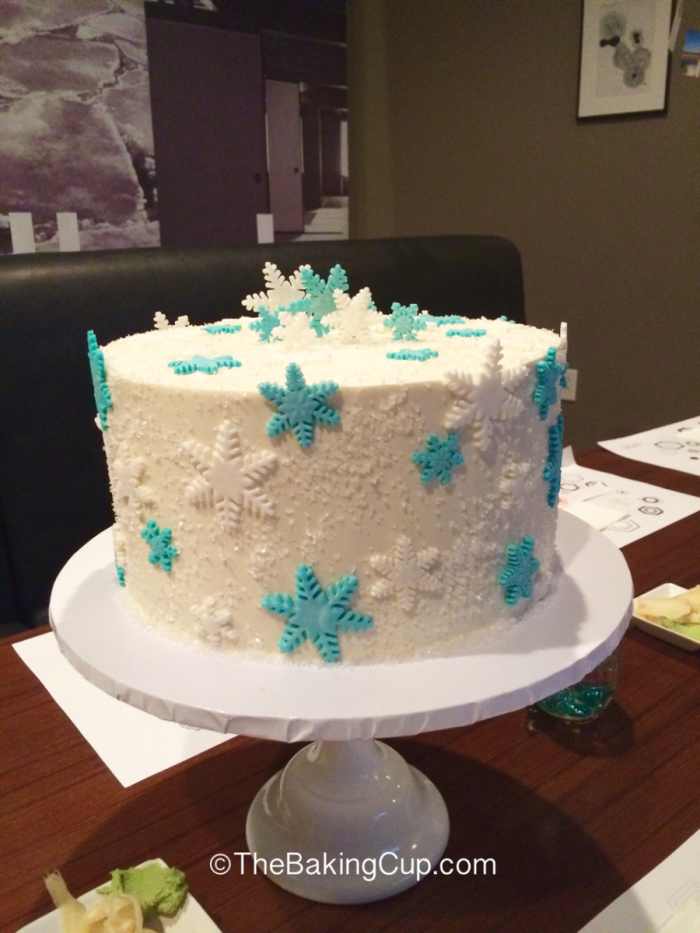 Perfect action shot ;)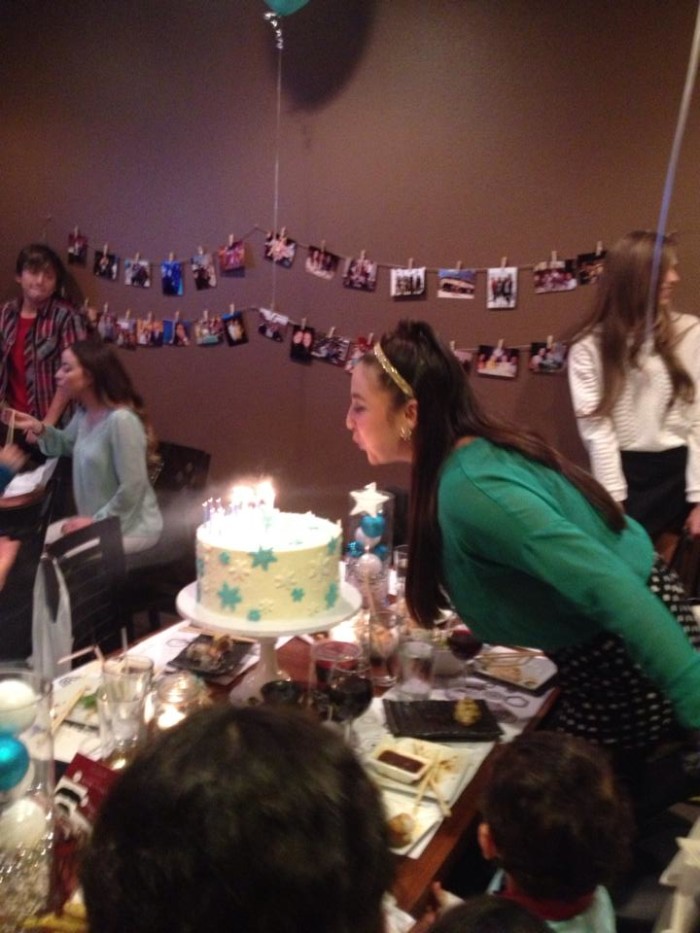 We also do party favors and here's one of our vegan cookies wrapped up with a pretty bow :) Ideal for parties, showers, and events!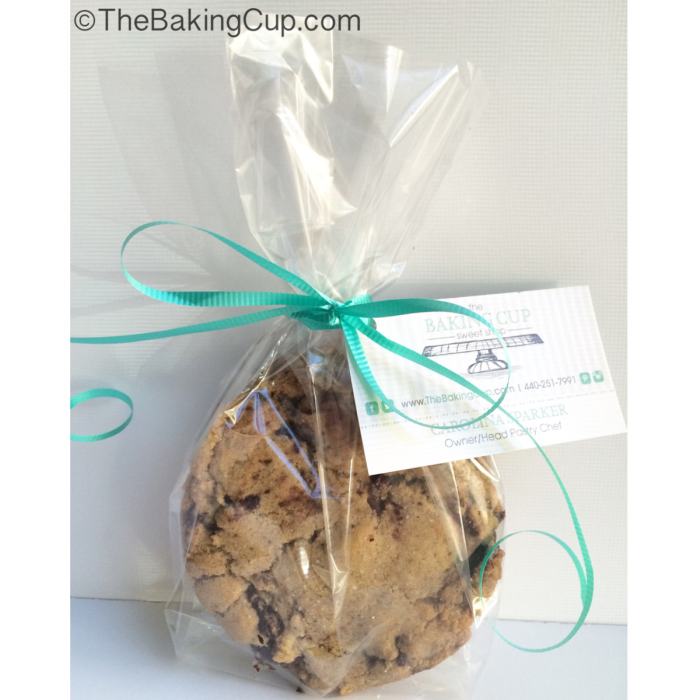 Sweetie Pies (nutella and real strawberries)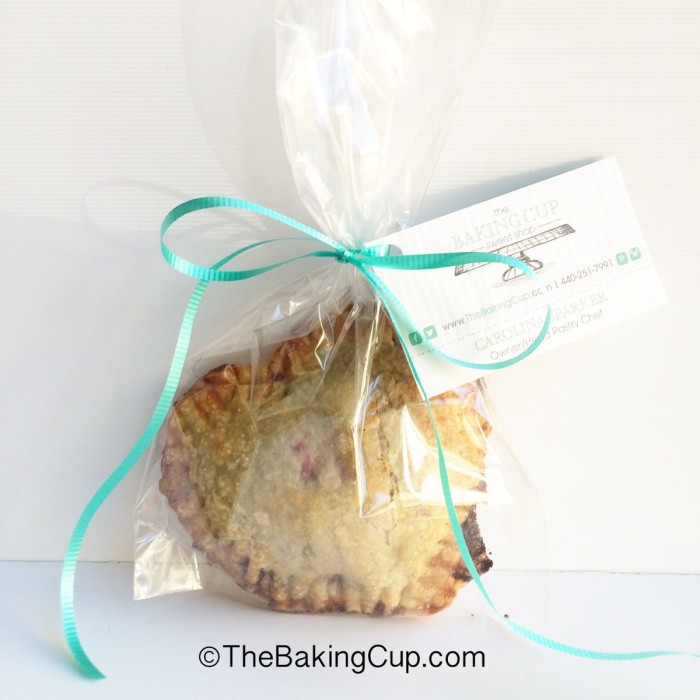 Heart shaped French Macarons!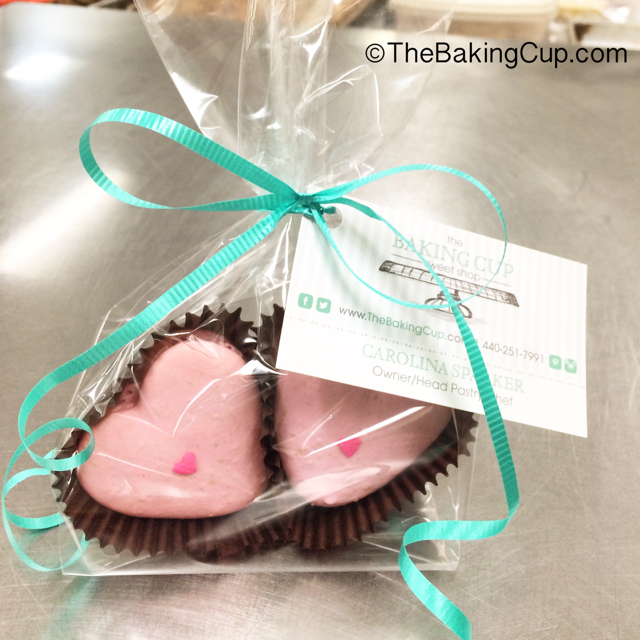 And meet Landon, our newest customer :)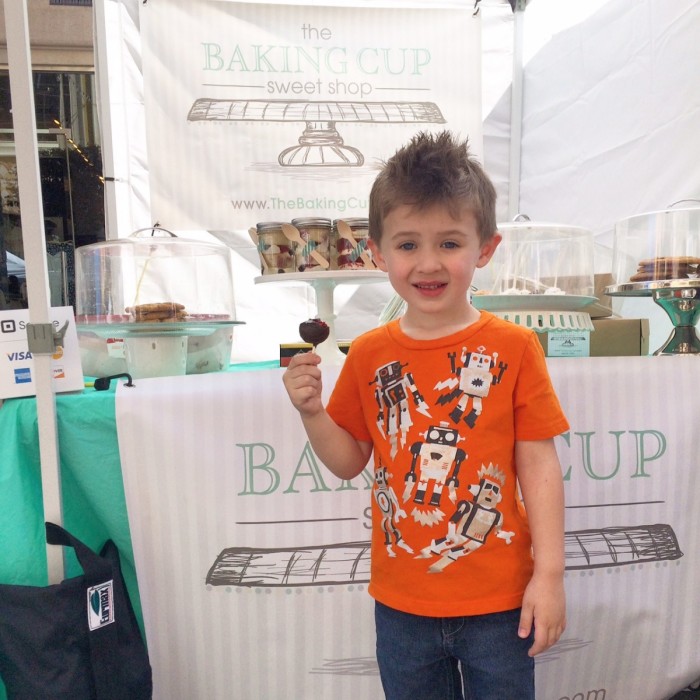 And more pictures of our adorable customers!! We wouldn't be here without you!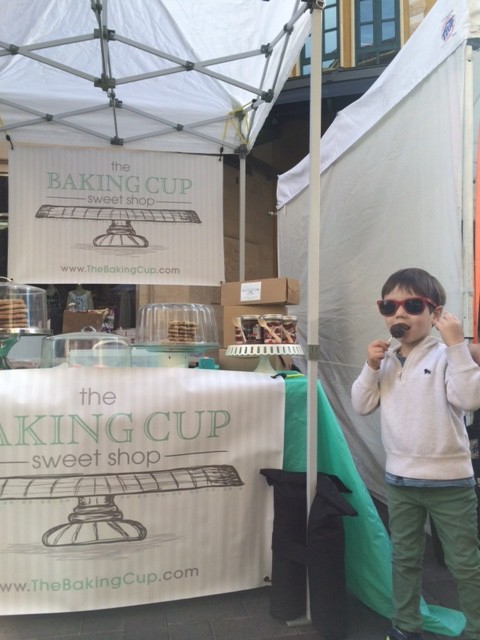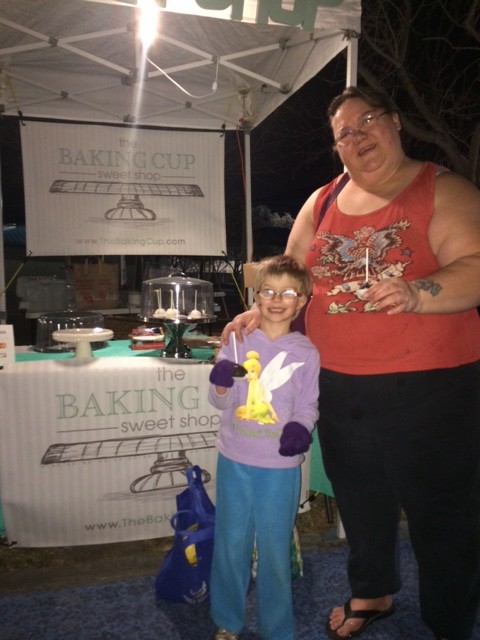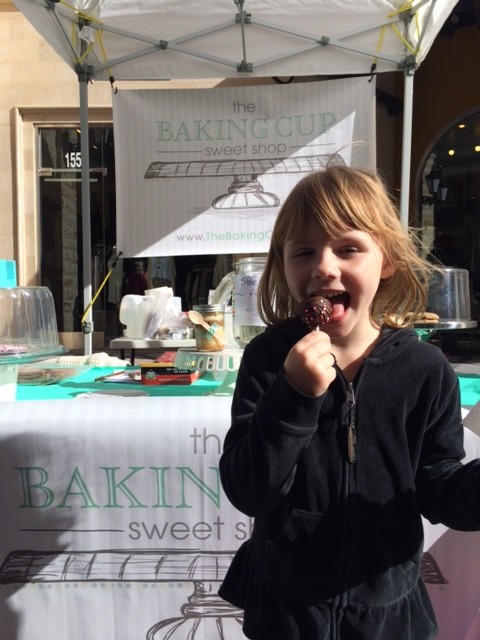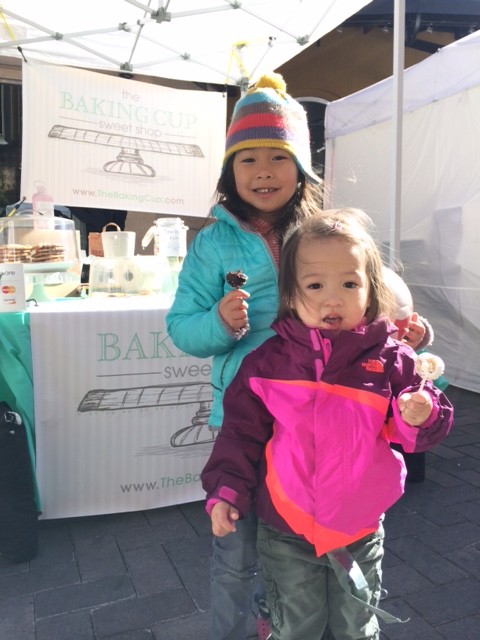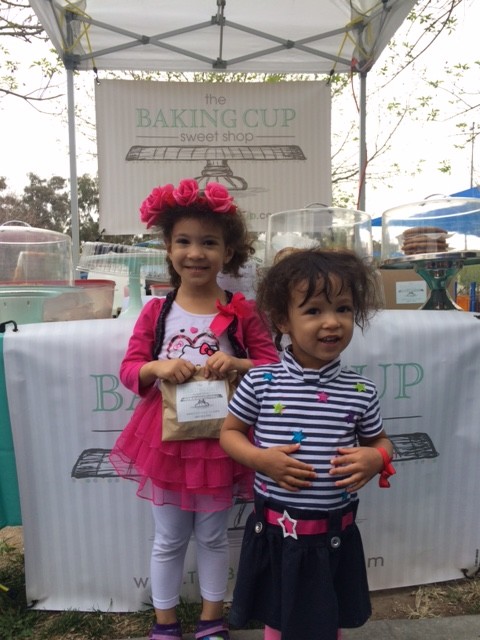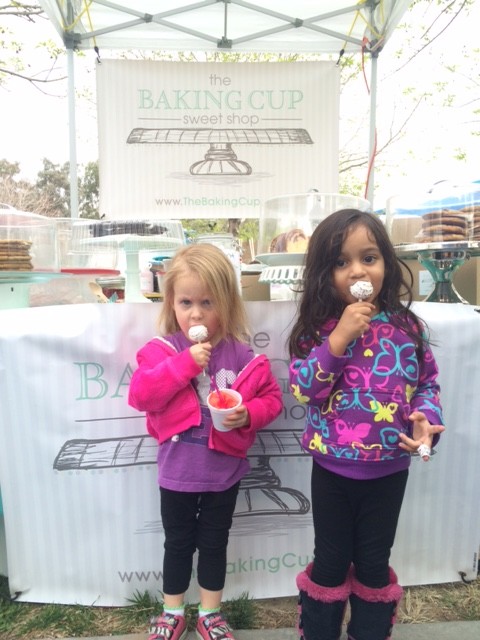 And a few shots of this past weekend in Brian Head, Utah! First time skiing and didn't fall once so it was a success :)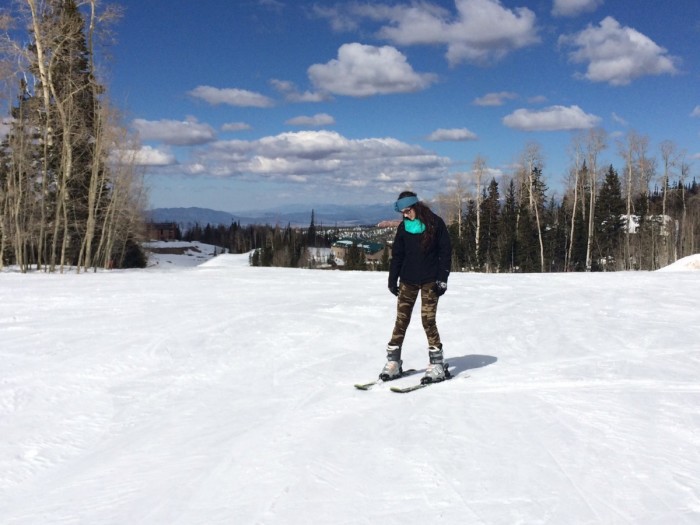 No face slope – haha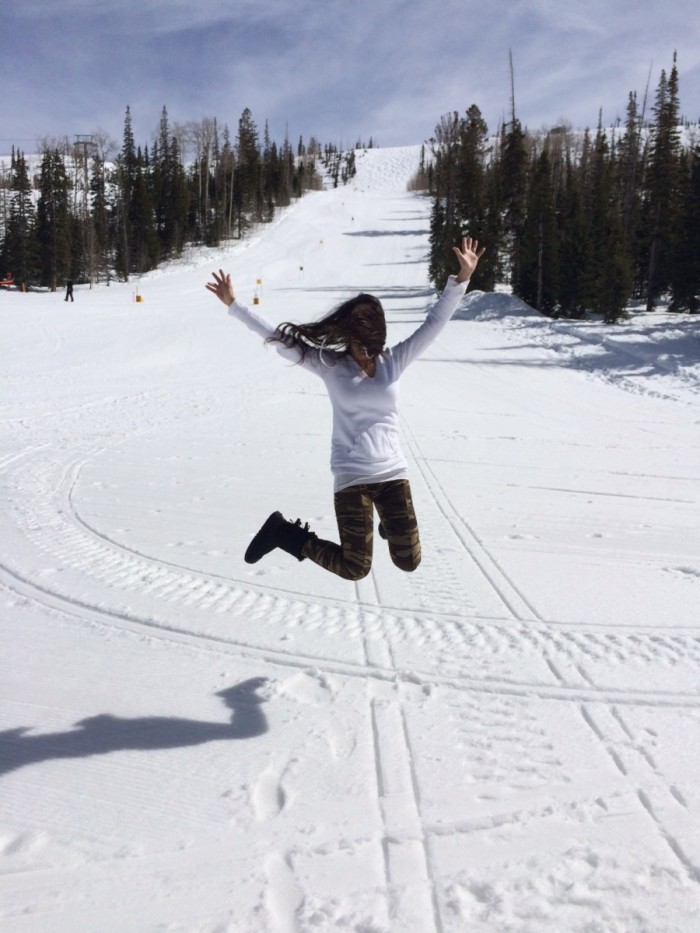 Keep up with the behind the scenes and most importantly, keep in touch with us on a daily basis on Instagram, Facebook and Twitter! To place an order, please fill out the form on our contact page with your request :)
We'd love your review on our Yelp page if you've had any of our desserts  – it'd help us tremendously :)
Thanks so much for stopping by and hope to see you at the market!
Carolina