Happy first day of fall!! It's going to be a beautiful day and hope you can make it to the farmers market at Bruce Trent Part (1600 N. Rampart Blvd. – Rampart & Vegas). We'll be there from 4 to 8 pm.
I can't believe we started the market a year ago today (officially tomorrow but you know what I mean). We didn't know what to expect since people didn't know about us and it was our first time ever.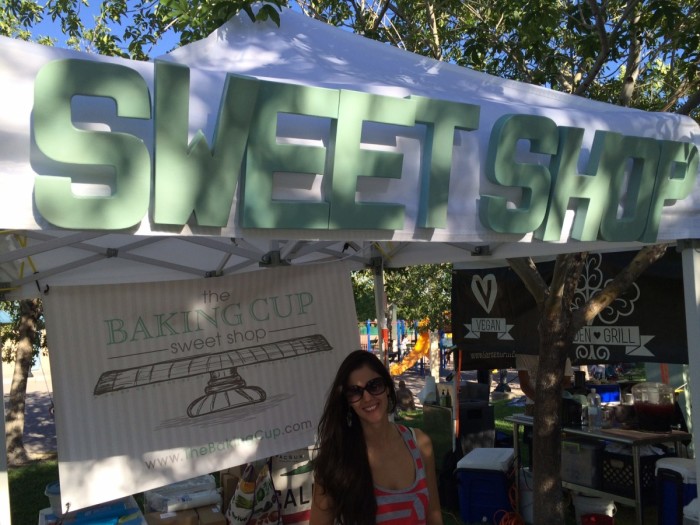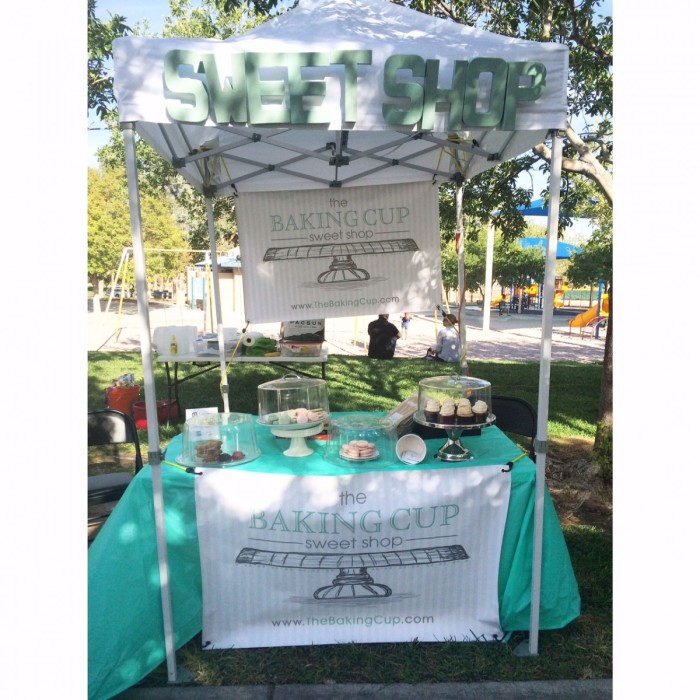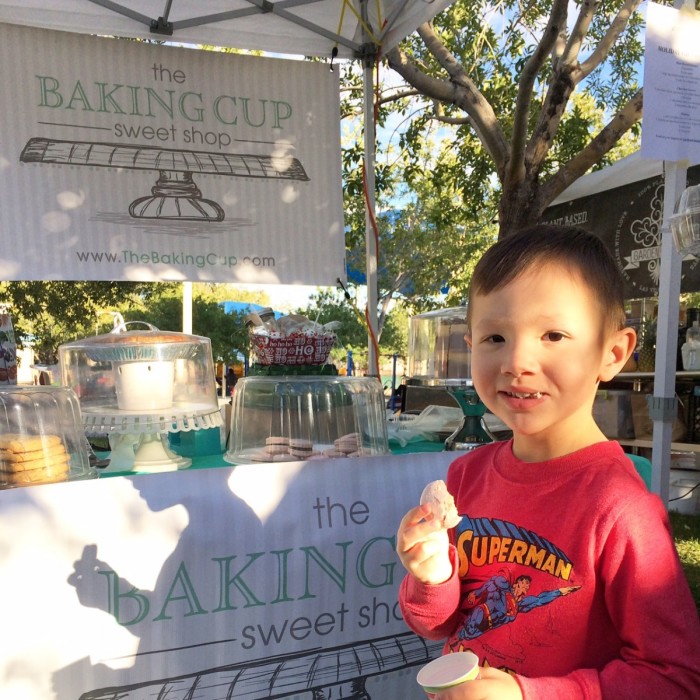 You probably don't know this but there's a lot, a lot, did I say a lot?!, a lot of work that goes behind the scenes to start a business, to start the process of being at a farmers market, to develop recipes, to getting the best ingredients there are, to baking and decorating, to set up every week, and to finally sell our desserts!
And all that effort is recognized by YOU, our customer. So thank you from the bottom of our hearts for the continued support. You've made this year really fun, go by really fast, and worth every single effort put into our cakes and desserts . Thank you!! Here's to a new year filled with new flavors and new challenges :)
Here's the menu for today:
Triple Chocolate Brownies – three types of Valrhona chocolate with the perfect balance of sweetness!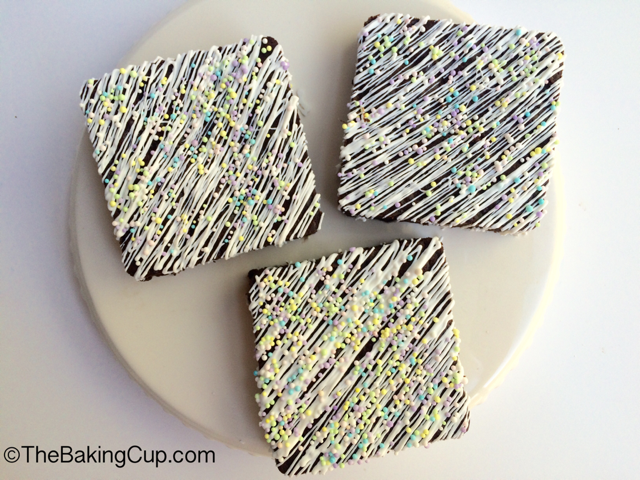 French macarons: raspberry chocolate, cookie butter brownie, and salted caramel.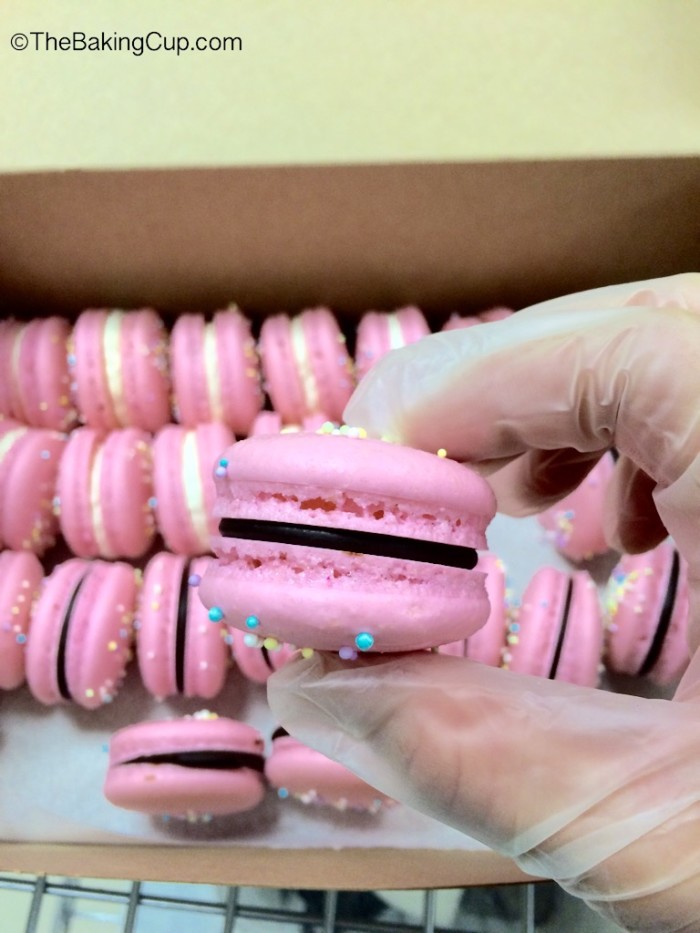 Chocolate Chunk cookies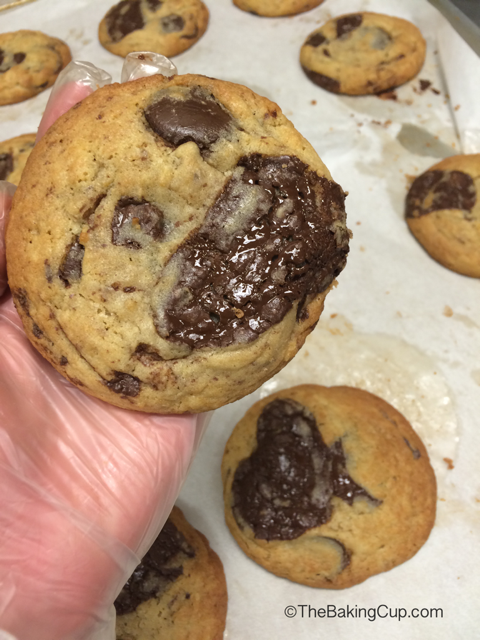 Birthday cake vanilla bean confetti cookies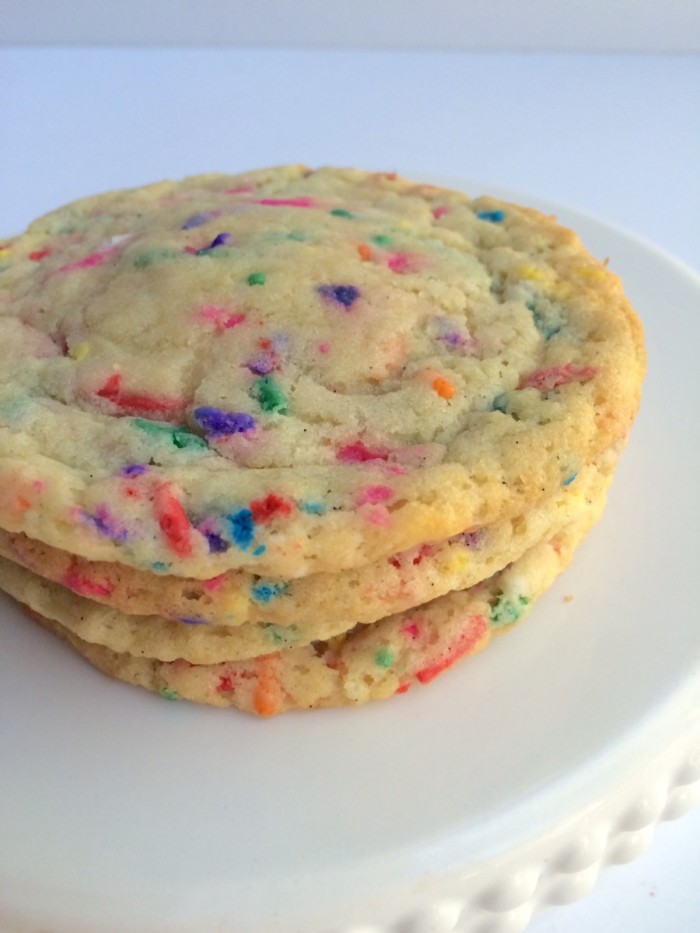 Vegan chocolate chunk cookies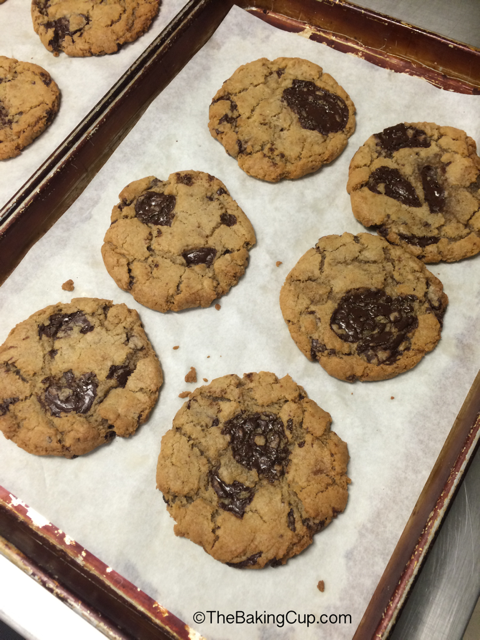 If you've had the opportunity to enjoy our desserts, we will greatly appreciate your review on Yelp! Here's a screenshot of one of our Yelp reviews from one of our clients (Hi Vanessa!). Thank you for all the new reviews!!

It'd help us a lot as a business but it'd also help other potential customers taste and experience our desserts/cakes made from scratch.
Here's the link to our YELP page: http://www.yelp.com/biz/the-baking-cup-sweet-shop-las-vegas
See you at the market!
Carolina