We'd like to thank each one of you who came out to the market last week and helped us sell out of everything. We truly thank you for the continued support – it means a lot!
Today we are at Las Vegas Farmers Market at Bruce Trent Park (1600 N. Rampart Blvd) from 4 – 8 pm. Because of Daylight Saving time we start a little later and stay later. We hope to be there around 3 just to make sure you don't miss us.
Fun menu this week:
Cake by the slice: pineapple coconut cake with fresh strawberry and pineapple fillings, and coconut buttercream with coconut flakes. Amazing flavors when paired together.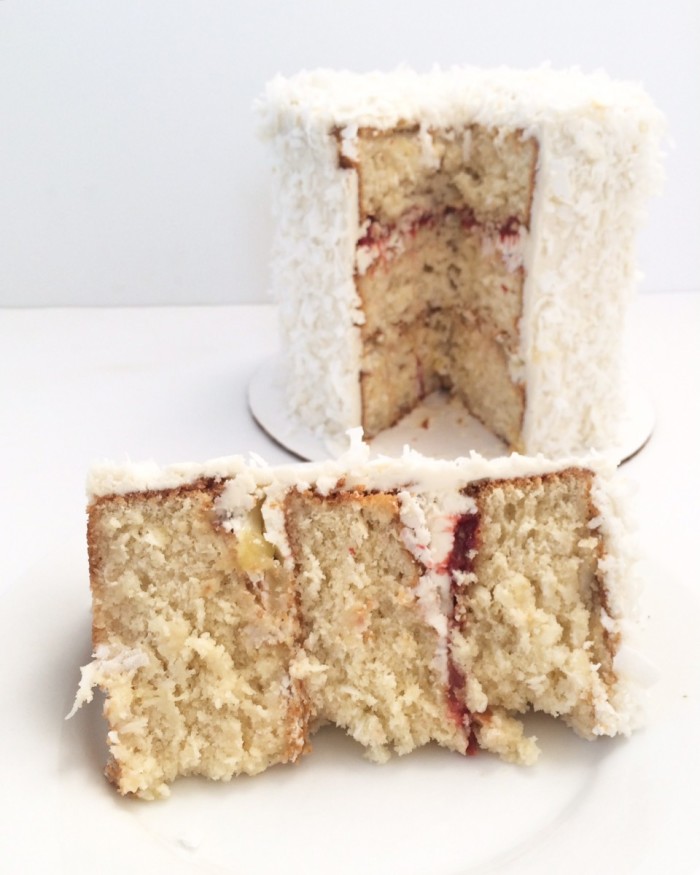 Cheesecake swirled brownies: our triple chocolate brownies dressed up with our cheesecake batter. You can't miss these ones!!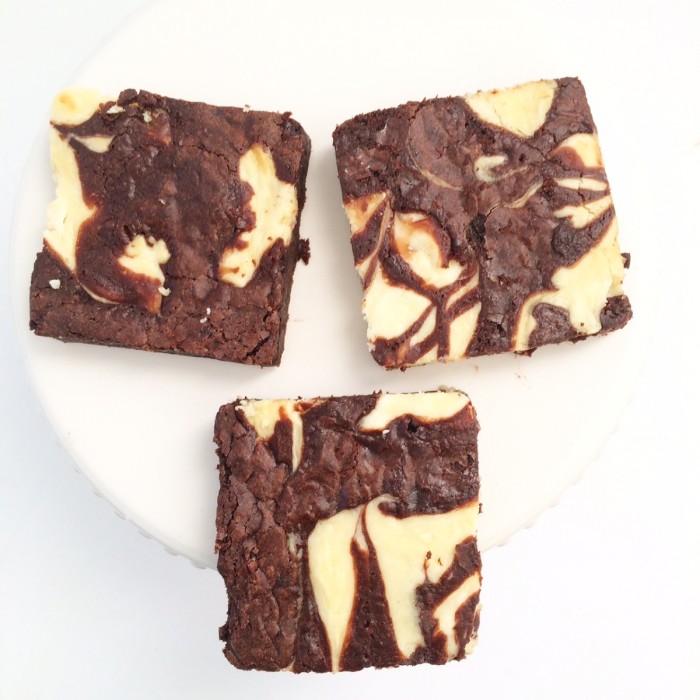 St. Patrick's Day vanilla bean sugar cookies. Our buttery and soft cookies filled with vanilla flavor and a little crisp around the edges are the perfect treat for a great holiday.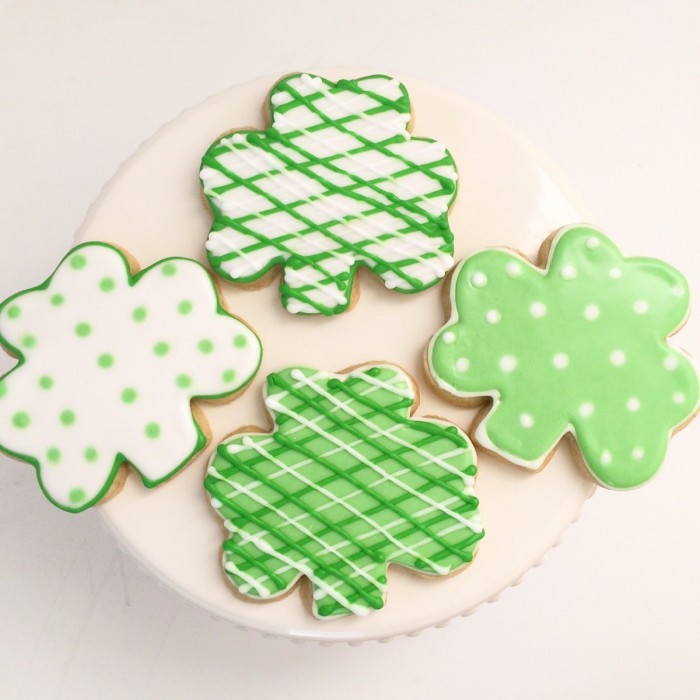 St. Patrick's Day Cake pops: vanilla bean, funfetti, pink champagne.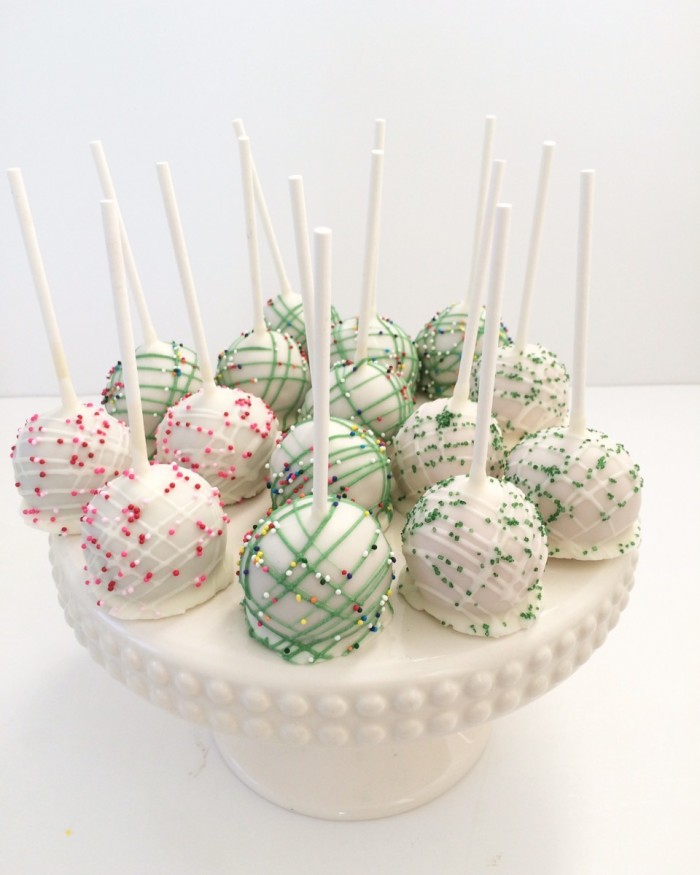 Macarons: cookie butter, nutella, birthday cake, and salted caramel.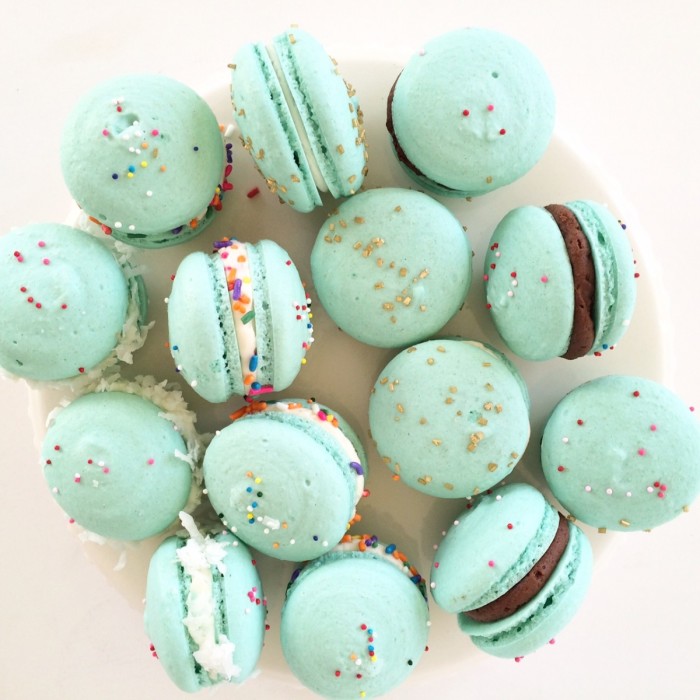 Vegan cookies: chocolate chunk and snickerdoodle.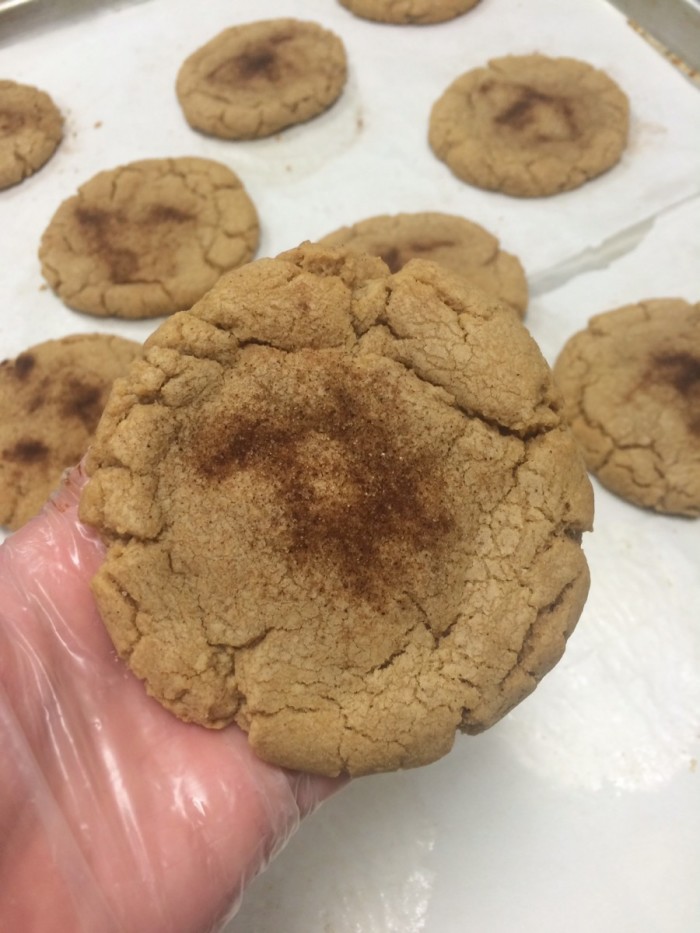 Regular chocolate chunk cookies and s'mookies.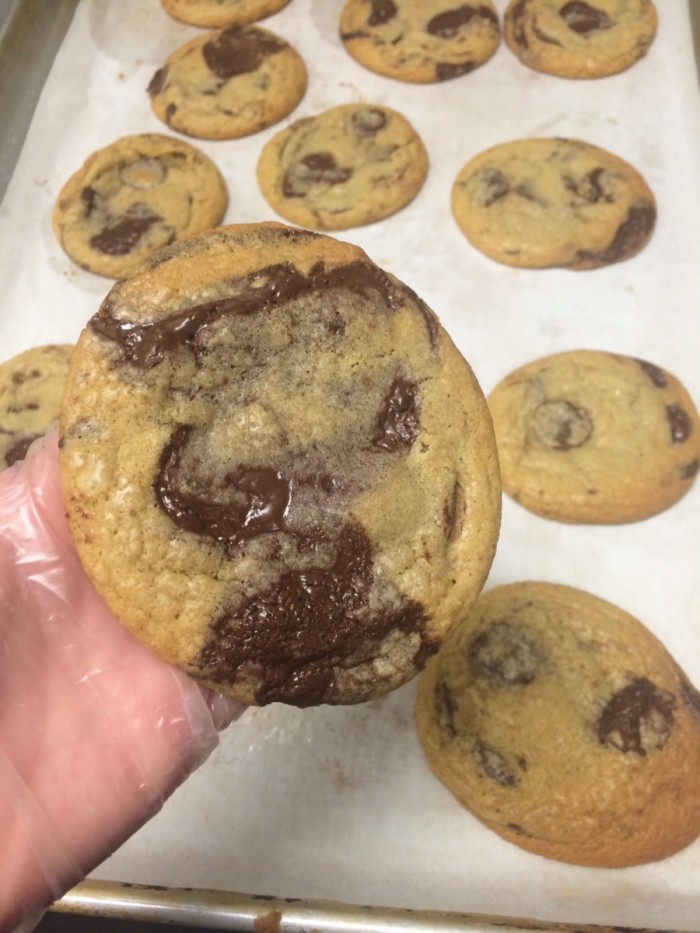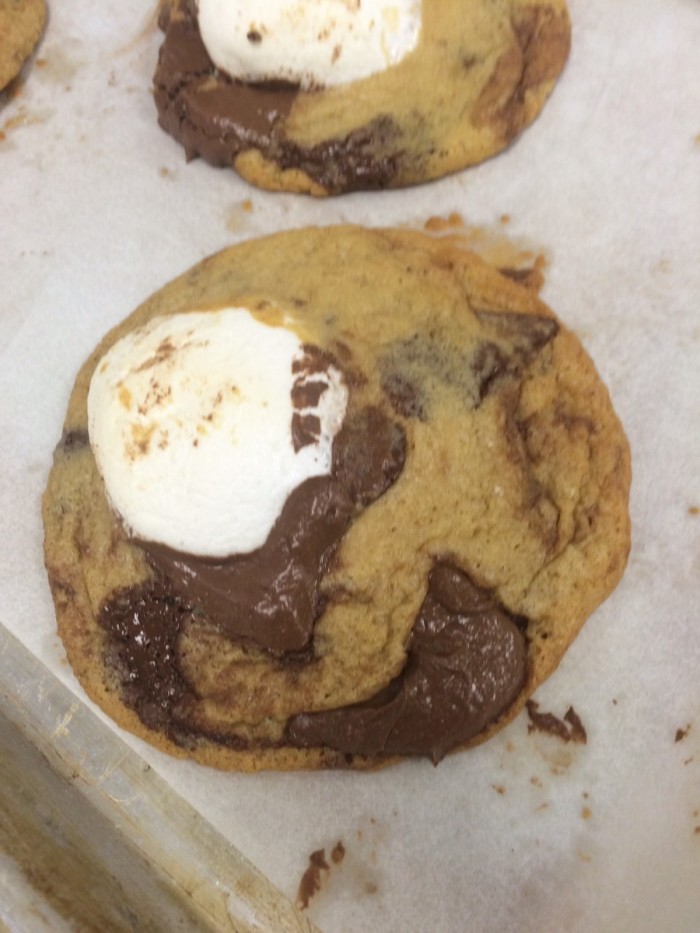 If you've had the opportunity to enjoy our desserts, we will greatly appreciate your review on Yelp! Here's a screenshot of one of our Yelp reviews from one of our clients. Thank you for all the new reviews!!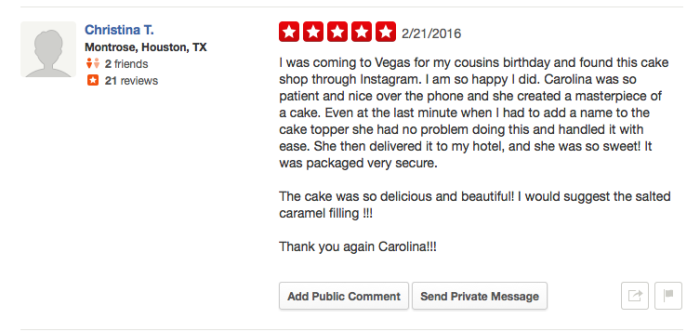 It'd help us a lot as a business but it'd also help other potential customers taste and experience our desserts/cakes made from scratch.
Here's the link to our YELP page: http://www.yelp.com/biz/the-baking-cup-sweet-shop-las-vegas
See you at the market!
Carolina