Hello! We'll be at Las Vegas Farmers Market this Wednesday, October 15th in Summerlin, 4-8pm! Bruce Trent Park is located at 1600 N Rampart Boulevard (Rampart & Vegas).
Last week our menu sold out! THANKS to our sweet customers for their support!! We absolutely love and appreciate each one of you :)
For this week, we are keeping our pumpkin monster cookie, which is a popular for sure: soft and chewy pumpkin cookie baked with cinnamon and other spices, white chocolate chips, and pumpkin marshmallows.
We'll offer our signature chocolate chocolate cookies and chocolate chunk cookies as well.
Our triple chocolate brownies were a hit so we're bringing them back this week. They're the perfect balance of chocolate and sweetness – perfect for chocolate lovers!
This week we're introducing our apple cider baked donuts topped with our signature cinnamon sugar glaze. They're fluffy donuts made with real apple cider and spices, topped off with cinnamon sugar – perfect to enjoy with the fall weather!
We'll have a surprise menu item – so stay tuned!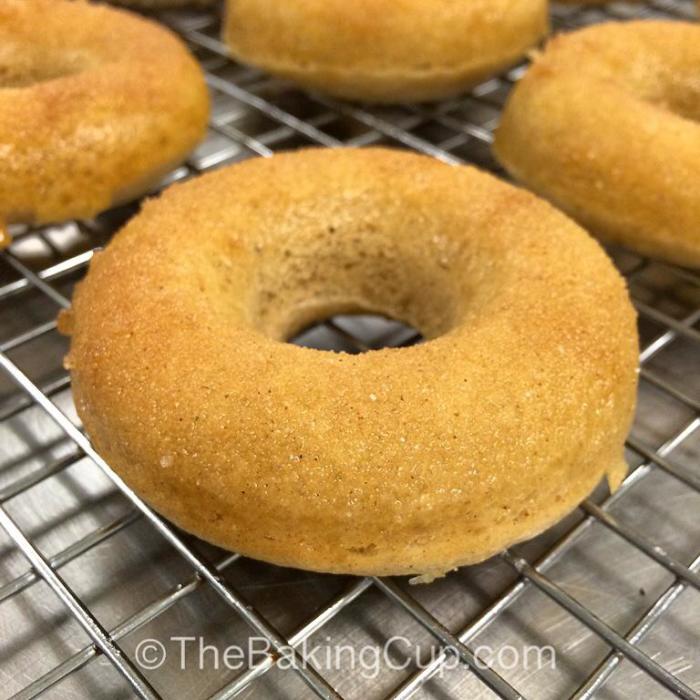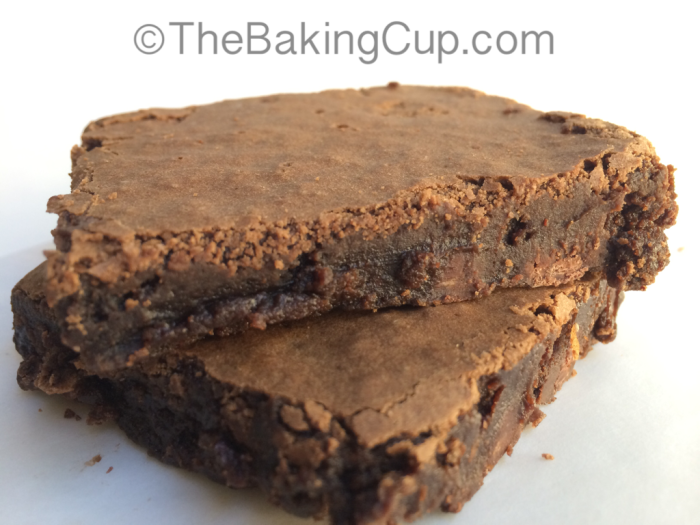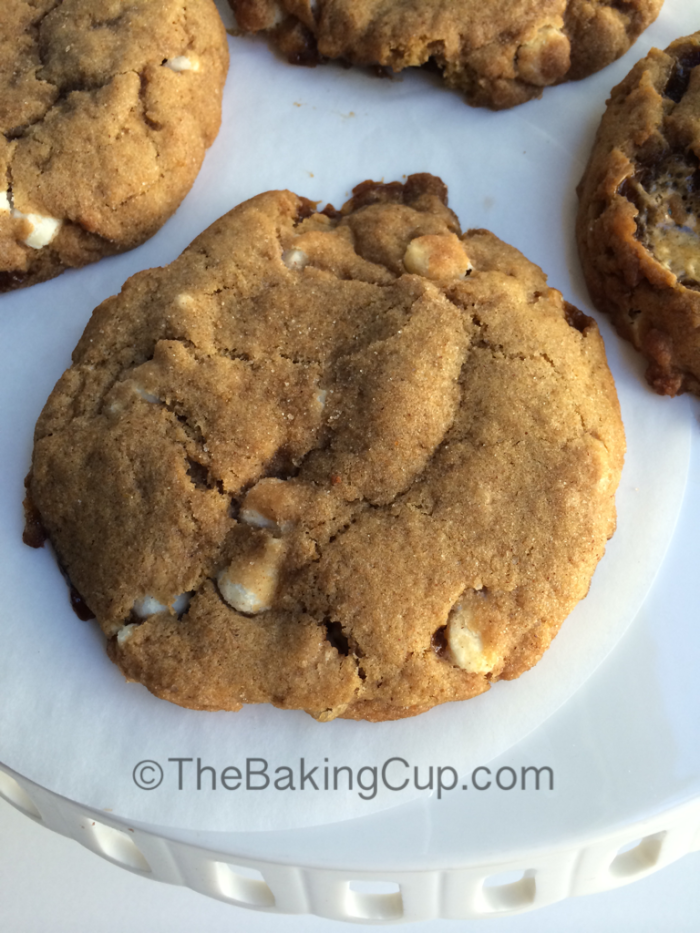 We take custom orders as well! This week we made this cookies n cream layer cake (cakes are our specialty) for a girl's birthday. You can see our menu page within our website under the Sweets & Desserts tab.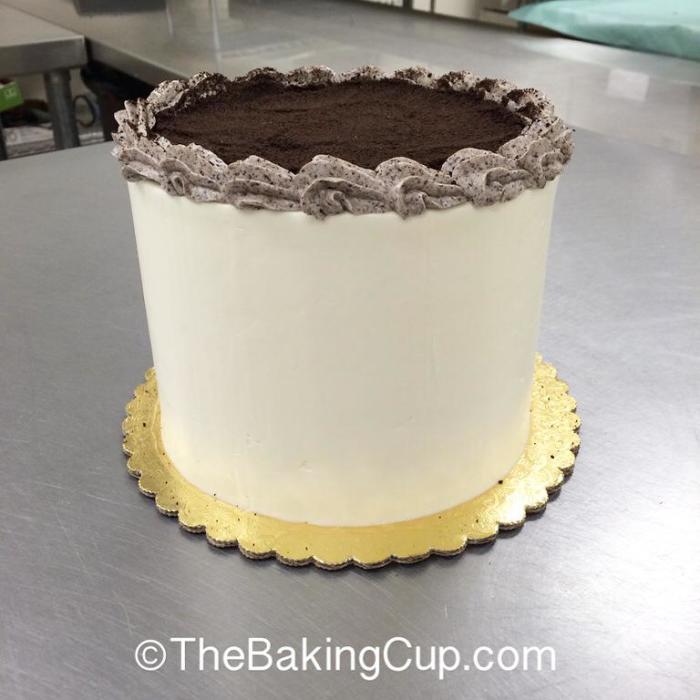 A few shots from last week!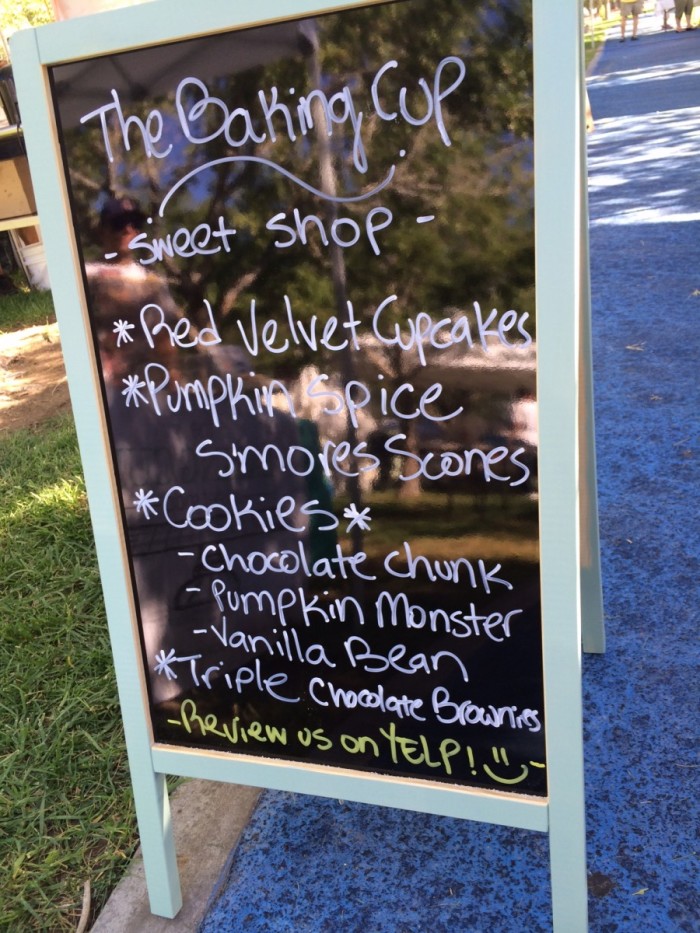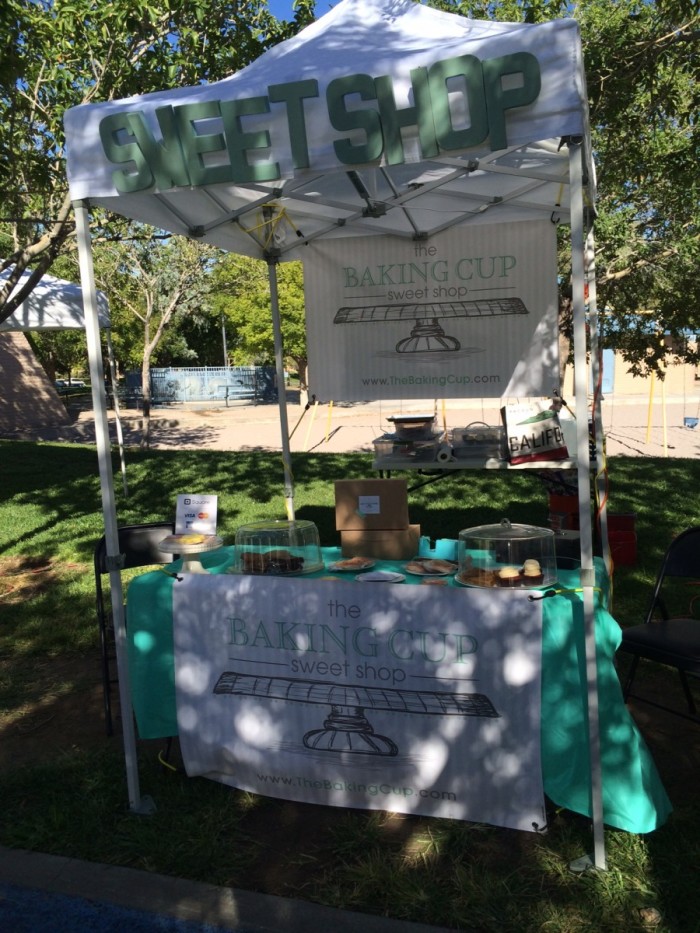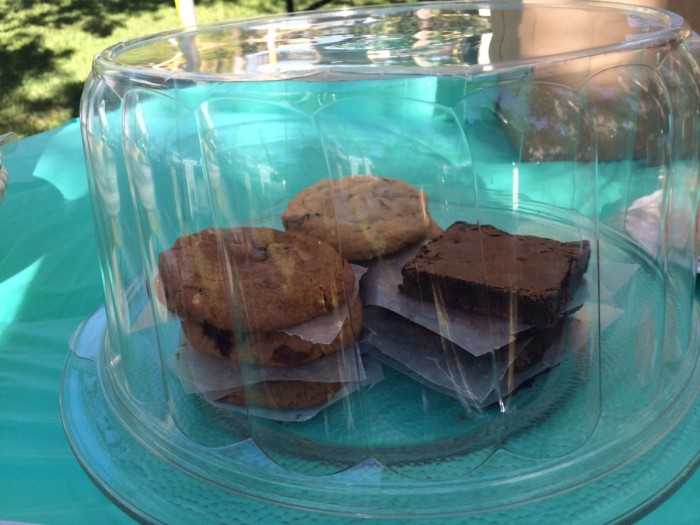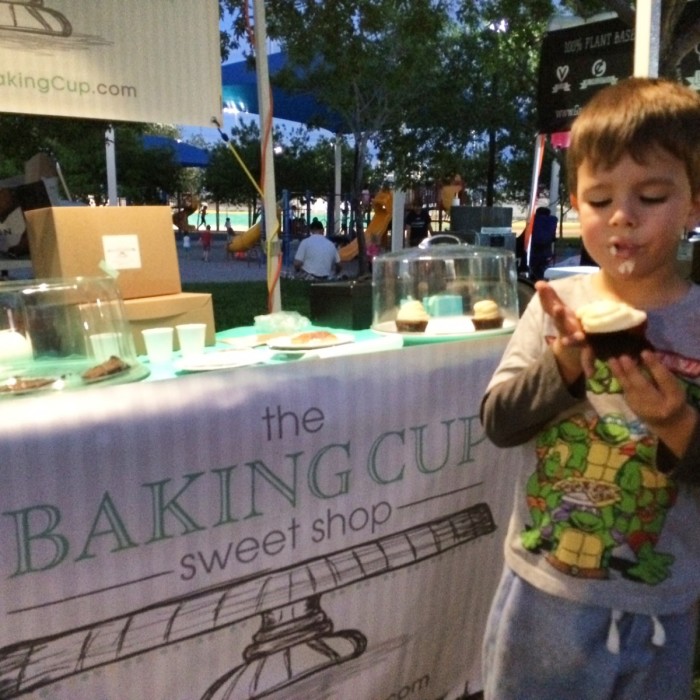 You can definitely keep up with the behind the scenes and most importantly, keep in touch with us on a daily basis on Instagram, Facebook and Twitter!
We'd love your review on our Yelp page if you've had any of our desserts  – it'd help us tremendously :)
Thanks for checking out the blog and hope to see you at the market!
Carolina