It's Wednesday and you know it's time for our weekly newsletter :) Hope you had a great weekend and a nice Easter Holiday! We were super busy with orders but managed to make it to church on Sunday. The Holiday went by really fast and we now are looking forward to a busy Spring.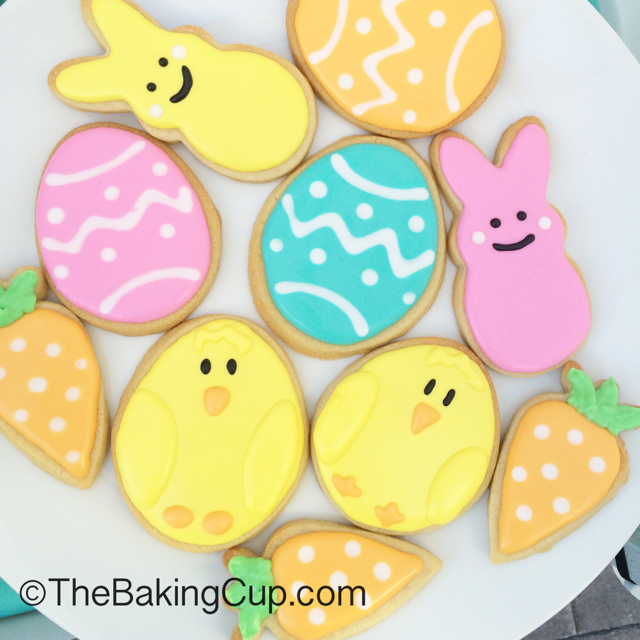 Speaking of Spring, the bakery will be closed April 14 to April 25. We're going away on vacation but will be back recharged and with new flavors inspired by our trip! We'll definitely miss you and can't wait to share all of the new flavors with you :)
We're going to be at Las Vegas Farmers Market today Wednesday from 4 – 8 pm at Bruce Trent Park (1600 N. Rampart Blvd in Summerlin). They will have a Strawberry Festival on May 7th 4-8 pm at Gardens Park in Summerlin. Make sure to check it out! For more info visit http://lasvegasfarmersmarket.com/
We're also at fresh52 farmers market at Tivoli Village, 9 am – 2pm on Saturday, April 11. Their Spring Harvest Festival is happening on Saturday, April 18th and will be lots of fun! You can see more info on their website www.fresh52farmersmarket.com.
Our menu this week has a new item!
Lemon cream cheese mini tarts! Lemon cream cheese filling swirled with our lemon curd made from scratch, all baked in a shortbread crust made by hand. When you first bite into it you can taste the cream cheese filling but the lemon curd intensifies as you keep taking bites. It's SO good!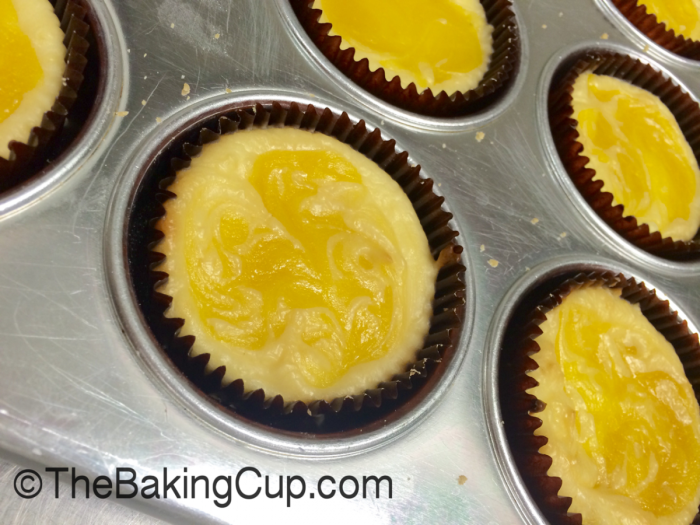 Our cake lollipops this week include: Brownie, Vanilla Bean, Oreo, Red Velvet, and S'mores.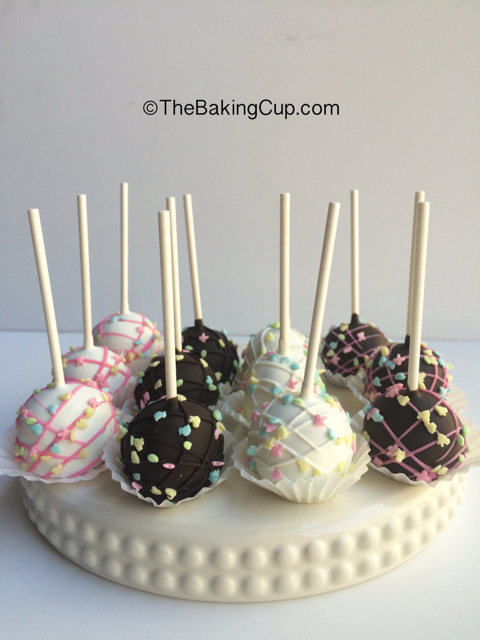 Cake Jars are chocolate cake with cookie butter frosting. If you've never had cookie butter before, it's a Biscoff cookie spread that tastes like cinnamon and other spices. It's not too sweet either so it makes perfect frostings and desserts in general!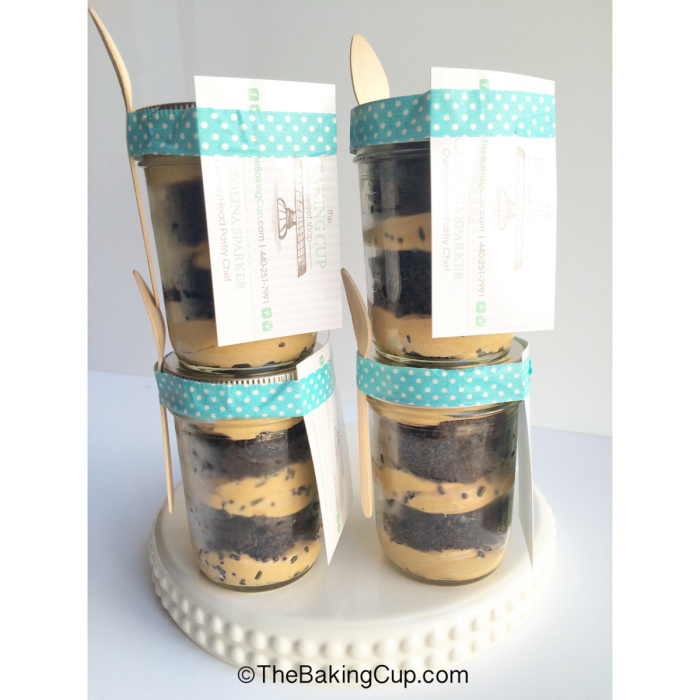 The vegan chocolate chunk cookies will be available on Saturday at fresh52 farmers market.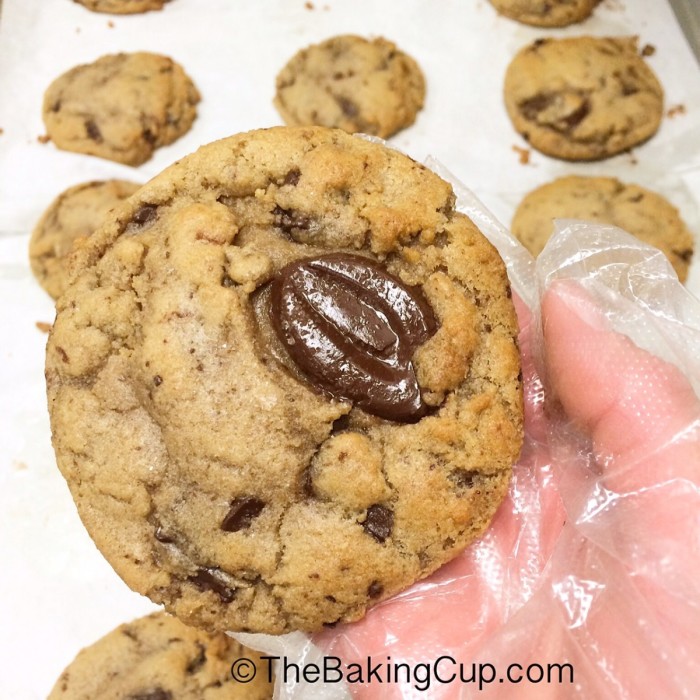 And our regular chocolate chunk cookies will be available at both markets!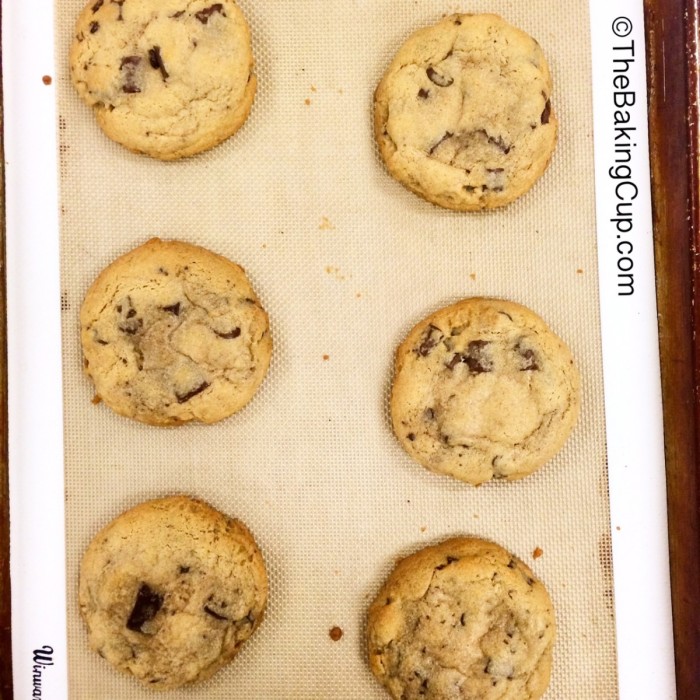 Last week we sold out really fast! Our S'mores cupcakes were gone in one hour!! We've never had that happened before and want to THANK YOU for all the support!!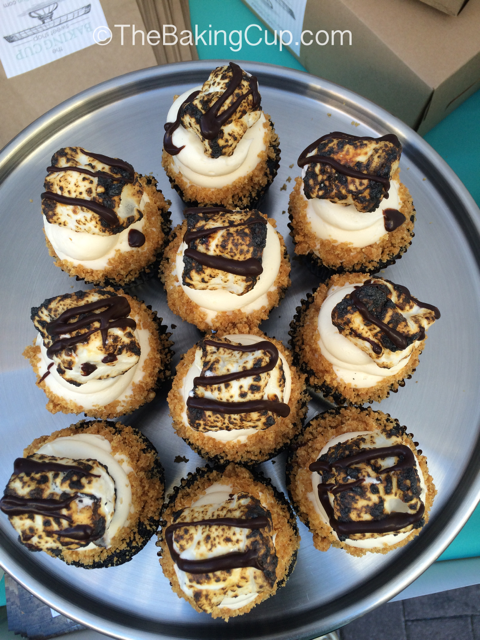 Chocolate cake baked with a graham cracker crust, filled with chocolate ganache, topped with marshmallow frosting, graham cracker crumbs, roasted marshmallow and chocolate ganache drizzle!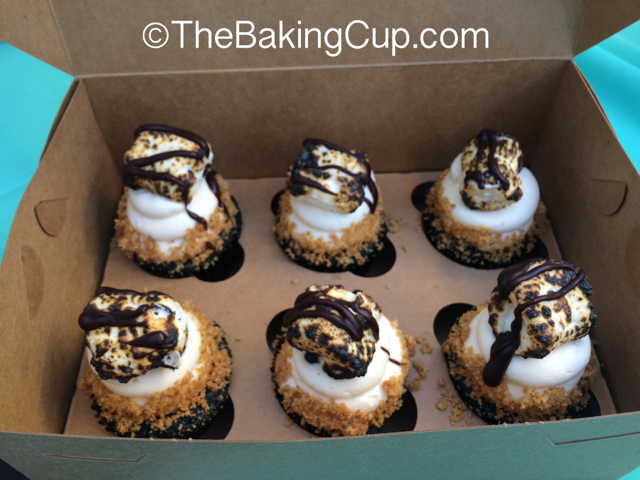 The Vanilla Bean Easter cookies also went fast and we had to bring more to re-stock the booth!!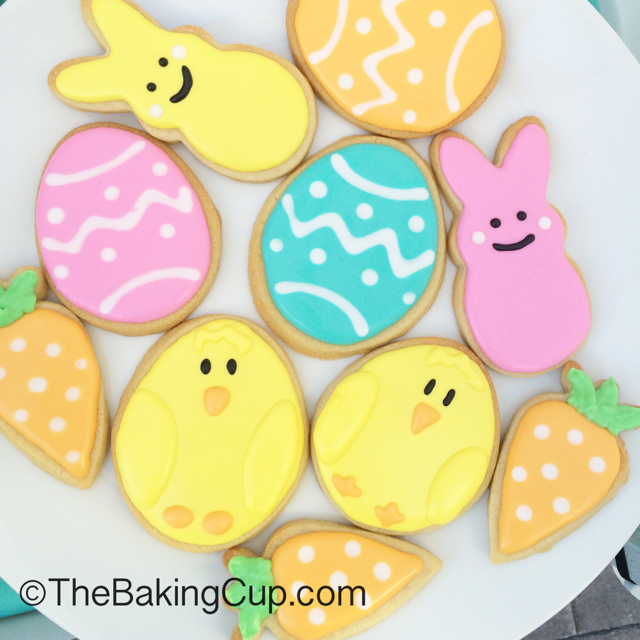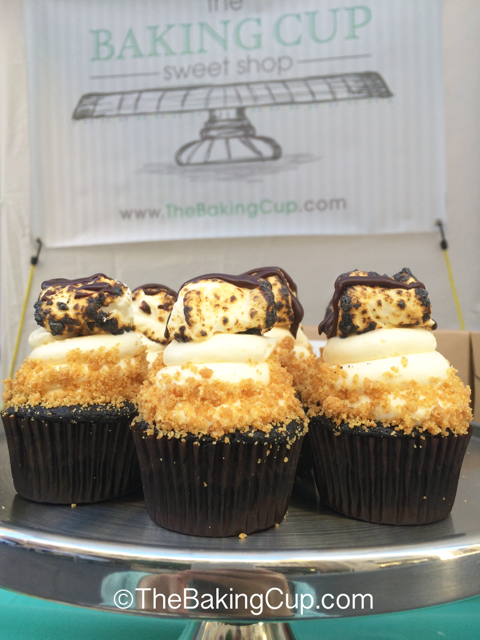 Special order of cupcakes and cookies!!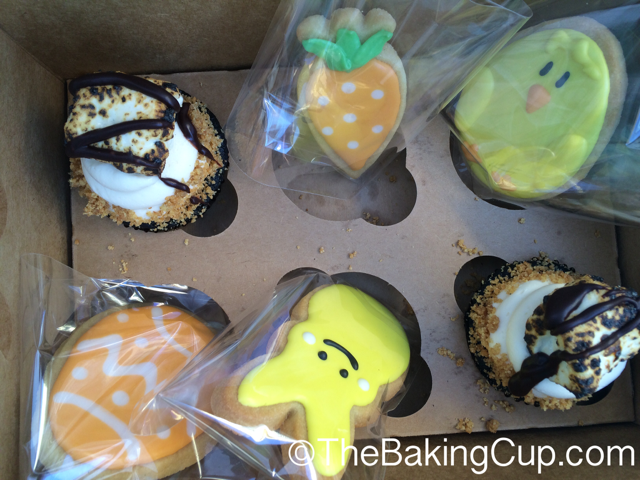 Close up of our cinnamon rolls for a special order for Easter!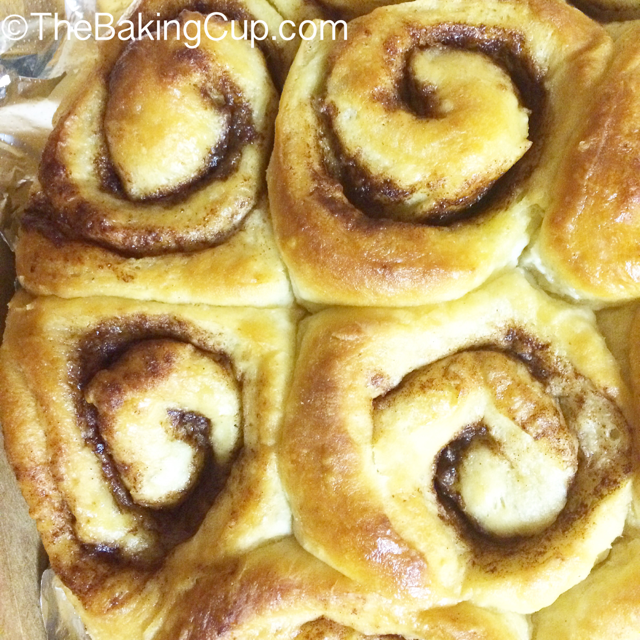 When you order our cinnamon rolls we give you a pastry bag filled with our glaze made from scratch!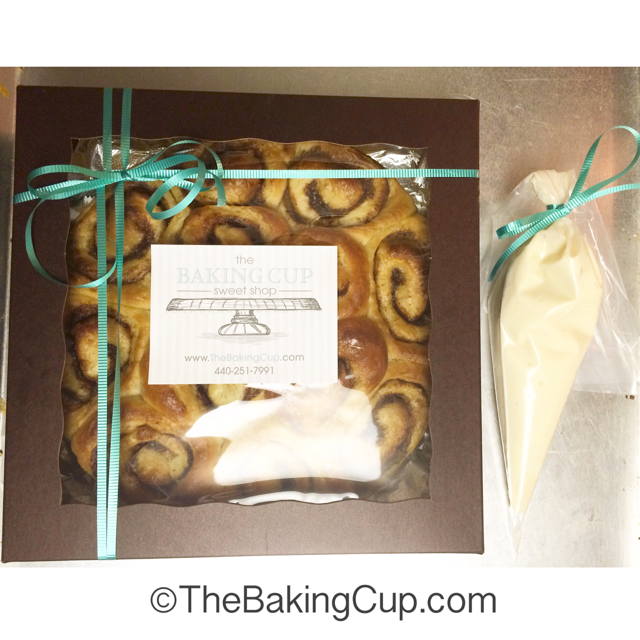 Our lemon cake jars have been really popular this season! Vanilla bean cake, lemon cream cheese frosting and lemon curd … mmmmm!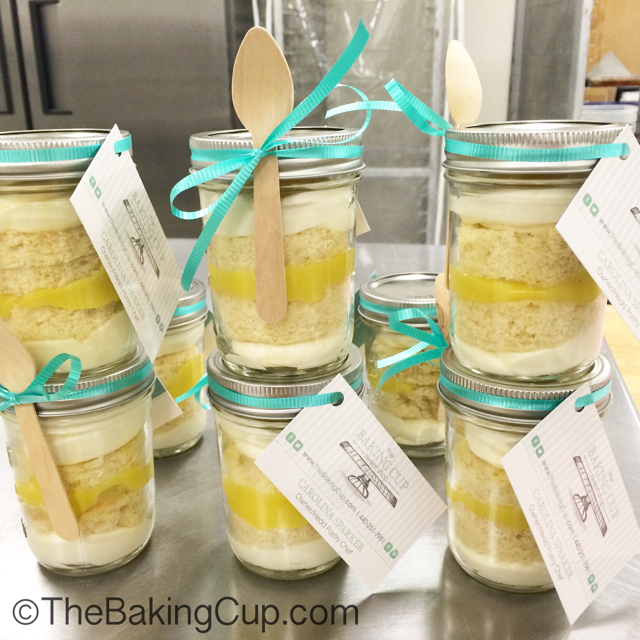 And lastly we had the opportunity to be part of Charlie's first year photoshoot.
Amazing photos taken by the talented Karen (his mom) and blogger at Kelly Green Shoppe. Her blog is awesome and has the cutest DIY projects and adorable Etsy Shop! Make sure to check her out!!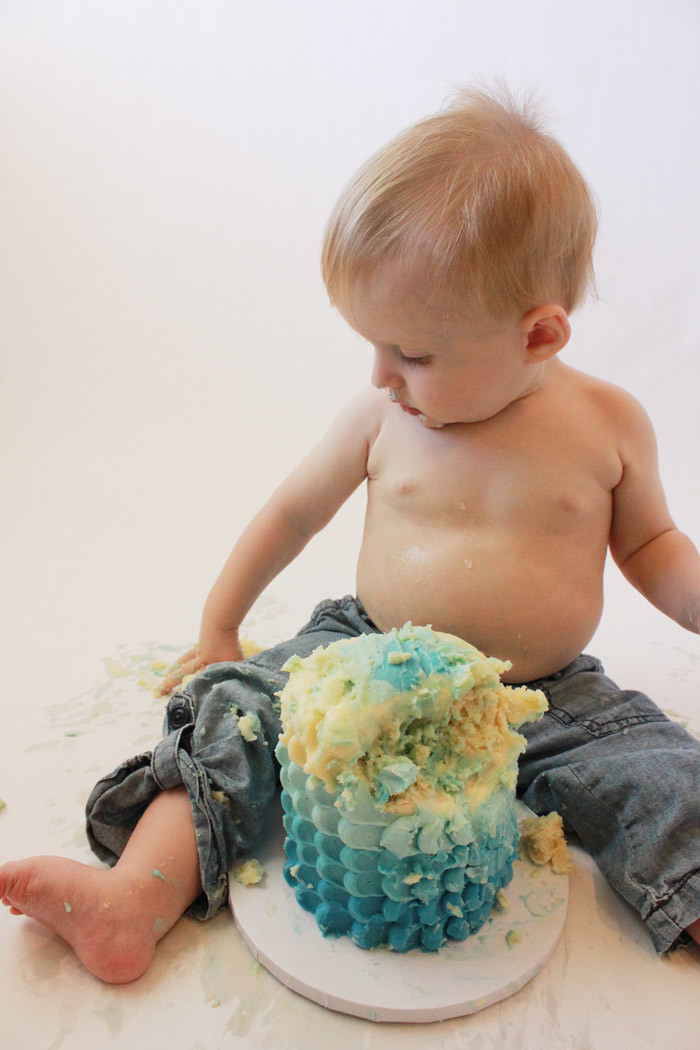 Happy Birthday Charlie!! Loved being a part of your special day!!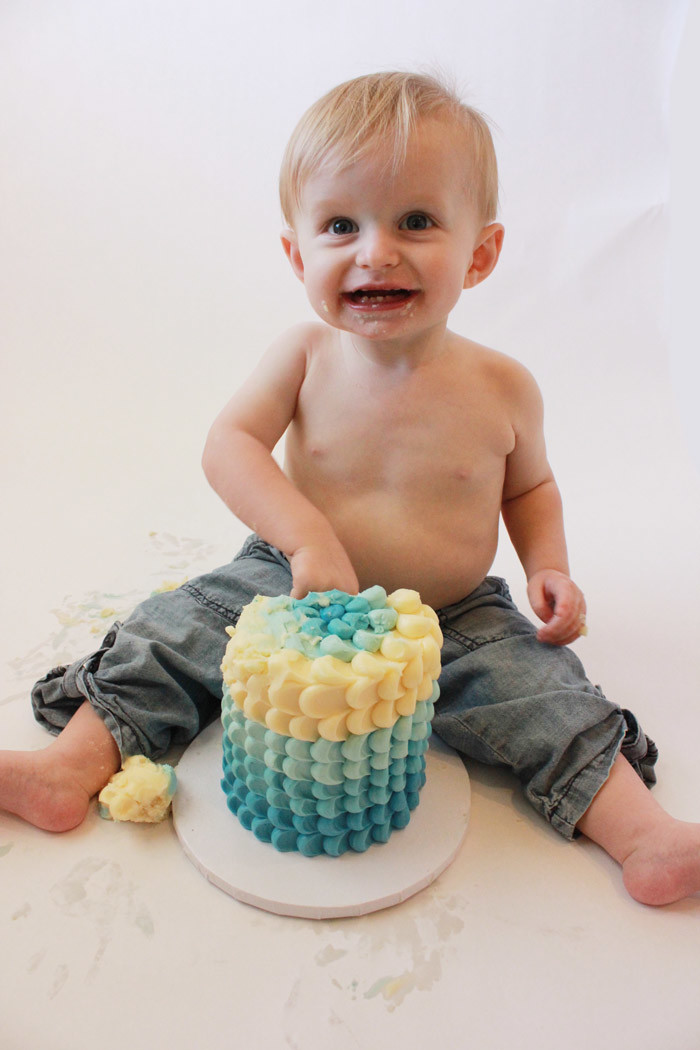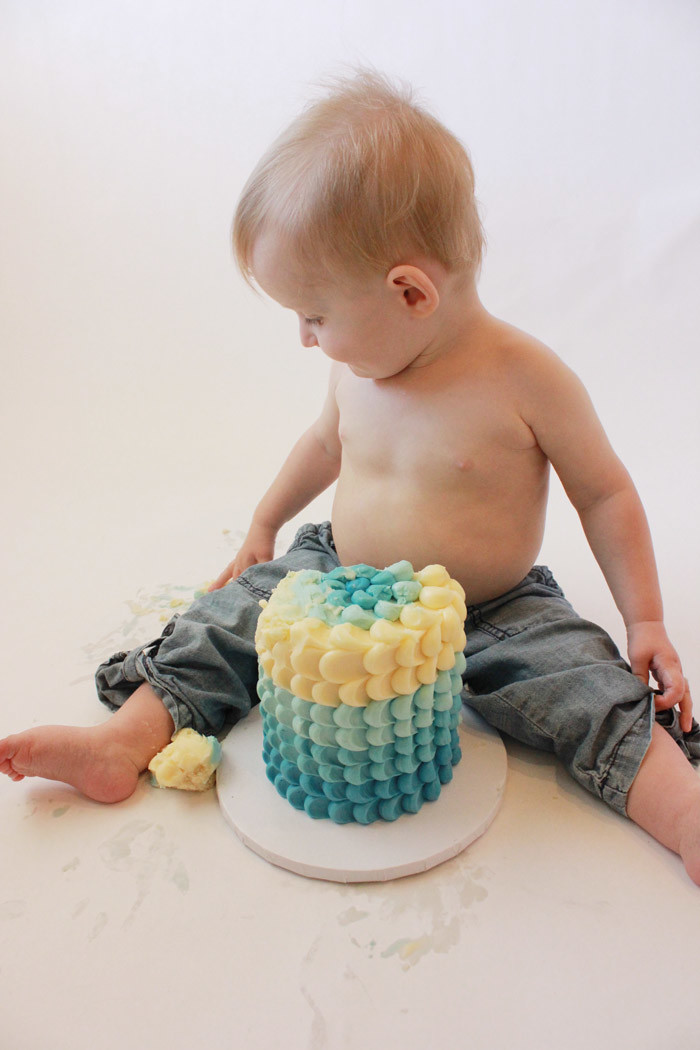 So cute!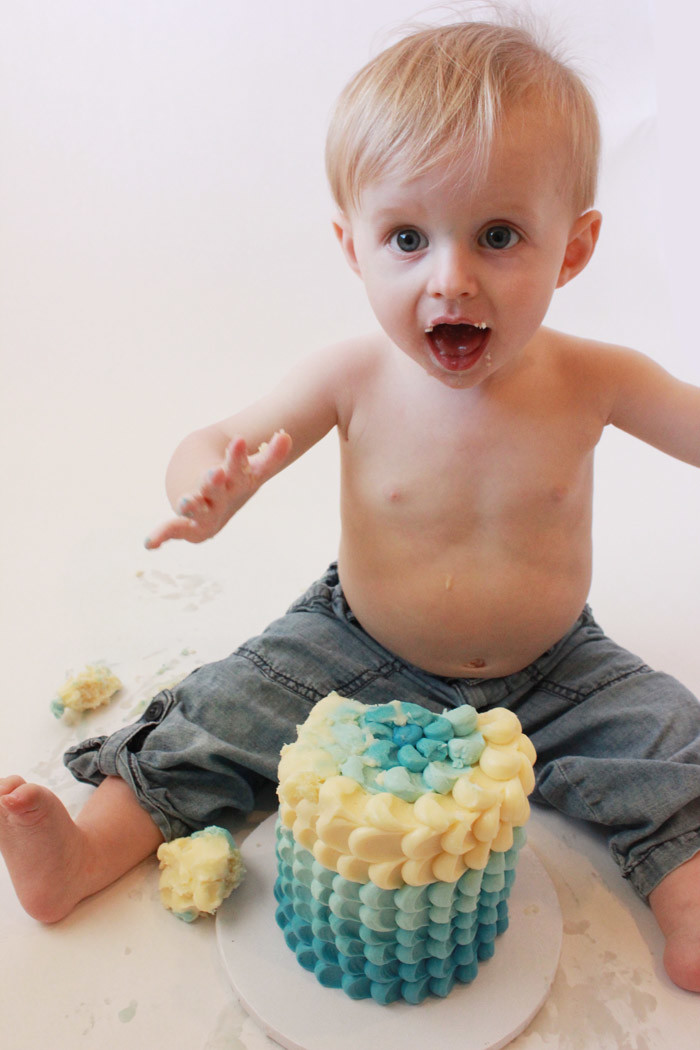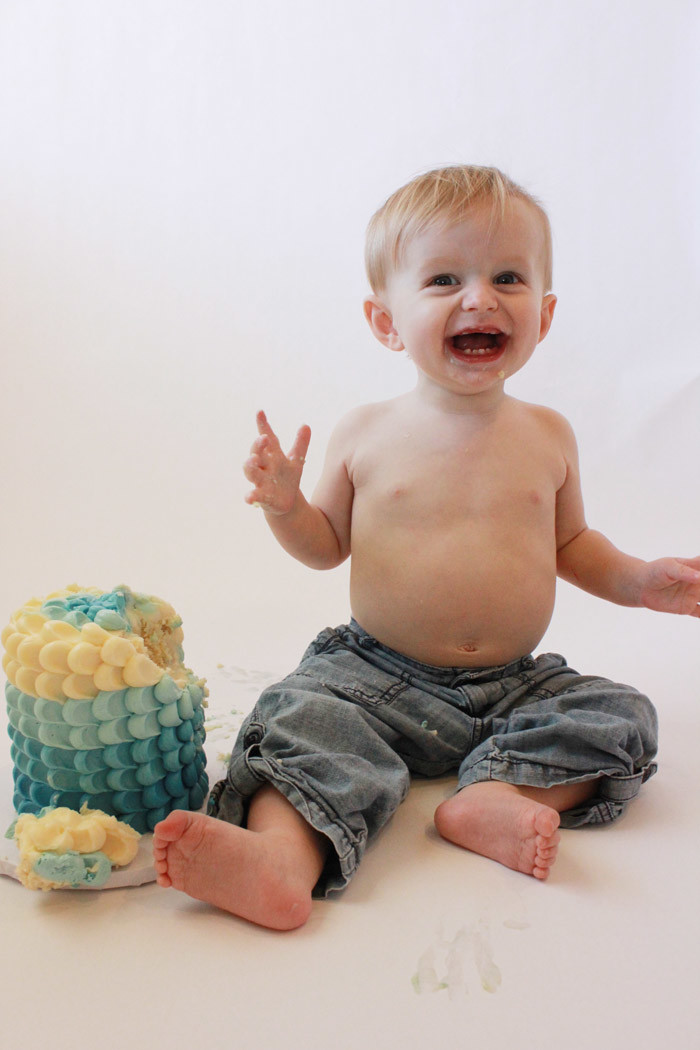 Keep up with the behind the scenes and most importantly, keep in touch with us on a daily basis on Instagram, Facebook and Twitter! To place an order, please fill out the form on our contact page with your request :)
We'd love your review on our Yelp page if you've had any of our desserts  – it'd help us tremendously :)
Thanks so much for stopping by and hope to see you at the market!
Carolina