Happy New Year! We're super excited to be back and start off 2015 with our sweet weekly menu for the Farmers Market.
We'll be at Bruce Trent Park for Las Vegas Farmers Market located in Summerlin, 1600 N. Rampart Blvd, from 2 to 6 pm today Wednesday, January 7th. This week's menu include:
Our popular signature chocolate chunk cookies!
Our delicious Cake Mason Jars: vanilla bean cake with nutella frosting and sprinkles, and red velvet cake with cream cheese frosting and red sprinkles.
And the popular and scrumptious cake lollipops: chocolate, vanilla bean, red velvet, and lemon!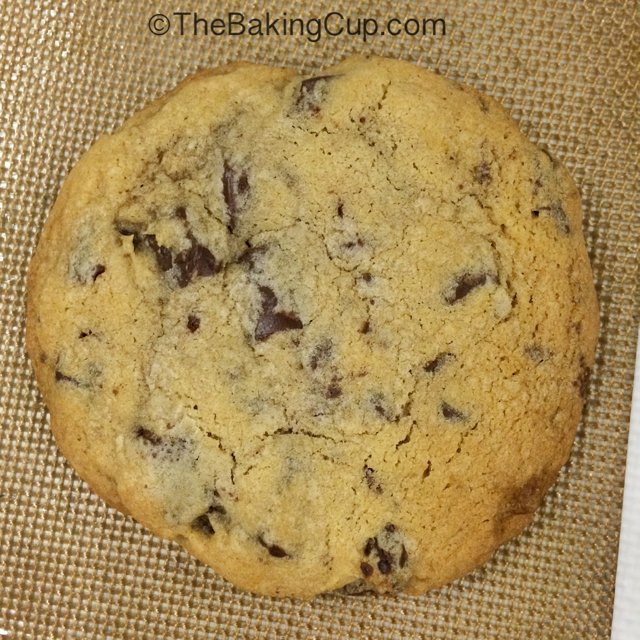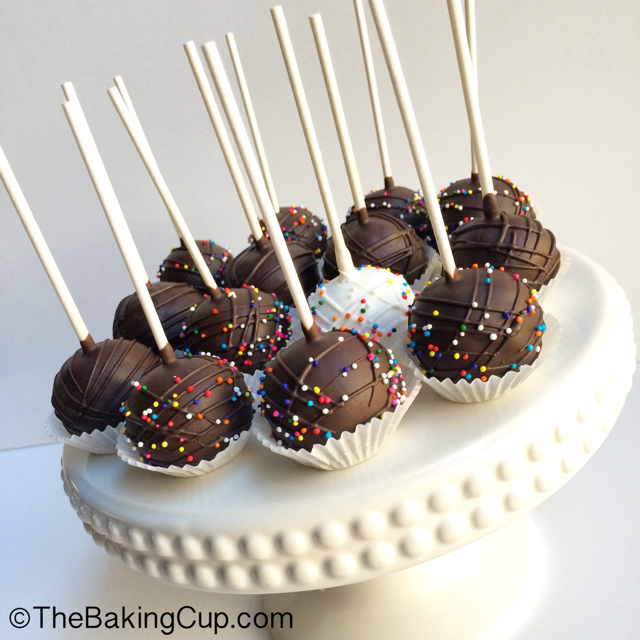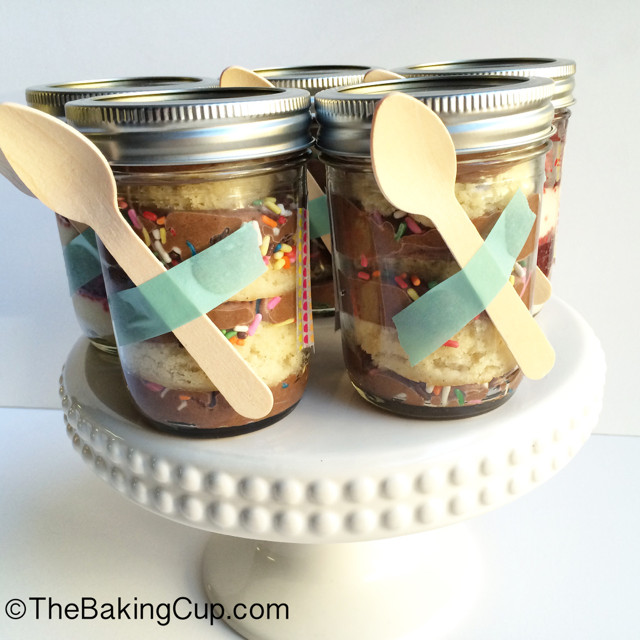 We also want to thank you for voting for us!! The Baking Cup has been nominated for Best of Las Vegas in the Bakery and Cupcakes categories. You can vote for each category, write a review, and share the link with everyone!
Here's the link: http://bestoflasvegas.com/vote/Eat-and-Drink/Bakery/The-Baking-Cup-Sweet-Shop/1600-N-Rampart-Blvd
Any help would be amazing and much appreciated!!!!
We're in the process of recipe testing vegan chocolate chunk cookies, and vegan gluten free chocolate chunk cookies. We'll be sampling these today at the farmers market! Just stop by, say hi and ask for it :)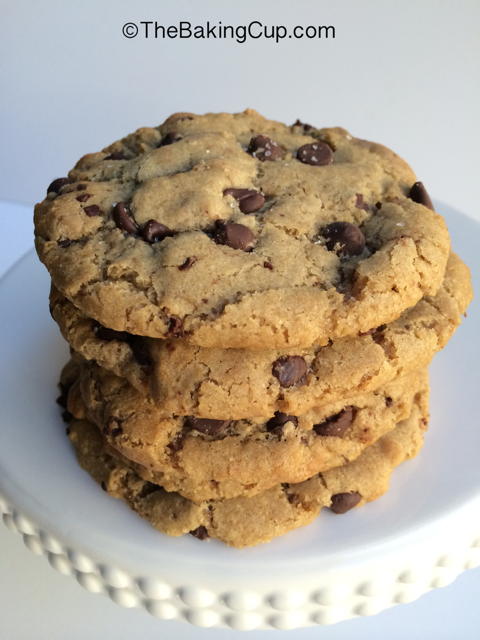 Keep up with the behind the scenes and most importantly, keep in touch with us on a daily basis on Instagram, Facebook and Twitter!
We'd love your review on our Yelp page if you've had any of our desserts  – it'd help us tremendously :)
To place an order, please fill out the form on our contact page with your request :)
Thanks so much for stopping by and hope to see you at the market!
Carolina