This week's menu is super decadent and can't wait for you to enjoy it! The weather is going to be amazing as well so it's the perfect set up to stop by the park and get some desserts for you and friends or family.
We are at Las Vegas Farmers Market today Wednesday at Bruce Trent Park from 4 to 8 pm (1600 N. Rampart Blvd – Rampart & Vegas). Would LOVE to see you there since it's my birthday tomorrow and it's the perfect excuse to stop by and say hi :)
We have the following this week:
Chocolate cake by the slice. Our decadent, dark and moist chocolate cake with chocolate frosting and our signature vanilla Swiss meringue buttercream on the outside.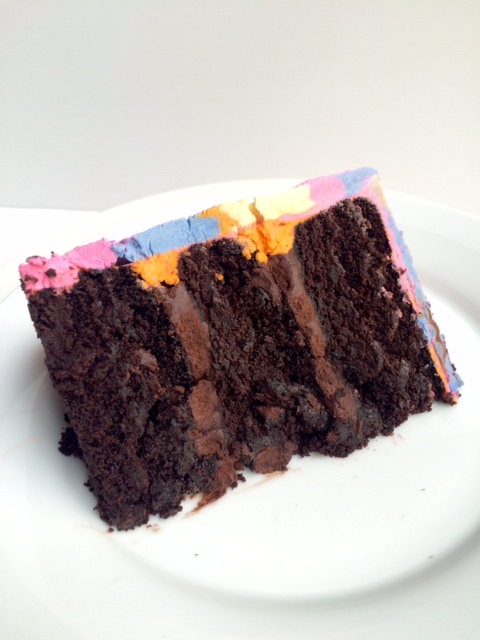 French macarons this week are chocolate ganache.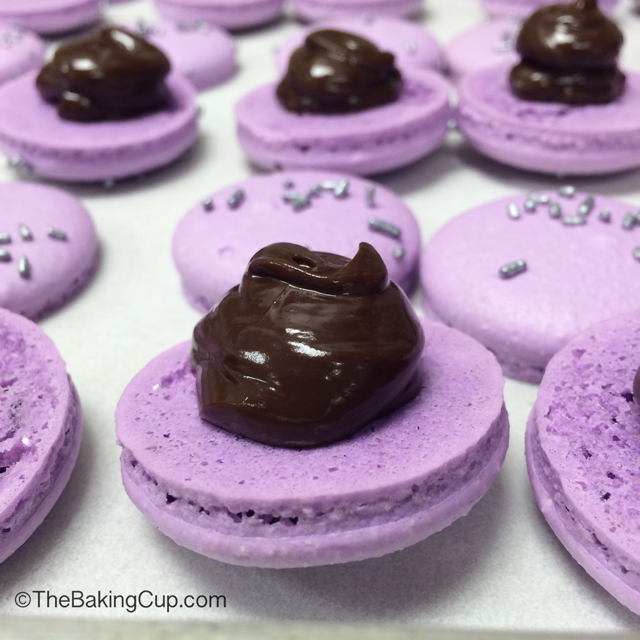 Triple chocolate brownies are back by popular demand!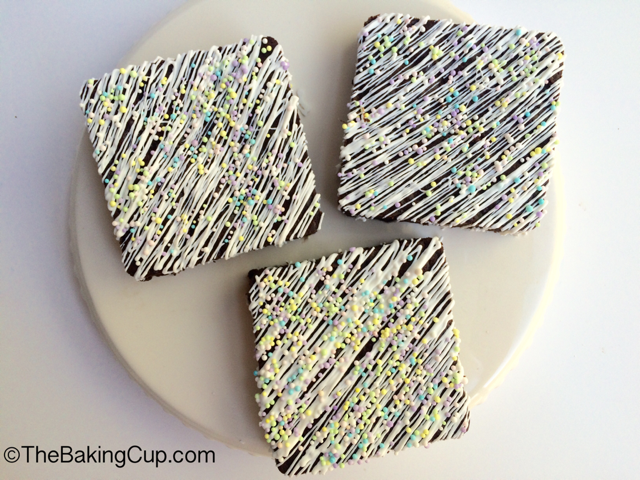 Vegan and regular chocolate chunk cookies.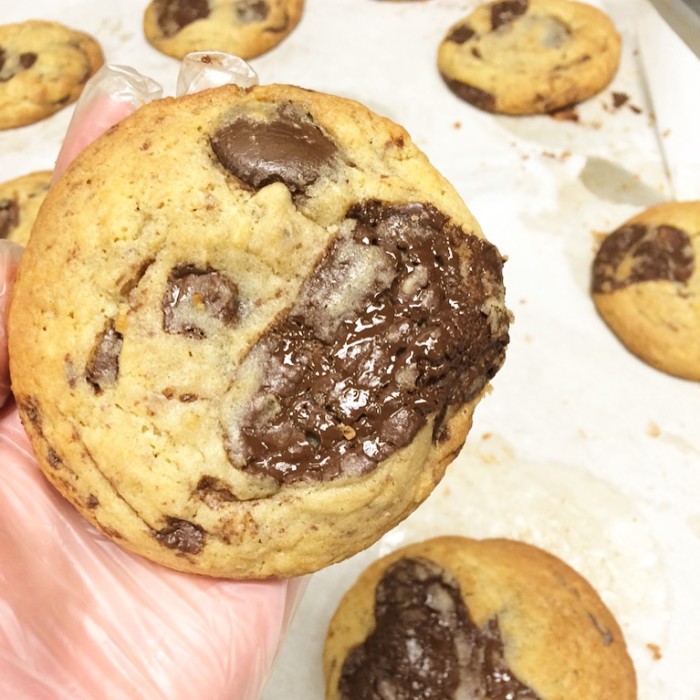 Here are few photos from this past week!
Our pre-designed strawberry shortcake cake for a strawberry lover! Vanilla bean cake, vanilla bean filling and fresh strawberries with our signature Swiss meringue buttercream on the outside.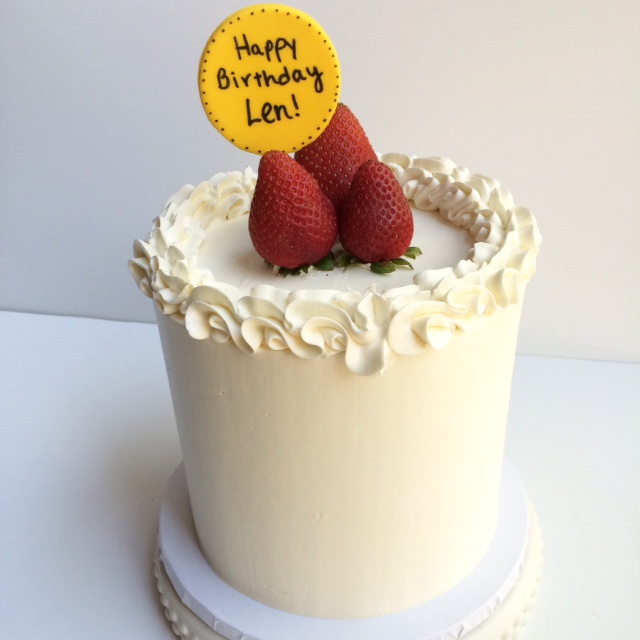 Here's what it looks like on the inside of each layer.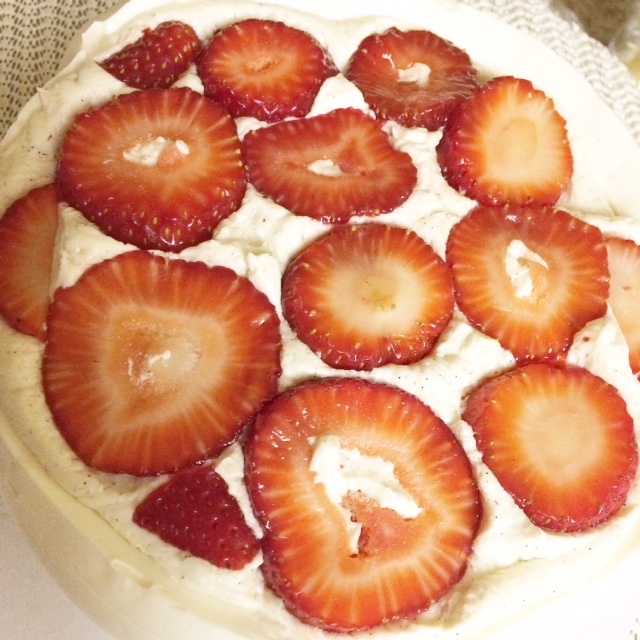 Fresh whipped Swiss meringue buttercream. Doesn't it look like ice cream?!?!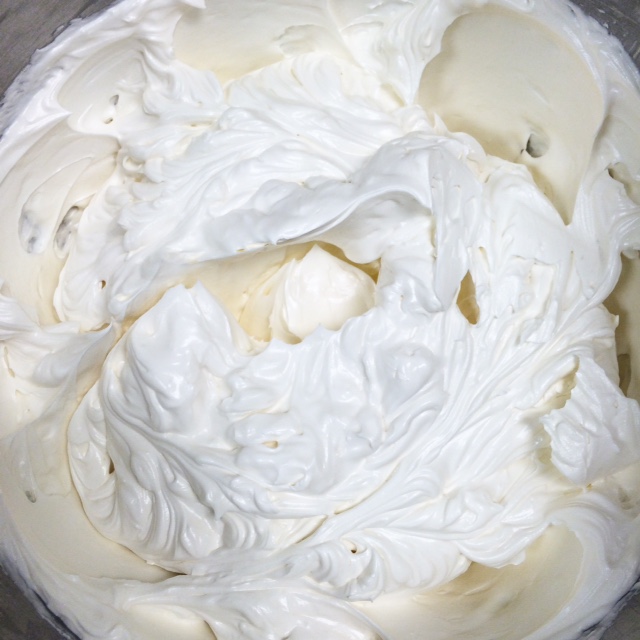 Working on s'mores bars! You don't get to see it because it's covered by the marshmallows but the bars have a full layer of chocolate ganache.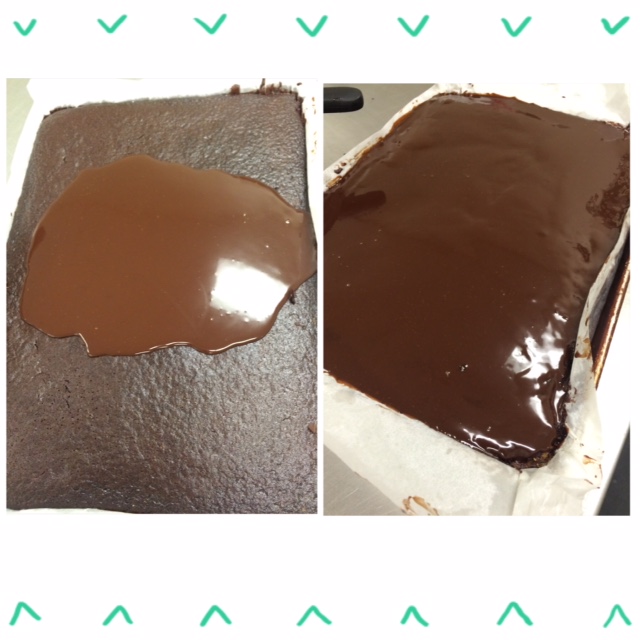 Big bowl of vanilla bean batter. Our vanilla bean cake is made with organic eggs (like the rest of our desserts) and Nielsen Massey vanilla beans.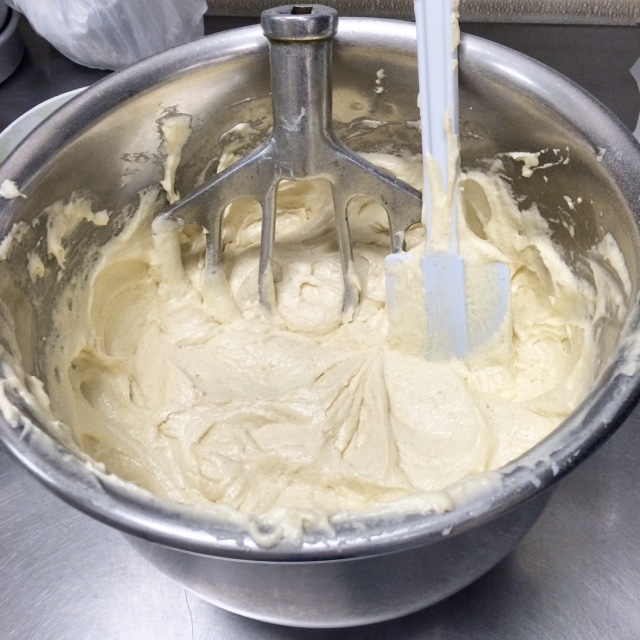 Made a delivery to the Aria on the strip over the weekend. Let us know if you're visiting or have someone staying here and we can deliver right to your hotel!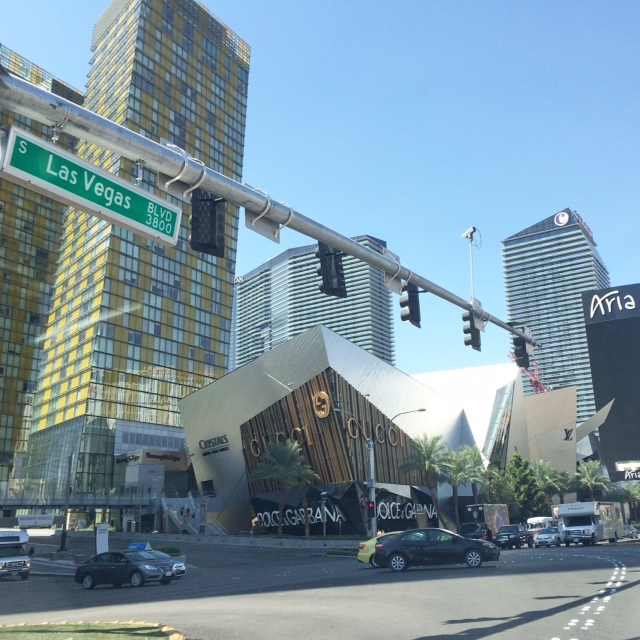 Vanilla bean cake with cookie butter frosting and cinnamon glaze with fresh berries for a birthday party! Oh and it's Vegan!! Thanks to one of our regulars for challenging us with this delicious vegan request.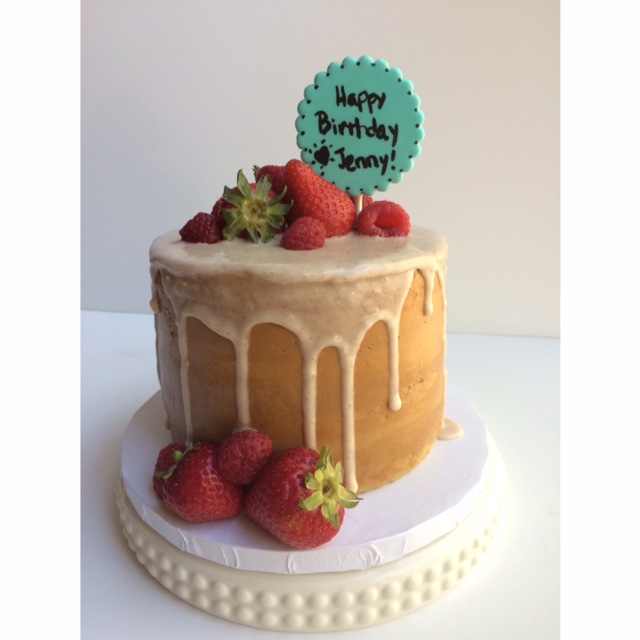 Here's a preview of the filling. Fresh berries, cookie butter and vanilla bean cake. All vegan.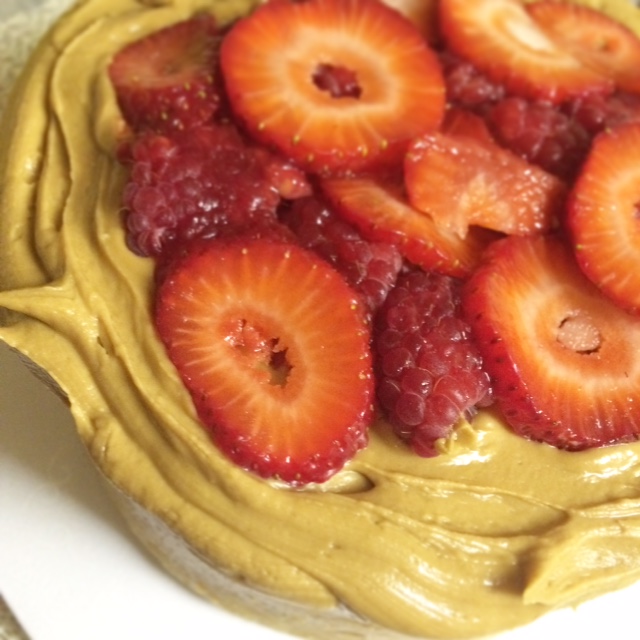 Cute Twinkle Twinkle Little Star themed smash cake and vanilla bean sugar cookies for a first birthday!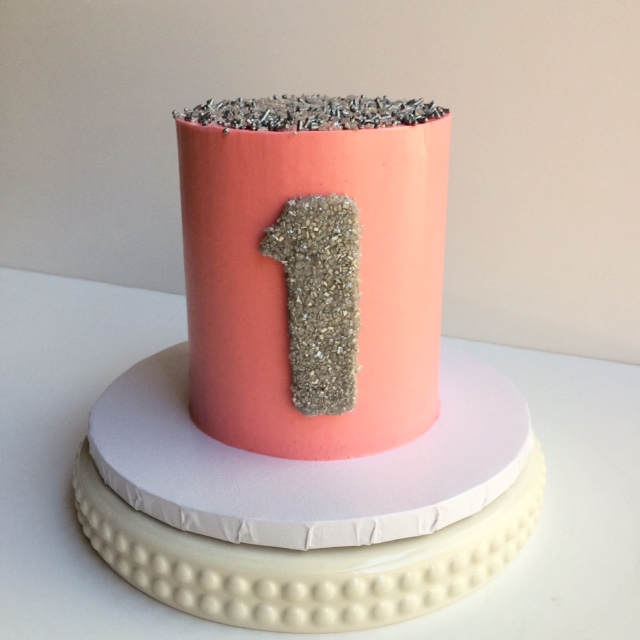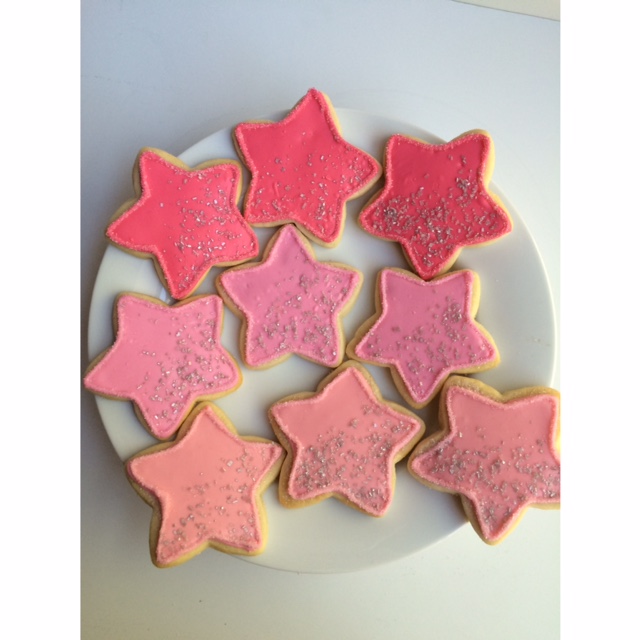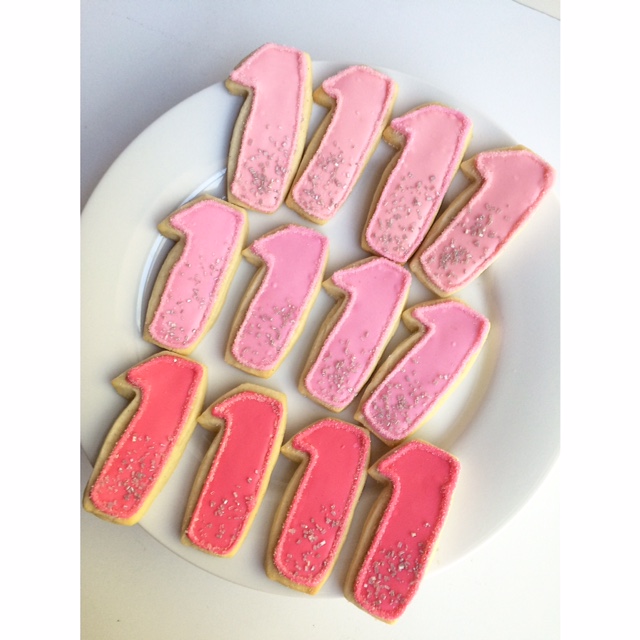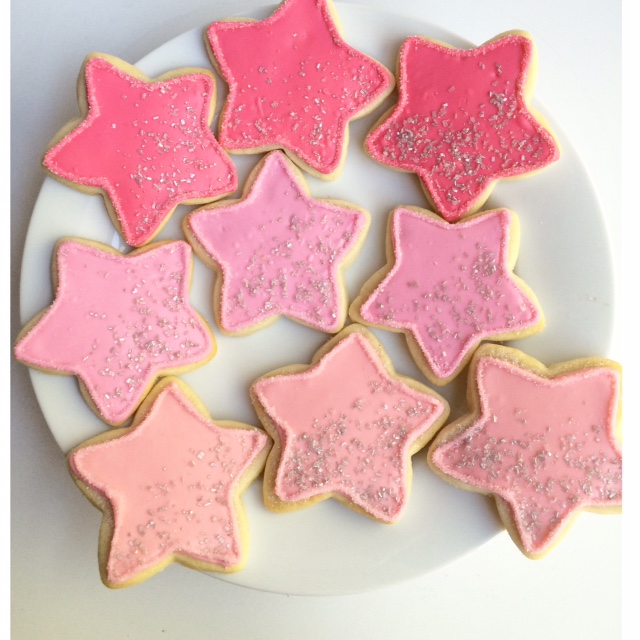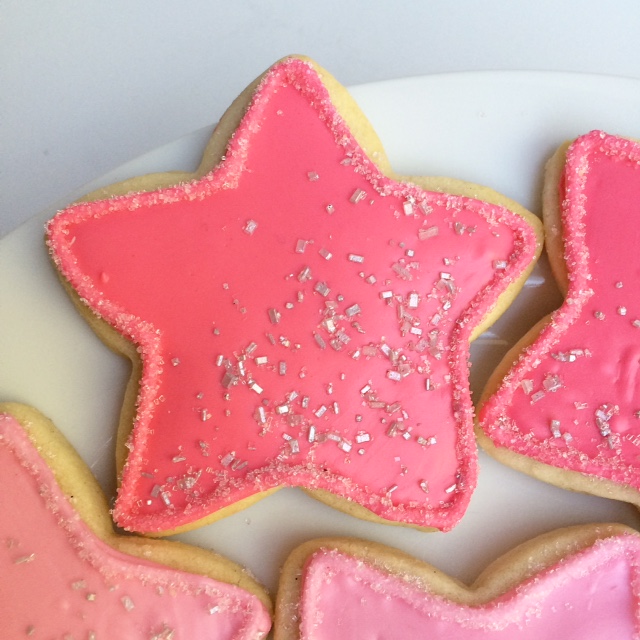 Let us know if you need to place a custom order with us. Cakes, cookies, mini desserts, birthday gift boxes, anything you need we can take care of for you right away :) Just email us at carolina@thebakingcup.com or call 702-763-4499.
We would LOVE your review on YELP! It'd help us a lot as a business but it'd also help other potential customers taste and experience our desserts/cakes made from scratch.
Here's the link to our YELP page: http://www.yelp.com/biz/the-baking-cup-sweet-shop-las-vegas
See you at the market!
Carolina