It's Wednesday! And we are at Bruce Trent Park today for Las Vegas Farmers Market 2 pm – 6 pm in Summerlin (1600 N. Rampart Blvd – Rampart & Vegas). Next Wednesday the time changes to 4 pm – 8 pm but will be there starting at 2 pm to make sure our customers know about the new hours.
We're also at fresh52 farmers market at Tivoli Village this upcoming Saturday, 9 am – 2 pm, and hope to see you there! It's supposed to be a beautiful day and can't wait to enjoy it outside chatting with each one of you :)
For this week's menu we have:
Cake lollipops! Vanilla bean, chocolate, red velvet, and brownie cake. They're not too sweet and are the perfect dessert size for portion control, and are very popular with the kids!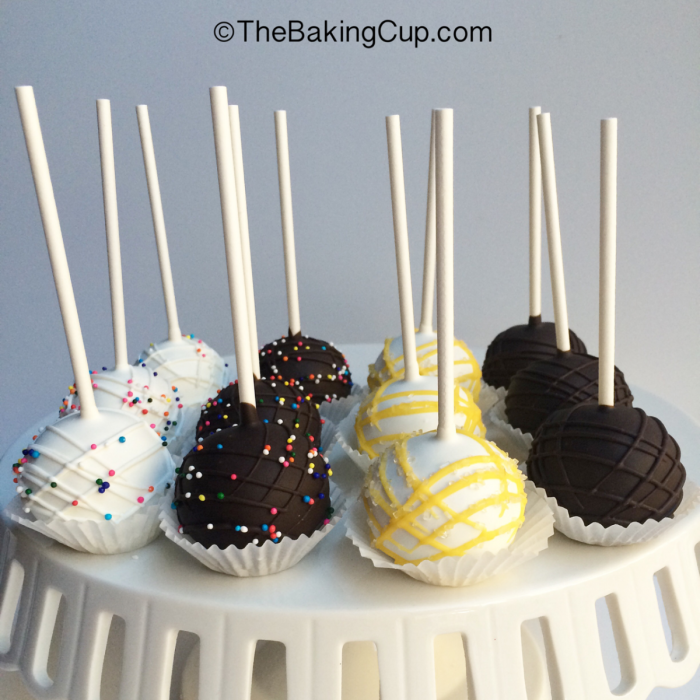 Our cake jars this week are to die for! We have a new flavor which is cream cheese mousse with berries (blueberries, strawberries, and raspberries) and vanilla bean cake. We call it strawberry shortcake's cousin, haha. Here's a video we posted on instagram to show how we make it. And we also have nutella vanilla bean cake with sprinkles!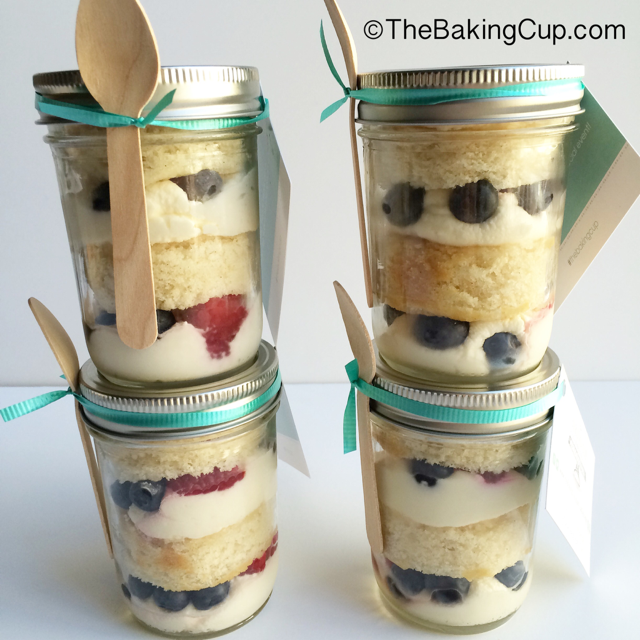 We couldn't forget about our smookies! They're becoming quite the popular item and we're really happy to have them again this week. A smookie is our signature chocolate chunk cookie filled with nutella and marshmallows baked to perfection. A s'mores cookie essentially :)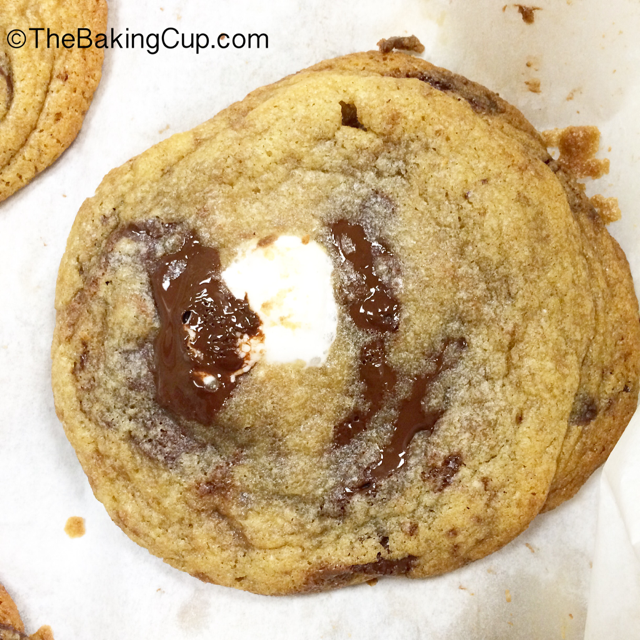 For our classic chocolate chunk lovers we're bringing those as well as vegan chocolate chunk cookies.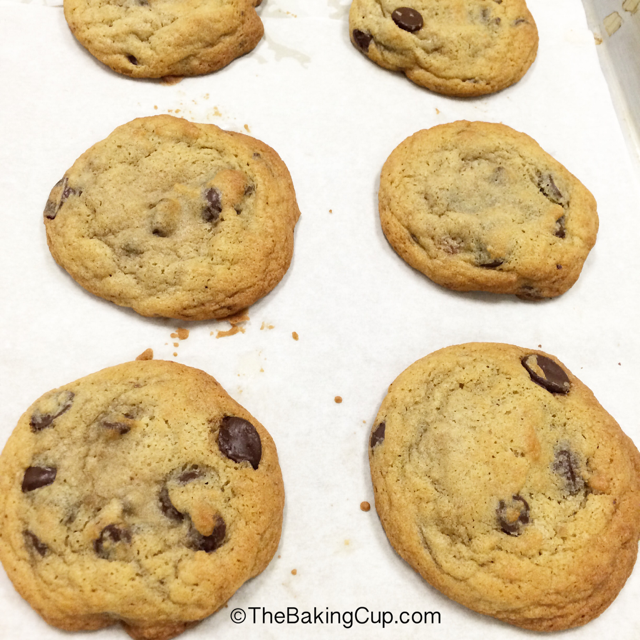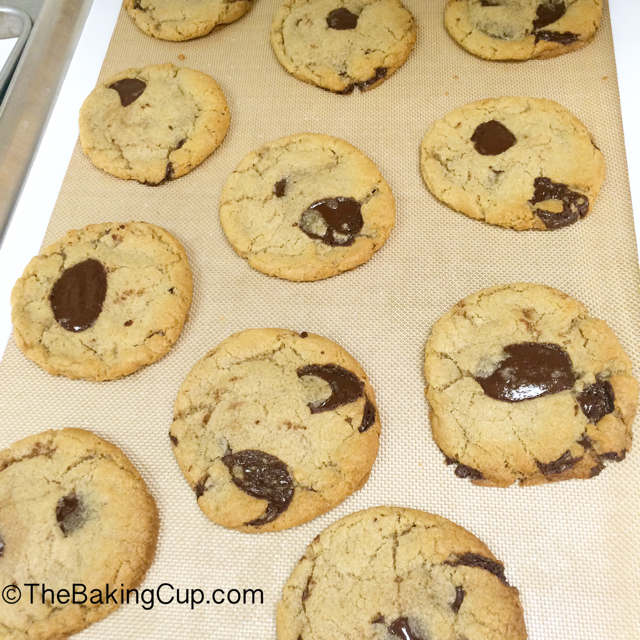 And to celebrate spring we have our vanilla bean sugar cookies decorated with sprinkles and chocolate!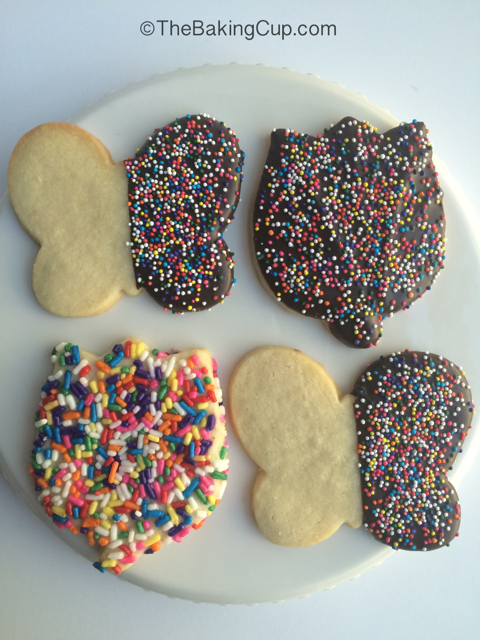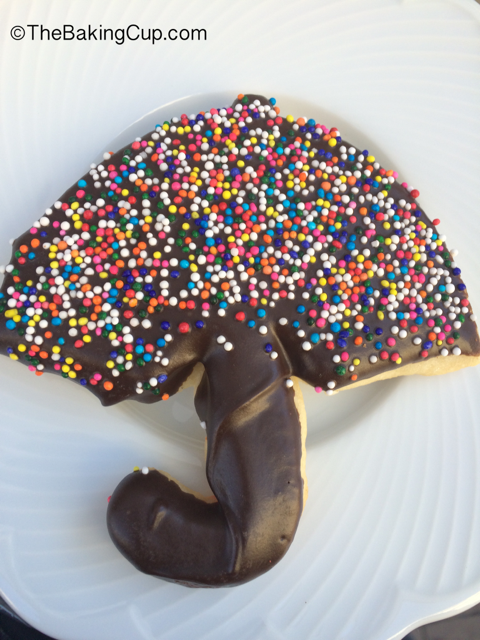 Last week we sold out at both markets really early. Cannot thank you enough for your continued support. Some of you were even tipping us without even buying anything because we've sold out at that point. It was our best week yet and are looking forward to a busy and prosperous spring!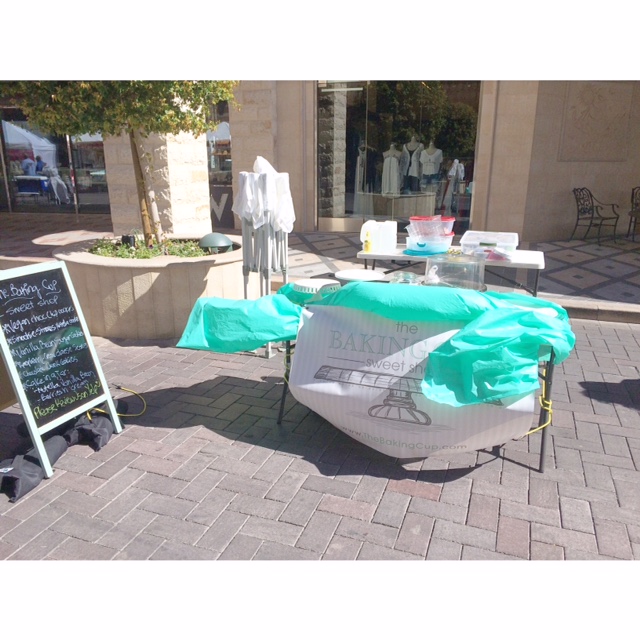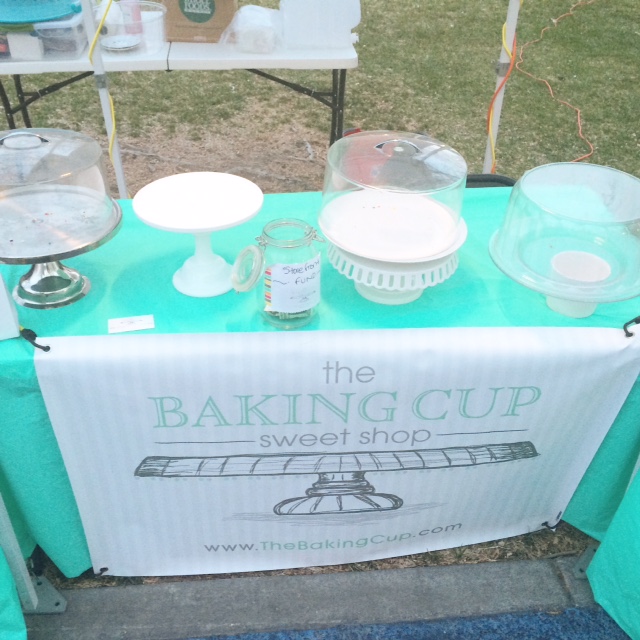 Last Saturday we had the pleasure to be a part of Friendship Day at St. Jude's Ranch. It was a great event for the kids filled with music, face painting, games, pizza, and cookies! We donated the popular vanilla bean sugar cookies and our friend and event organizer, Patty, told us they were a hit! Here are a few photos from the event. Credit to Patty for taking this great pics :)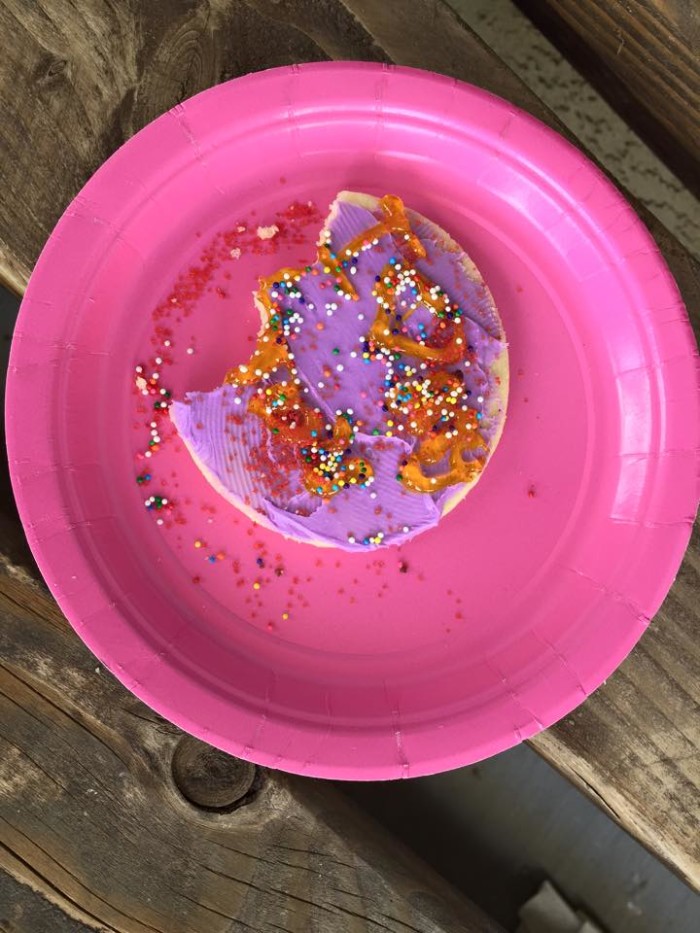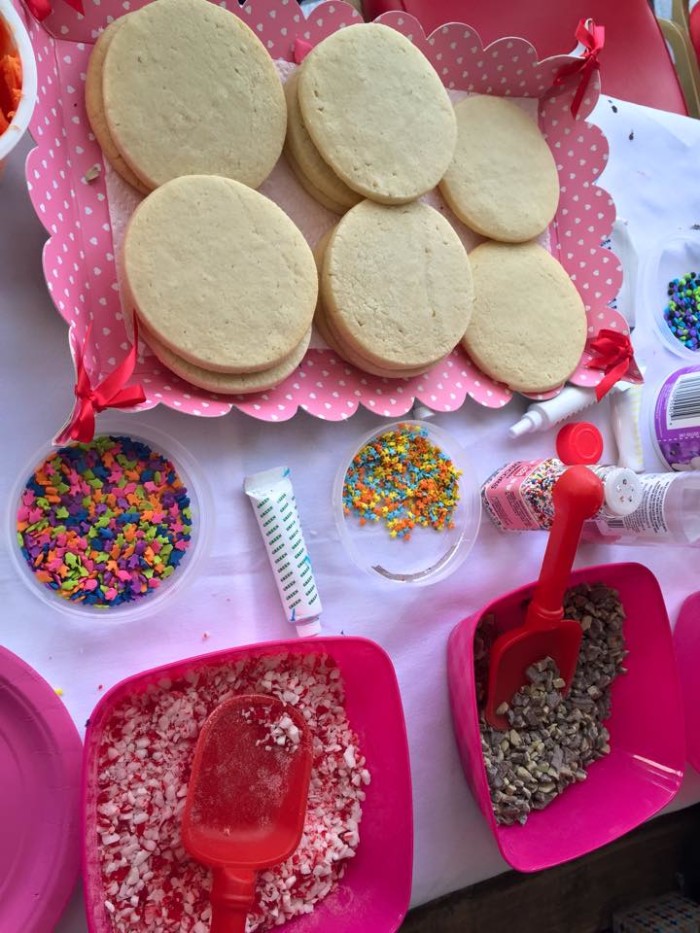 You can read more about this awesome event at Marivic's blog define1lady. She was a volunteer at the event and took beautiful photos the day of!
Voting is officially over for Best of Las Vegas. Thank you for voting and hope to see the results on March 29th!
Keep up with the behind the scenes and most importantly, keep in touch with us on a daily basis on Instagram, Facebook and Twitter! To place an order, please fill out the form on our contact page with your request :)
We'd love your review on our Yelp page if you've had any of our desserts  – it'd help us tremendously :)
Thanks so much for stopping by and hope to see you at the market!
Carolina