March is going fast! Cannot believe St. Patrick's Day is almost here and March Madness is in full swing!
As every Wednesday, we're at Bruce Trent Park for Las Vegas Farmers Market 2 pm – 8 pm in Summerlin (1600 N. Rampart Blvd – Rampart & Vegas). Next Wednesday the time changes to 4 pm – 8 pm but will be there today starting at 2 pm to make sure our customers know about the new hours.
Sadly we won't be at fresh 52 farmers market at Tivoli this Saturday but will be back on March 21st :)
Here's our adorable customer Annika ready to enjoy our vanilla bean sugar cookies last week! She came back later for more!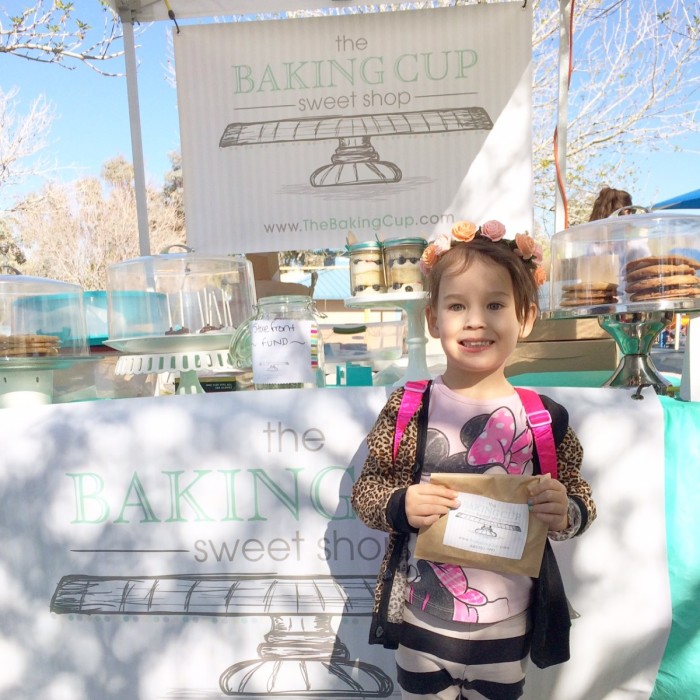 This week's menu is AWESOME and includes:
Lemon strawberry swirl bundt cake. Made with the juice and zest of 4+ lemons is a total spring favorite! It basically melts in your mouth and the tanginess of the strawberry swirl complements the lemon glaze on top. The swirl is made from scratch from real strawberries as well.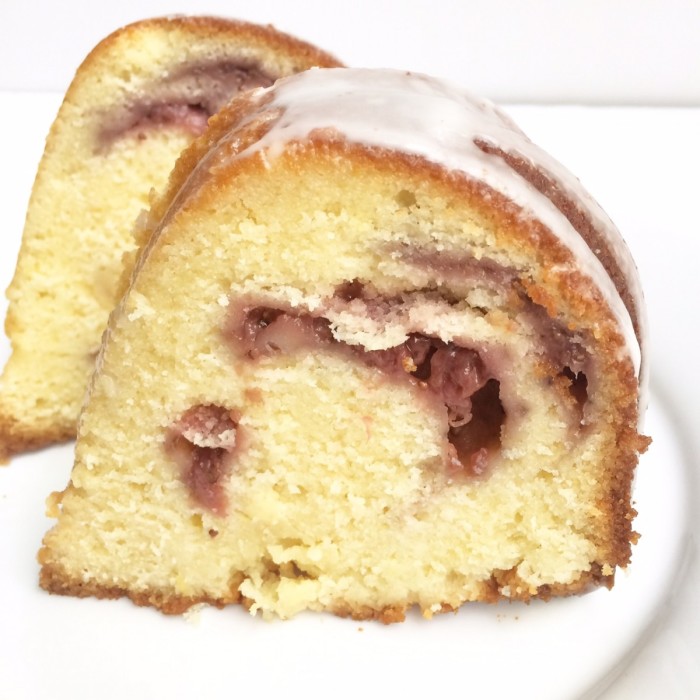 Cake lollipops this week are vanilla bean, red velvet, and chocolate!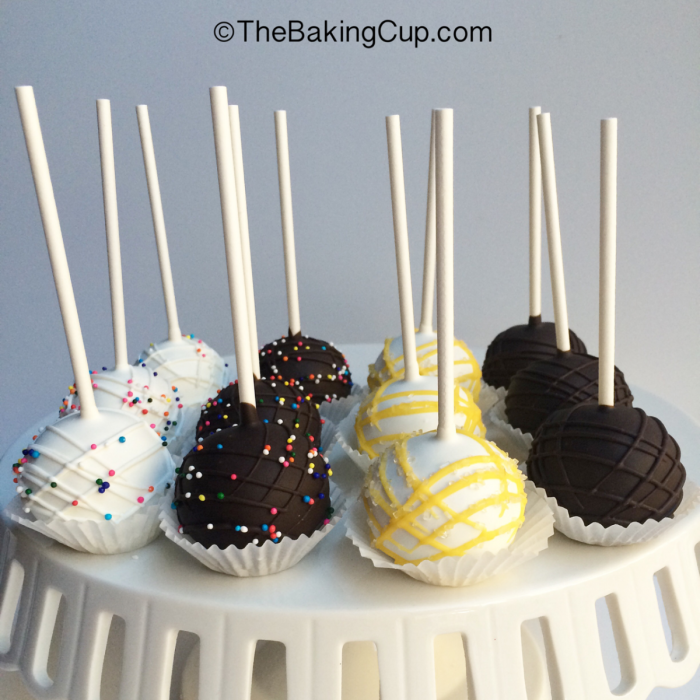 Red velvet cake jars … mmmmm :)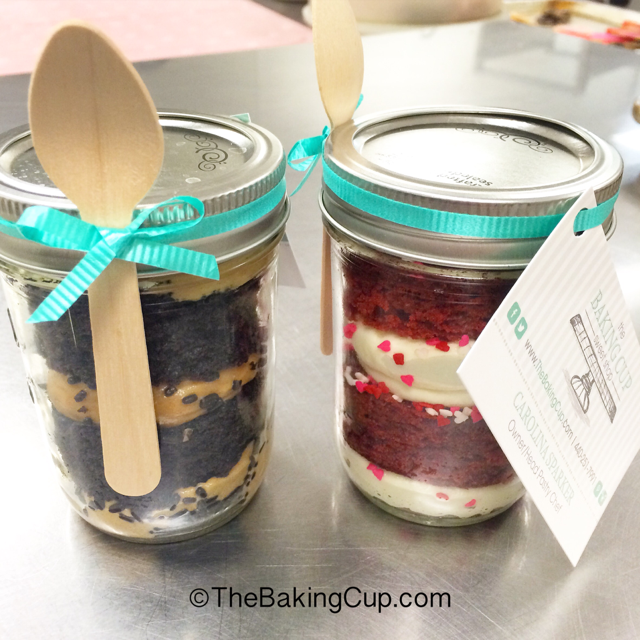 We couldn't forget about our triple chocolate brownies!!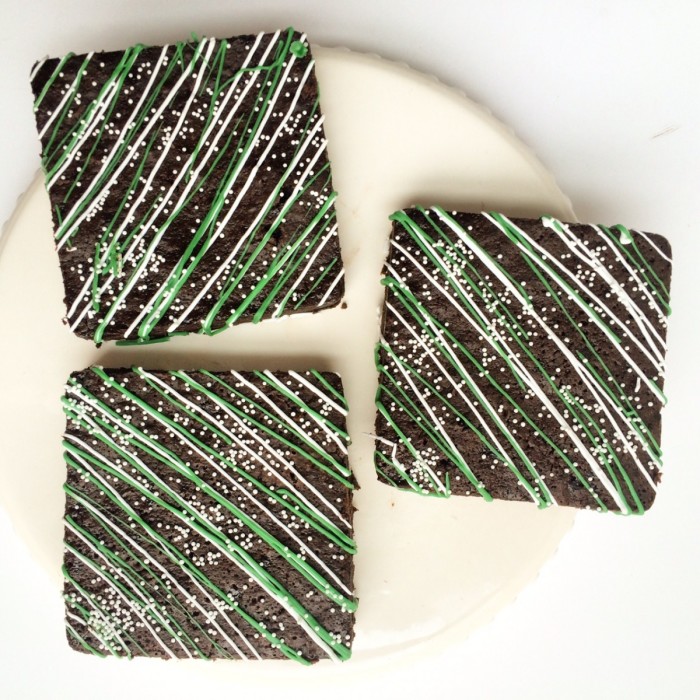 We listened and we delivered!! Our vegan chocolate chunk cookies are so popular that we've been hard at work developing other flavors. The most popular cookie flavor our customers would ask for? Chocolate Peanut Butter.
So here we present you with our chocolate peanut butter vegan cookie made with cocoa, raw organic sugar, valrhona chocolate chunks, and no fillings peanut butter (only roasted peanuts as the ingredient). It tastes like an oreo cookie with peanut butter swirls. They're to die for and are like a normal cookie and not a "vegan" cookie. You must stop by and try one for sure!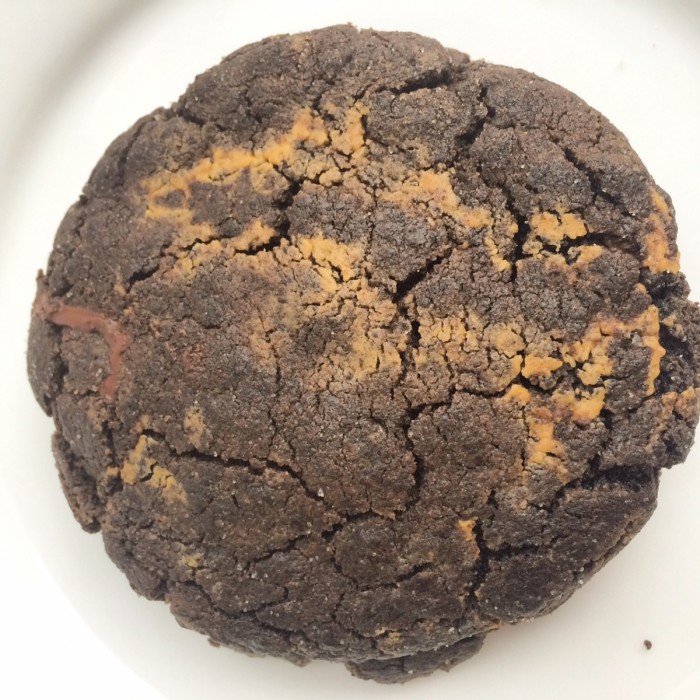 Our smookies are back! Chocolate chunk s'mores cookies filled with nutella and marshmallows. It's as good as it sounds :)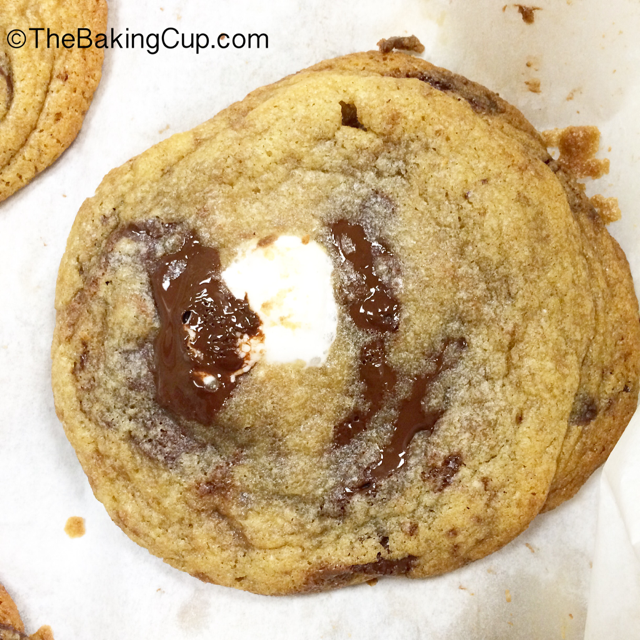 We also have vegan and regular chocolate chunk cookies!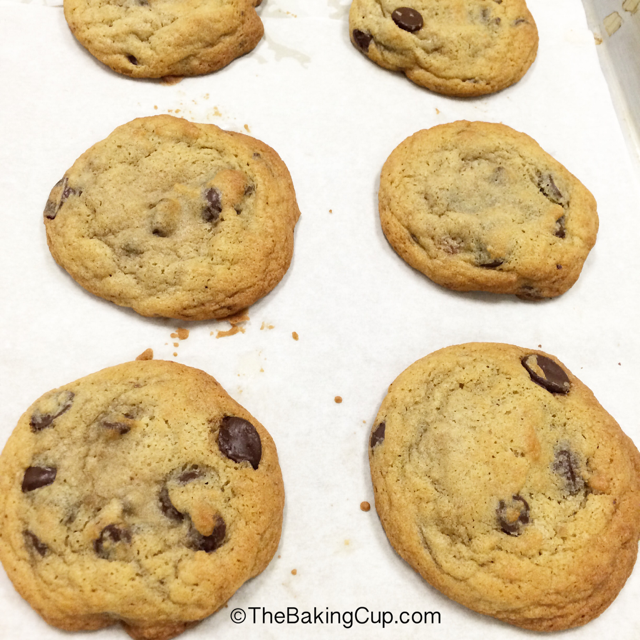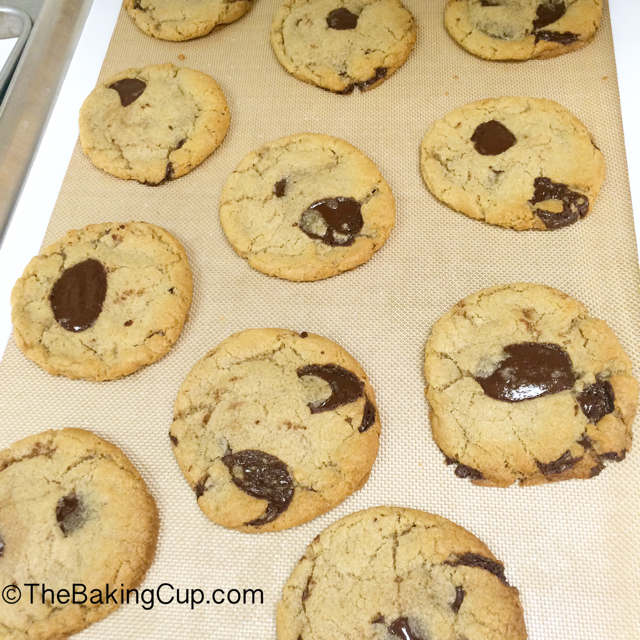 Keep up with the behind the scenes and most importantly, keep in touch with us on a daily basis on Instagram, Facebook and Twitter! To place an order, please fill out the form on our contact page with your request :)
We'd love your review on our Yelp page if you've had any of our desserts  – it'd help us tremendously :)
Thanks so much for stopping by and hope to see you at the market!
Carolina