Today we are at Las Vegas Farmers Market from 2 – 6 pm located at Bruce Trent Park (1600 N. Rampart Blvd). It's going to be a beautiful day so come on out and say hello!
And you can check out our Valentine's Day Menu on this blog post a few weeks back. Call or email us to place an order for this weekend: http://thebakingcup.com/2016/01/27/weekly-menu-smookies-valentines-desserts-new-location-january-20/
The menu includes:
Cake Jars: red velvet with cream cheese frosting, and Hummingbird cake with cream cheese frosting and toasted pecans.
Hummingbird cake tastes like banana nut bread with a hint of pineapple and toasted pecans. It's not a well known cake but it's so delicious!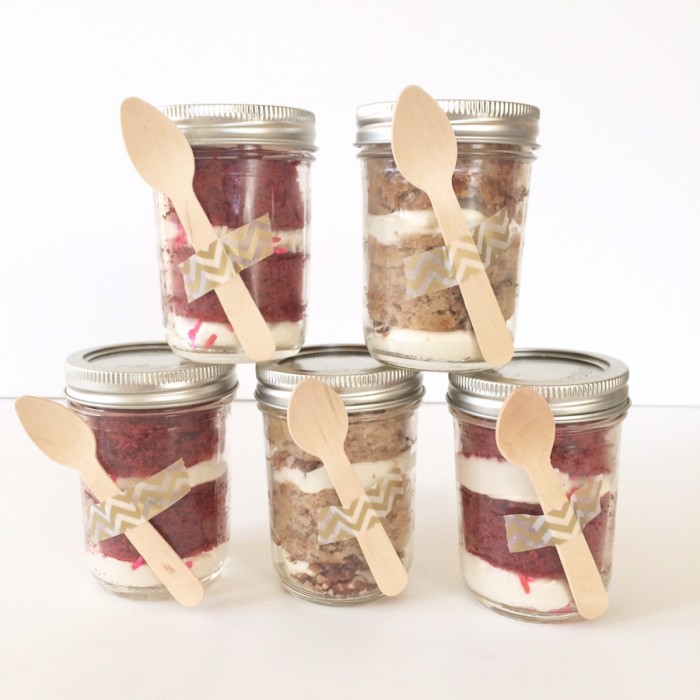 Valentine's Day vanilla bean sugar cookies.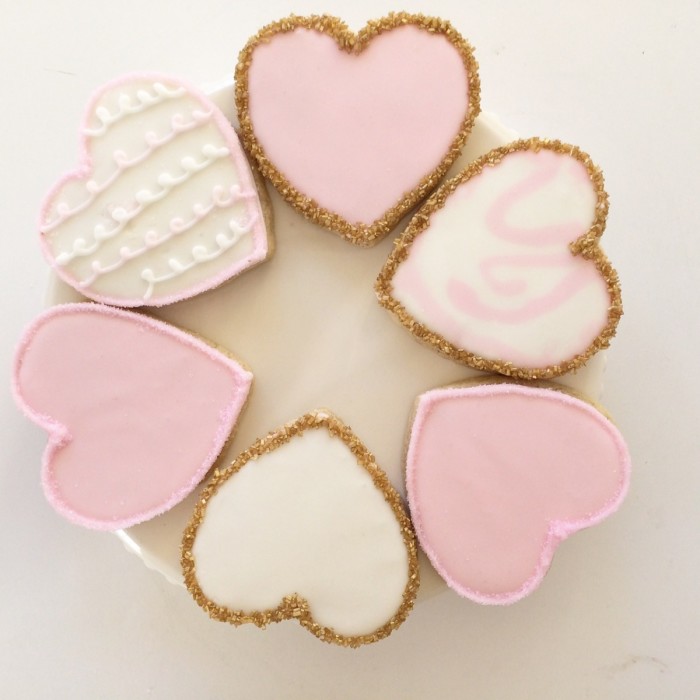 Chocolate cake with chocolate frosting and vanilla buttercream by the slice. Perfect for celebrating Valentine's Day early ;)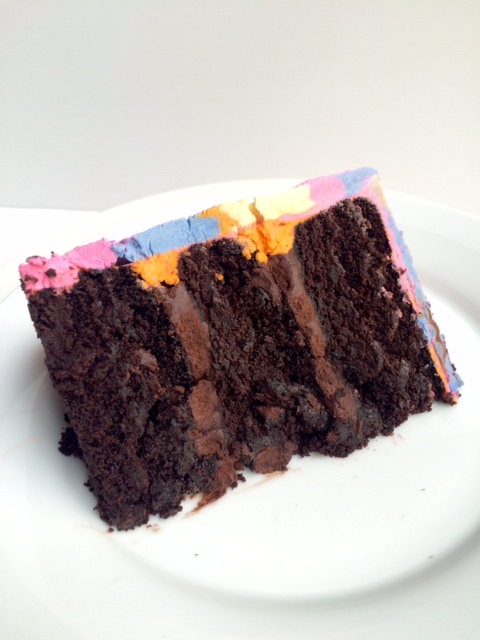 Vegan Snickerdoodle cookies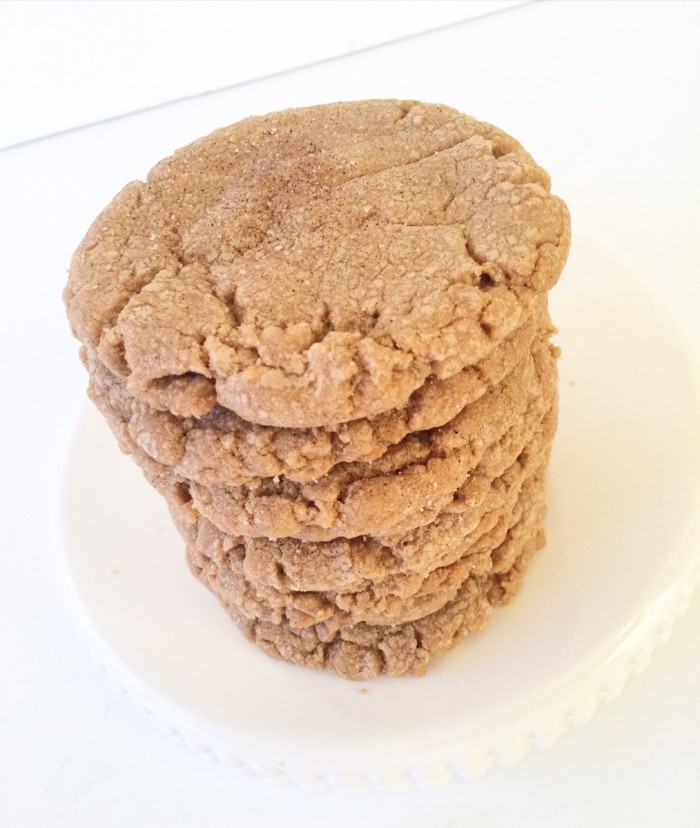 Regular and Vegan chocolate chunk cookies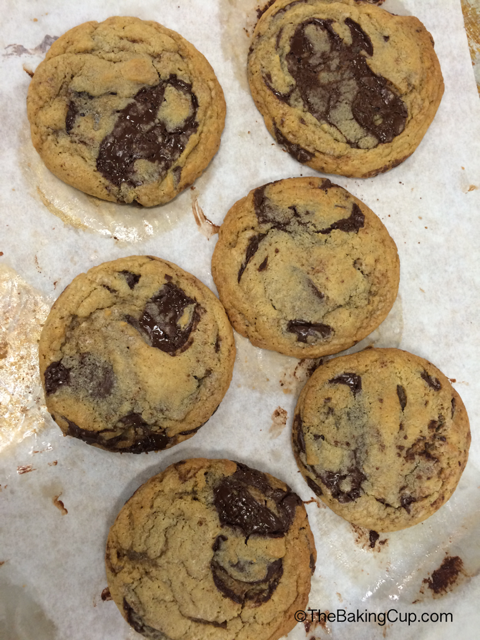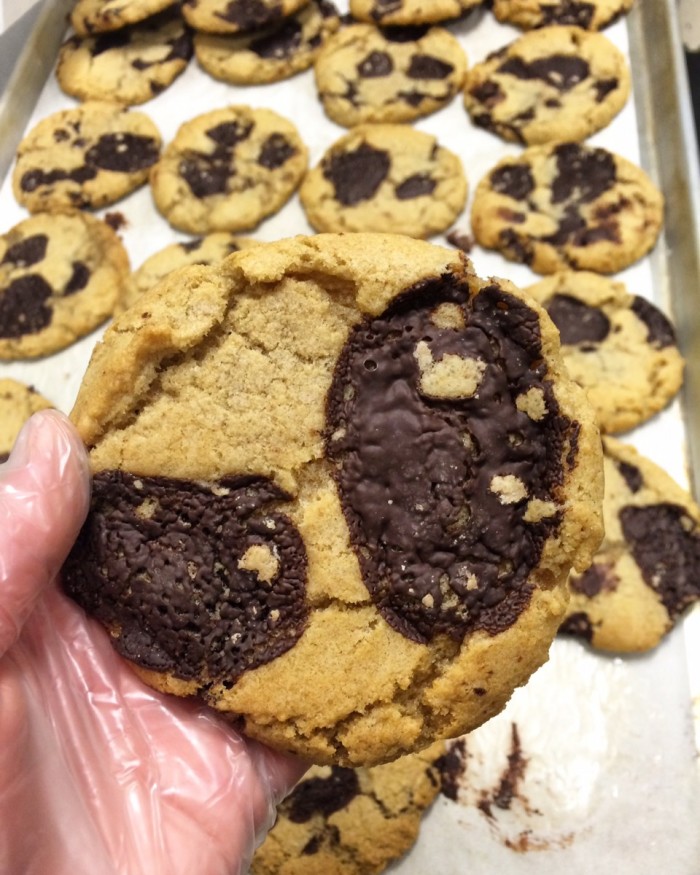 This week at Pour Coffeehouse we have red velvet cake by the slice, salted caramel apple pies, vanilla bean sugar cookies, blueberry muffins, and vegan chocolate chunk cookies! They're located 6811 S. Eastern Avenue, Unit 104-D.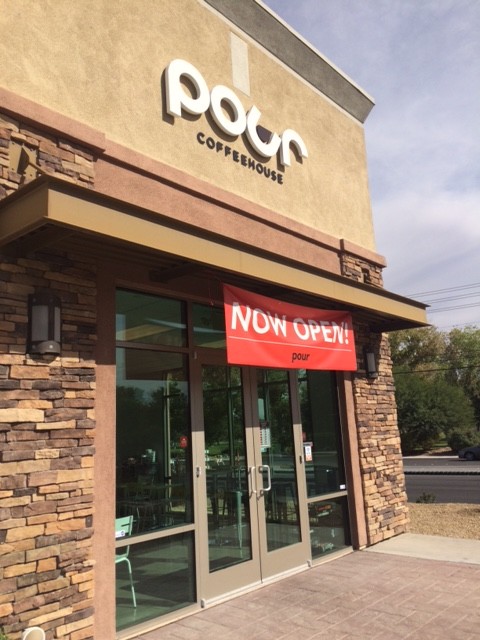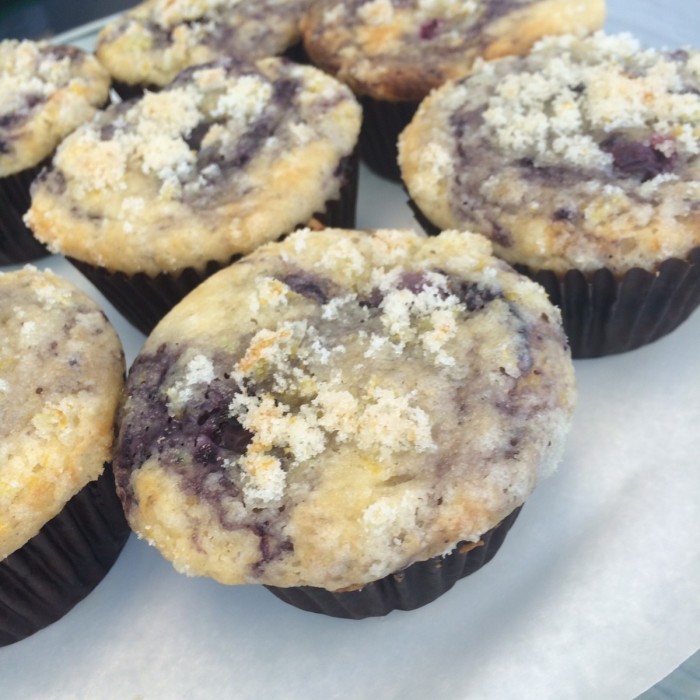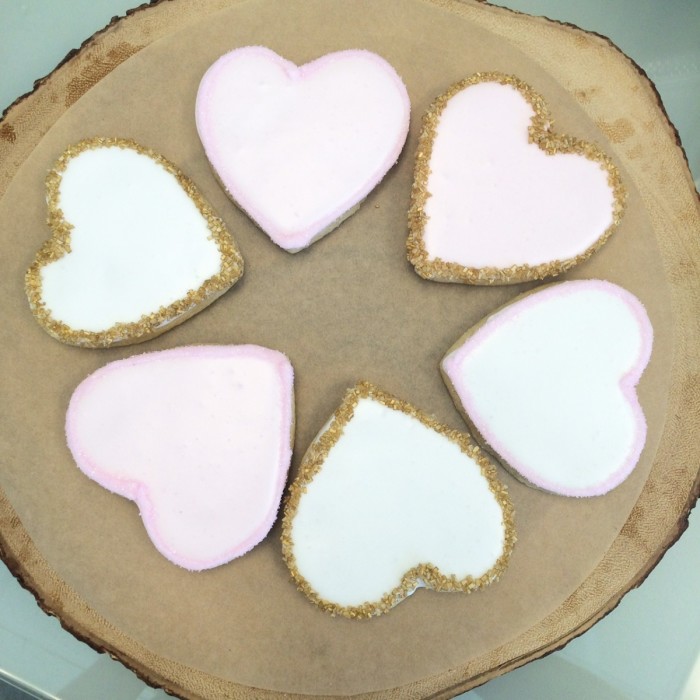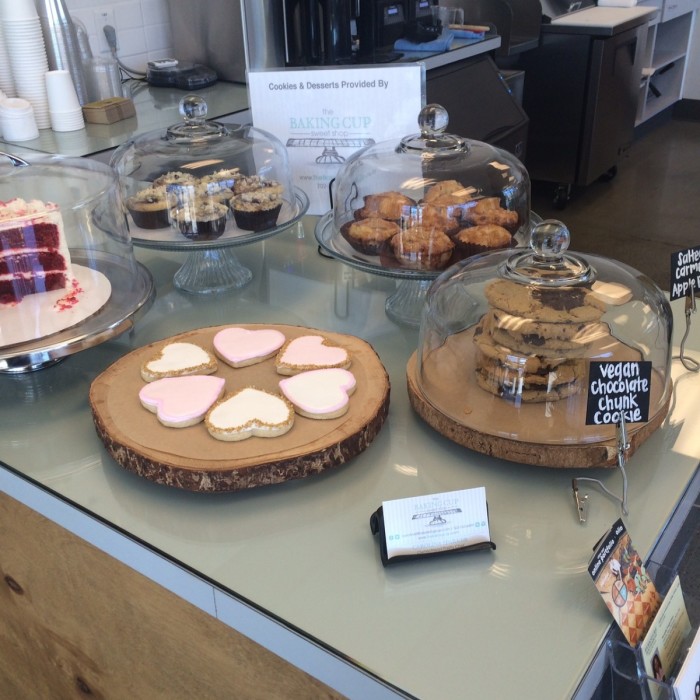 And you can also buy our vegan chocolate chunk cookies at Gelatology! They are located at 7910 South Rainbow Blvd, Suite 110.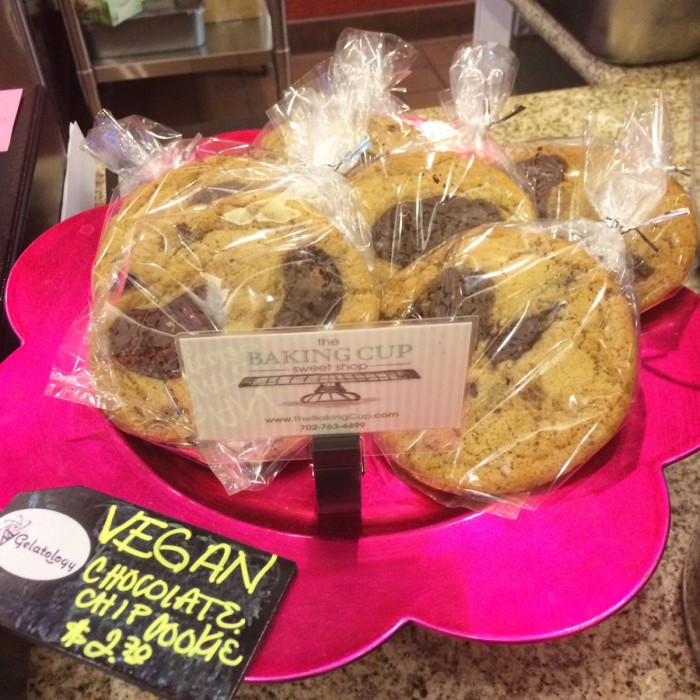 See you at the market!
Carolina