We're excited for this week's farmers market! We'll be at Bruce Trent Park, 1600 N. Rampart Blvd, from 2 to 8 pm today Wednesday, November 5th.
This week's menu include:
Our scrumptious red velvet cake pops. They're popular and a customer favorite!
Mini pumpkin pies to enjoy with this amazing weather! They're made from scratch with a buttery and flaky crust. The filling has real pumpkin, organic cinnamon and pumpkin spice. They're the perfect size, too!
French macarons have been very popular so we're bringing the following flavors: strawberry, chocolate ganache, and vanilla bean. Both the cookies and the fillings are made from scratch with no shortcuts!
And we have some cupcakes for the cupcake lovers! This week's flavor is "Tres Leches" … Vanilla cake drizzled with the popular tres leches mixture (sweet condensed milk, evaporated milk and heavy cream), topped with a fluffy meringue frosting and dusted with organic cinnamon. To die for! It's light and airy and not too sweet!
We're also introducing our cakes in a jar! The choice of your flavor from our menu crafted in an 8oz mason jar. Perfect for gifts during the holiday season! These are perfect for teachers, co-workers, friends, family, and pretty much everyone. They're easy to transport too, which is a plus!
For the holiday season we're offering the following gift basket options. We're hoping to take some pictures of them but you can get the idea since we have tons of pictures here on our website of what our desserts look like! These are perfect for corporate gifts, teachers, friends, neighbors, and so on :)
The Baking Cup's Holiday Gift Baskets

Mini Dessert Lovers
4 macarons
3 cakepops
2 sugar decorated cookies
1 cake in a jar
Chocolate Lovers
2 chocolate chunk cookies
2 brownies
1 chocolate cake in a jar
3 chocolate cake pops
Holiday
2 mini pumpkin pies
2 gingerbread decorated cookies
Or
2 sugar decorated cookies
3 cake pops
4 macarons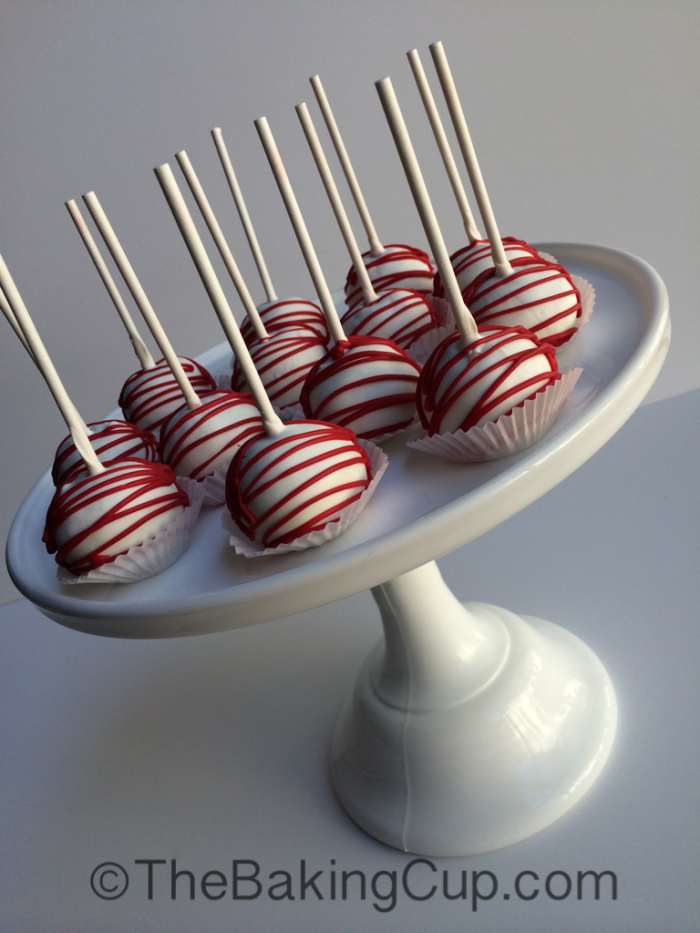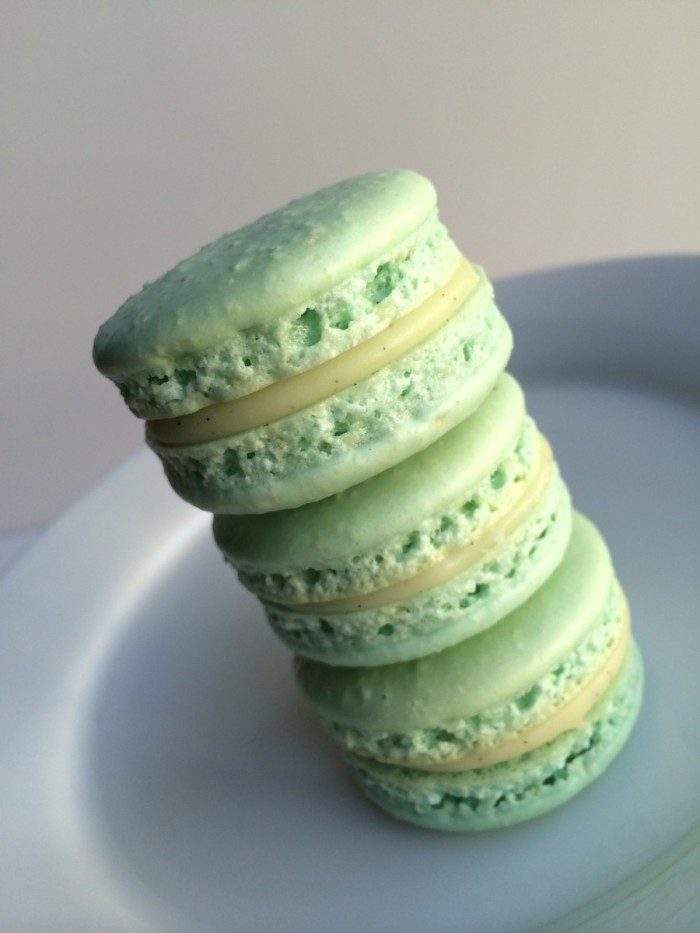 Mini Pumpkin Pies.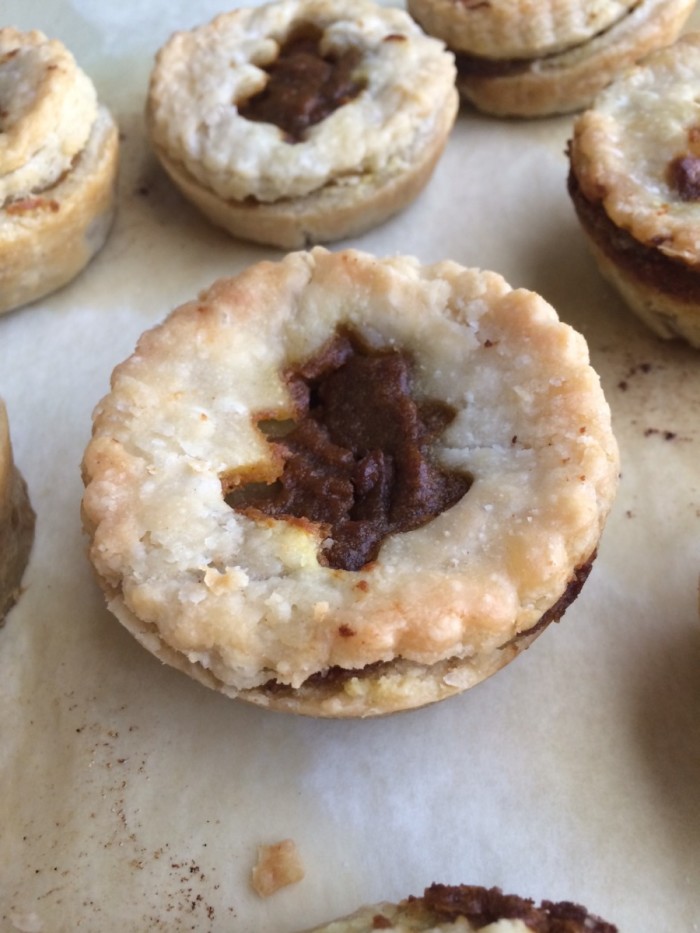 Our tres leches cake in a jar!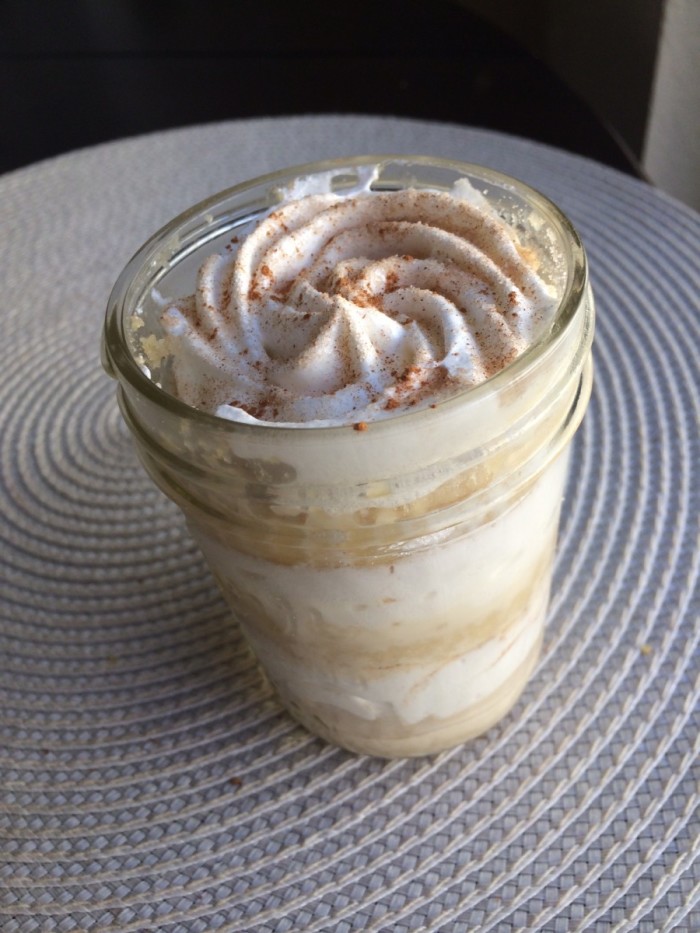 Tres leches cupcake.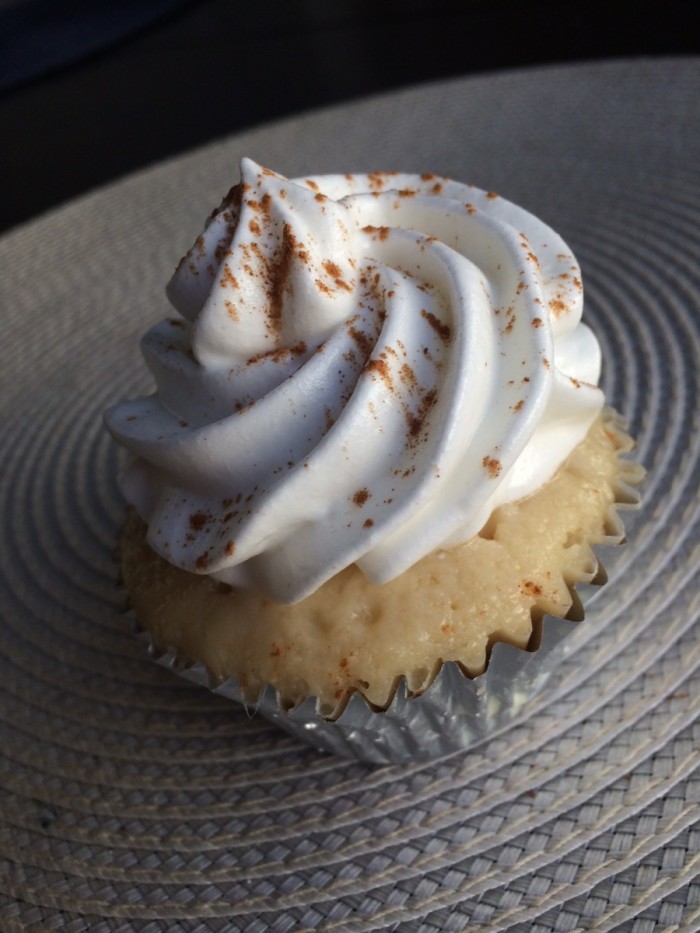 Here are a few shots from our amazing day last week! Thanks to each one of you for the continued support :)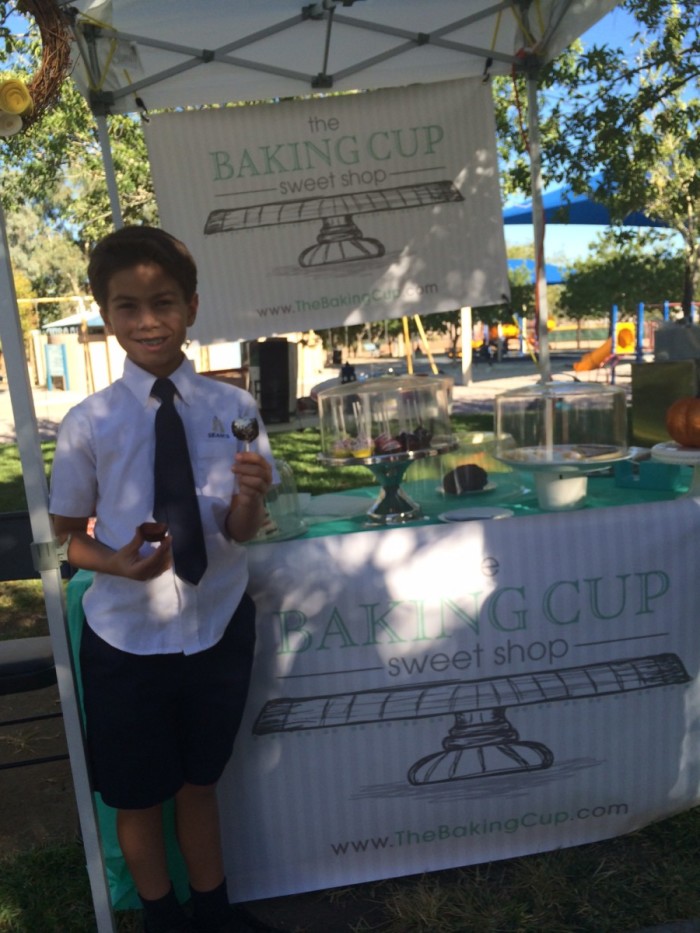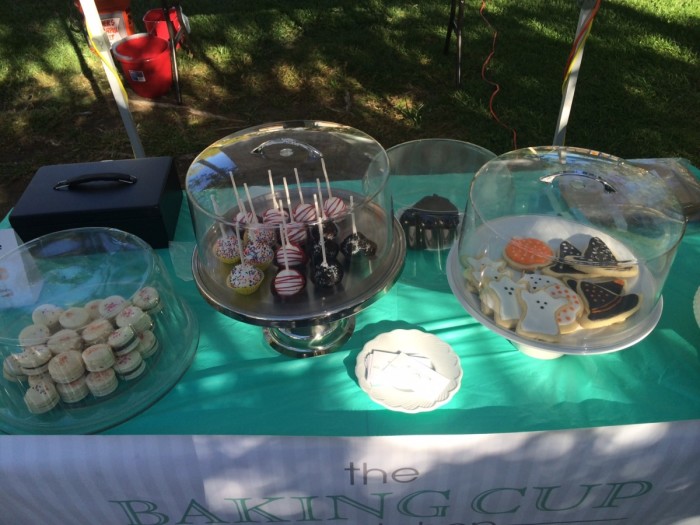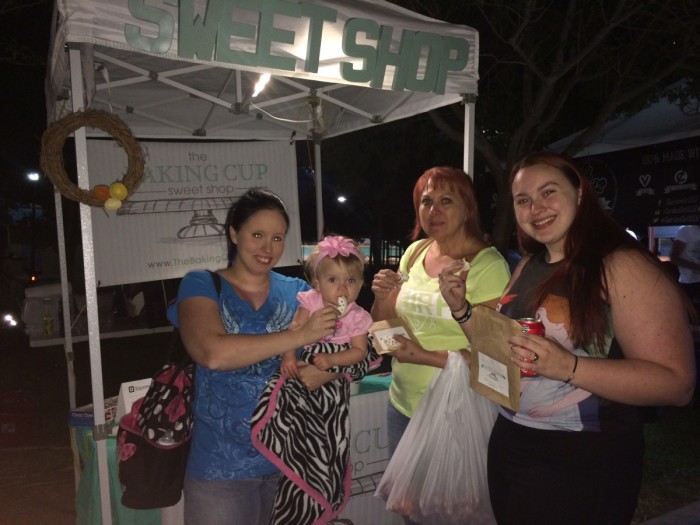 You can definitely keep up with the behind the scenes and most importantly, keep in touch with us on a daily basis on Instagram, Facebook and Twitter!
We'd love your review on our Yelp page if you've had any of our desserts  – it'd help us tremendously :)
To place an order, please fill out the form on our contact page with your request :)
Thanks so much for stopping by and hope to see you at the market!
Carolina