Last week was so great to see you at the Farmers Market! We sold out of everything so we truly thank YOU for the continued support. We'll be at Bruce Trent Park today Wednesday, January 14 from 2 – 6 pm so hope to see you there. The address is 1600 North Rampart Blvd (Rampart & Vegas).
The menu for Tivoli Village (Saturday, January 17) will be slightly similar and will be announcing on our Facebook, twitter and instagram the new items :)
We're bringing back our delicious (and naturally gluten free) French Macarons. Vanilla bean and chocolate ganache are the most popular flavors so we'll offering them today. If you have a specific flavor that you'd like us to develop, please feel free to let us know!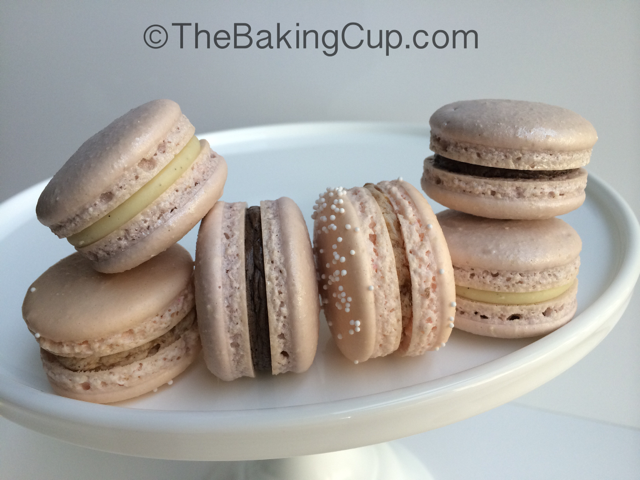 Cake Mason Jars: these scrumptious treats are so good and ready to eat. Our flavors this week include red velvet cake with cream cheese frosting, and our decadent chocolate cake with nutella frosting.
We also have Cake Lollipops: chocolate, red velvet, vanilla bean, and lemon.
Our signature Chocolate Chunk Cookies which are so popular that we sold out in a few hours last week!
And lastly, we recipe tested a gluten free chocolate chip cookie that it's as decadent as our regular cookie. We brought vegan gluten free chocolate chip cookies last week and sold out as well. We hope to introduce it at Tivoli Village this Saturday, January 17.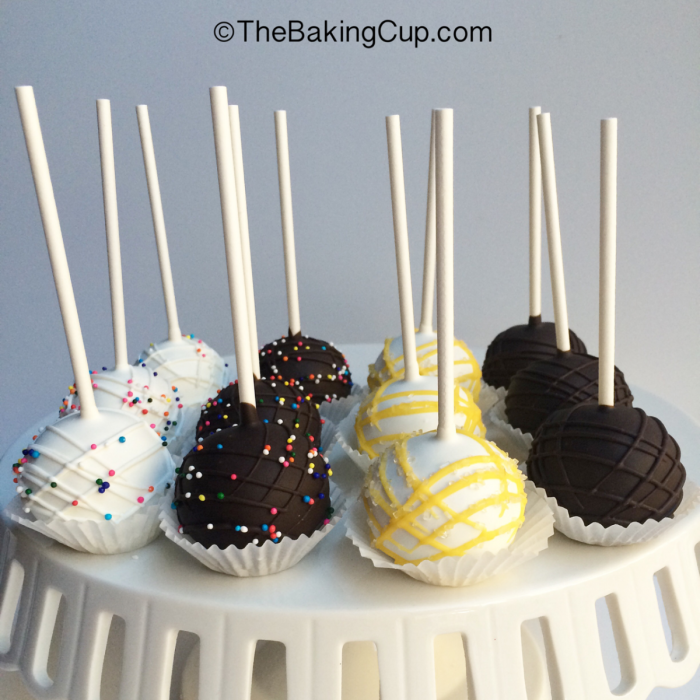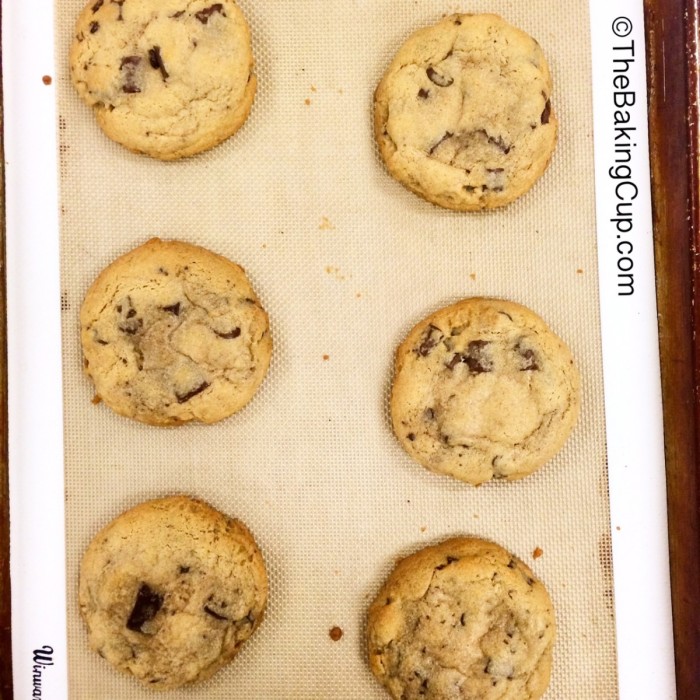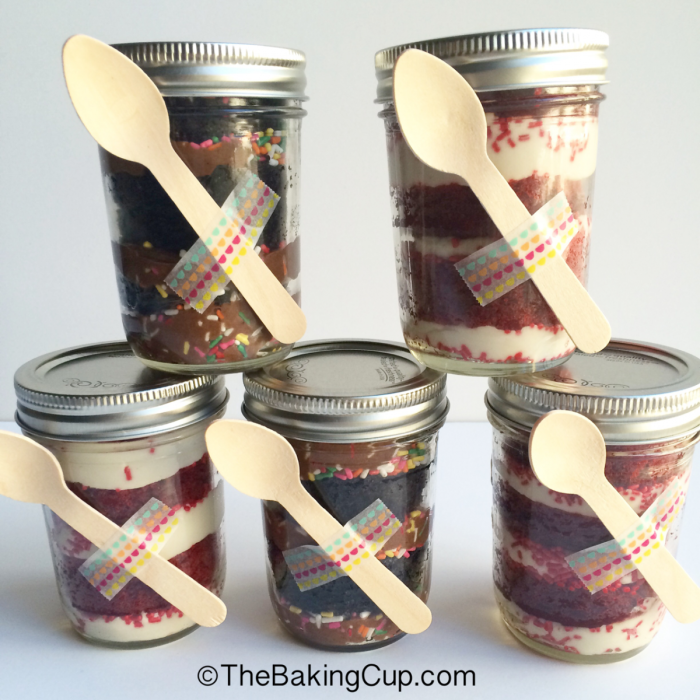 And here are a few shots from the past couple of weeks!
Here's one of our adorable customers from the farmers market last week about to enjoy our nutella vanilla bean cake mason jar!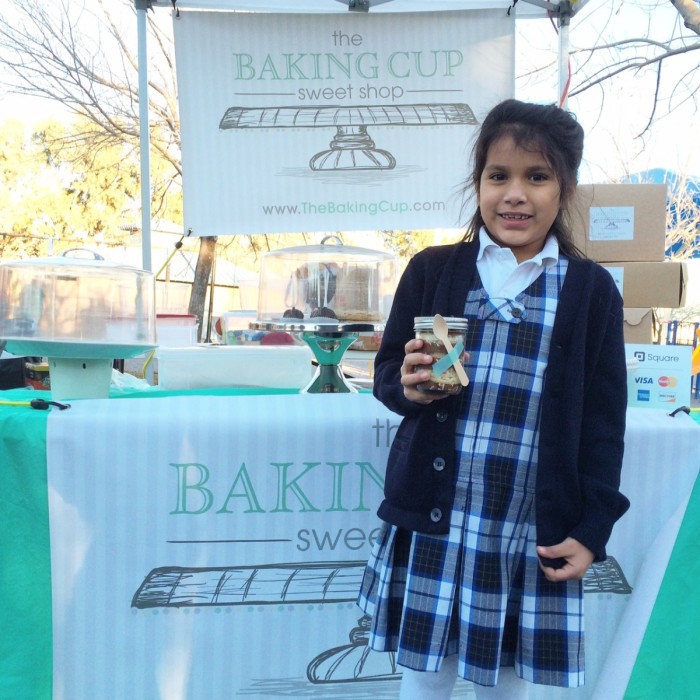 And how cute are these two little ones enjoying our cake lollipops?!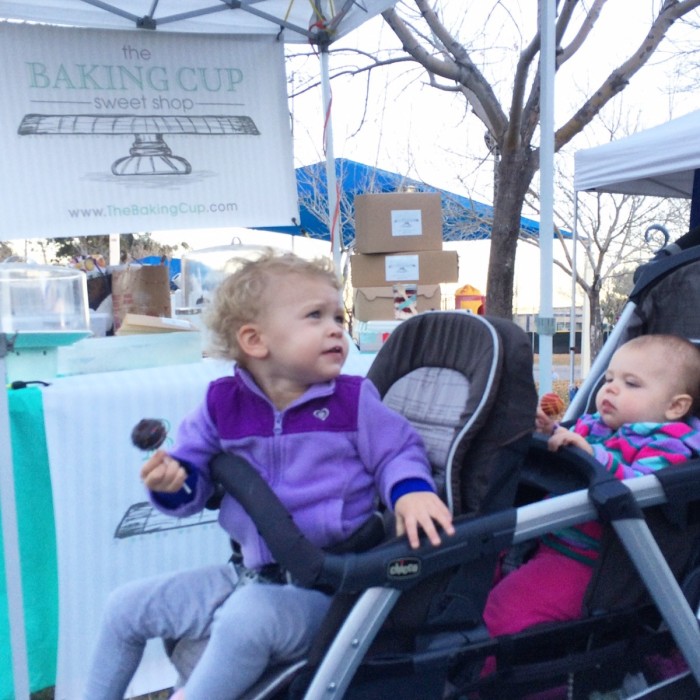 Our pre-designed mocha cake has been very popular. It's a chocolate cake filled/frosted with mocha frosting and topped with sprinkles. Perfect for birthdays or just because!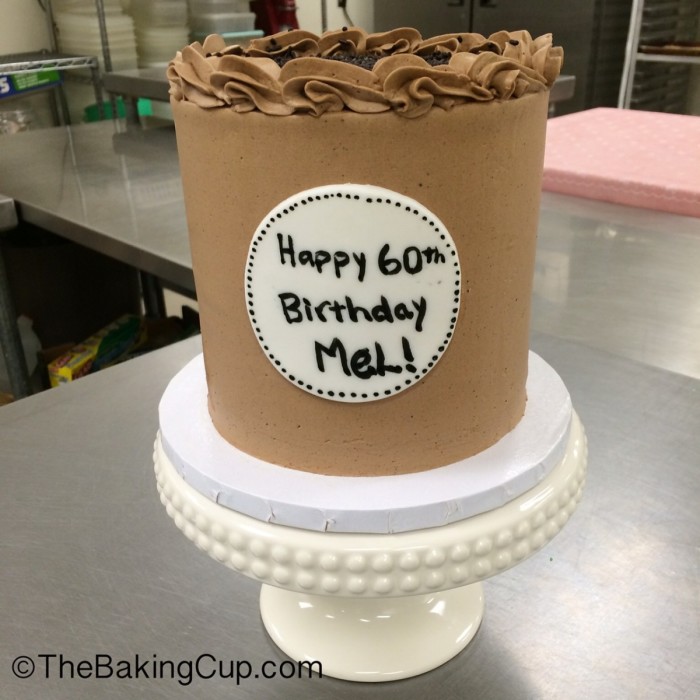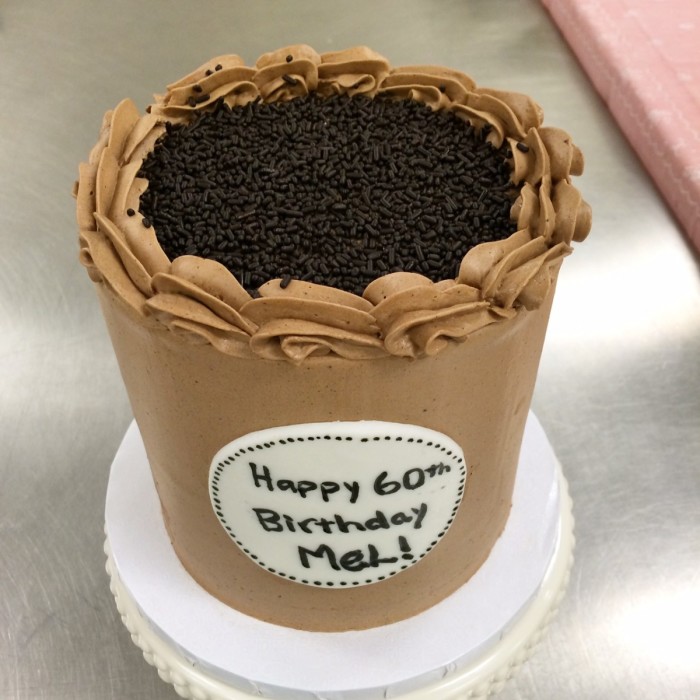 And these festive gift baskets were delivered the first week in January! We do any kind of gift/corporate baskets so let us know and we'd be more than happy to help. You can email us at carolina@thebakingcup.com.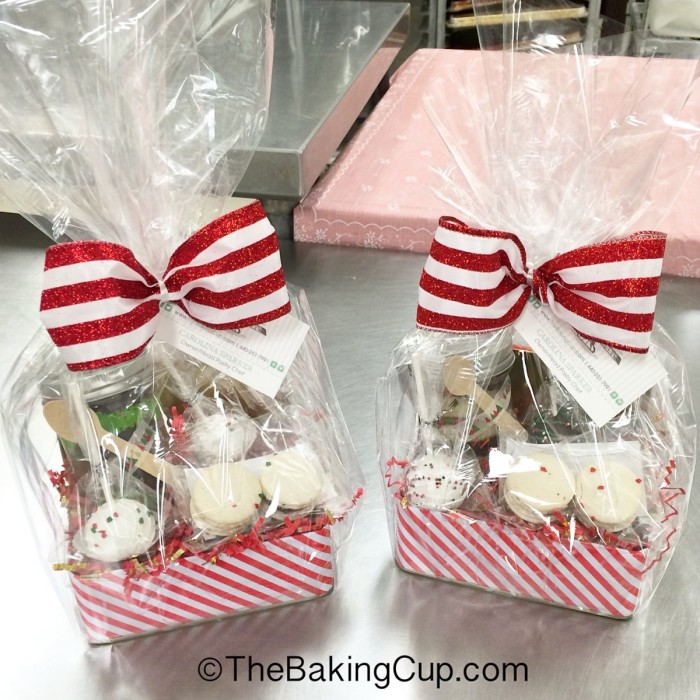 Keep up with the behind the scenes and most importantly, keep in touch with us on a daily basis on Instagram, Facebook and Twitter! To place an order, please fill out the form on our contact page with your request :)
We also want to thank you for voting for us!! The Baking Cup has been nominated for Best of Las Vegas in the Bakery and Cupcakes categories. You can vote for each category, write a review, and share the link with everyone!
Here's the link: http://bestoflasvegas.com/vote/Eat-and-Drink/Bakery/The-Baking-Cup-Sweet-Shop/1600-N-Rampart-Blvd
Any help would be amazing and much appreciated!!!!
We'd love your review on our Yelp page if you've had any of our desserts  – it'd help us tremendously :)
Thanks so much for stopping by and hope to see you at the market!
Carolina