This week we have our Father's Day dessert options so you don't have to worry about what to do or what to bring to your Father's Day celebrations. We can take care of everything for you and you just have to celebrate the special dad in your life :)  Make sure to order by emailing us at carolina@thebakingcup.com or by phone 702-763-4499. The last day to order is June 17.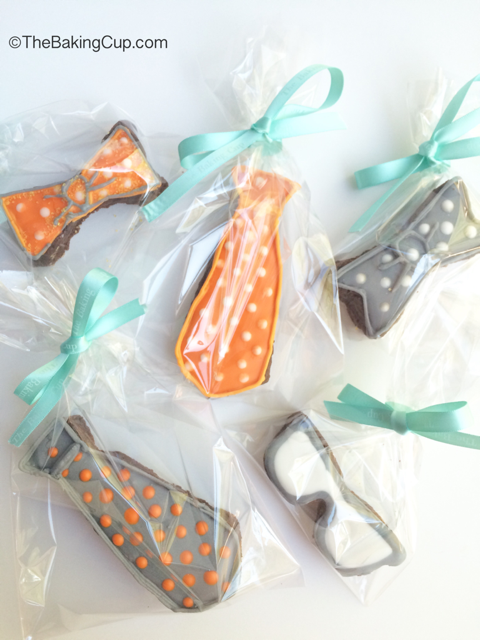 We have cake lollipops, macarons, ombre cake (shown below) with custom fondant topper (6″, 8″ and 10″ round cakes), vanilla bean sugar cookies or triple chocolate brownies decorated in the shapes of a bow tie, glasses, or neck tie shown above, and our popular chocolate chunk cookies, or smookies (Nutella s'mores cookies).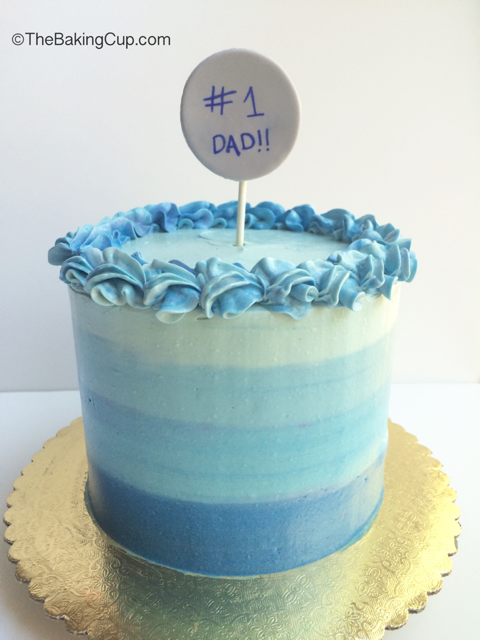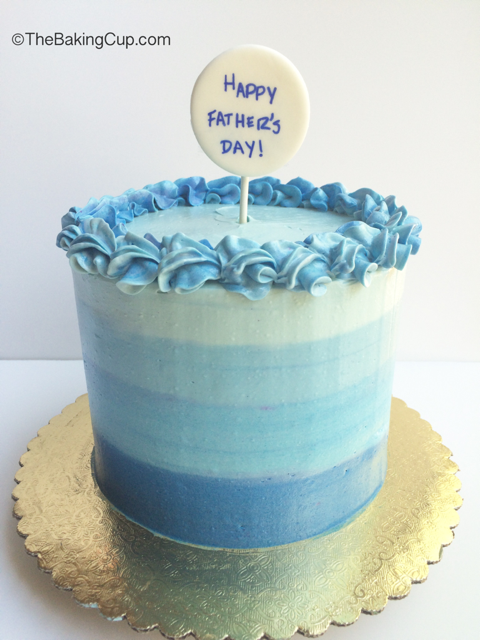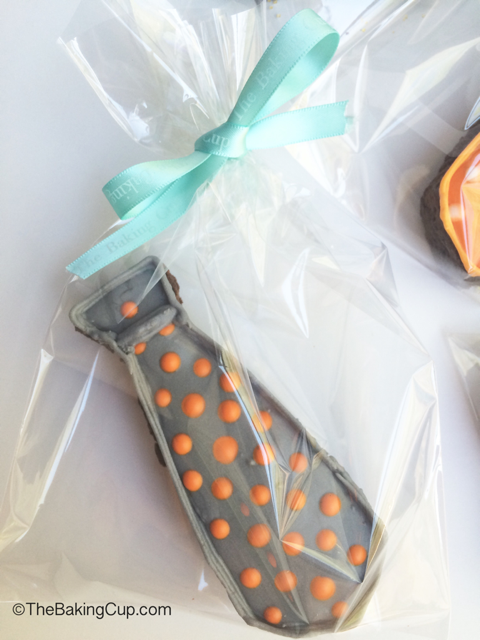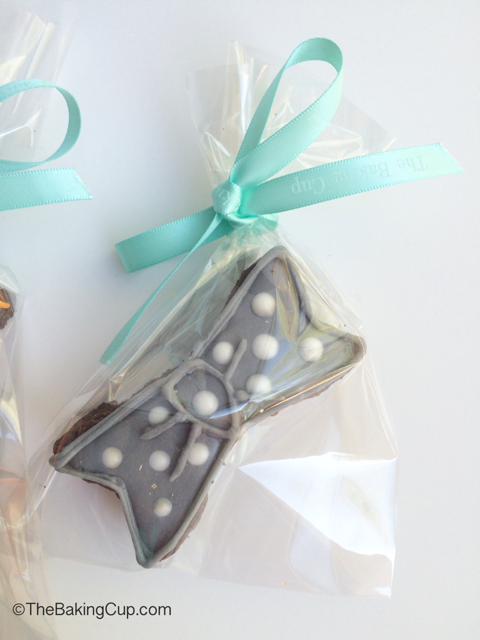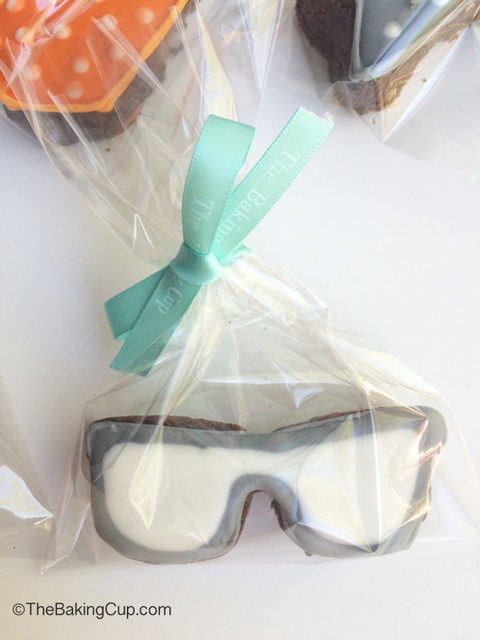 We ship a lot of our items as well so let us know if there's anything in specific you'd like us to mail to that special dad in your life! Visit www.thebakingcup.com/shop to order today.
---
Come join us today at Las Vegas Farmers Market located at Bruce Trent Park (1600 N. Rampart Blvd) from 4 to 8 pm.
We're also at fresh52 farmers market at Tivoli Village on June 13 from 9 am to 2 pm. Would love to see you there!
This week's menu includes:
Introducing a new menu item!!! White chocolate macadamia nut cookies are making their debut today at the market and can't wait for you to try it!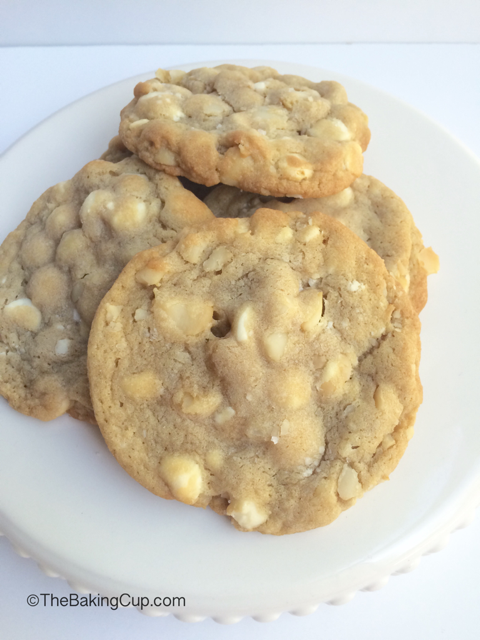 Carrot cake mason jars: our flavorful carrot cake layered with our whipped cinnamon cream cheese frosting.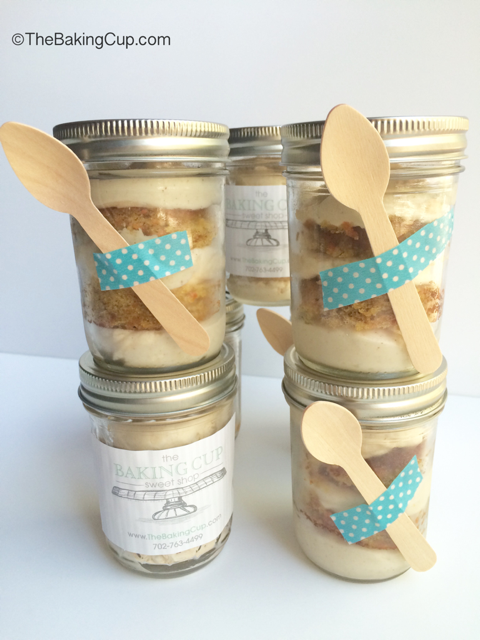 French macarons: salted caramel chocolate, and vanilla bean.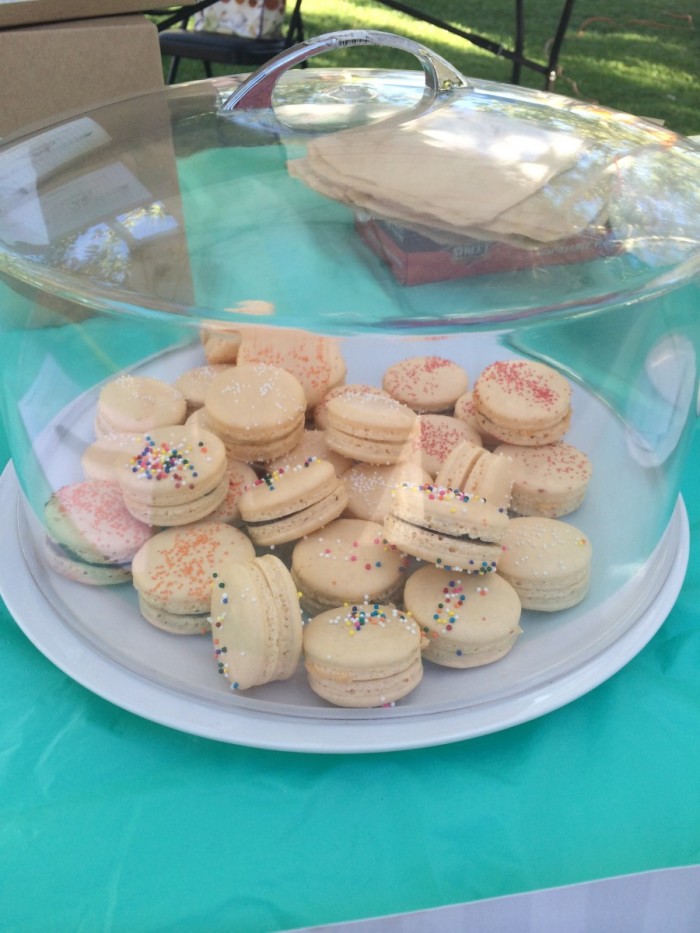 Chocolate Chunk Cookies and Vegan chocolate chunk cookies!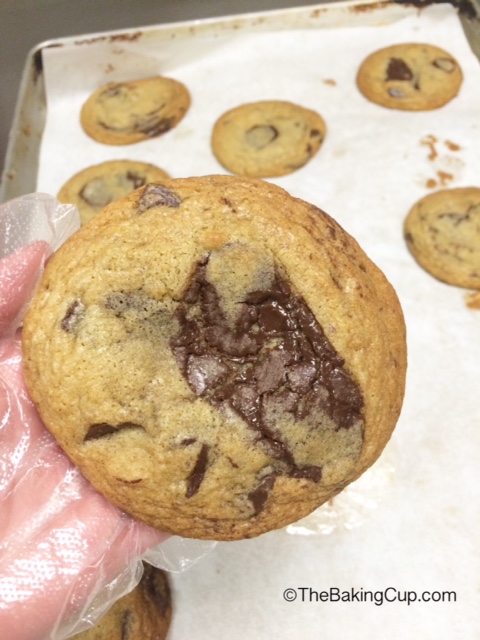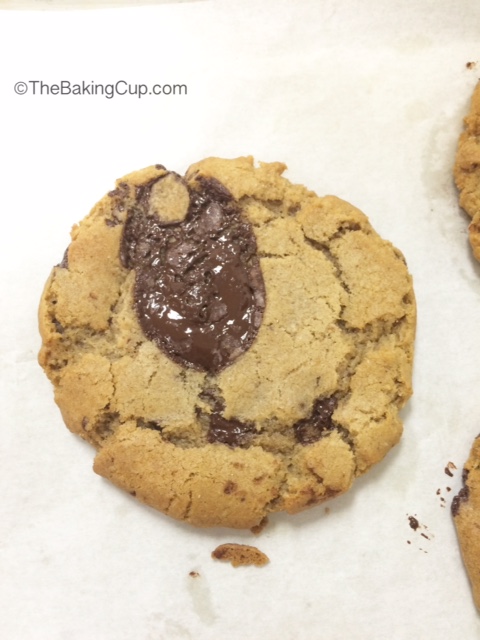 We would LOVE your review on YELP! It'd help us a lot as a business but it'd also help other potential customers taste and experience our desserts/cakes made from scratch.
Here's the link to our YELP page: http://www.yelp.com/biz/the-baking-cup-sweet-shop-las-vegas
See you this week!
Carolina