Happy Wednesday!!
We have a delicious menu for Las Vegas Farmers Market today at Bruce Trent Park (1600 N Rampart Blvd) 4 to 8 pm! Last week we sold out around 6 o'clock so make sure you get there a little earlier or let us know on Instagram or Facebook to save some desserts aside for you :)
Lemon Tarts sold out pretty fast so we have them again this week.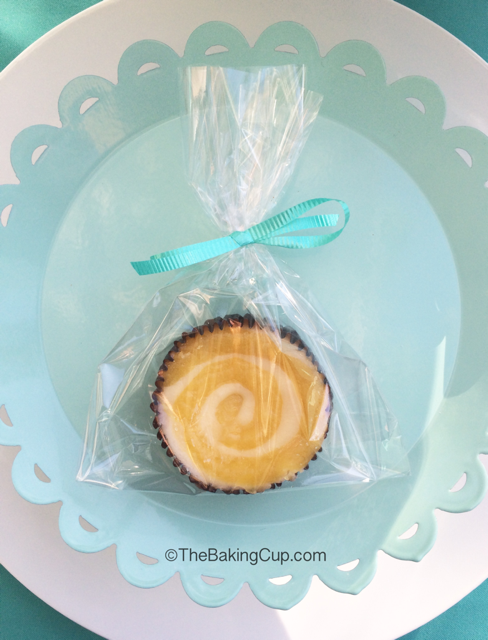 Triple chocolate brownies.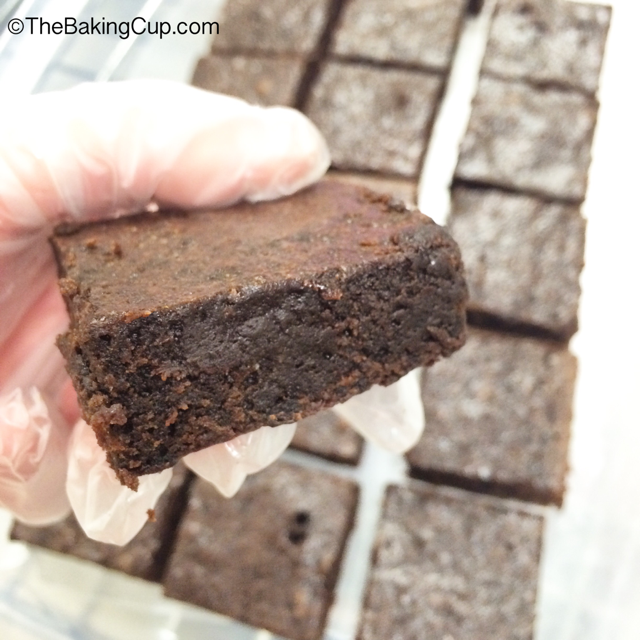 Chocolate chunk cookies.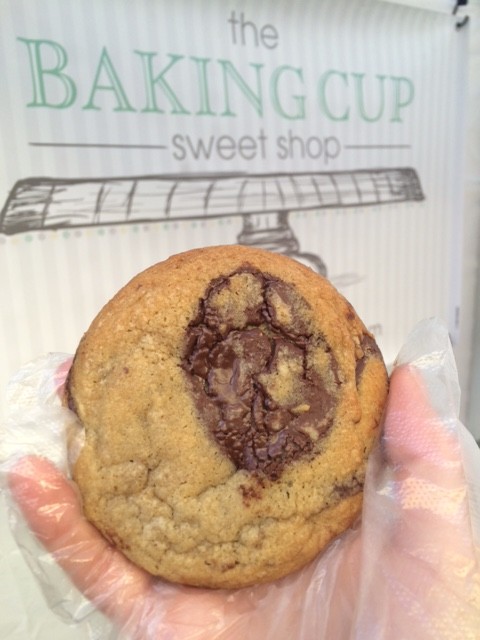 Sweetie pies – apple salted caramel oat crumble went fast so we have them today as well.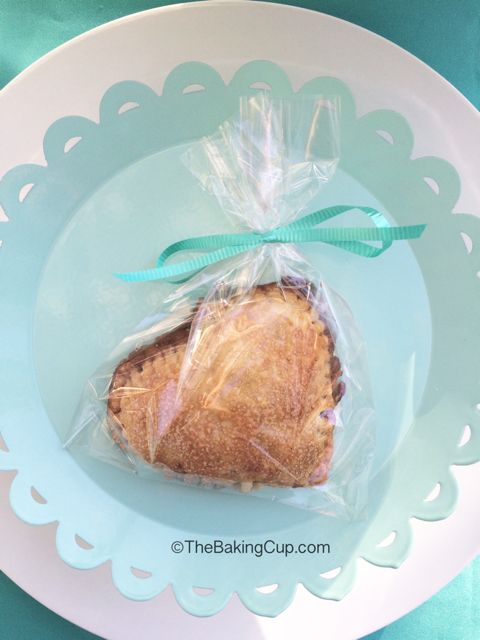 Vegan Chocolate Chunk cookies.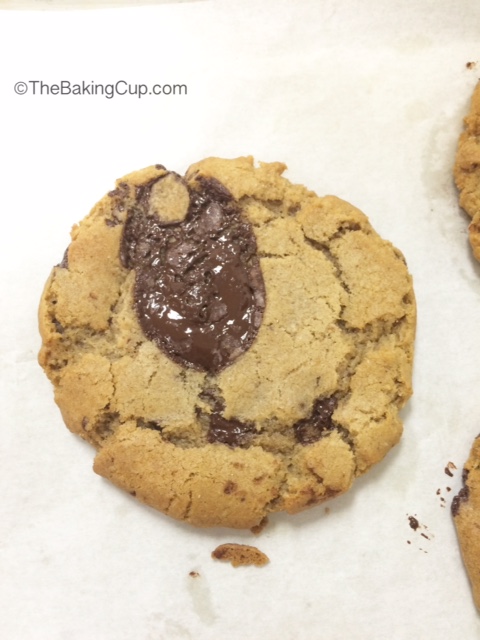 A few pics from last week's market and custom orders :)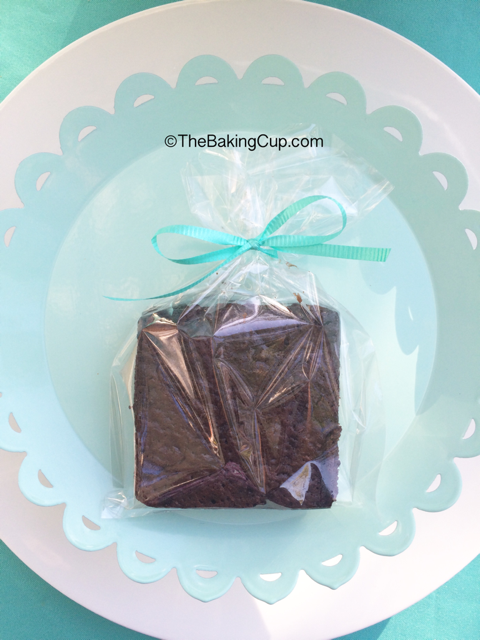 Teachers' gifts for a kindergarten graduation.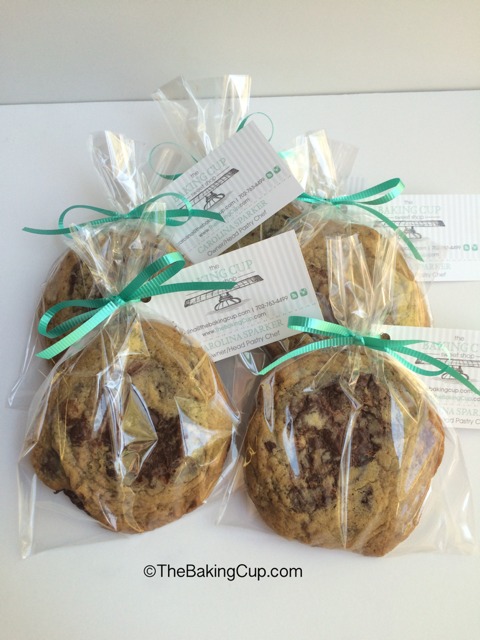 Delicious box a customer took home.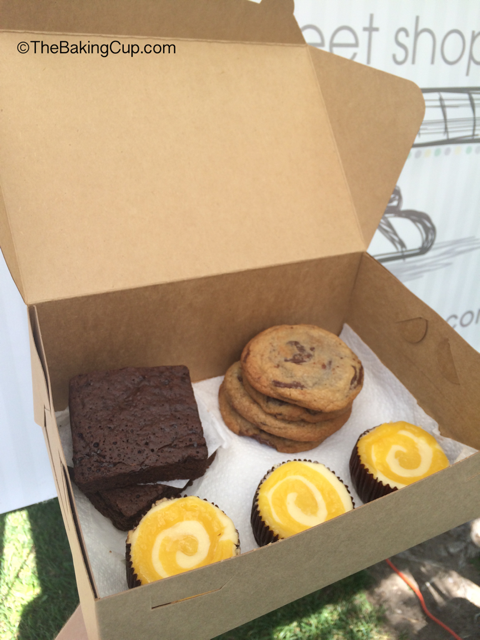 Awesome cake for a Reese's Peanut Butter Cup lover!!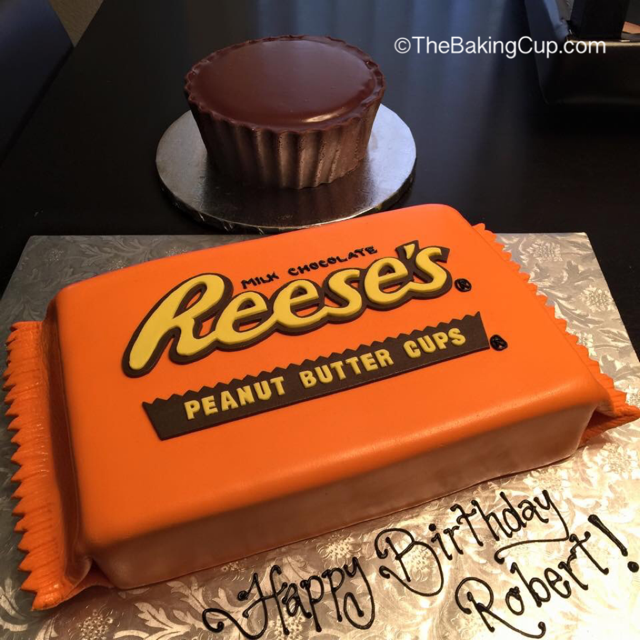 Our cake lollipops make for great gifts! Also part of the teachers' gift for the same kindergarten graduation this past week. Here's the customer's feedback:
"They raved about those treats as expected. Admin asst. loved that you were organic which her family tries to be most of the time. So hopefully that's a future baking cup lifetimer and the kids all expressed their love for the brownies. Who knew that 6 year olds had such refined taste. Thanks so much for everything."
Love happy customers for sure :)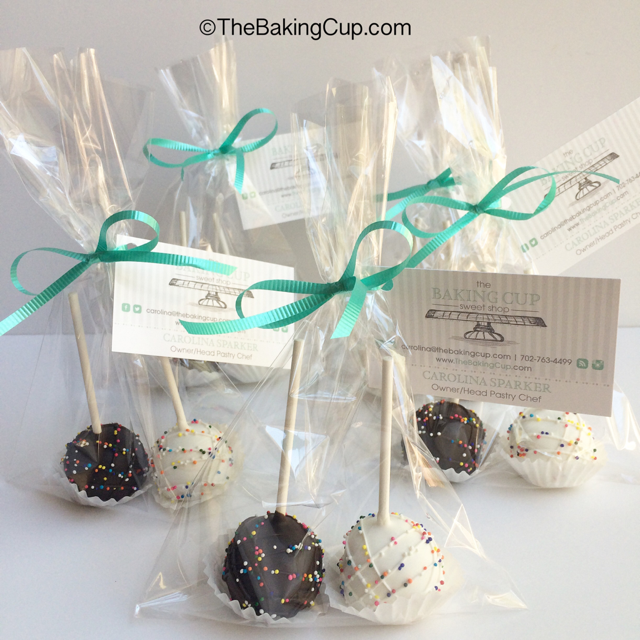 We would LOVE your review on YELP! It'd help us a lot as a business but it'd also help other potential customers taste and experience our desserts/cakes made from scratch.
Here's the link to our YELP page: http://www.yelp.com/biz/the-baking-cup-sweet-shop-las-vegas
See you this week!
Carolina